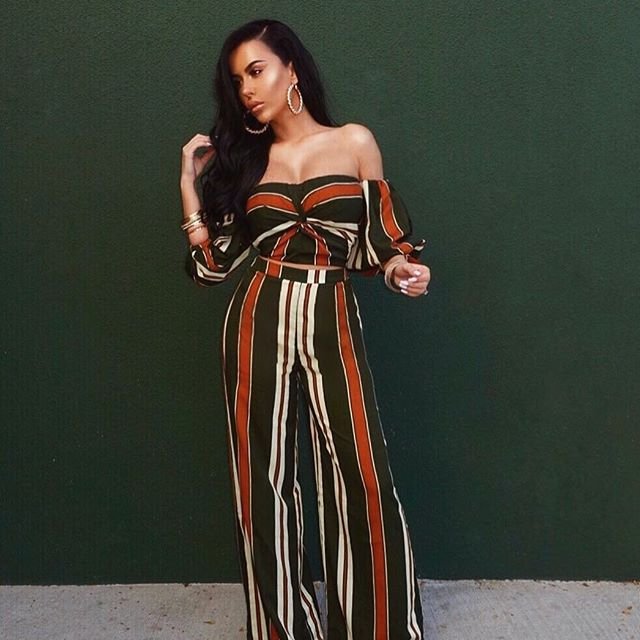 Can I interest you in some tips to make your makeup last all day? Don't know about you but I like to read makeup-related articles and posts even when I think I know everything there is to know about that specific topic and I often discover interesting little details that come in quite handy here and there. You know the feeling? Well, here are 7 tips to make your makeup last all day – just in case you've missed a detail or two.
1.

Apply Your Favorite Moisturizer

Never forget your moisturizer! It's quite simple and, yet, it's one of the oldest tips to make your makeup last all day. Moisturizer will smooth out your skin, hydrate it and make it foundation-ready. Now, this is especially important for those who, like me, have extremely dry skin. Without moisturizer, your face will shrivel like a plum; foundation will further accent your flaws and make your face look older, tired and blotchy.
2.

Go Waterproof and Smudge Proof

Waterproof, unfortunately, doesn't always mean smudge proof and that's why you have to explore beauty supply shops, ask a lot of questions or test various products to find the one that's both. If you're using makeup on daily basis and you really need it to look flawless from morning to evening, you might want to focus on the quality rather than the price. You'll need great mascara and great eyeliner because they shape and define eyes, making the entire look complete. If they start running, your eyes look messy and everything is ruined.
3.

Discover Primers

A little bit of primer goes a long way and you'll soon realize that was the best investment you've ever made. All you need to apply it on your eyelids wait for it to dry and then continue with your usual makeup routine. Primer or eye shadow base will literally cast new light on your regular eye shadows easing their application and helping them stay put all day long. So, if your deep crease line is giving you troubles, here's one of the best tips to make your makeup last all day and look just as great as it did when you've applied it.
4.

Use Lipstains

Lipstains actually look like magic markers and they will make sure your favorite shades of red, pink or brown stay put all day long regardless of what you eat and drink or who you kiss. You can use them alone and add a coat of gloss for extra lush or as a base for your favorite lipstick. Check Bourjois, they have a fabulous palette of lipstains. Alternatively, you can stain your lips using lip liner, add a coat of lipstick, remove excess, apply loose powder and add an extra coat of lipstick. It's sounds a bit complicated but it's quite easy once you get used to it.
5.

Foundation + Loose or Cake Powder

You want pro tips to make your makeup last all day? Well, look no further than this one! Pro makeup artists always rely on loose or cake powder to help prolong the flawless, oil-free look. Apply it after the cream foundation and you'll have that satiny, matte finish you've always wanted.
6.

Don't Wipe – Pat Instead

If you have oily skin, the shine will start showing after a few hours. Now, the best thing you can do is make sure you always have a pack of tissues at hand or those thin papers called "blotting sheets". But it doesn't end there. Yup must also know how to use them to remove excess oil without removing foundation and… guess what? It's actually quite simple! Patting! Don't move the paper and don't press too hard, simply place it over the shiny potion, press gently and remove. No moving left or right. Simply down, press, up. Voila!
7.

Make Smart Choices

Heavy, full coverage foundations aren't very good for all-day-long wear as they tend to crack so concealer + medium coverage liquid foundation + loose powder might turn out to be better, more natural looking and longer lasting choice. Fluid eyeliners are waaay better than pencils as they tend to stay longer and that also goes for baked, rich textured eye shadows which you should choose instead of the loose ones. Pick mousse blushes instead of the regular, loose or cake ones and always remember to bring at least a lip pencil and a clear gloss, in case your dark lipstick needs some touch ups.

Do you use some special tricks or techniques or have some special set of tips to make your makeup last all day? Do you even need it to last that long? I don't and, call me crazy, but I kind of like the smudged "bedroom eyes" look. Providing that it's not totally messy, of course!

Top Photo Credit: pinterest.com