Personally as a young adult, I am not an avid lover of make up but I always make sure to stock up on quality eyebrow pencils! Your eyes are the most identifying facial feature that makes you look like you and your eyebrows frame your eyes, which is why they are so important to take care of. When shaped right, eyebrows can make a huge difference! Even a subtle change can improve your appearance, so choosing best eyebrow pencils is crucial!
1

E.l.f Eyebrow Lifter & Filler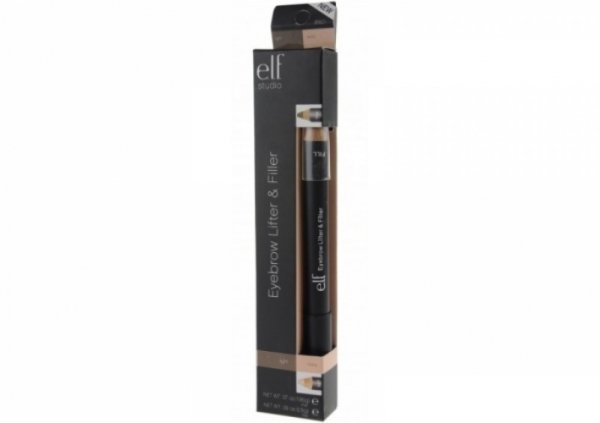 In general, E.l.f is a very affordable company that offers quality beauty products for a very low price, so you can expect it to carry low price eyebrow pencils. However don't let the low price fool you into thinking that the products are too good to be true. Their E.l.f Eyebrow Lifter & Filler comes in a variety of shades with a nice texture that gives a very natural effect.
Price: $3
2

Flower Beauty Raise Some Brows Pencil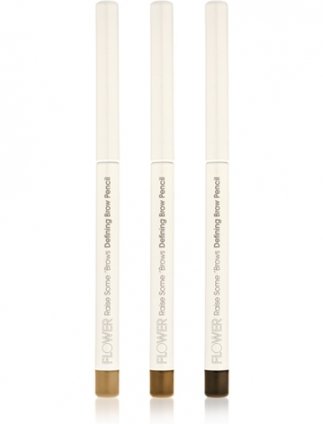 Drew Barrymore's Flower Beauty line offers three shades of Raise Some Brows Pencil and all three of them have been highly rated! What I love the most about this brow pencil is that it defines your brows without making them darker. It naturally fills in sparse areas and achieves a very soft look, all for just $6!
Price: $6
3

Cover Girl's Brow and Eye Makers Pencil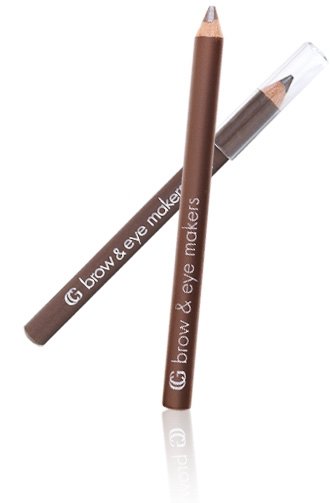 Cover Girl's Brow and Eye Makers Pencil is one of the best drugstore brow products. It has the perfect texture that effortlessly glides on and is easy to blend. It also comes with a sharpener so you can achieve ultimate precision when enhancing your brows.
Price: $4
4

L'Oreal Brow Stylist

If you prefer to have statement brows that capture all of the attention, I would recommend trying out L'Oreal's Brow Stylist. With this pencil you can achieve a bold look and not have to worry about the color wearing away throughout the day. This product offers long lasting color that you can count on!
Price: $5
5

Maybelline's Master Shape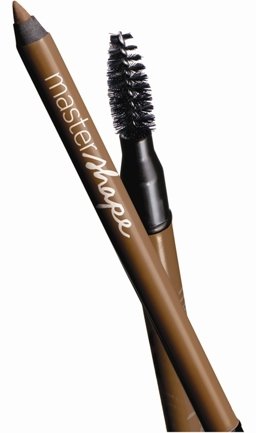 Maybelline's Master Shape is made with natural wax formula along with subtle color pigments. The pencil end of this product allows you to create hair-like fine lines while the brush allows you to feather out the strokes for a much softer and natural look.
Price: $7
6

Rimmel Professional Eyebrow Pencil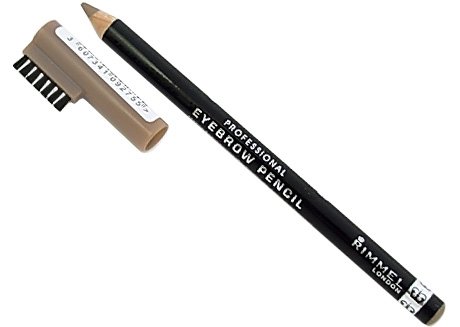 Rimmel Professional Eyebrow Pencil works well to even out the color of your eyebrows and achieve a full effect without leaving sparse spaces. The included brush redefines the shape of your brows and blends in the color for a perfect look.
Price: $3
7

Revlon Brow Fantasy Pencil and Gel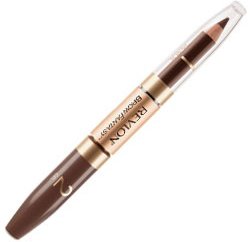 Revlon Brow Fantasy Pencil and Gel is a two in one product that defines, colors and set your eyebrows in place in just two easy steps. All you need to do is fill in your brows with the pencil and follow up with the sheer tint gel to set everything in place!
Price: $7.99
Never forget to give some attention to your brows! They can literary make you look younger, healthier and more awake. While they are not always the focus of your face, they are supporting features that bring your eyes out. So what are some of your favorite brow products that you would recommend others?