Ever see someone with naturally long, dark eyelashes and been completely envious? I know I have! Most of us won't leave home without at least a swipe of mascara on each eye. Having short eyelashes can be so frustrating! These mascaras for short eyelashes will give the illusion that you have naturally long, dark eyelashes without spending money on expensive lash enhancing products! A great mascara is a definite must have for every woman, and these are my favorites!
Table of contents:
1

Diorshow Black out Mascara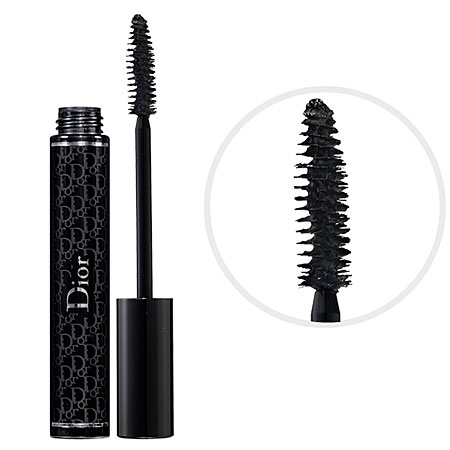 Price: $25 at sephora.com
This mascara has such a rich, creamy formula that it instantly lengthens lashes. The large brush helps to add volume to make lashes appear fuller. Make sure you choose Diorshow Black Out Mascara as opposed to just Diorshow Mascara because it has a gorgeous inky, black color that is deeper than that of any other mascara I have tried! It also has a rose perfume scent that is just wonderful!
2

Givenchy Phenomen'Eyes Mascara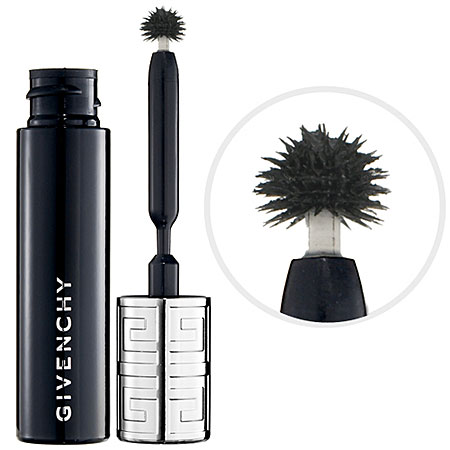 Price: $30 at sephora.com
When this mascara first came out, I had to have it simply for the amazing wand! The tip of the wand is in the shape of a round sphere and is designed to grab lashes starting at the root for length and volume. This wand along with the mascara formula gives the lashes a nice curve and a fanned out appearance without having to use a lash curler.
3

Hourglass Superficial Lash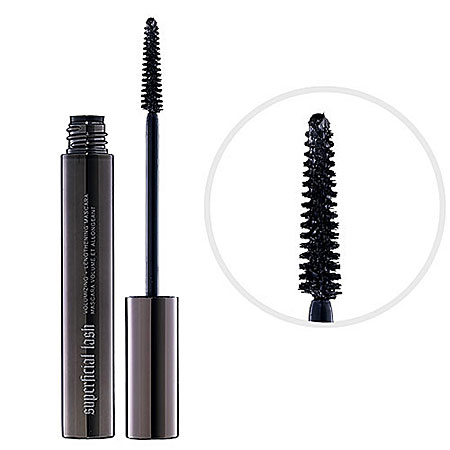 Price: $26 at sephora.com
This lightweight mascara lengthens and volumizes without feeling or look clumpy! It has a precision shaped wand that is narrower at the tip to help cover each and every lash in mascara. In addition, this mascara has a hydrating formula to keep the lashes healthy.
4

Yves Saint Laurent Exaggerated Lashes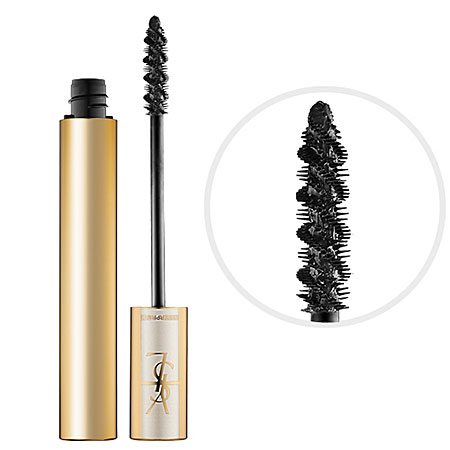 Price: $30 at sephora.com
Not only does this waterproof mascara come in a pretty gold tube, but it also provides exaggerated length to your lashes! The wand has a spiral throughout to aid in the application of the mascara and add length and curl to the lashes. If you want magnified, waterproof mascara then make sure you have this mascara for short lashes in your makeup bag!
5

Lancome Hypnose Doll Lashes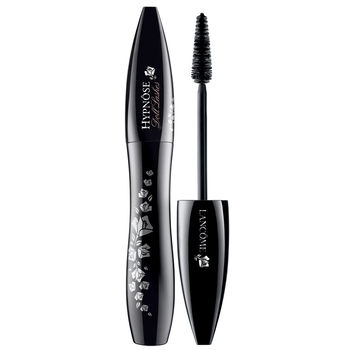 Price: $26 at lancome-usa.com
This amazing mascara formulation gives you volumized, lengthened, and lifted lashes with just one coat! It is one of my all-time favorite mascaras and comes in my favorite color, purple, as well as black. This mascara gives you a wide-eyed, doll-like look and includes Lancome's FiberShine technology to sculpt and curl every lash. The wand is cone shaped to help with the purpose.
6

Lancome Cils Booster XL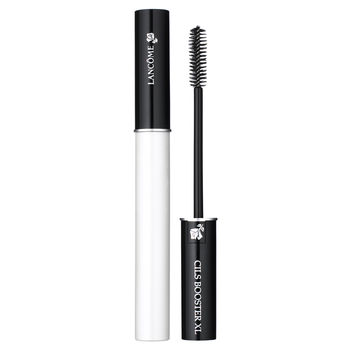 Price: $23 at lancome-usa.com
So this isn't actually a mascara, but if you have short lashes it is definitely a must have product. I recommend it to everyone! This conditioning mascara base is applied underneath your regular mascara. It adds length and volume to your lashes while nourishing them with vitamin E. It protects your lashes and intensifies the color of your favorite mascara. I can't leave home without it!
7

Maybelline Falsies Flared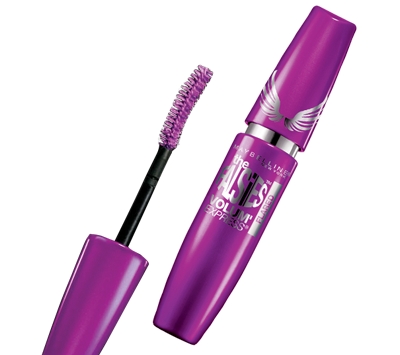 Price: $7 at maybelline.com
Maybelline Great Lash Mascara was the first mascara formula I ever tried…I'll never forget the green and pink tube, and sometimes I still purchase it. Although, Maybelline Falsies Flared is my new favorite Maybelline mascara! Its curved brush and amazing formula give lashes a flared, false appearance by adding length, volume, and curl!
Do you agree that mascara is a must have makeup item for short lashed ladies? What is your all-time favorite mascara? Have you tried any of these amazing mascaras?
Top Image Source: pinterest.com
Please rate this article