DIY Makeup Remover That's Good for Your Skin ...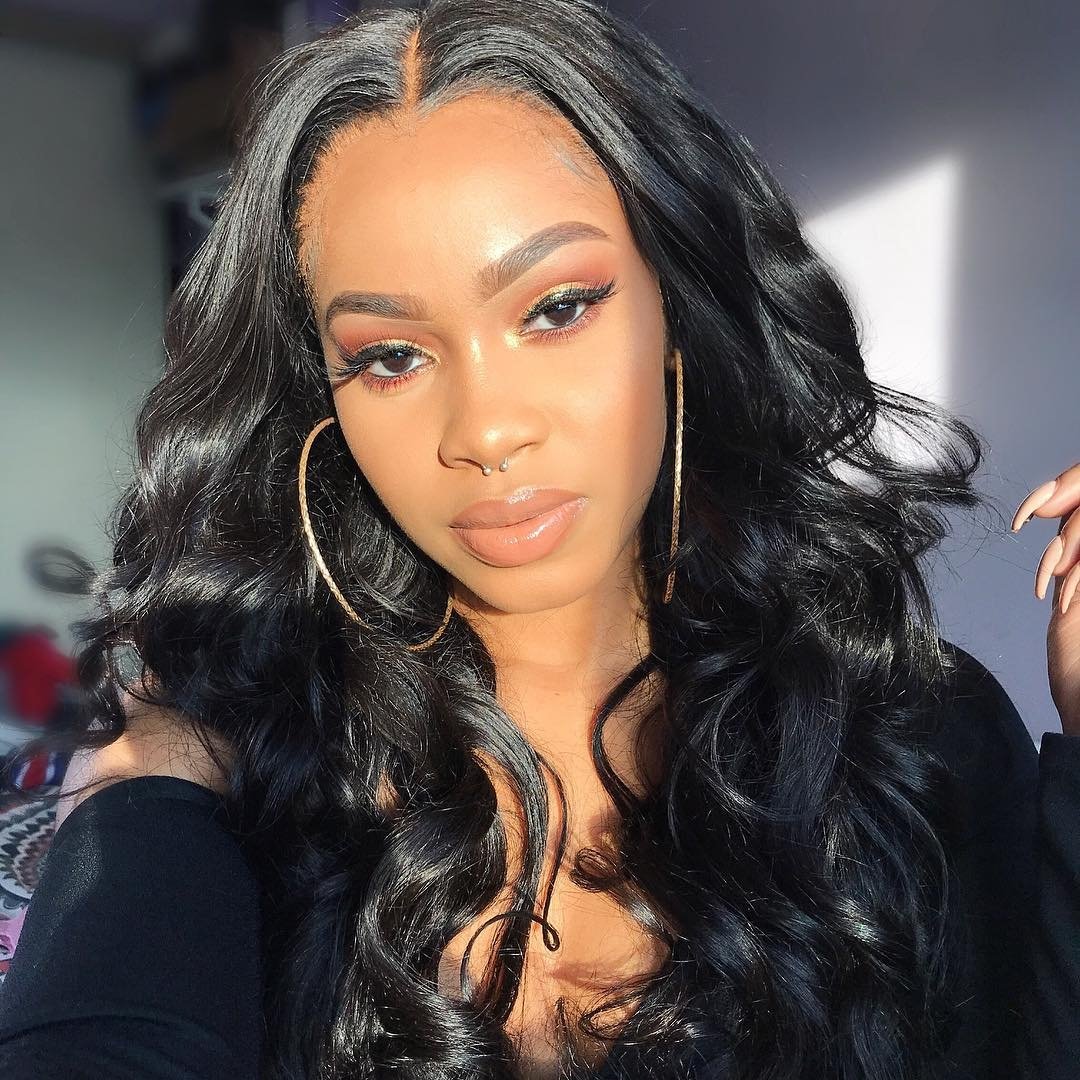 There are lots of DIY makeup remover recipes and you're going to love them all. Everyone already knows how important it is to remove your makeup from your face before going to bed, but many forget to do so and then their face suffers various issues because of that. Do not be that kind of person. If you dislike the makeup removers you usually find at the store, try and make your own makeup remover that will not be filled with chemicals and will actually do good. Here are some DIY makeup remover recipes to try today.
Try combining milk and almond or olive oil together; just mix up a couple of drops of oil with milk and see the magic happen. Use gentle moves while doing so, that way you will be doing no harm to your face. Wash your face afterwards!
If you've got a blender, put the almonds in and mix until you get a very creamy texture, squeeze it through a light cloth and there, you have gotten yourself pure almond milk. Almond milk is a great makeup remover and facial cleanser! You must wash your face a couple of times when done!
Baby oil is probably one of the most gentle oils out there; you can easily remove your makeup with it and the results will actually impress you.
If there are any bananas left in the fridge, try blending it up; it will serve you as a great makeup remover and it is very gentle for your skin. Cucumbers can be used the same way for great results!
Did you know yogurt is a great makeup remover? It removes the makeup with ease. Just spread the yogurt over your face and neck and let it wait for a couple of minutes. The magic is real and you will love it! Wash your face afterward!
Have you tried any of these makeup removers before? What are your opinions? Do you have any other ideas?
{{#comments_count}} Show Commnents ({{comments_count}}) {{/comments_count}}