Easy Ways to Clean Your Beauty Blender Sponge ...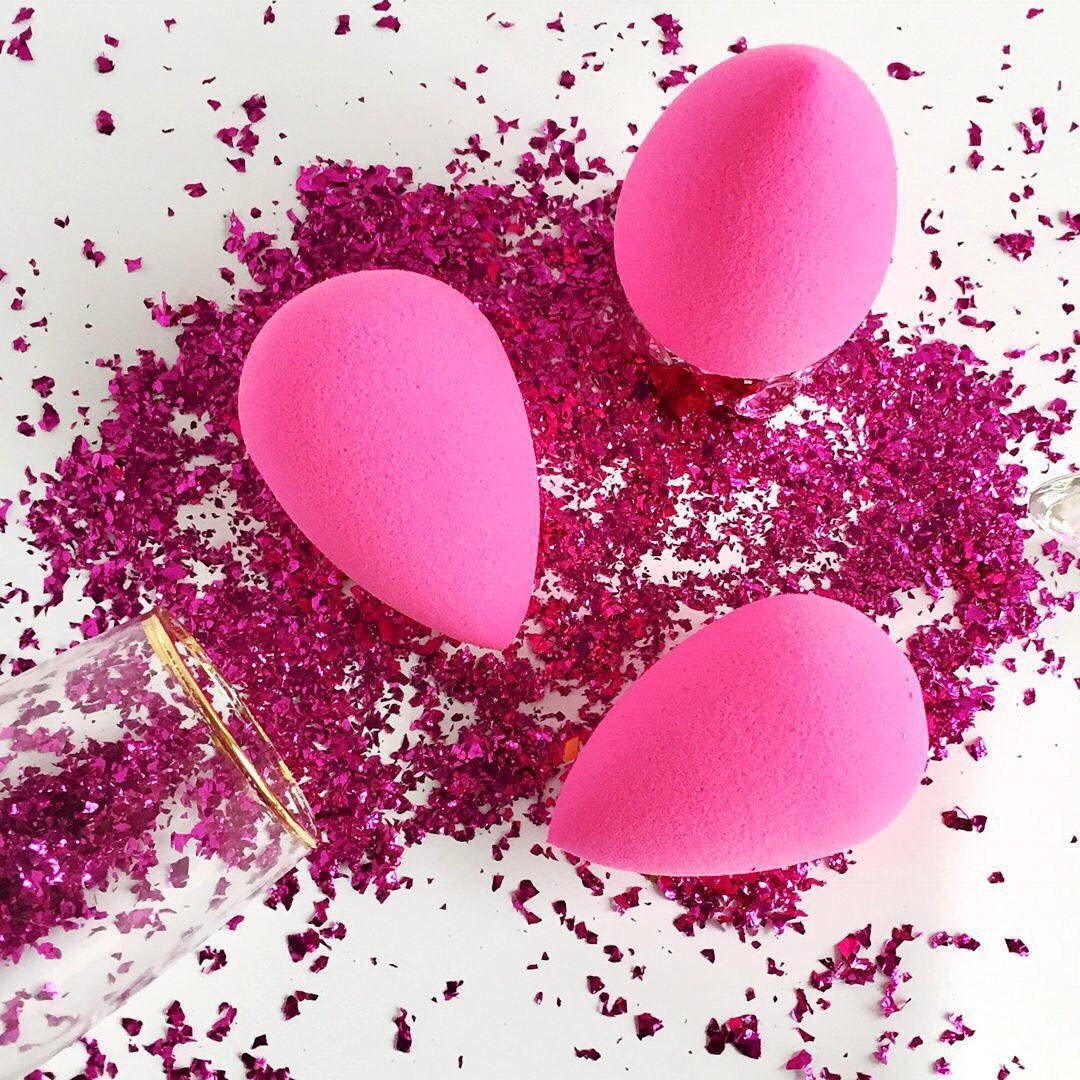 All girls need to know some easy ways to clean your beauty blender sponge. When it comes to makeup, it is totally ironic that doing something that makes you look so beautiful can leave everything else in a big old mess! The makeup might make your face look amazing, but when it comes to the tools you have to use to actually apply it, it's a different story! One particular tool that can suffer at the hands of repeated use is the all-important blender sponge. You can't go without it, it's one of the most important items to have in your beauty bag, so you should do your best to keep it in great condition! Here are some easy ways to clean your beauty blender sponge.
You can keep it really simple by using shampoo to wash your beauty blender. It is an easy and inexpensive way to do it, and the gentle antibacterial nature of shampoo makes it a perfect match. If it's gentle on your skin, then it's going to be gentle with your important beauty tool as well! This really is one of the best easy ways to clean your beauty blender sponge.
If you want something a little more heavy duty for a deeper clean, then you can always try water mixed with liquid baby soap. It will be able to permeate to a great degree and achieve an even deeper clean than regular shampoo. Try to find a baby soap that doesn't have any kind of fragrance attached to it as it's best to keep your blender smelling natural so that no scents have the chance to transfer on to your skin.
Did you know that there are brands of cleanser out there that are specifically formulated to be able to clean your blender as well as do their intended job on your face? They are low-suds and paraben free which makes them perfect for cleaning beauty blenders. You can pair this with a specially designed silicone mat that has ridges to make cleaning the blender even easier.
This is a real internet hack! Take some dish detergent and put it into a bowl with lukewarm water and soak your sponge. Then put it in the microwave for one minute, take it out to rinse, and spray it with 70% alcohol. It might sound like a crazy science experiment, but trust me, it works like a charm!
{{#comments_count}} Show Commnents ({{comments_count}}) {{/comments_count}}