8 Fabulous Makeup Tips for Asians Girls ...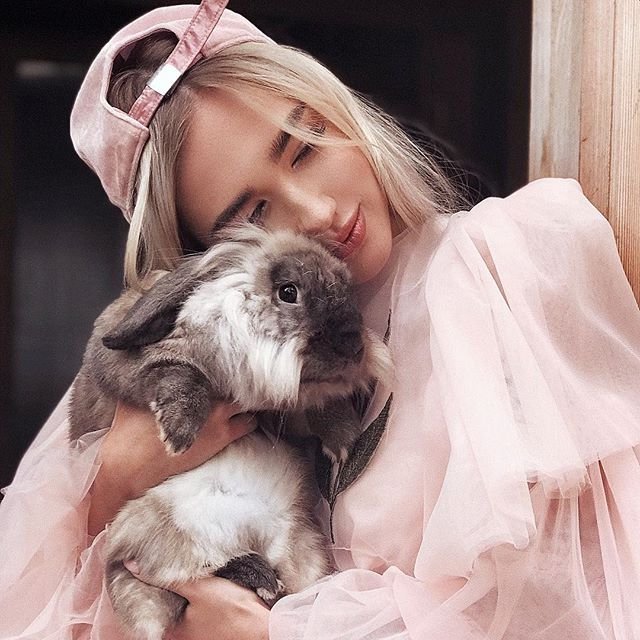 Have you ever tried to find some fab makeup tips for Asian girls that actually work? Have you scoured the internet but can't seem to find a list of makeup tips for Asian girls that makes sense? Don't worry girls, I've got you all covered! I've got all of my top fabulous, unique and totally different tips for Asian girls that will make your beautiful features stand out flawlessly!
When you have that beautiful Asian skin tone, you want to make sure that you are avoiding a lot of makeup that has a lot of pink undertones. This is one of the makeup tips for Asian girls that is constantly forgotten! You want to highlight the natural color of your skin, girls. Truthfully, a little bit of concealer with green undertones and foundation that has some green in it would be better. Avoid the pink – unless it's in your blush!
As always, you want to make sure that primer is the first step that you are doing. Primer will actually set your makeup and ensure that it looks beautiful all day. For me, I love Revlon primer if I am looking for something a little more affordable, but if I want to splurge on myself, Urban Decay is my ultimate favorite. Give them a try and see which one you like better!
Powder is going to be next, girls, and with your beautiful skin tone, you don't have to use a lot of it. The reason why you want to use a bit of powder after the primer is to make sure that everything sets. Typically, with Asian skin it doesn't need a whole lot of foundation, if any.
4.

Mineral Makeups Are Best
Mineral makeup brand are always going to be best whenever you are dealing with Asian skin, as it soaks in a little better and can actually take away any shine that you might have. If you get a good mineral makeup, it can actually act as your cover up too, in case you have any blemishes!
5.

Navy, Grays & Brown Eye Shadows
So, you are probably wondering exactly what eye shadows are going to work best for you if you are Asian, right? Well girls, stick to these colors and they will really bring out your eyes! Just a little swipe along your lids and you'll see just how beautiful and bright your eyes look, no matter what color they are!
Reducing puffiness along your eyes is definitely going to be a really important step if you are Asian, as you want your eyes to truly stand out. This can be done with a bit of cucumber on your eyes or even some of the creams out on the market nowadays. If all else fails, try Preparation H!
7.

Soft Pink/Purple Blush
Another great makeup tip for Asians is all about the soft pinks and even purple blushes that you can pull off! Truthfully, I don't think that I could ever pull off a blush with some purple undertones to it. Just remember, a little blush goes a very, very long way, so don't over-do it!
Finally girls, the last makeup tip for Asian girls that we're going to talk about is to highlight those beautiful cheekbones that you are blessed with! Using a lighter color right on top of your cheekbones will draw them out and make them look even more beautiful!
These are just a few of my makeup tips for Asian girls, do you have any more that have worked for you? What tips have you used in the past? Share 'em below!
{{#comments_count}} Show Commnents ({{comments_count}}) {{/comments_count}}