What are the hot makeup trends for Fall 2017? Wonder how to make your guy fall for you this fall? The cold weather cannot stop these smoking hot makeup trends for Fall 2017.
---
1

Two-Tone Lip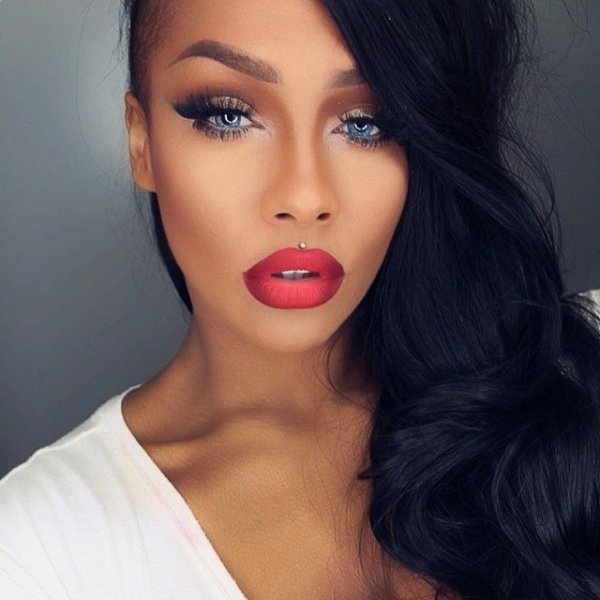 If you are looking to naturally plump your lips, try the two-tone lip look. This look naturally contours your lips to look lusciously plump and irresistible. It's definitely one of the hot makeup trends for Fall 2017.
---
2

Cold Weather Cheeks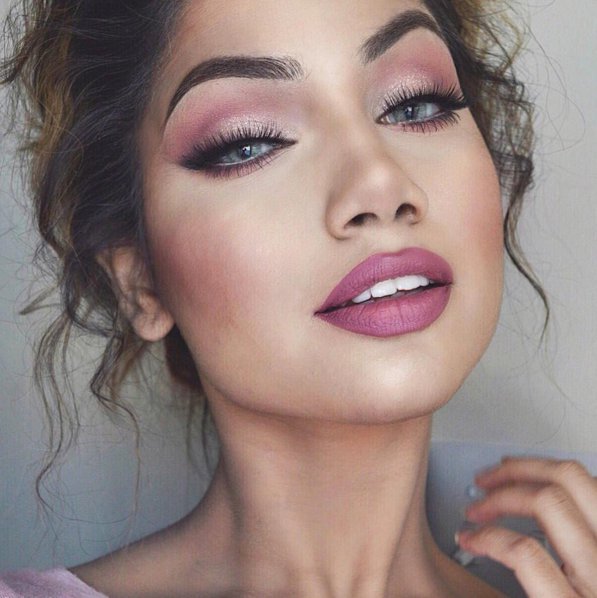 This fall, blush is back! Take advantage of using bright pinks and auburns to bring out your natural cold weather flush.
---
3

Dark Eyes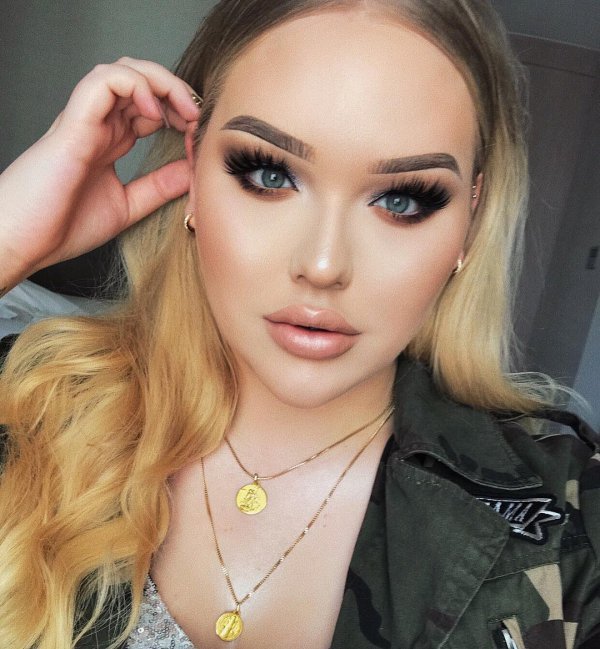 During the early 2000s, dark eyeliner that wrapped all the way around the eye was all the rage. This fall, that look is making a comeback in a classier way. To get this sultry look, try lining your full top lid and then smudging a light layer of eyeliner across your lower lid. This will give the effect of a sexy smoky eye without being overly intense.
---
4

Feathery Lashes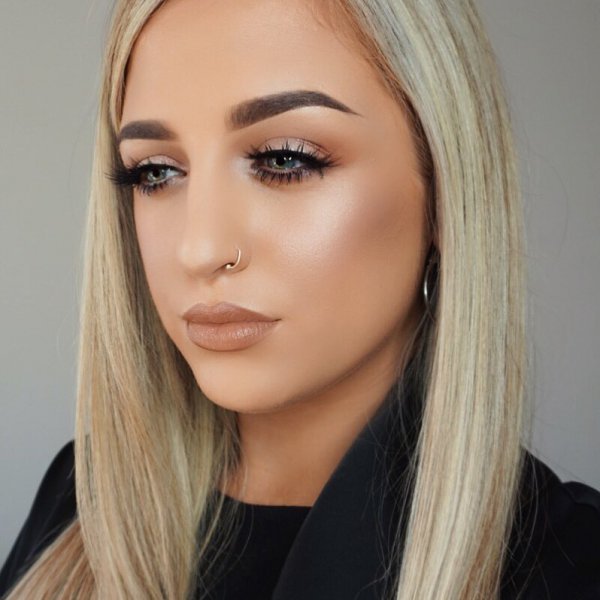 Fake lashes are a girl's best friend. What could be better? How about fake feathery lashes that last for weeks?! This fall, lash extensions are taking over runways, nightclubs, and even offices, giving women beautiful feathery lashes without the daily effort.
---
5

Neutral Lip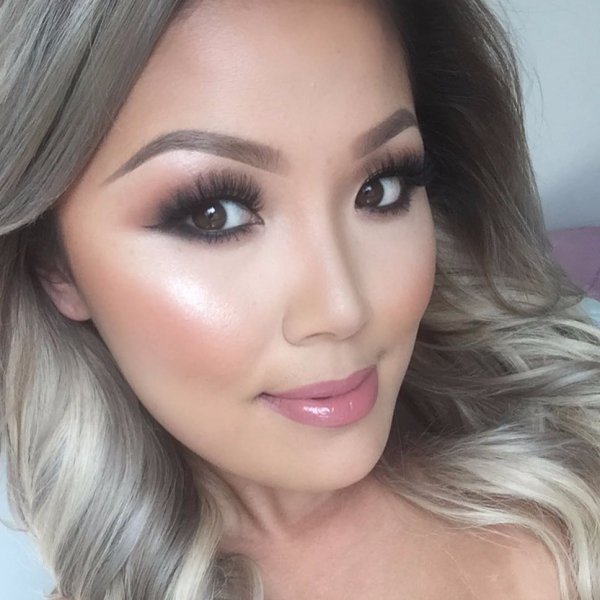 Chestnuts, chocolates, and even butternut squash shades are happening this fall. To get the look, pair your warm neutral lip with a bold eye to get the full fall effect.
---
6

Bronzer as Blush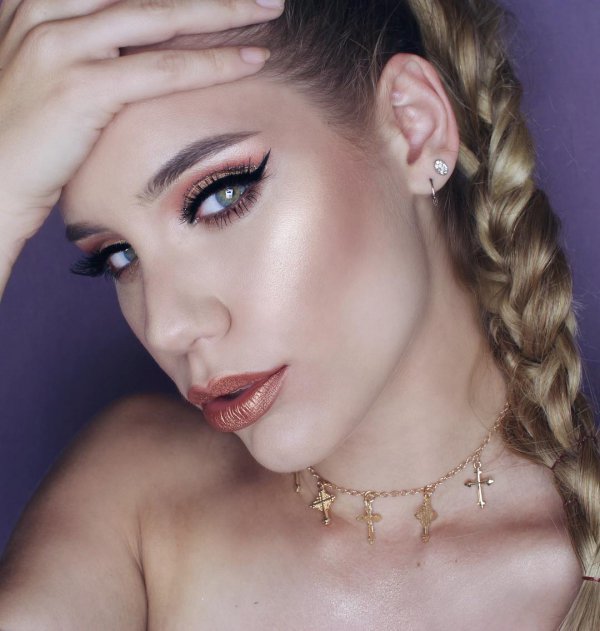 This look is a necessity when you haven't seen the sun in months. Try using your bronzer as a pop of color to get a sun-kissed look, even in the middle of winter.
7

Mauve All over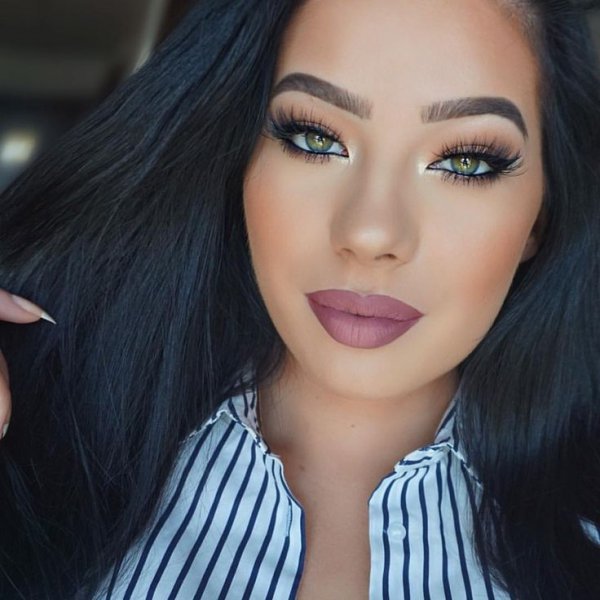 Mauve is the perfect transitional shade for the fall. This shade is in-between a warm and a cool color. The sweet, yet sexy look works well with all outfits and the natural yet put-together feel will make people wonder how you got so cool. Mauve is a must for fall.
---
8

Sunset Eyes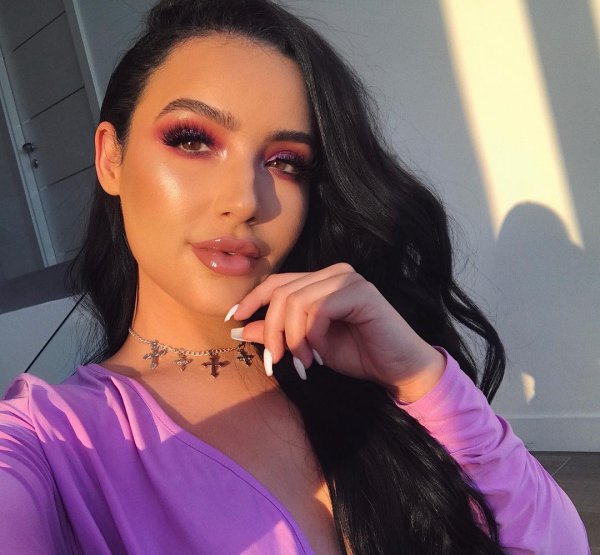 Bring on the warm, bright, and fabulous eyeshadows! This fall, go crazy with pops of sunset pink, auburn orange, and golden yellow to take your eyeshadow look to the next level. Pairing bright eyeshadows with a bold liner will just add to your level of chic.
---
9

Ultra Dewy Skin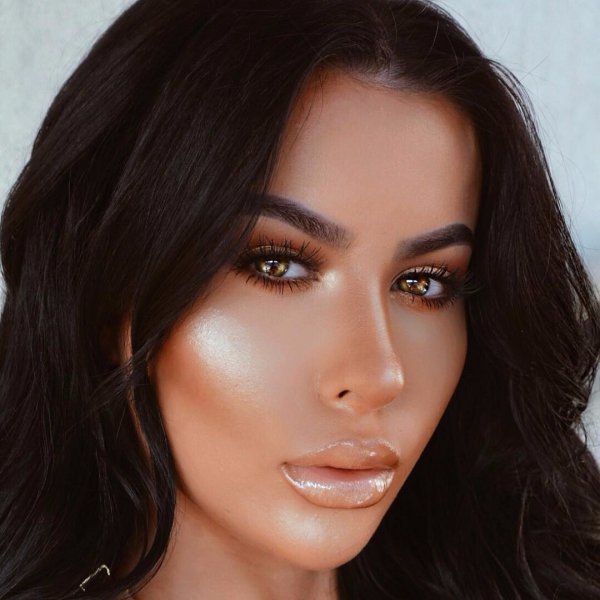 The dew is back. This fall, don't be afraid to skip the powder and add the extra highlight to give your skin that dewy finish. With a dewy finish, your skin will look extra healthy during a cold winter.
---
10

Lip Gloss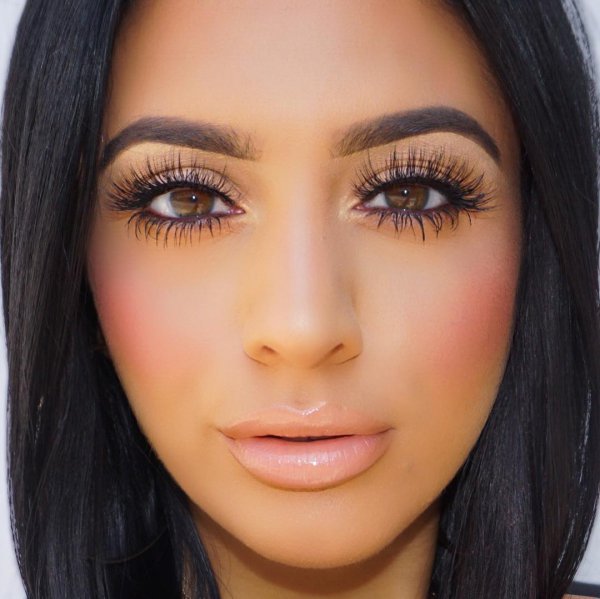 This fall you can put your matte lipstick back on the shelf. In addition to dewy looking skin, dewy looking lips are making a comeback. Try using a lip stain underneath a translucent gloss for a natural, beautiful finish to any look.
---
Popular
Related
Recent