How to Wear Smokey Eyes - as Told by 23 Celebs ...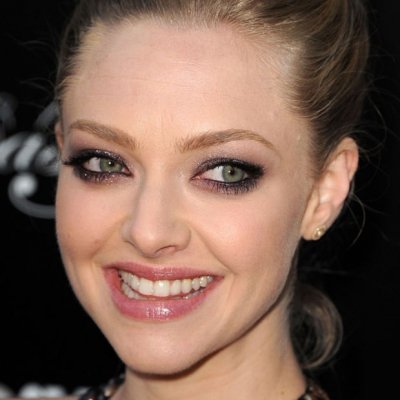 I confess: I'm not the best at smokey eyes, but I sure would like to learn! To hone my skills (okay, to "begin to acquire something remotely like any skills"), I've started stalking my fave lady celebs to see how they do it. Here are the looks that inspire me to try and smudge just a little better.
I would also like to master her DGAF look, too, please.
I love her nude lip, too!
Someone name her the Queen of Smokey already, okay?
The smokey eye is kind of her signature look.