Have you been thinking about whether you should give yourself a makeunder or not? When we see a celebrity undergo a makeunder, it often makes us wonder whether we could benefit from a break from some our makeup, too. Seeing people look gorgeous with less makeup or softer colors can really inspire us to refresh our look or just give our skin a break from using a lot of beauty products. So, if you ever decide to give yourself a makeunder, keep these handy tips in mind!
---
1

Healthy Skin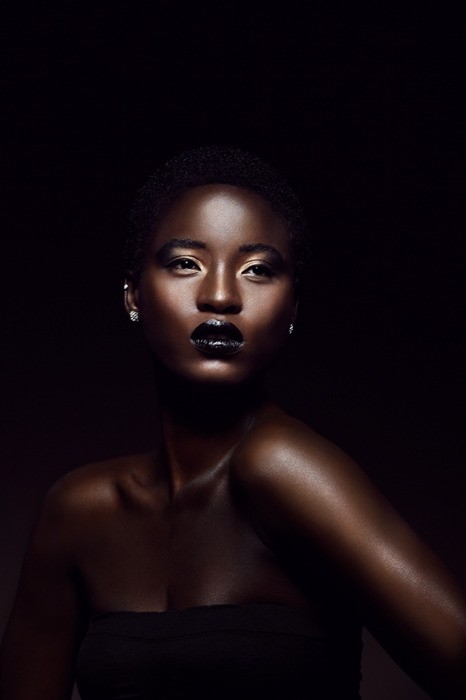 Before you give yourself a makeunder, you'll want to make sure your skin is in good shape. Your skin doesn't have to be perfect, but you always want to take good care of your skin. Get a good skin care routine going with proper cleansing, moisturizing and exfoliating. Makeup always looks better with a good canvas and you might find that you don't even need any foundation!
2

Back to Basics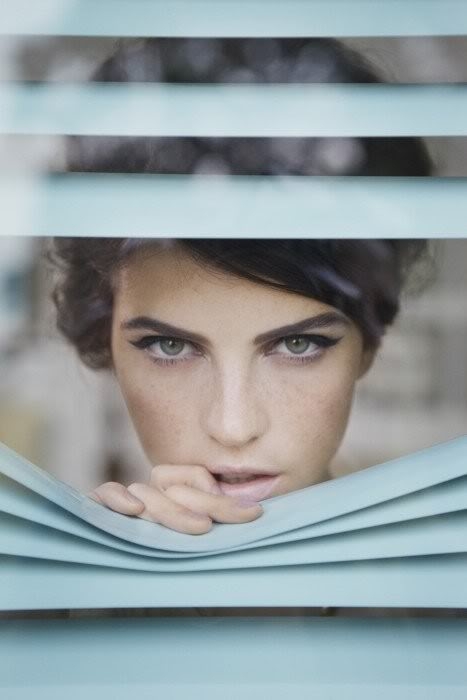 Now that you're ready for some makeunder tips, the first thing to do is go through your makeup stash. Separate the bare basics like powder, lip balm, concealer and eye liner or mascara from the rest of your makeup. Feel free to switch out your makeup basics with the products listed above, just make sure you keep it minimal!
---
3

Switch Formulas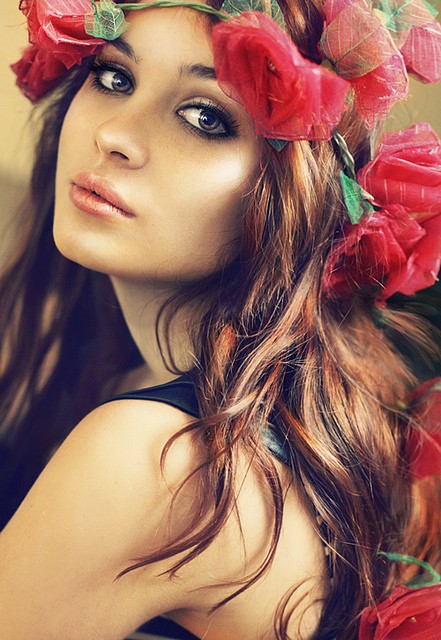 If you can't see yourself going without foundation, try switching formulas! Even the most finicky skin types can find an alternate formula that works well with their skin. Expand your beauty horizons by experimenting with mineral makeup, BB creams, tinted foundations, powder or crème foundations. Chances are, you don't need as much coverage as you thought!
---
4

Go Sheer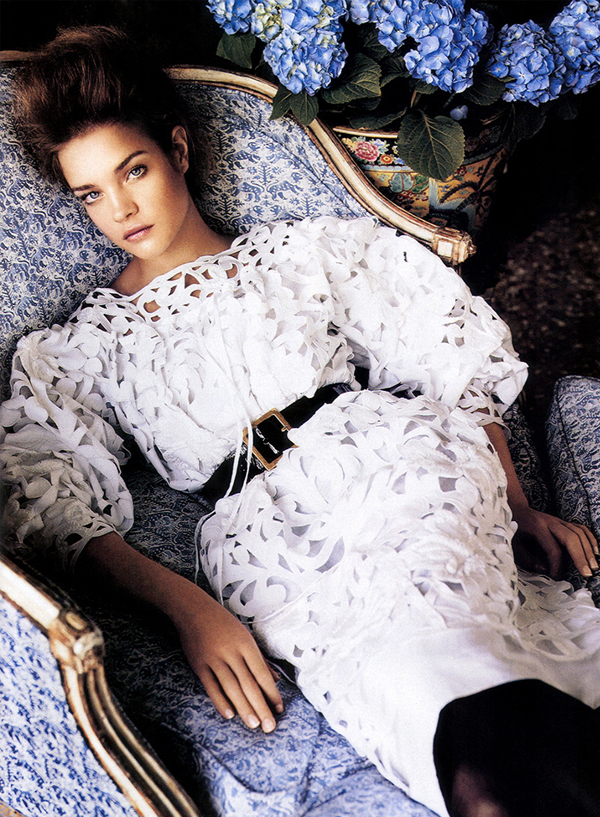 When you're undergoing a makeunder, keep it all sheer. Think sheer colors on the lips and cheeks. There are lots of beauty products out there that you can use on different areas of the face that give you a nice, polished look without using too much product. Also try tinted lip balms or lip stains in lieu of lipstick or gloss. A hint of color looks just as fresh and pretty as a heavy lip product!
---
5

Get Experimental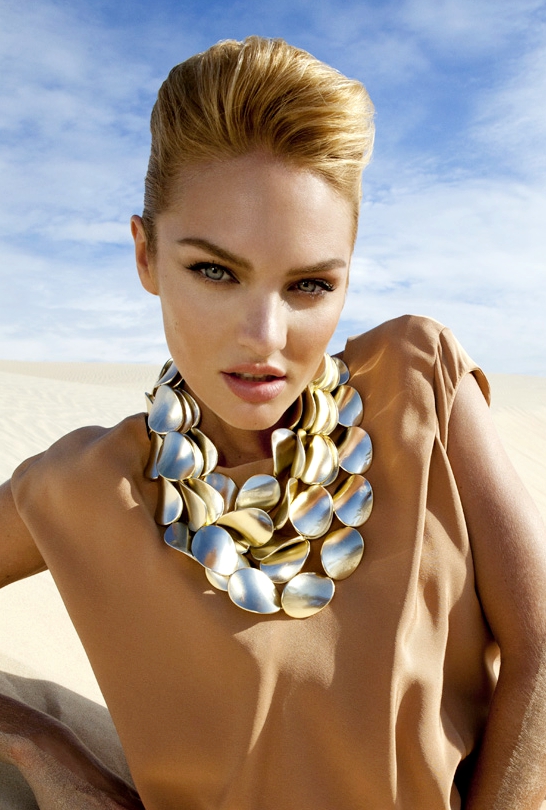 Paring down eye makeup might seem difficult in the beginning but you might end up loving it! If you have a trademark eye look like a bold cat eye or bright eye shadows, forcing yourself to work with fewer products can inspire you to come up with different looks and techniques! Think about it, if you only had an eye pencil to work with, you're going to start experimenting because rimmed eyes will get boring!
---
6

Soften up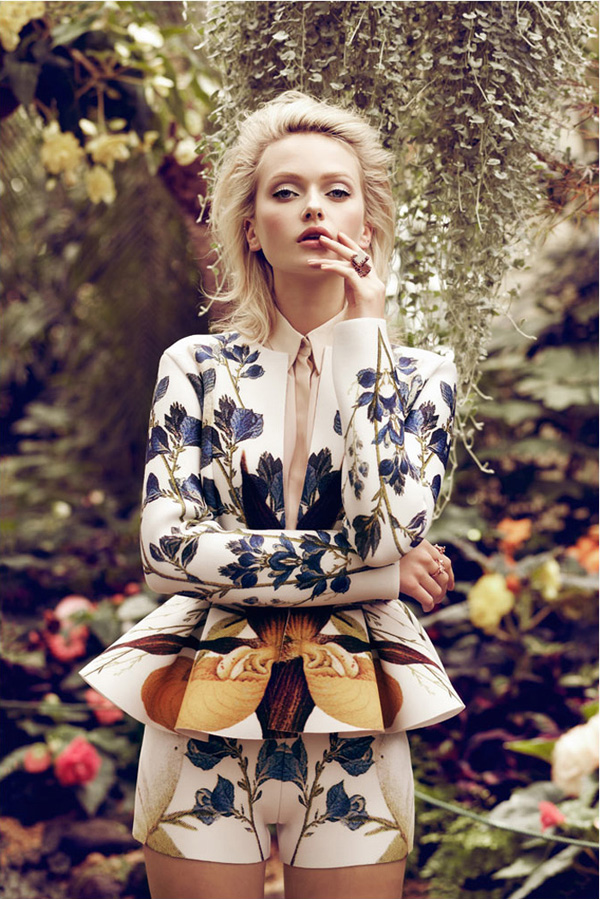 Speaking of makeunder tips for the eyes, keep eye shadow colors soft. If you decide to wear eye shadow, keep the colors neutral so your eye color and shape really get the chance to take center stage! Don't bother contouring or doing anything too fancy, you want your look to be natural and minimal. Believe me, you've got some great features that you don't want to cover with makeup!
---
7

Keep Brows Beautiful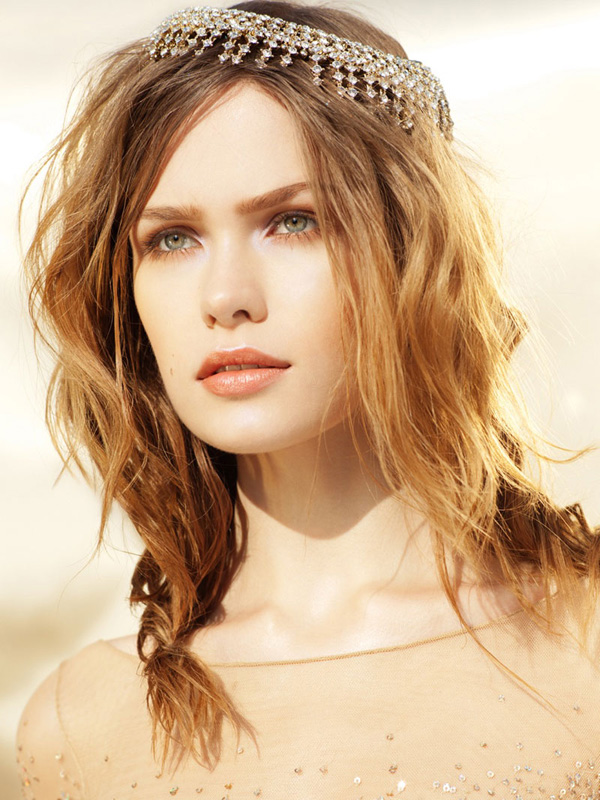 Even though we're talking about using less, make sure you keep your eyebrows well groomed! Having well groomed eyebrows really frames your face and brings out your eyes. If you have areas that need to be filled in or need brow gel to keep hair in place, feel free to do so, just avoid really made-up brows to go with your minimalist makeup!
---
8

Use Your Tools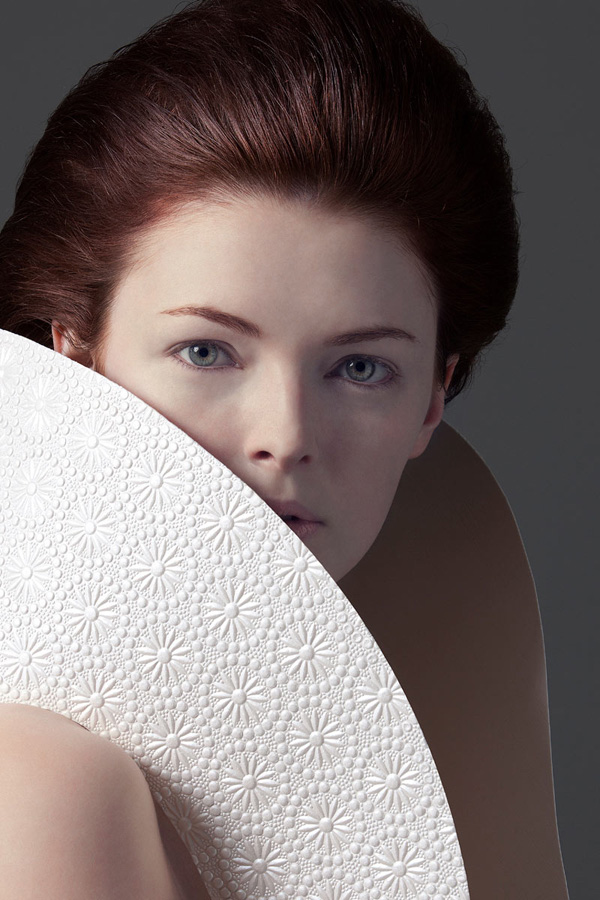 Using your beauty tools is a great way to keep your makeup well-blended and looking good! The key to natural and flawless looking makeup is to blend, blend, blend! Use your blush brushes and eye shadow brushes to make sure you can't detect any lines. Also, instead of using mascara, try curling your lashes only or using fewer coats of mascara than usual.
---
9

Have Fun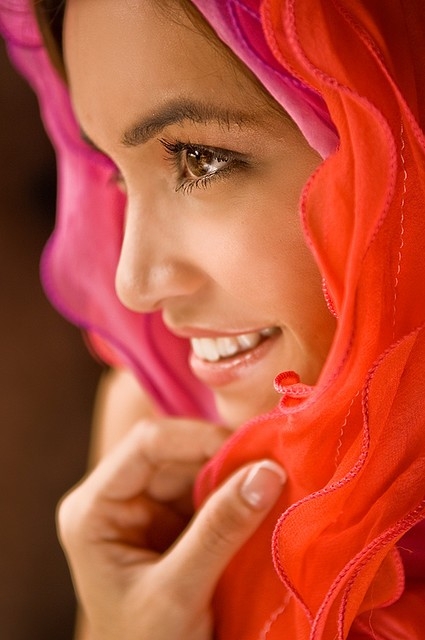 The most important makeunder tip I can give you is to have fun! Giving yourself a makeunder is about subtly enhancing your facial features and letting the true you shine through! Have fun challenging yourself with fewer products and re-imagining your look with different tools. Be creative and you'll find that you look good no matter what products you use!
If you've never given yourself a makeunder in the past, I encourage you to challenge yourself! We were all born with unique facial features that we should be proud of. Get creative with your look and embrace your face! Would you ever give yourself a makeunder?
---
Comments
Popular
Related
Recent