Your skin is getting darker and your hair is getting lighter, so you might need some help picking out the perfect lipstick colours for summer 2014. Fashion changes all the time and not just in respects of clothing. In fact, makeup goes through cycles of fads as well, in regards to colours, products, formulas, techniques, and tools. To help make sure you have the perfect pout for the season, here are a few lipstick colours for summer 2014 you ought to try!
---
1

Orchid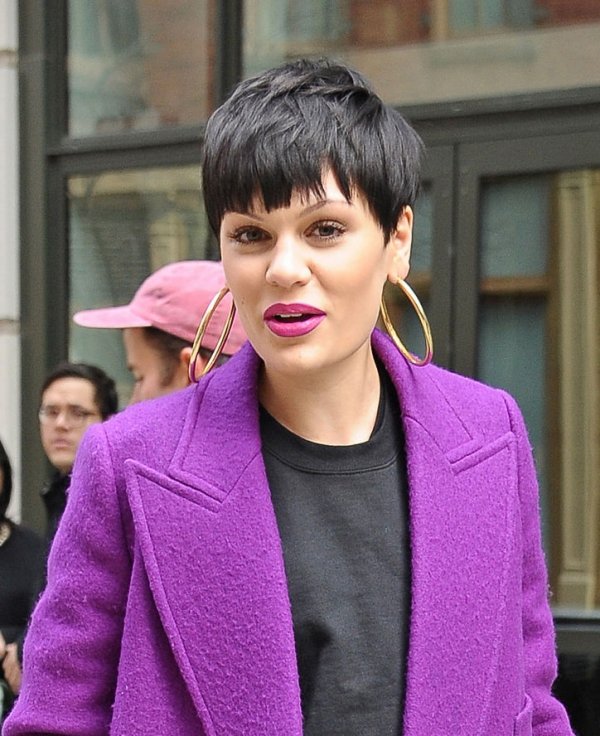 One of the number one lipstick colours for summer 2014 I recommend is orchid. Not only do I recommend it for summer but it's a great lip colour all year around. Don't believe me? Orchid is Pantone's Colour of the Year for 2014, which is just another reason to go ahead and try this colour. And don't be afraid to splurge on an orchid-coloured lipstick either, since this colour is here to stay for the rest of 2014 as well as early 2015.
2

Coral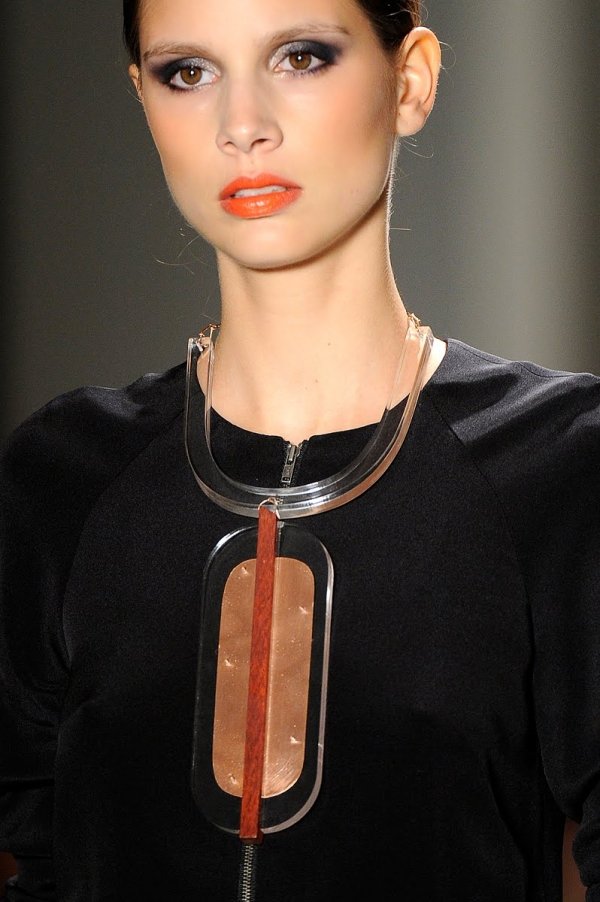 Coral is a perfect summer colour for your lips, nails, and clothes. It's bright but not too loud and is subtle enough for the day and dressy enough for the evening. Best of all, coral will accentuate your summer tan!
---
3

Red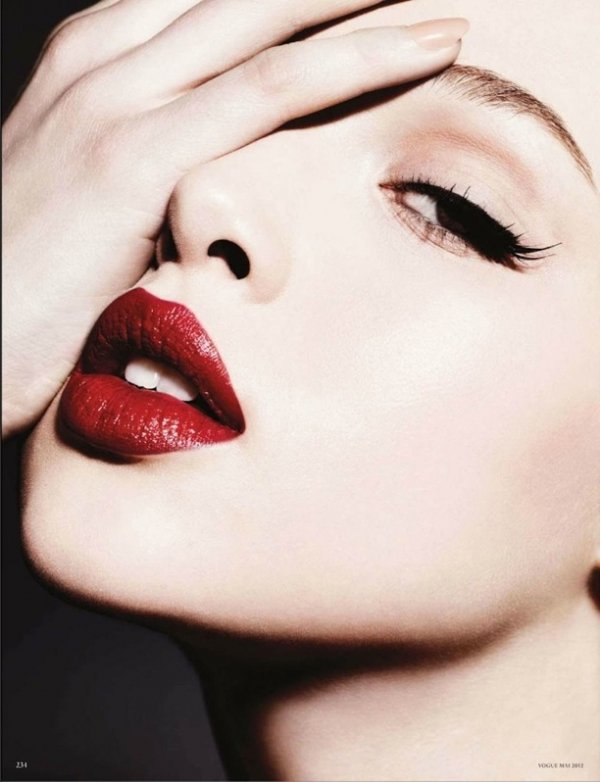 Another year-round colour is red! The classic colour is perfect for a first date or an evening with the girls. However, what makes red lipstick a staple in so many women's makeup kits is that it goes with anything. In addition, red lips are the perfect accessory for an all neutral outfit. So if you're the kind of girl who is looking for something quick and easy, red lipstick is the go-to colour for you.
---
4

Fuchsia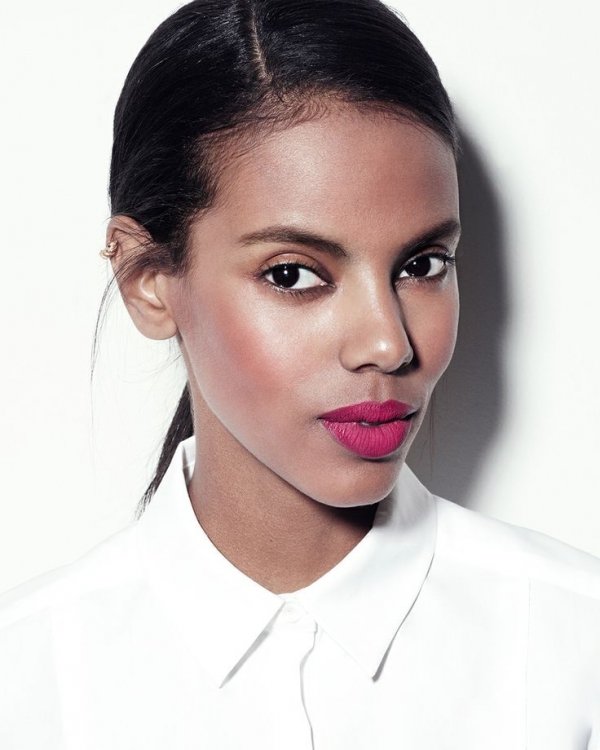 Looking for something a little sassy? Fuchsia lipstick is your answer. It's girly, sweet, and bold. Plus, it's one of those lip colours perfect for taking you from day to night, which is exactly what you'll need in your cosmetic pouch if you plan to spend as much of your summer days outside as possible. What I love about fuchsia lipstick the most is that it looks beautiful on all skin colours.
---
5

Orange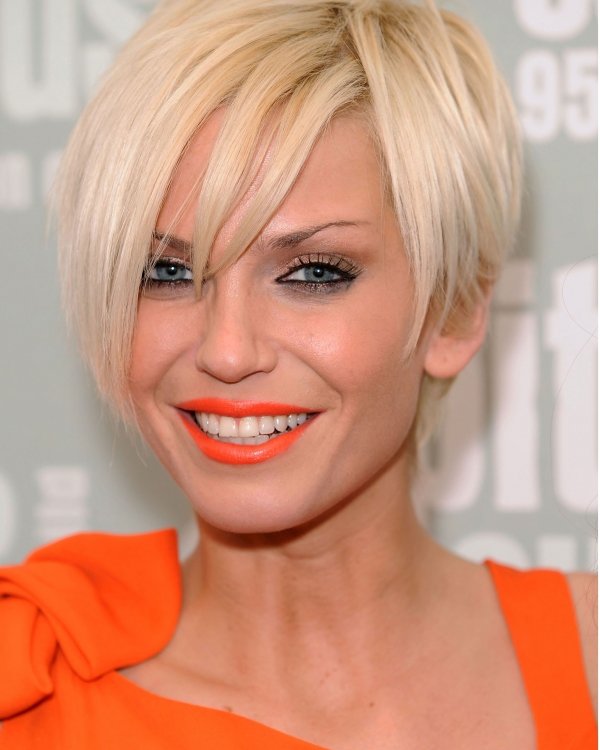 Orange lipstick is very daring but I think it looks fabulous with the right look (i.e. winged eyeliner with soft pink blush). When you're wearing orange lipstick, make sure your makeup is clean and there isn't a cluster of colours on your face, like a red blush and gold eye shadow - your makeup will start to look over the top very quickly.
---
6

Pastel Pink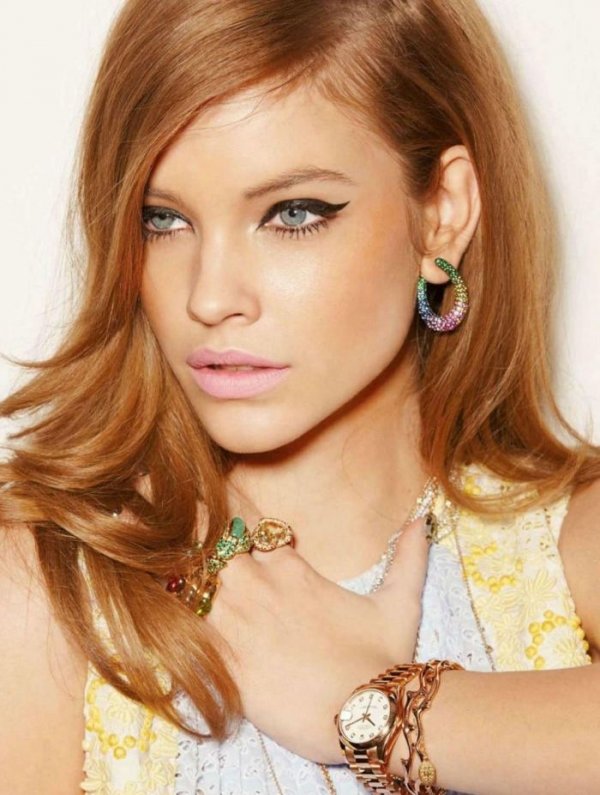 The ultimate spring-summer lip colour, pastel pink is an easy way to soften your look. Best used during the day, pastel pinks are flirty and feminine. Just like an orange lip, however, be careful not to have over-dramatic or overdone makeup.
---
7

Plum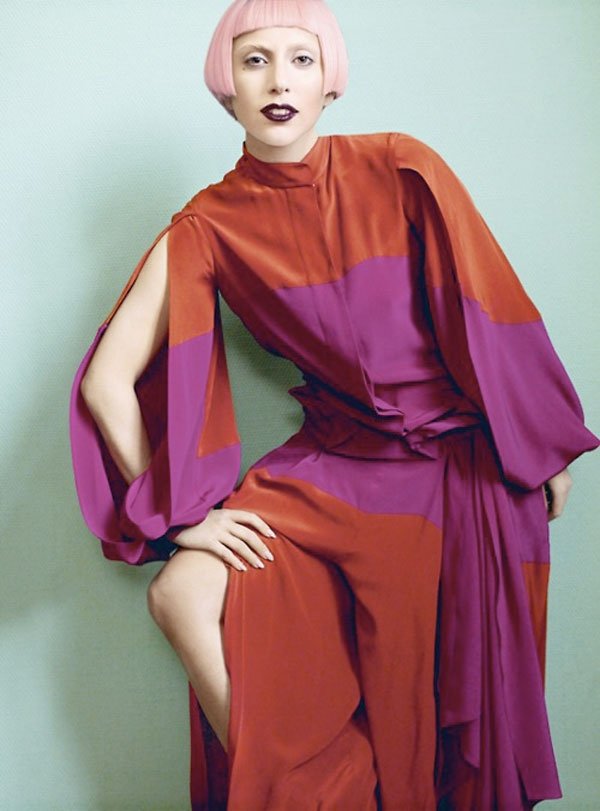 If light or bright lipstick isn't for you, opt for a plum. Another great summer colour, plum is great for an evening out. Plus it's dramatic if you're going for a darker or sexier look.
The great thing about lipstick is that it is affordable and accessible, so it's easy to sample all of these colours on yourself. Also, don't be afraid to layer lipsticks for your own custom colour. What are some other perfect lipstick colours for summer 2014?
---
Comments
Popular
Related
Recent