One of the best things about makeup is that people are constantly finding new and exciting things to do with it. You would think that a few staple products would only be able to create so many looks, but every season new techniques come around, along with a few old favourites that are ready to come back in the rotation! Any makeup enthusiast will know that there is a big difference between what looks are hot in the summer and what looks are hot in the fall. With September now in full swing, it's time to see what this year has in store! Here are ten makeup trends for fall 2018.
---
1

Pinched Cheeks
You will see a lot of girls for that fresh faced, pinched look for their cheek area, just as if they have stepped out in to a crisp morning, but all day! A good tip, check the inside colour of your lip in the mirror for a good blush match.
2

Emerald Smoky Eye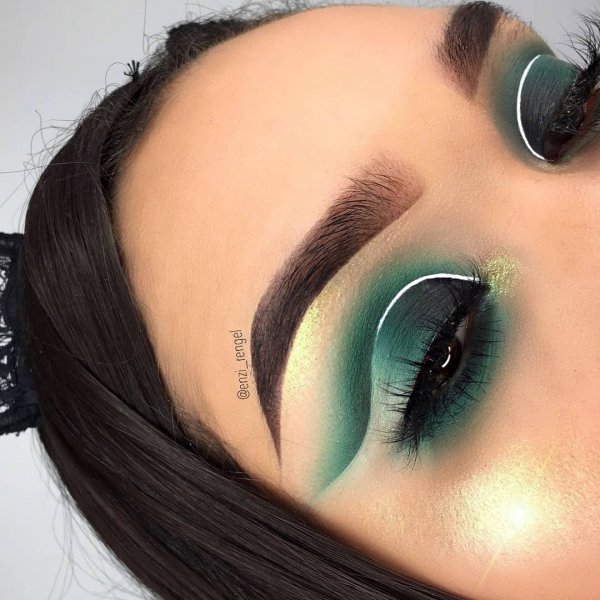 Emerald is very much in this fall, and it can be most prominently displayed by incorporating it in to a sexy smoky eye. The more smudged, the better!
---
3

Power Lips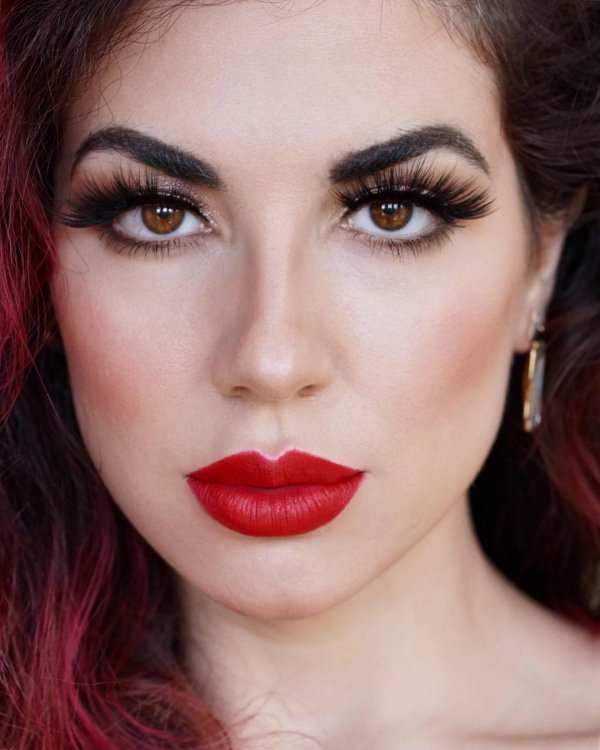 In the summer, the trend was to go for a more neutral, subtle lip, but that's not the case for fall! The stronger and redder, the better. Don't be scared of a bold red lip, it's a timeless look that brings confidence.
---
4

Hot Pink Eyelids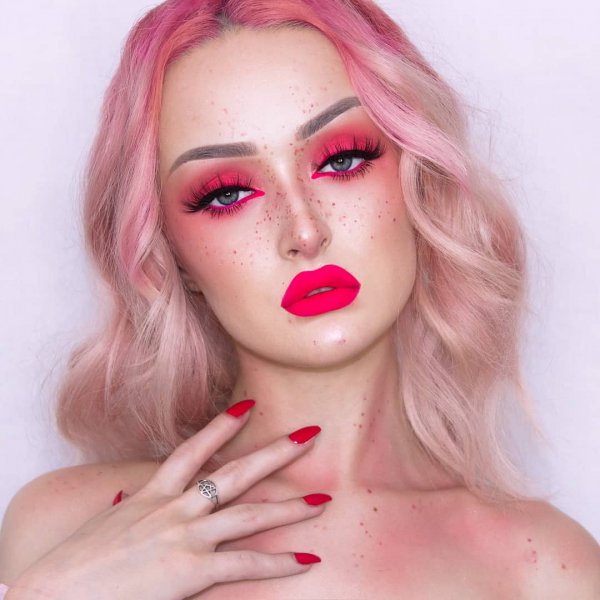 Fall is an interesting time to experiment with neon colours as well as the expected jewel tones, and pop of hot pink eye shadow on your lids is a great way to add character and personality to a look.
---
5

Super Lashes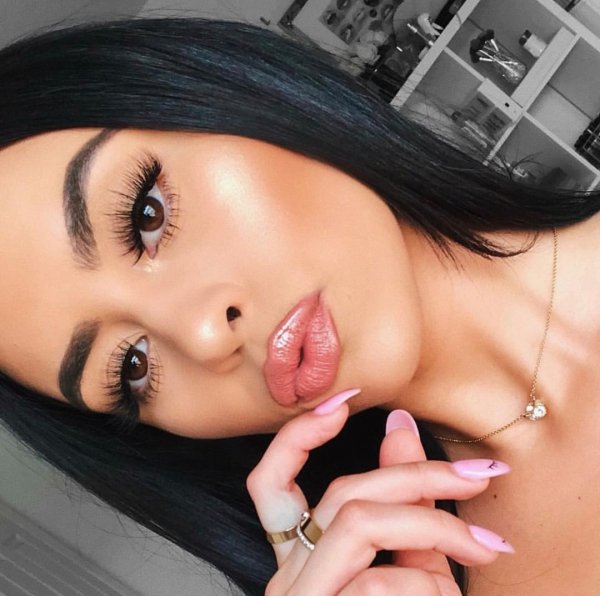 The fall is no time to fade away in to the crowd! Stand out by using some eyelash serum, or getting a good quality mascara that is going to be able to make your lashes lengthen and pop. The longer and fuller they look, the more on trend you will be.
6

90s Lips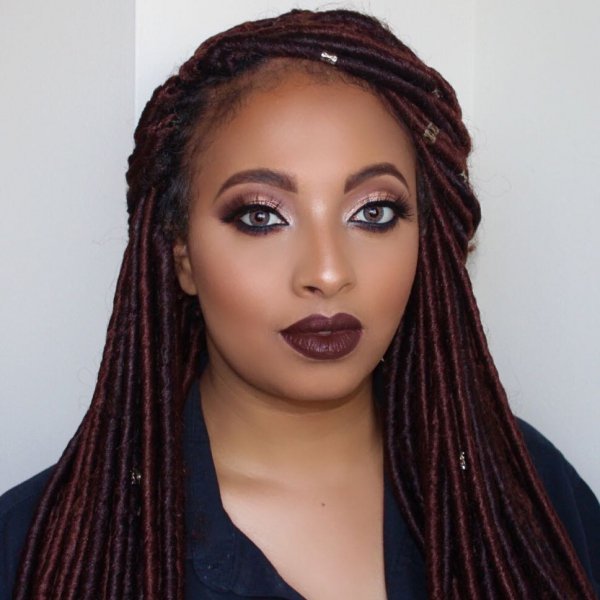 The 90s were very much associated with grungy lips. I'm talking about lips with visible liner, and often in a kind of brown and burnt orange colour rather than bright red. Try it out, it's coming back!
---
7

Blue Liner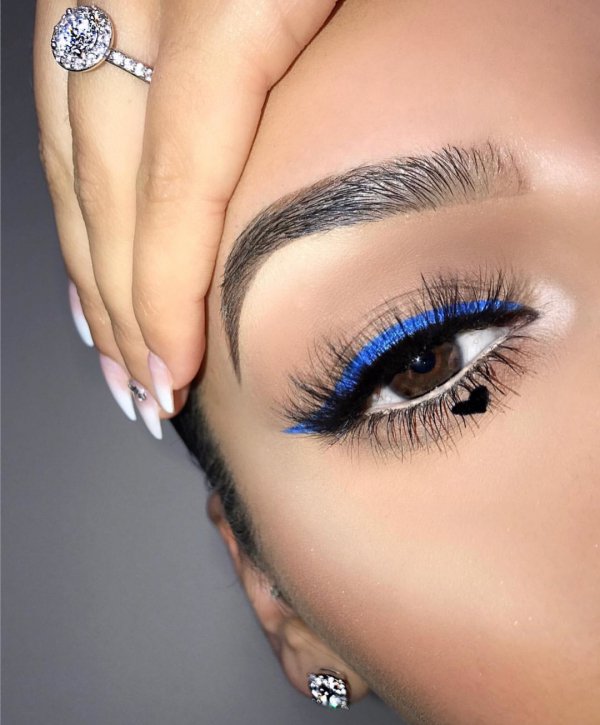 If you can pull off this bold look, then you are bang on trend. Cobalt blue liner is very much the in thing this fall, thanks to the fact that the colour naturally brightens your eyes by drawing out the golden tones.
---
8

Heavy Brows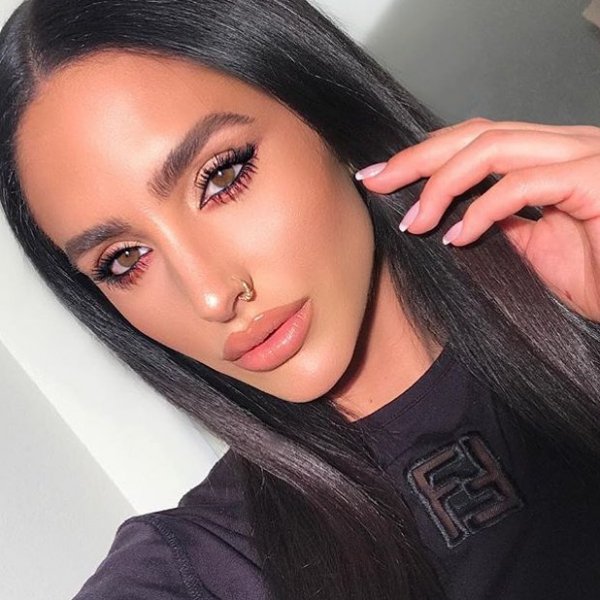 Gone are the days of pencil thin brows being the desired look. In 2018 it's all about having them major and thick, but nice and kempt at the same time!
---
9

Glitter Lids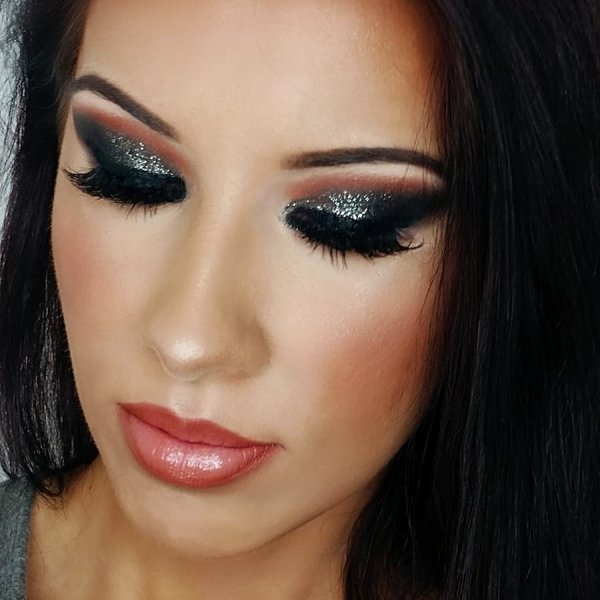 Glitter lids are making their way off the festival fields and into everyday life this fall. Perfect if you are looking to add some drama!
---
10

Punk Inspired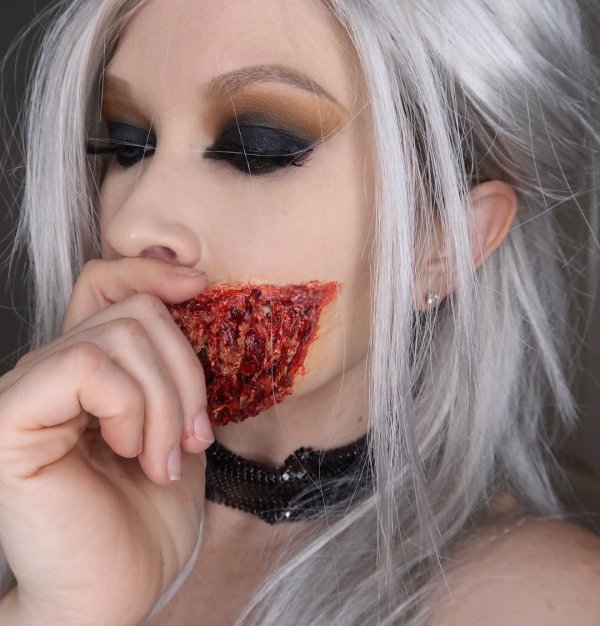 Everyone is aiming to look a little more rebellious than usual this fall. Go for more edgy things like smoky eyes and kohl eyeliner. Show them who's boss!
---
Popular
Related
Recent