5. Lipstick before Lip Liner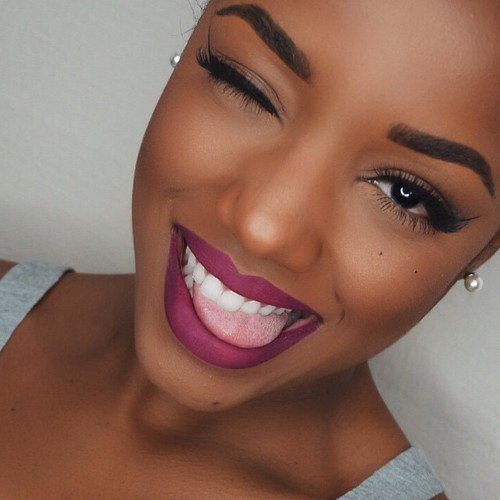 Sounds crazy, right? It goes against everything you've ever done to do liner after the lipstick, but experts say you should definitely give it a try. Start by applying the lip color almost to the edges of your lips. Then use liner in the same shade to finish things off. This will keep the color from bleeding and give you a well-defined line all the way around your lips.
Keep Your Eyeshadow in Place with Loose Powder
Explore more ...