Not only do OPI make my favourite nail polishes ever, there is no doubt that all of the OPI shades have the most hilarious names ever! The following seven colours are amazing and are sure to suit absolutely anyone. Whether you use them by themselves or pair them to make some very cool nail art, these OPI shades will certainly make a statement!
---
1

Vampsterdam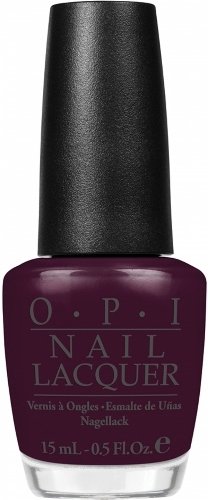 Heading to a classy dinner? Want a moody, rich colour to complement pretty much every item of clothing under the sun? Then Vampsterdam is for you! This is in the 'gel colour' range of OPI shades and is a deep purple that will add instant class. Try teaming this with blues or blacks for a super cool effect.
2

Kermit Me to Speak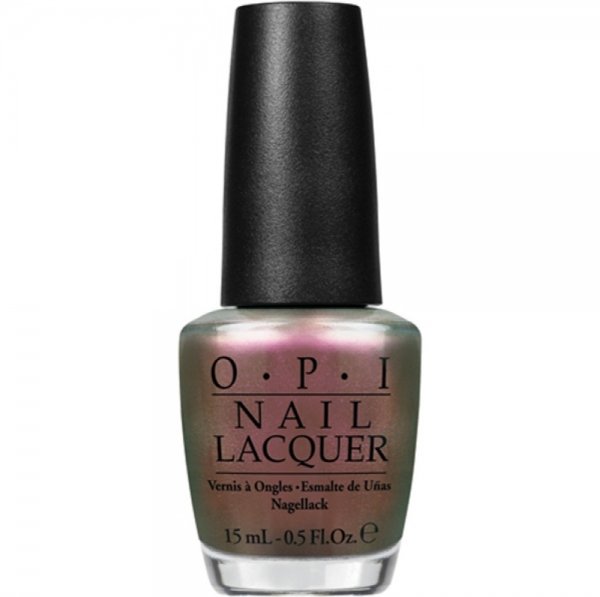 This iridescent metallic polish is so pretty, and will look different depending on where the light catches it! Ranging in tones from green to blue to rose, this polish would look amazing teamed with simple, neutral-coloured clothing. If you're feeling really daring, how about turning it in to a French manicure with some black tips? I have seen some amazing nail art done with this shade, so go ahead and experiment.
---
3

I Don't Give a Rotterdam!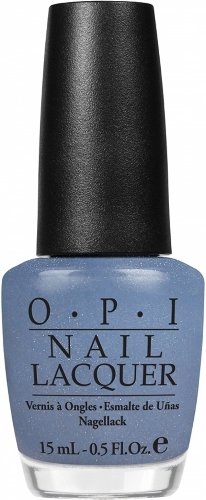 Subtle, pretty and shiny, I Don't Give a Rotterdam is a totally sweet colour, absolutely perfect for teaming with cute dresses, especially those that are purple or orange. This polish has a slight glittery finish, which makes it sparkle beautifully in the sun! This is a perfect, everyday colour which will make your nails look just gorgeous.
---
4

Green-Wich Village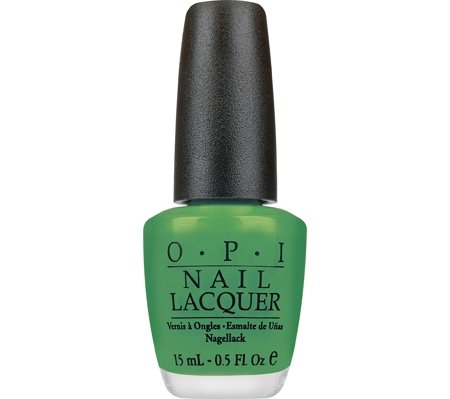 Green-wich Village is my absolute favourite OPI shade of all time. I find myself wearing it all the time, and I always get comments on it! It is the absolute perfect green - not gaudy, but bright enough to really make a statement. I wear this polish with everything, and I've found that it also looks fab with a matte finish.
---
5

The Thrill of Brazil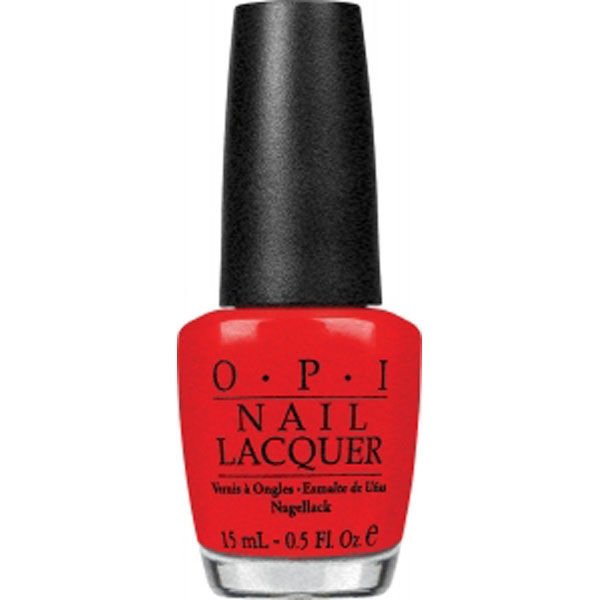 Every girl needs to perfect statement red polish, and The Thrill of Brazil should definitely be considered for that title. This is the ultimate red polish - bright, bold and with slight hints of orange. Wear it on its own, with white nail art, or perhaps with a slick of matte finish over top - it looks amazing however you style it!
---
6

DS Mystery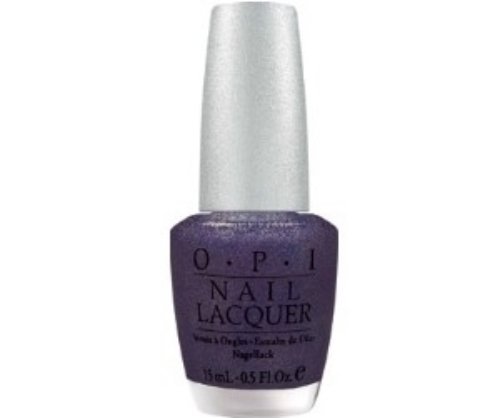 A diamond shimmer polish adds instant glam to absolutely any outfit, and DS Mystery is just gorgeous. It's a shimmery dark violet which oozes beauty, and catches the sunlight flawlessly. This polish would look great with a black dress or even just with dressed-up jeans for a classy-casual look - the possibilities are endless!
---
7

Gouda Gouda Two Shoes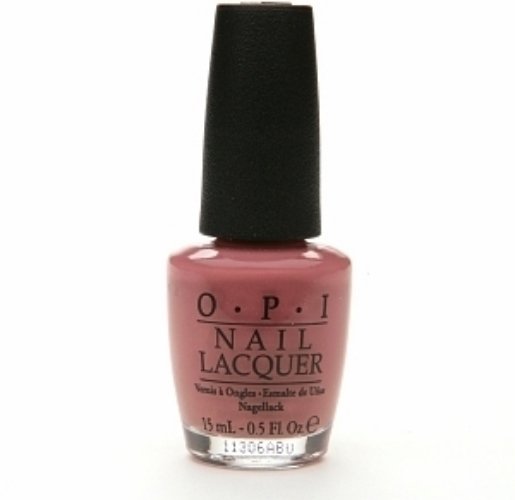 A super pretty mix of reds, pinks and oranges, Gouda Gouda Two Shoes complements any skin tone and any clothing! It's slightly darker than nude, so it's enough to stand out, but it doesn't draw the attention away from what you're wearing. This is definitely the colour to go for if you like your nails beautiful but subtle.
I hope you have great fun experimenting with these OPI shades, and I can't wait to hear your feedback. Dressing up your nails is so much fun, and there are just so many possibilities! What is your all-time favourite OPI shade?
---
Comments
Popular
Related
Recent