Attention makeup addicts! You'll need to try these popular lipsticks of 2017 ASAP! According to Bustle, it's time to switch up your color palette and start subbing in some new shades into your makeup bag. Spring is about to get edgy. Take a slightly unconventional path with these makeup trends and popular lipsticks of 2017!
Table of contents:
Brown is still in, and whether you take it with a pinch of gray, mauve, or berry, it's perfect for spring.


Tarte Color Splash Hydrating Lipstick, $21, Sephora
These metallic shades will definitely add that extra something to your makeup bag.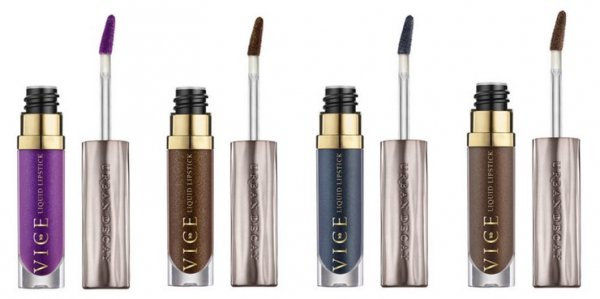 Urban Decay Vice Liquid Lipstick, $18, Sephora
For a unique take on the brown lipstick trend.


Bite Beauty Edgy Neutrals Amuse Bouche Lipstick, $26, Sephora
You can't go wrong with a classic mauve. Plus, these lippies have a built-in liner for a perfectly precise application.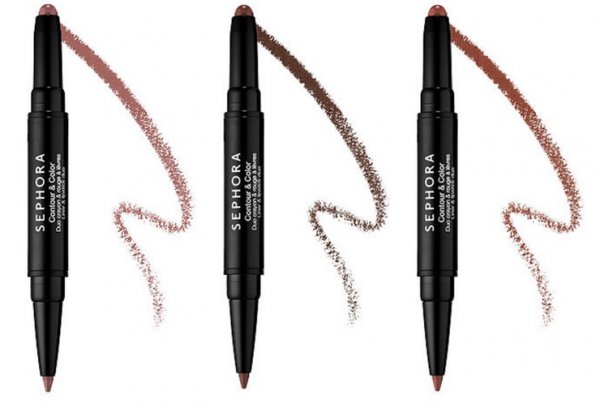 Contour & Color Liner Lipstick Duo, $16, Sephora
Very cool-toned. Very chic.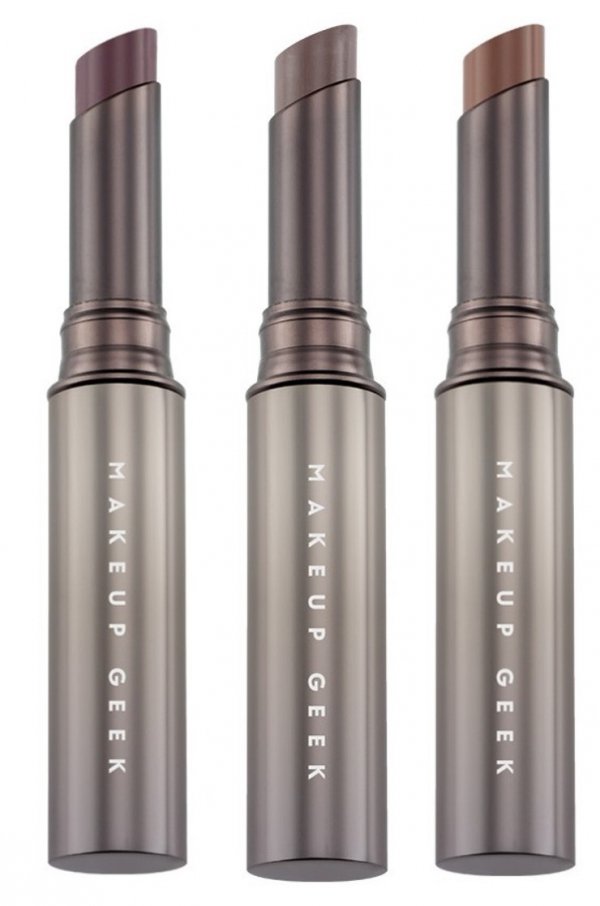 Makeup Geek Iconic Lipstick, $15, Makeup Geek
For a non-traditional take on brights, these shades of green, blue, and purple are everything.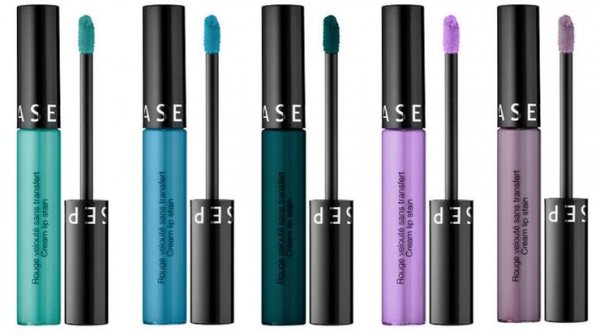 Cream Lip Stain, $14, Sephora
Swipe on a cool brown-taupe or even deep blue-green shade with these liquid lips that wear all day with a suede finish.


MAC Retro Matte Liquid Lipcolour, $21, Nordstrom
For a nude with a little something special, these beige lippies have you covered.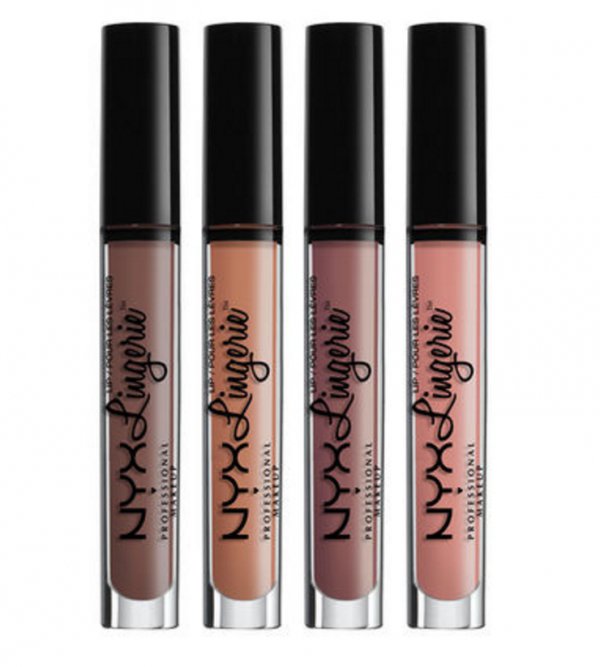 NYX Lip Lingerie, $11, Amazon
These cult-favorite liquid lipsticks bring the perfect amount of edge.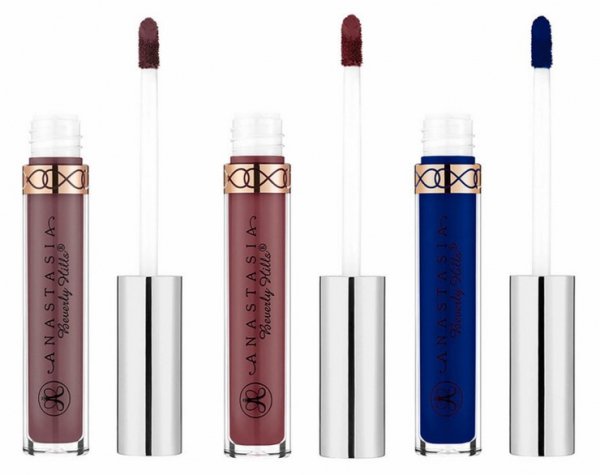 Anastasia Beverly Hills Liquid Lipstick, $20, Sephora
They're all different, I swear!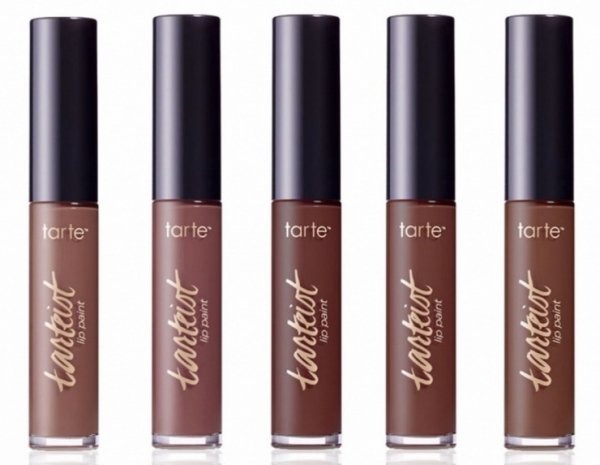 Tarte Tarteist Creamy Matte Lip Paint Naughty Nudes, $20, Sephora
You may be surprised how wearable these deep colors are on all skin tones.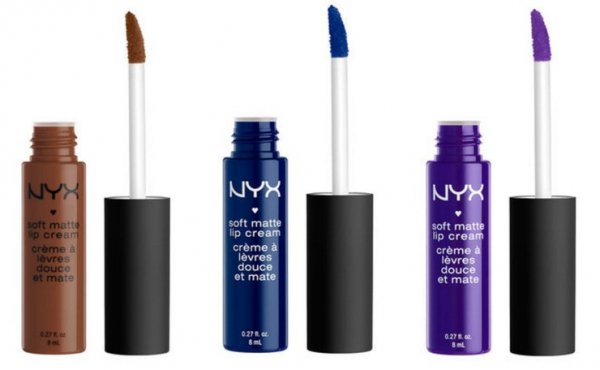 NYX Soft Matte Lip Cream, $5, Amazon
Vamp it up or play it cool with these matte brown and purple-toned lippies.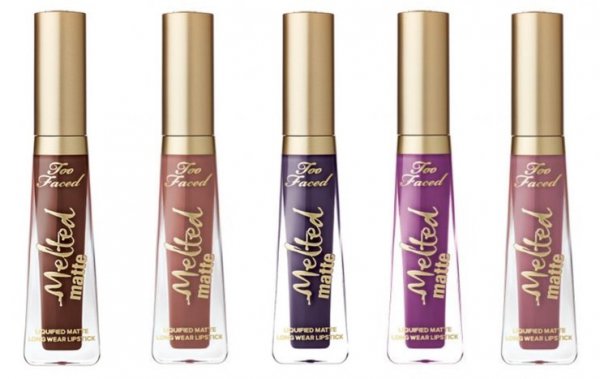 Too Faced Melted Matte Liquified Matte Lipstick, $21, Sephora
For a twist on the nude lip, slip in a little mauve.
Stila Stay All Day Liquid Lipstick, $24, Amazon
These super cool-toned shades come in a comfortable yet matte formula.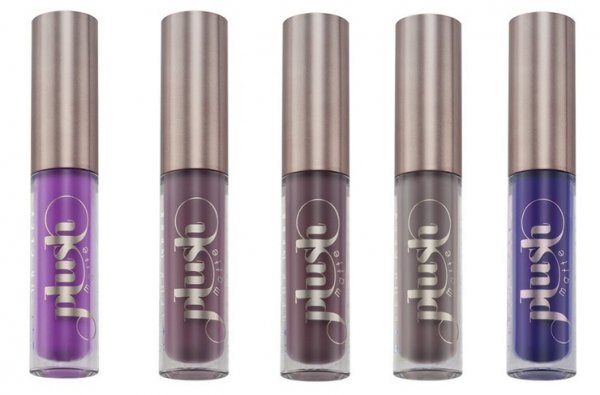 Makeup Geek Plush Lip Matte, $12, Makeup Geek
All of the funky colors you've ever wanted to try are housed in this collection of playful brights.
MAC Colour Rocker Lipstick, $17, Nordstrom
But no matter if you choose to stick to the neutrals, brights, or play around with both, one thing's for sure: This spring will be very cool. Which of these popular lipsticks of 2017 did you like the most? Tell us in the comments below!
Please rate this article