If autumn usually means chapped lips and other such misery, this year, change things up and pamper your pucker with these all-natural lip glosses for Fall 2013. They're made to give you the softest, most kissable lips, all made without nasty unpronounceable ingredients. They're also available in the trendiest colors, so what's not to love? Join me for a quick tour of the prettiest, lip-tastic all-natural lip glosses available this season.
---
1

Savannah Bee Company Beeswax Lip Gloss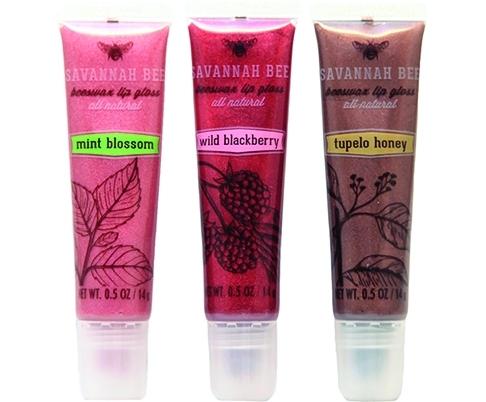 This is my new favorite of all the all-natural lip glosses on offer right now – if the lush colors don't win you over, the ultra-pampering paraben-free formula will! This glam gloss is also guilt-free (it's never tested on animals) and gluten-free, so choose your favorite from the three hues (Mint Blossom, Wild Blackberry, or Tupelo Honey), order it from the Savannah Bee website, and pucker up, buttercup!
---
2

Pure Cosmetics 2N1 Lip Therapy and Cuticle Treatment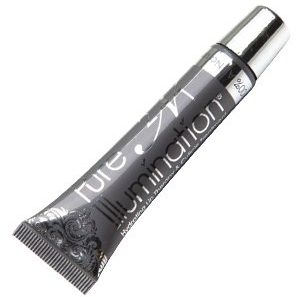 What's the secret ingredient in this super-hydrating lip balm? If you're a nursing mother, you already know: lanolin! Apply it before bed to wake up with baby-soft lips, then glide it on under or over your lip color during the day to keep the super-soft trend going. It's not just for lips, either. Dab a little on your cuticles to keep them from drying and cracking, too. This stuff is amazing!
---
3

Burt's Bees Lip Shine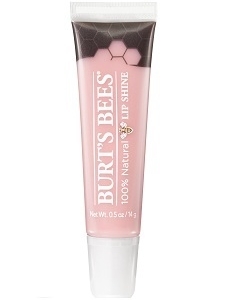 This was the first 100% all-natural lip gloss I ever tried, and I still love it! It's available is six super-pretty shades, though this one, Whisper, is my favorite – it's so subtle and sweet. If you're looking for something a little sassier, try the Pucker color.
---
4

Kiss My Face Sheer Organic Shine in Ruby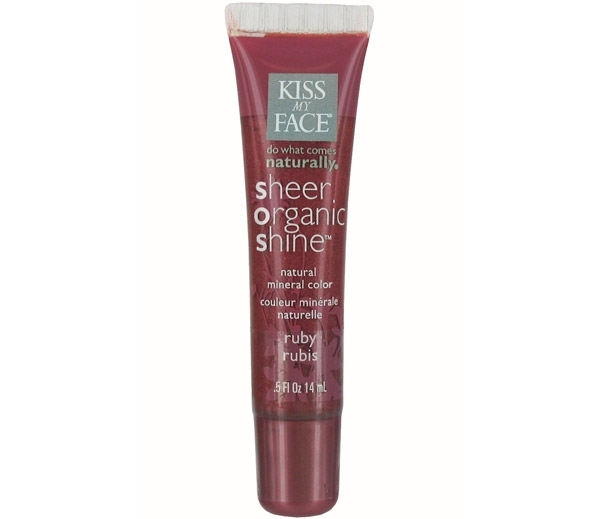 Though it might sound odd at first, the light vanilla-mint flavor of this lip shine is actually really tasty! And, yes, it's also very lush and delightfully hydrating, with vitamin A & E, jojoba oil, and shea butter to soothe and pamper your lips. If the Ruby color isn't really your thing, no worries. There are two other colors to choose from, too.
---
5

Yes to Carrots Color Balm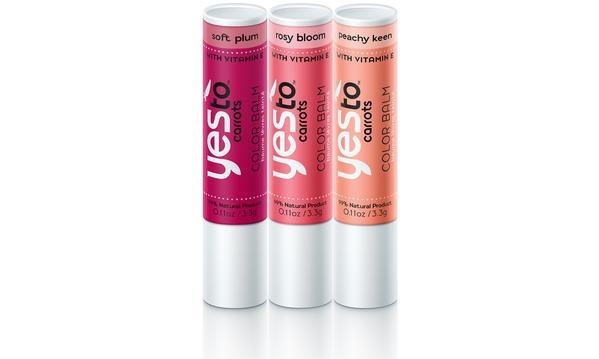 Say Yes to Carrots and say yes to soft, supple lips all year long! This three-pack of lip balms aren't technically "glosses," but they act like it, providing instant hydration and happiness as well as a subtle color. They're 99% natural, made without parabens, SLS, or petroleum; they're made with marvelously nourishing jojoba and sunflower oils and vitamin E.
---
6

Juice Beauty Reflecting Gloss in Guava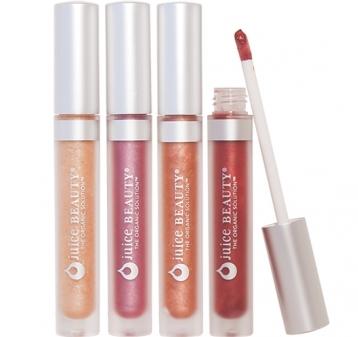 Why would you want to put natural minerals on your lips? To make them shine! This lip gloss provides dazzling shine while keeping lips kissably soft. I'm torn – I can't decide which color I love most! Is it the pink? Or the guava? I may just have to add them both to my shopping bag and find out.
---
7

Crazy Rumors Lip Balm – Sweet Tooth Collection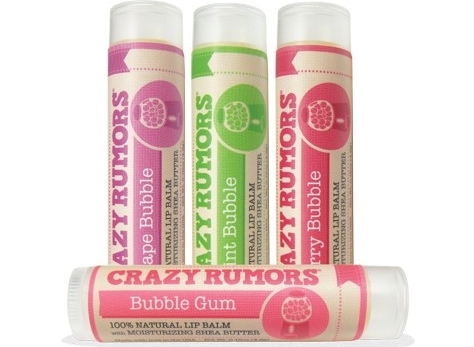 I know, I know… the packaging make this glossy balm look like it's made for kids, but it's not! It's all-natural, so your wee ones could use it, but why should they have all the fun flavors? They're made with shea butter to moisturize, and they come in a wide range of fantastically fun flavors… I already love the gumball flavors, but now I want to try the ice cream and tea lines, too!
With so many shiny, shimmery all-natural lip glosses, why put up with chapped lips another second? I can't wait to try that line from Savannah Bee and the 2 in 1 by Pure Cosmetics, but which of these tops your own must-try list? Or is there another all-natural lip gloss I need to add to my list?
More
Comments
Popular
Recent