There's no hotter eye makeup trend right now than the classic smokey eye, and with so many ways to wear it, there's no reason not to try it in 2016. Here are a few smokey eye inspos to ring in the New Year. Let's make 2016 the Year of the Sexy Smokey Eye!
Table of contents:
1

Katosu's Baby Blues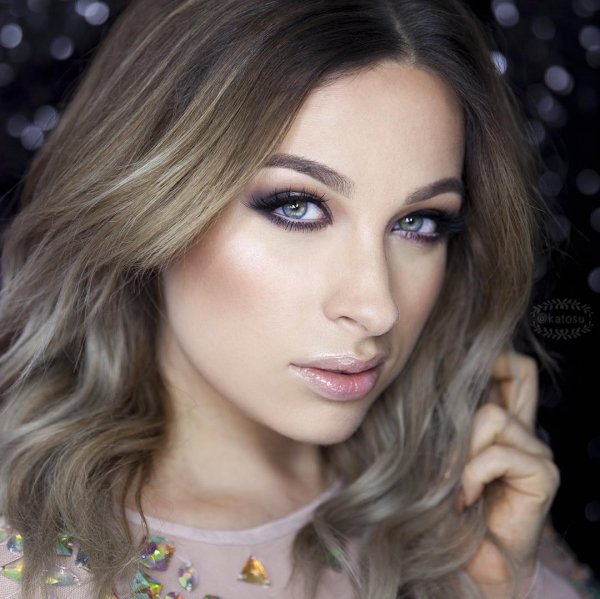 2

Keira Rowland's Silvery MAC Smokey Eye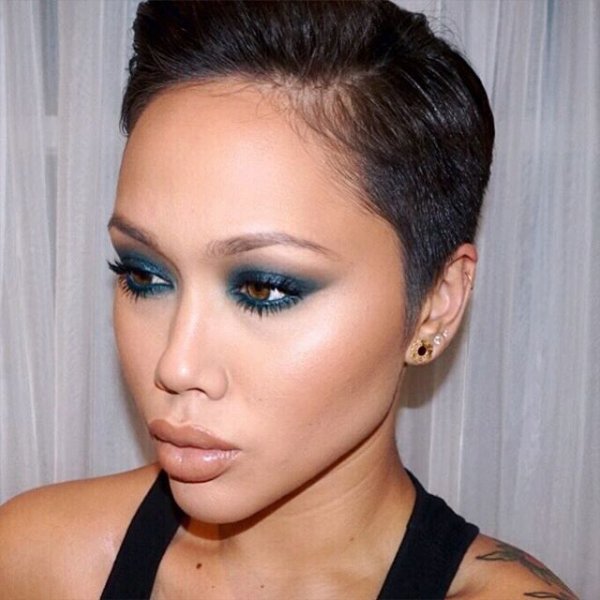 3

This Glittery, Glam Gold Smokey Eye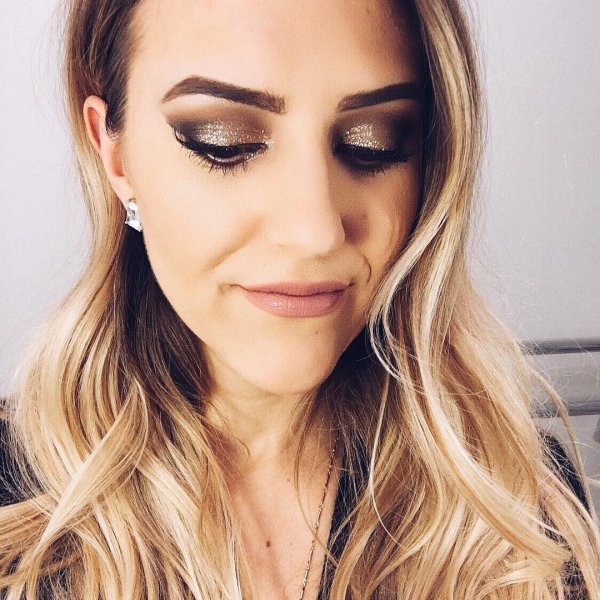 Perfect for New Year's Eve!
4

Anna Christy's Casual Smokey Eye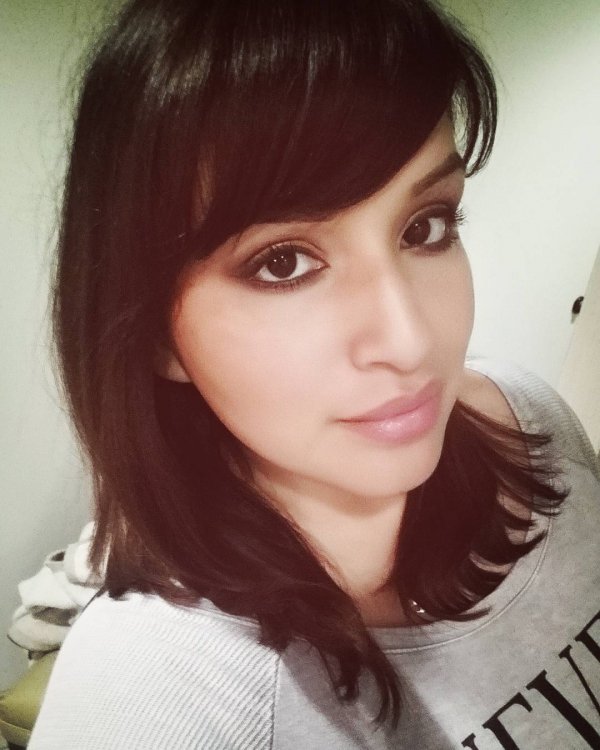 5

This Turquoise and Mint Smokey Eye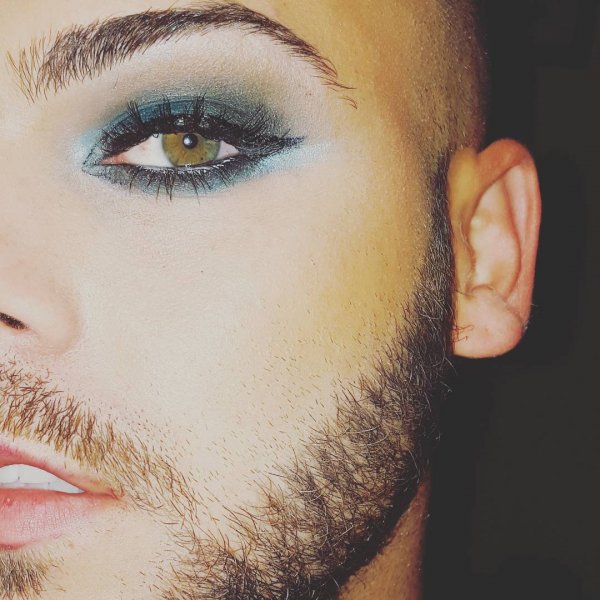 6

Sa.m.akeup's Violet Smokey Eye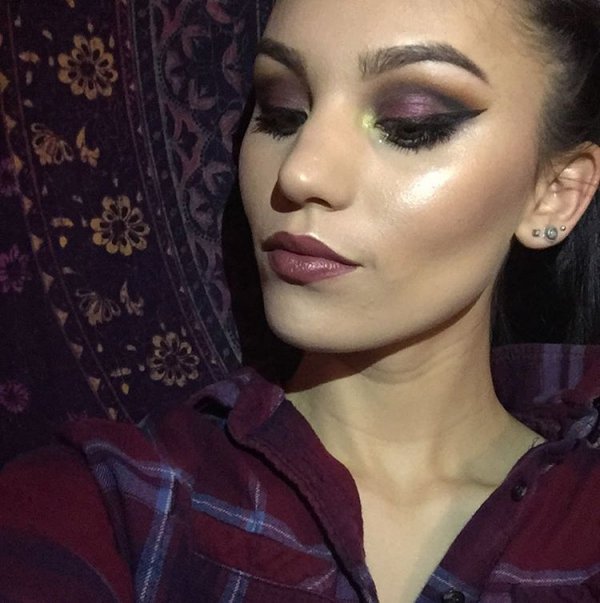 7

Olga Stepien's Smokey Eye and Nude Lippie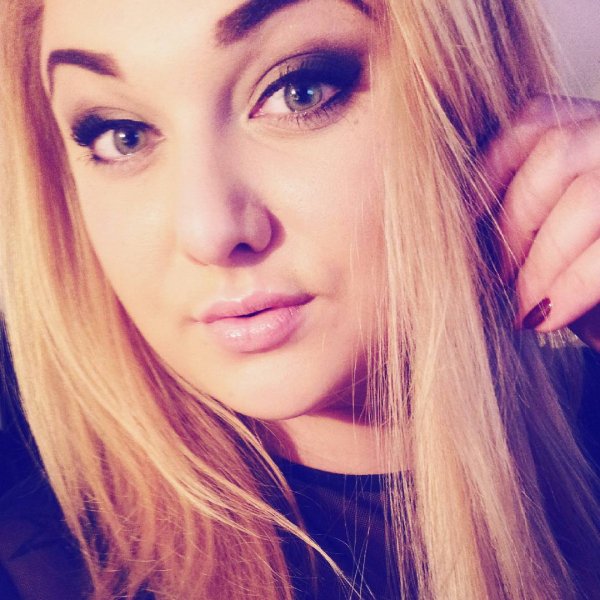 8

Desire.makeup.artist's Perfect Smokey Eye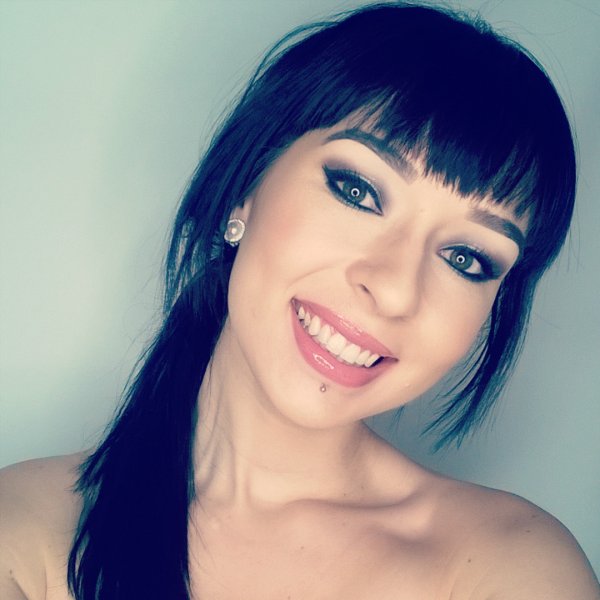 ... those bangs though.
9

Smokey Eye with All the Drama!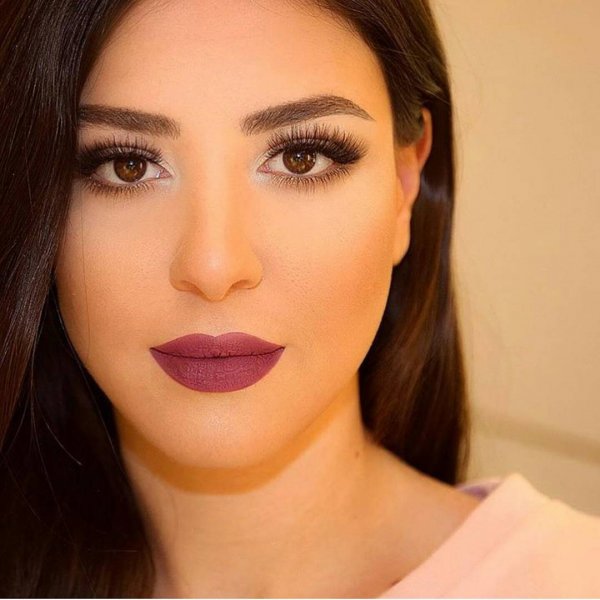 Love that lip color, too!
10

Danielle Decker's Smokey Eye + Lavender Lippie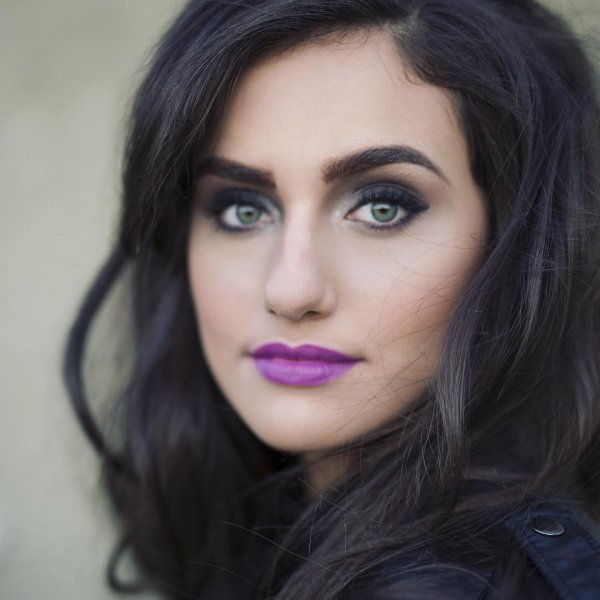 11

Lauren Paynter's Smokey Eyes
12

Ashley McKay's "Girl's Night Smokey"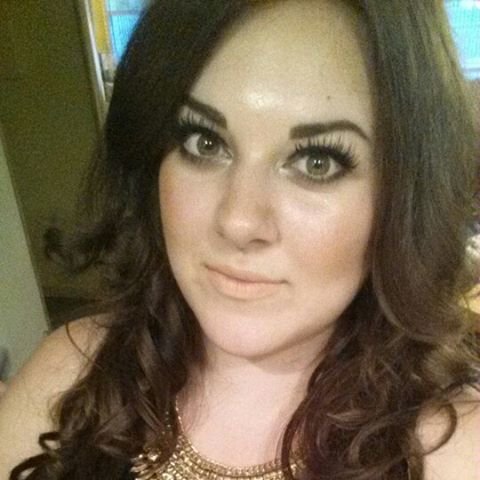 13

The Sarah Walrus Smokey Eye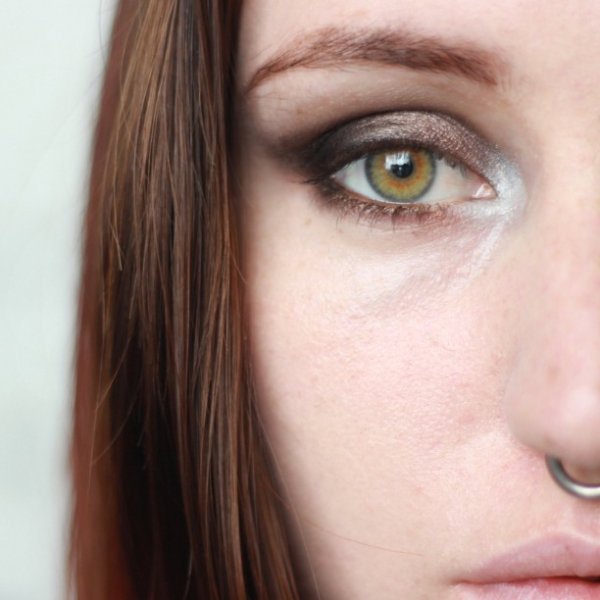 14

Martina Fink's Christmas Smokey Eye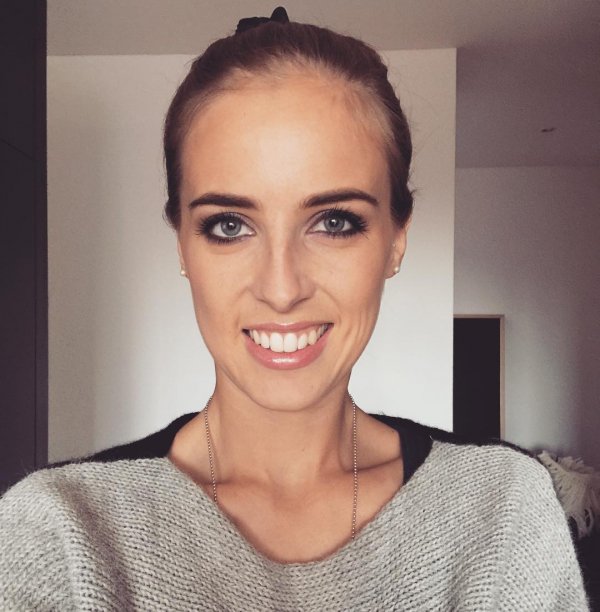 15

Clarissa's Dark Side Smokey Eye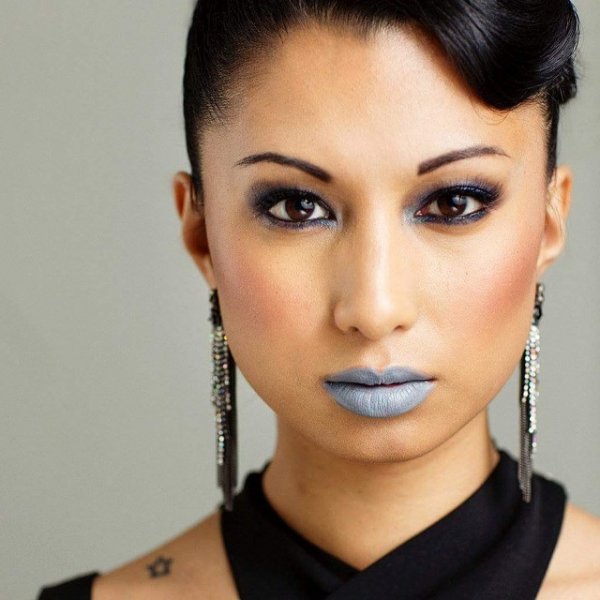 16

Kristin Dunn's Minimalist Smokey Eye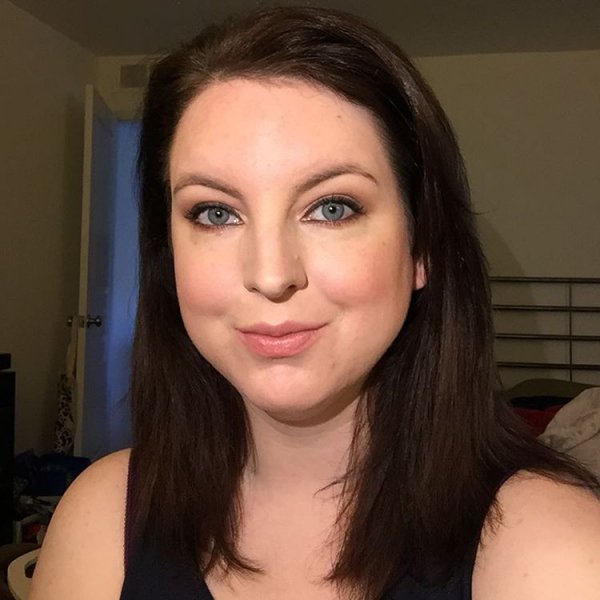 17

Lindsaymecher's Smokey Eye & Wine Lippie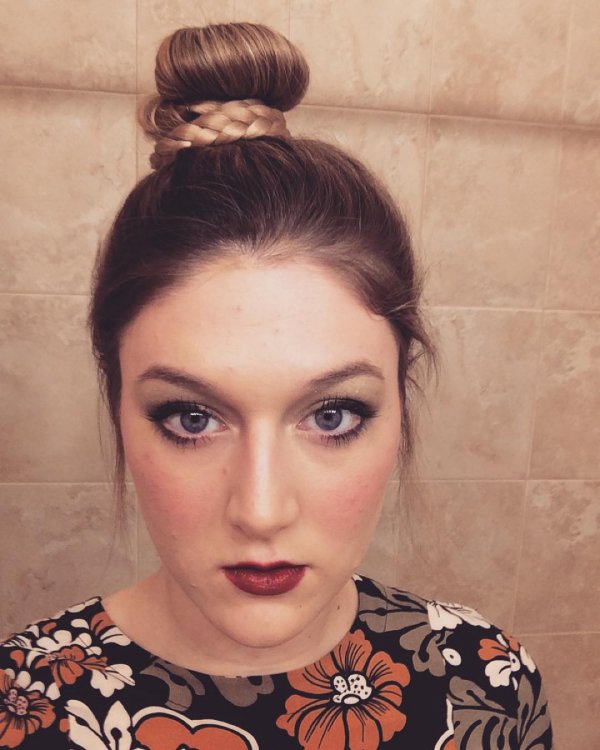 18

Kayloni's Simple Smokey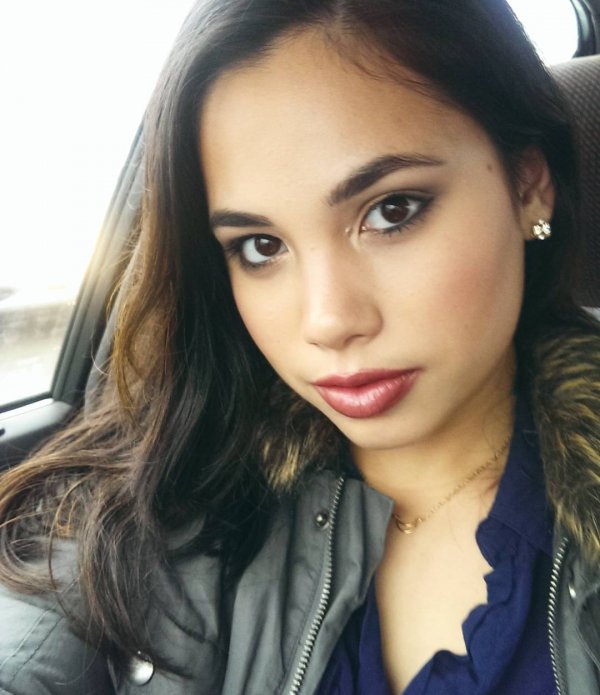 19

María Bonat's Blue Smokey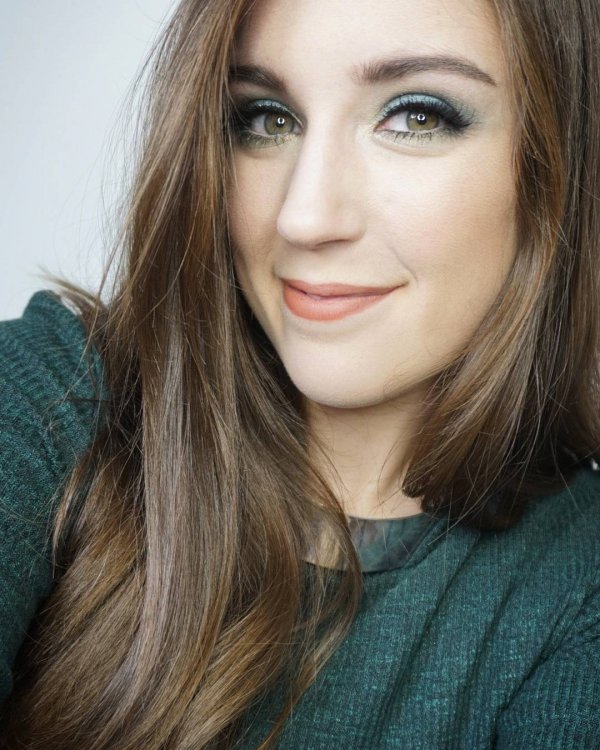 20

Lisa Hallam's Green Smokey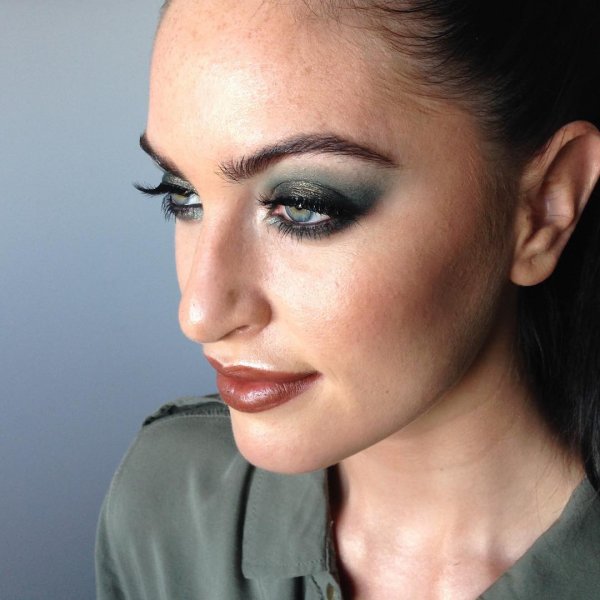 21

Valerie's Green Smokey & Perfect Brows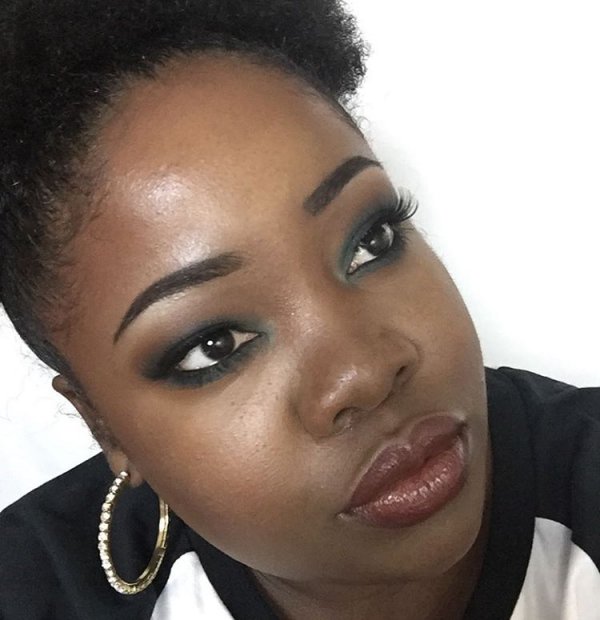 22

This Silver-y Smokey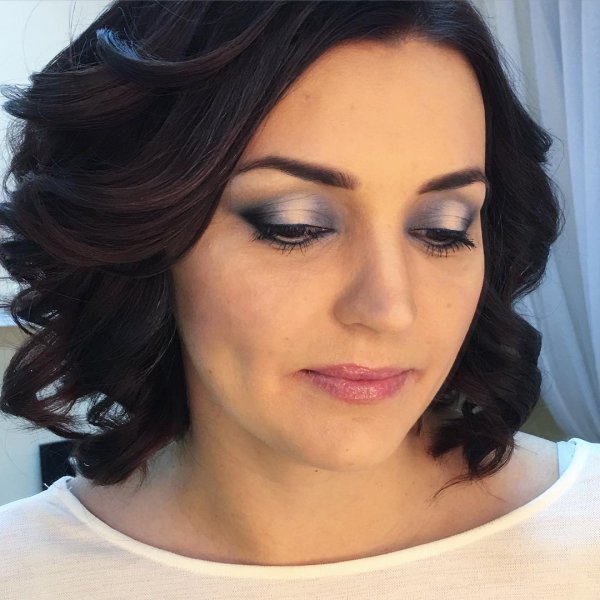 23

Anna W. Lee's Bridal-Trial Smokey Eye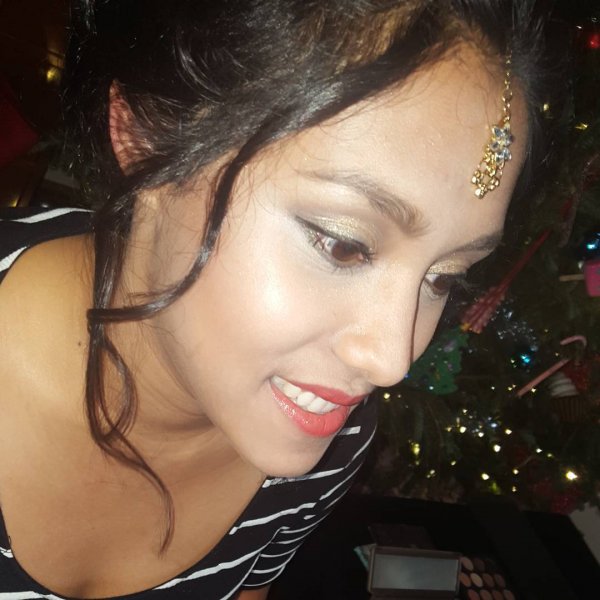 24

Karylle's Gorgeous Smokey Eye + Cat Eye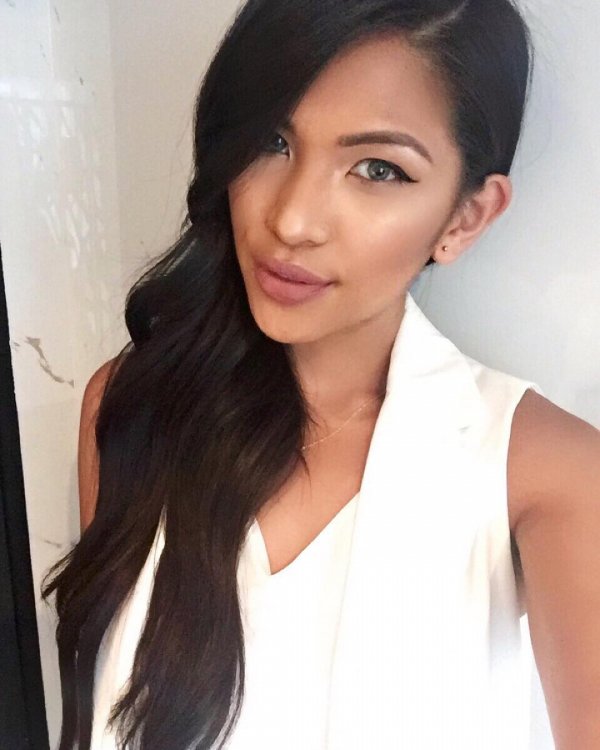 25

Benny Mychal Cañez'sVampy Smokey Eye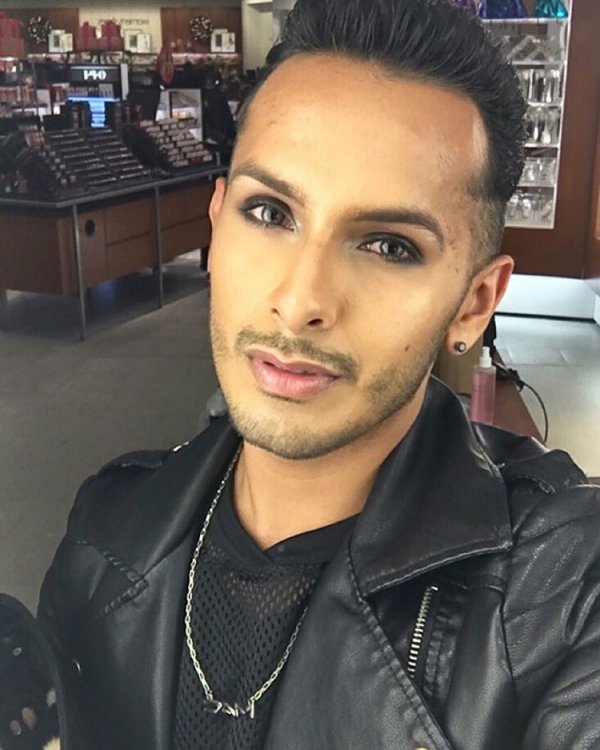 26

Eonet Brown's Gold Smokey Eye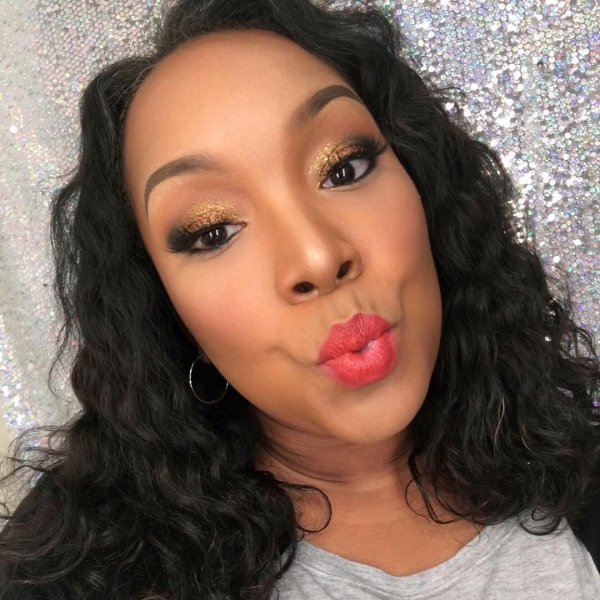 27

Jeanstojeans' Sexy Specs Smokey Eye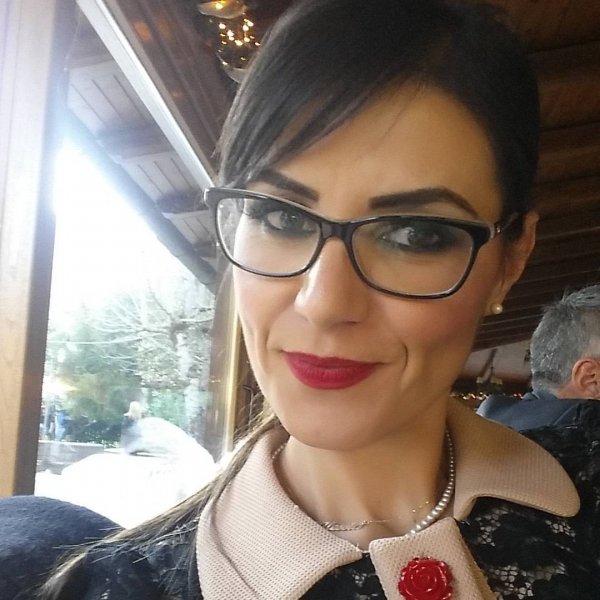 Please rate this article