Spring 2015 is just around the corner and with it, the makeup trends of the season. Even if the calendar hasn't flipped to March 20th yet, you can still start enjoying these trends. No matter where you live, spring seems a little closer when you start wearing spring makeup. Here's what you'll see in makeup trends this spring.
---
1

Rose Gold Eyes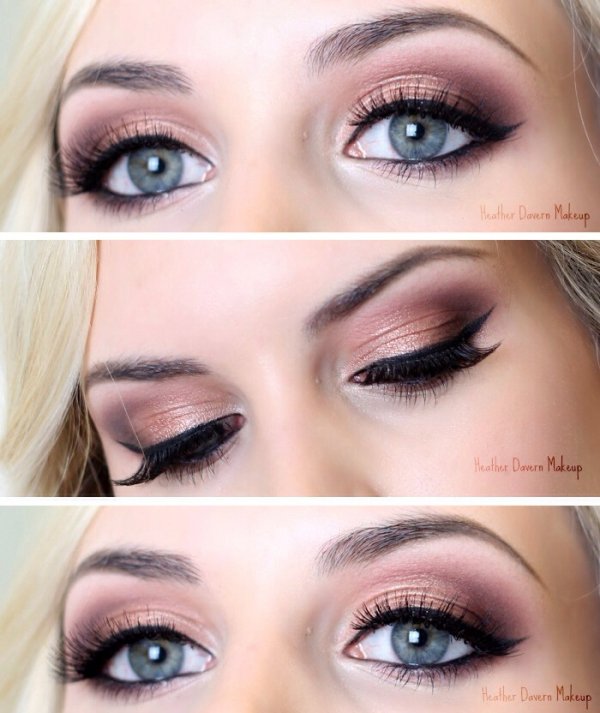 Thanks to the Naked3 palette by Urban Decay, rose gold eyes have been gaining in popularity. This's a beautiful palette to create a rose gold eye but there are other options you can choose from, too. It's a beautiful look that can be worn on any color eye but seems to look especially beautiful on hazel eyes. Experiment with the rose gold shades until you find a flattering way to wear this look. Blue and green eyes may do better with a lighter touch in application.
---
2

Lilac Eye Makeup

Lilac eye makeup is in for Spring 2015. It's a new way to wear purple eyeshadow to get on board with. Lilac is a color that'll command attention to your eyes so you may want to keep your lipstick nude. If you're a bit nervous about this trend then try wearing it only in the crease at first. After a bit of time, you'll probably feel more comfortable branching out into wearing it a little darker.
ametaldiva
Lilac is absolutely stunning! Purple is my favorit...
Trendinig Stories
More Stories ...
3

Rosy Cheeks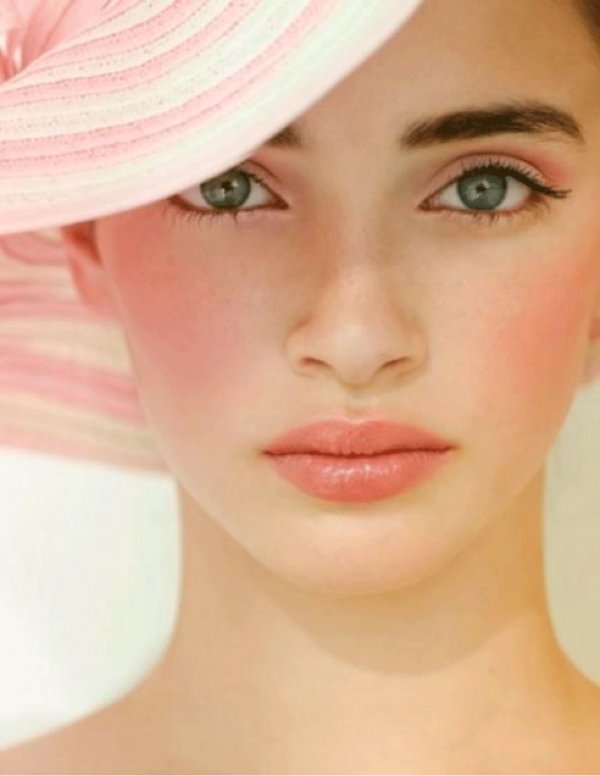 With the warming of spring comes the warming of blush. Rosy cheeks are always beautiful and more so in the spring. It seems very fitting that blush takes center stage in the world of makeup in the spring. Go for a medium pink to give your cheeks the attention they deserve. If you want your makeup to have a dewy, fresh finish then consider experimenting with cream blush.
---
4

Cayenne Lips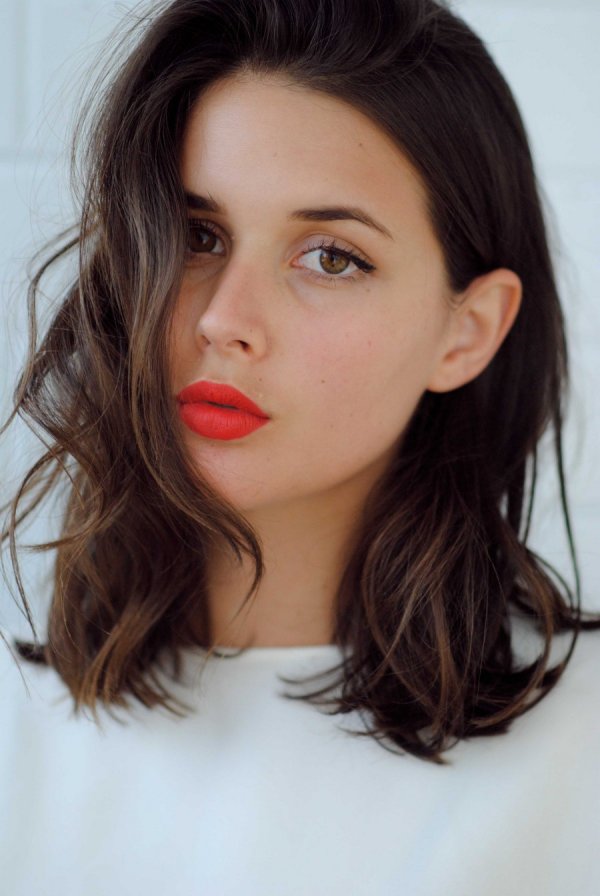 Think of the brilliance of a cayenne pepper and you'll be close to imagining the shades of cayenne lipsticks. They can range in color from pale to bright but this coral red mixture is sure to dazzle. It's also a color that everyone can wear. It's the perfect lipstick to wear with your favorite t-shirt dress or spring top. The cayenne lipstick that I'm lusting after is an ELF lipstick in Captivating.
---
5

Lighter Foundation Formulas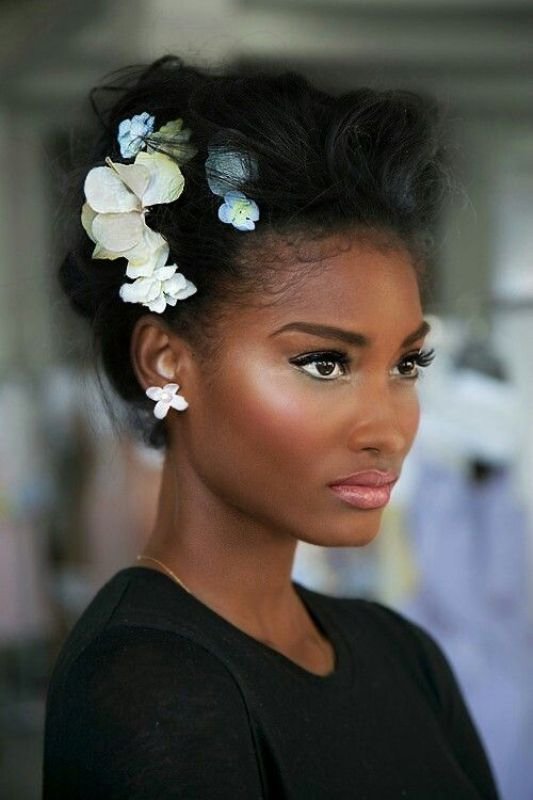 We tend to wear thicker, creamier foundations in the winter. A lot of women struggle with dry skin during the cold weather months and those formulas work best at giving skin extra moisture. But when spring begins to peek through, skin becomes a little more balanced. It's the perfect time to start wearing lighter, sheer coverage foundation. You may have a BB cream that's your go-to for spring or you may be more of a tinted moisturizer girl. Either one is a great spring choice.
---
6

Sheer Lip Color
Spring is also the perfect time to swap your lipstick out for a lip gloss. There's no wrong time for either lip product. Both look beautiful year round. But spring just seems to make you want to wear lip gloss a little more, doesn't it? It's a dewy look that's all about spring. You can go clear or for a gloss with a hint of color; there's no wrong choice when it comes to sheer lips.
---
7

Nail Polishes That Scream Spring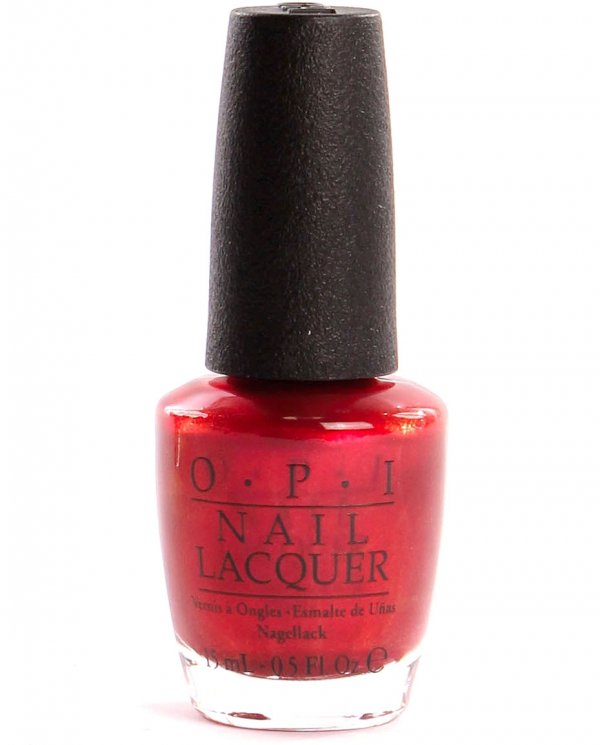 I'm really excited about this one. When spring rolls around, it's time to pack away the greige and charcoal nail polishes in favor of something a little more spring-like. I'm already making my wish list for spring nail polishes. Two I can't wait to wear are OPI's Cajun Shrimp and Essie's Stones 'n' Roses. It's also time to shop for sandals to show off your colorful, polished toenails.
These are 7 spring makeup trends you can enjoy now. Which ones are you most anxious to try? I can't wait to hear from you!
---
Comments
Popular
Related
Recent