7 Steps to Creating Perfect Red Lips ...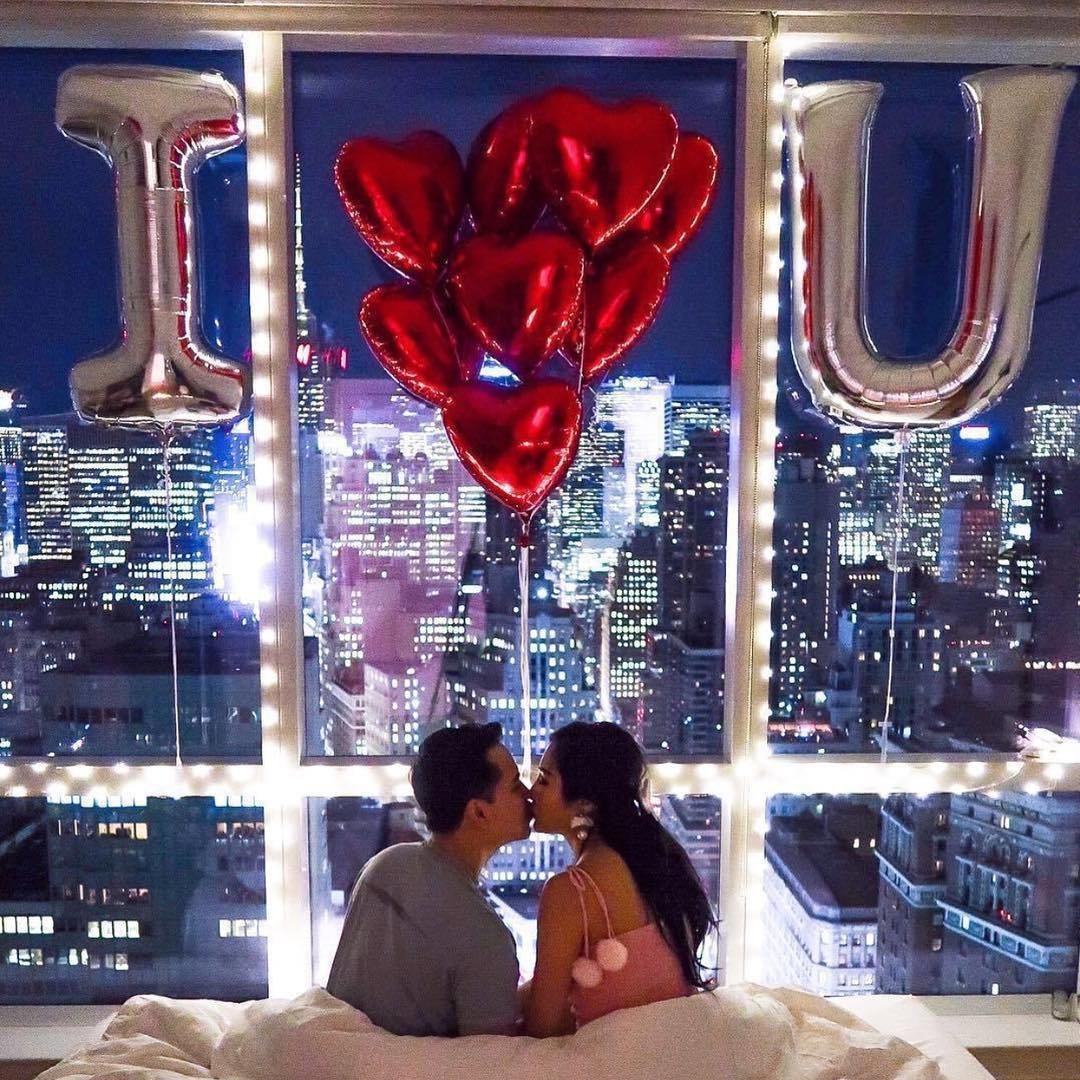 Red Lips are a symbol of glamour and femininity. The red lipstick look is timeless, and creating the perfect red lip is something that many makeup enthusiasts take quite seriously. Red lips are an effortless way to add drama to a look, be it during the day or at night. Wearing a red lip is almost like bringing a bit of old Hollywood glamour into the modern day. If you're interested in creating the perfect red lip, take a look at the tips below.
The first step to creating breathtaking red lips is to make sure that you choose a shade that suits your skin tone. Those with pale skin should stick to blue-based lipsticks, while those with medium skin tones can experiment with brighter orange-based lipsticks. Those with darker skin tones are more suited to plum or berry reds. It's important to try before you buy.
Creating a smooth base is an important step in perfecting the red lip look. As with any bright coloured lipstick, if your lips aren't smooth then lipstick has a tendency to flake and look flawed. Exfoliating your lips helps get rid of dead skin and creates a smooth base for lipstick to be applied to.
Red lips are prone to bleeding, so prevent this by applying lip liner beforehand. Avoid the possibility of a dark ring around your lips once lipstick fades by using a neutral lip liner – one that matches your natural lip colour. To stop lipstick sliding, try filling in your entire lip with liner.
Applying red lipstick can be tricky. Applying straight from the tube is generally better for red lips as this maintains colour vibrancy. However, if applying straight from the tube is a bit daunting, apply with a lip brush instead. A lip brush is great for creating a precise red lip, as well as for filling in and smoothing over lip lines.
After applying your red lipstick, blot once with a tissue. To do this, fold a tissue in half, place it between your lips and press down gently. This practice helps the lipstick to 'stick' in place.
After blotting, reapply another coat of lipstick for maximum impact. Red lips have a tendency to fade or are prone to colour transfer, so keep a tube of red lipstick handy for touch ups on the go.
Red lips are quite dramatic, so be sure to keep the rest of your makeup fairly minimal. The combination of heavy eye makeup and red lips can be quite harsh so opt for neutral shades and a slick coat of mascara instead. Apply your lipstick first so you don't go overboard when doing your eye makeup.
Red lips can require more maintenance than usual, but they're well worth it. Red lips can add a bit of glamour to your regular look, and it's a timeless favourite. Do you have any tips for creating the perfect red lips?
Top Image Source: weheartit.com
{{#comments_count}} Show Commnents ({{comments_count}}) {{/comments_count}}