7 Tips for a Great Lip Stain ...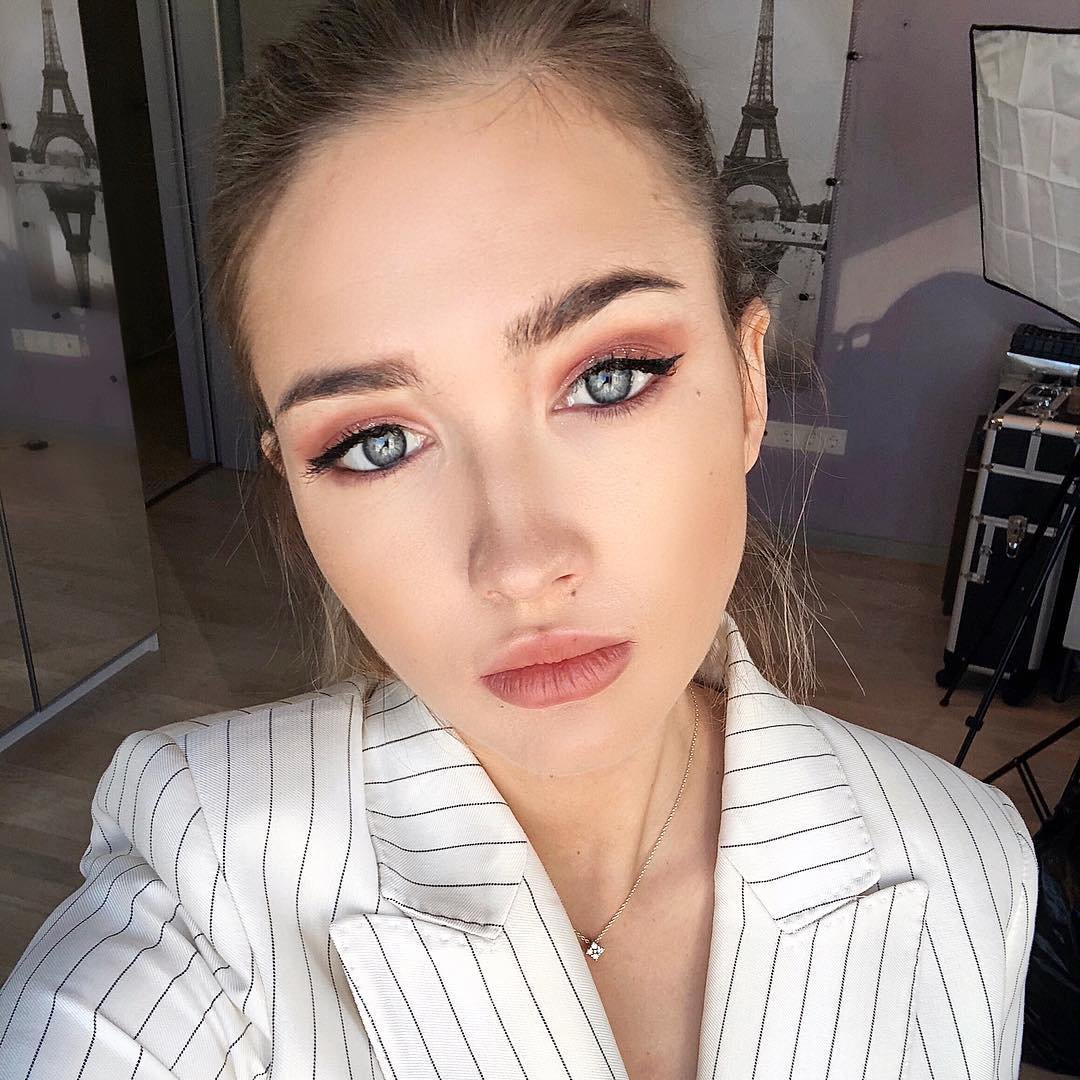 Lip stain is a great alternative to thicker conventional lipsticks, especially in summer. This kind of sheer, juicy look is fresher, youthful and somehow a little more relaxed than a solid colour with a matte finish. Stains come in all shapes and sizes, and different brands place emphasis on different qualities. Some are nourishing, balm based formulations and others give you a shiny, glossier colour. By the same token, you'll find products the colour of which is almost as dense as a lipstick, and others so light you'll hardly be able to tell you're wearing makeup at all. To help you navigate this maze of choices, I've put together this list of 7 tips for a great lipstain.
You'll find several products on the market designed to fit the mould of both a cheek and a lip colour. This kind of purchase will save you money – you'll effectively be getting two items for the price of one – and it'll also help you to create a sense of consistency in your makeup. The tones on your mouth will pick out those on your cheek bones for an effect that is natural and aesthetically pleasing.
2.

Consider Your Colouring
The point of a lip stain is, in some sense, to look more natural and effortless than a lipstick. This means you'll absolutely want to work with your own colouring when you're picking out a product. Go for pinks and roses is, for example these colours occur naturally in your complexion, and for golden or bronze shades if your have a darker skin tone or an olive complexion.
Lip stains often come infused with a delicious juicy scent. If you have a holistic approach to your makeup – if you think it should make you feel good as well as look beautiful – you'll definitely want to go for a product that smells as yummy as it make your lips look. Berries and vanilla are my personal summer favourites; in winter go for warm chocolates and rose scents.
It's pretty easy to concoct your own lip stain using a little balm or Vaseline and your favourite lip shade. Using a lip brush, lightly brush the colour onto your lips and then simply run a finger dipped in balm over the top to blend; the effect will be fresher and lighter than it would with simply the makeup alone, and you'll get the nourishing benefits of the sheer balm as well.
As always, it's important to choose a product that's enriched with SPF. Especially because you are likely to be wearing your light natural stain in during the summer months, you'll want to make sure that you pout is well protected from harmful UV rays.
Opt for a lip stain that has been designed specifically with you in mind. If you struggle with dry lips, for example, you will want to go for something that can treat this problem. Choose a variety that has been enriched with nourishing oils and vitamins to condition your pout while it makes you look lovely.
While with a lipstick you can simply dab a little translucent powder over your mouth to set the makeup, with a sheer lip stain, this isn't going to work. If you are worried about having to reapply multiple times throughout the day, find yourself a product that comes complete with its own sealer. There are a variety of these on the market and they'll help you to keep your look going for longer.
A lip stain is ideal summer makeup. It's light, juicy subtle and fresh. If you're keen to find on that works for you, this list of 7 tips should help you to get on the right track. Do you have any comments or suggestions of your own to add to it?
Top Image Source: weheartit.com
{{#comments_count}} Show Commnents ({{comments_count}}) {{/comments_count}}