7 Unbelievably Stellar Tips on How to Apply Foundation ...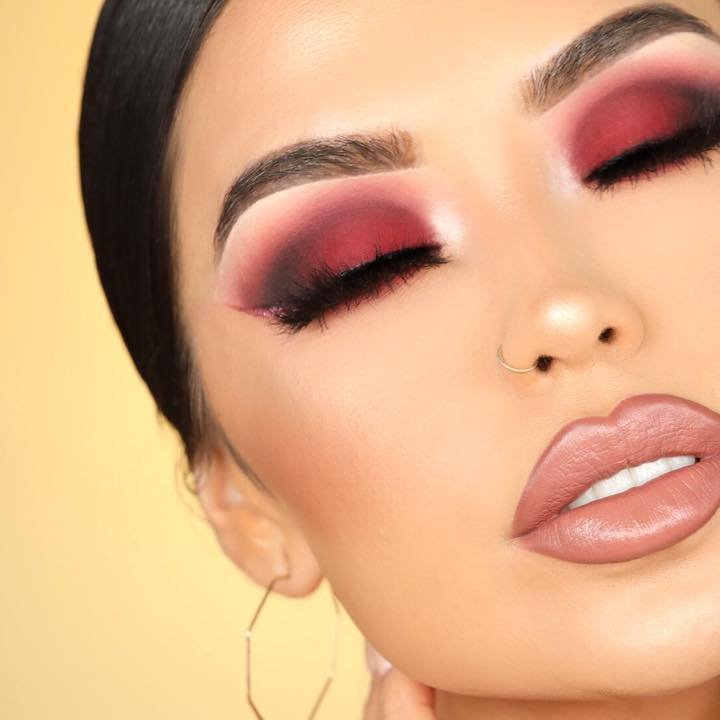 How to Apply Foundation is something every woman needs to know – provided you use it, of course. Turns out, I've been doing it wrong. That's why I wanted to do a post like this – I'm tired of not knowing how to apply foundation properly. As it happens, there are a lot of tips that make it easier. You'll be amazed at how smooth your foundation looks! So if you, too, need to know how to apply foundation, keep reading!
Many tips on how to apply foundation start before you even think about applying makeup. Before putting on your foundation, you need to have a clean base, so wash your face! That way, you'll have smooth skin, which makes it much easier to apply your foundation smoothly.
Your skin needs to be moisturized as well. It's best if you use a lotion that isn't greasy. Otherwise, your foundation will make your face look oily. Rub it in as best you can, and then blot off any excess moisturizer. Make sure you wait a couple minutes before you start in with your foundation.
3.

Choosing the Right Foundation
One of the most important steps in learning how to apply foundation is to make sure you have the right kind. Liquid foundation might work best for you. If you have dry skin, choose something with a moisturizer. You might fare better with a cream or whipped foundation, or you might simply need powder.
Applying foundation is easy when you know how to do it. You can use a sponge, a brush, or your fingers. Dot your forehead, chin, nose, and cheeks with your foundation of choice, then blend it into your skin.
Blending is incredibly important when learning how to apply foundation properly. Keep in mind, lines can show up along your hairline as well as on your neck or under your jaw. Check and double check for obvious delineations between your skin and the makeup your using.
Rather than packing on the foundation, you can take care of troubling areas after your initial application. Just use some concealer – but, again, make sure you blend it in properly! I've already tried this, and whereas I used to put on concealer first, I've found that this technique works better in covering up blemishes.
Finally, you're ready to turn to your powder of choice. Brushing on loose powder helps set your foundation, making it one of the most important tips on how to apply foundation properly. Loose powder is better, and I personally like mineral powder best, but you can use anything that works best for you!
Knowing how to apply foundation is so helpful. It makes the rest of your makeup look even better. For that matter, when you learn how to apply foundation properly, you can easily get away with some clear lip gloss, a little blush, and maybe some mascara. Then, bam, you're out the door! I hope this helped you learn how to apply foundation, too. What makeup items do you have the most trouble applying?
Top Image Source: weheartit.com
{{#comments_count}} Show Commnents ({{comments_count}}) {{/comments_count}}