8 Ways to Get a Summer Glow without the Sun ...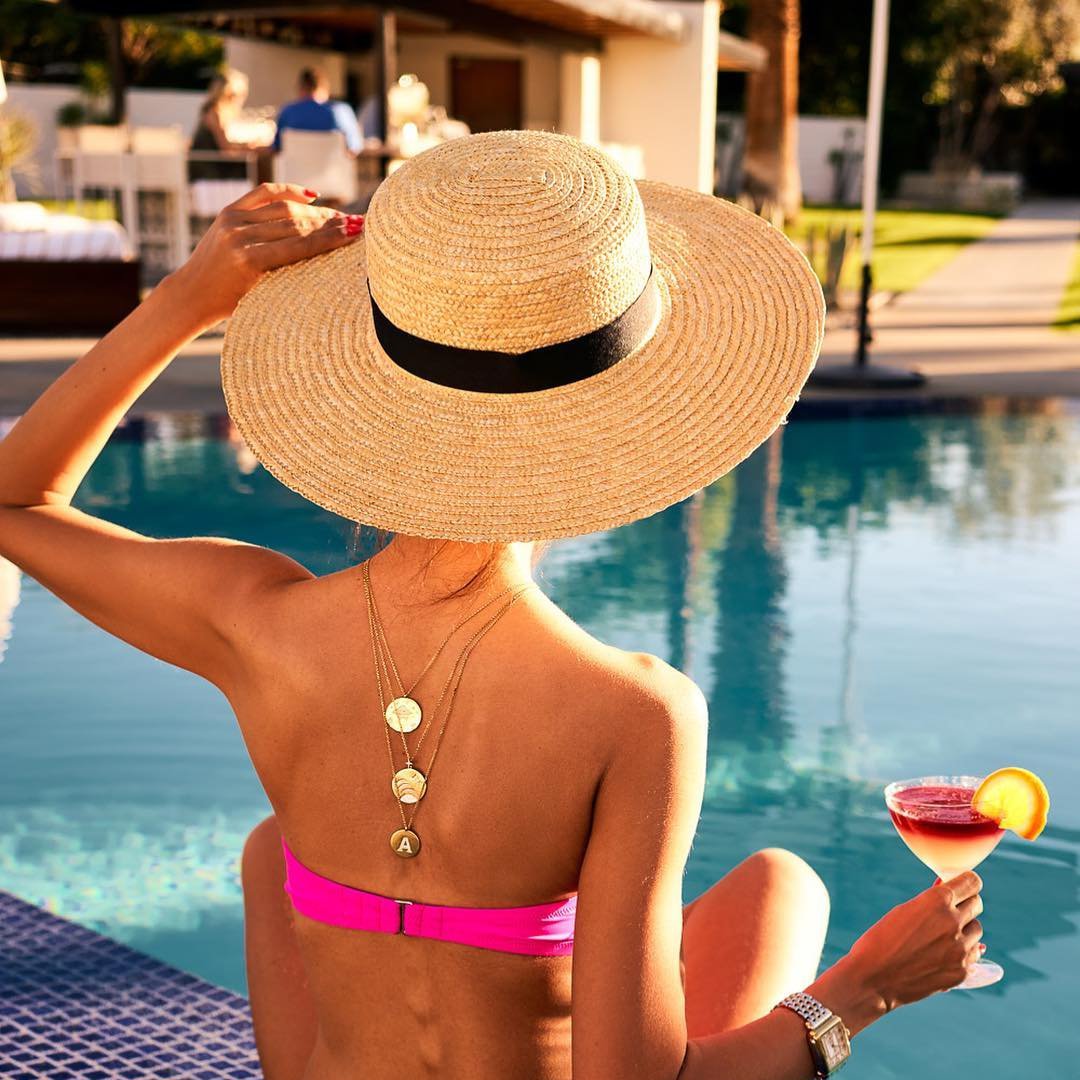 Just because the sun isn't out, doesn't mean there aren't ways to get a summer glow! I've got the top 8 ways to get a summer glow without you ever having to step outside! Trust me ladies, learning ways to get a summer glow will really help when the sun is behind the clouds and it's rainy – but you still look fresh and glow-y!
While you might have heard some bad reviews about self tanners, as long as you get one that works for your skin tone and that isn't streaky, I'd say use it! Self tanning is definitely a great way to get a summer glow without having to go outside and lay in the sun for hours!
2.

Prepare Your Skin before Self Tanner Use
Before you use that self tanner, make sure that you are preparing your skin. This means that you'll need to exfoliate it. Sugar scrub works best for me and it really makes my skin super, super soft. This way to get a summer glow without the sun really does work!
3.

Leave Tan on Overnight
If you are planning on using your self tanner and working on a way to get a summer glow without the sun, you'll need to leave the tanner on overnight. This will not only give you the very best results, but truthfully, it'll look way more natural the better it sinks into your skin.
Bronzer is another way to get a summer glow without having to lay in the sun, however, it can also be really easy to over-do it. As long as you are smart about the bronzer and just use it a little bit, it'll look natural and give you a fresh, warm look!
Blush is another makeup trick and another way to get a summer glow! Just a little blush on the apples of your cheeks can really give you a softer and warmer feeling all over. Personally, I think blush is so under utilized by so many people – let's amp it up ladies!
Are you looking for a way to ditch the heavy and cakey feeling of your foundation? Why not try something that is lighter? A tinted moisturizer is a great way to add a bit of glow to your skin and it doesn't feel heavy at all!
7.

Don't Use Bronzing Powder to Set Makeup
A lot of girls think that just because they have bronzer, they should use a lot of it all at once. Ladies, this is not the way to get your makeup to set up and it's also not the way to really allow your makeup to sing. Just use your bronzer on your forehead, cheeks, chin and nose and you'll see a huge difference in how your look is!
The key to having a glow without the sun is to keep it all subtle and light. Your makeup should be subtle and your tan should be subtle. If you are using a self tanner, there is no reason you should be really, really dark, do it gradually!
Finding the right way to get a summer glow without the sun is completely up to you! You have to find the way to get a summer glow that works for you. For me, it's a little bronzer, some blush and some self tanner. What's your way to get a summer glow?
Top Image Source: weheartit.com
{{#comments_count}} Show Commnents ({{comments_count}}) {{/comments_count}}