7 Ways to Keep Your Makeup Fresh in the Heat ...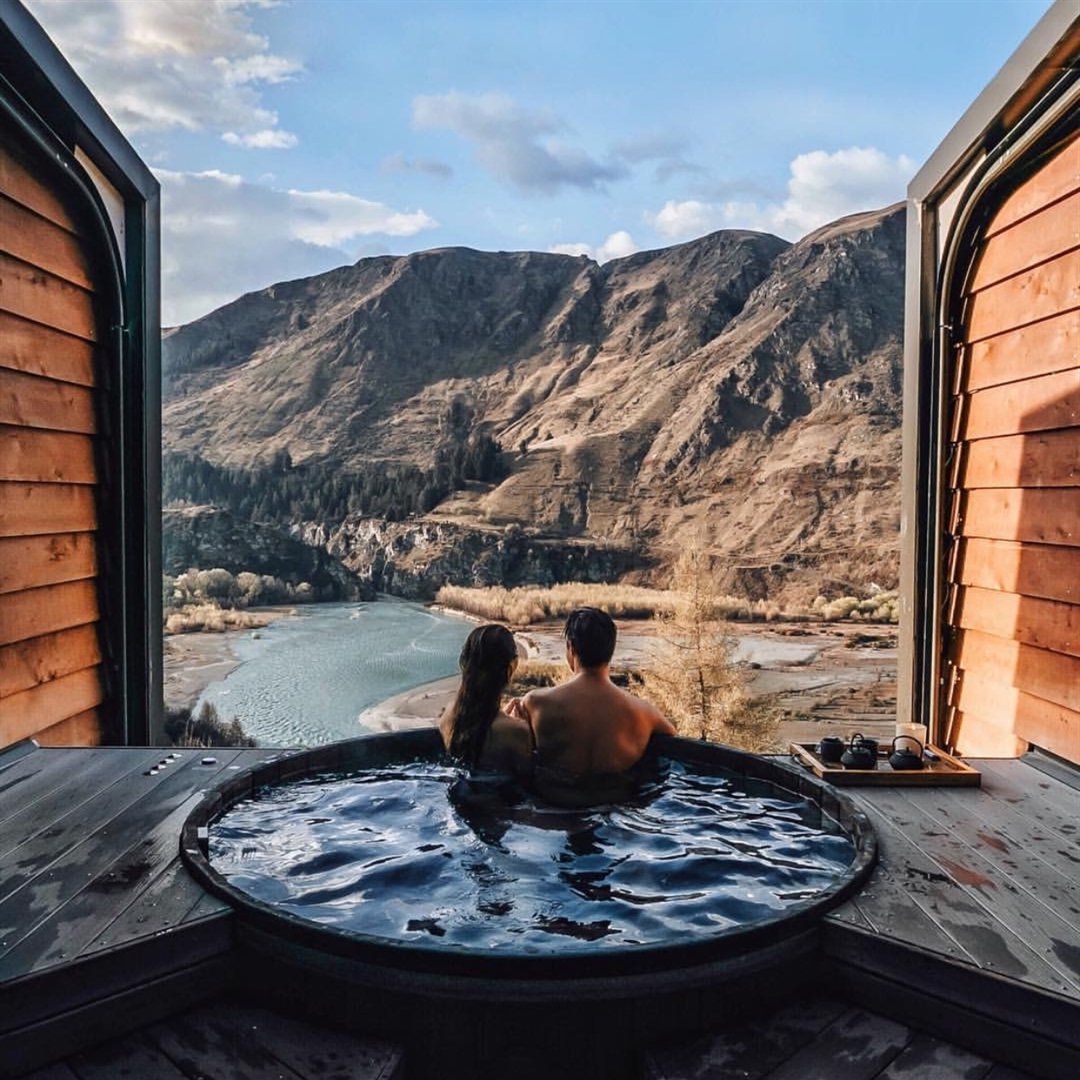 Wearing makeup in hot weather can be more trouble than it´s worth sometimes! You try to keep makeup fresh in the heat, but of course your face sweats, and you´re constantly having to retouch your makeup. So what can you do, other than go bare-faced? If you prefer not to adopt the natural look until the temperatures drop, then try these tips on wearing makeup in hot weather …
One way to avoid problems with makeup in hot weather is to minimise what you use. You probably won´t need as much as you would wear in cooler weather, and the less that you wear, the less there is to keep fresh. So make your summer routine a simple one, with perhaps just a tinted moisturiser or face shimmer to give your skin a fresh glow.
A water spray has long since been a popular way of keeping your makeup fresh in hot conditions. You can also get sprays designed to do the same job. So if your makeup tends to fade very quickly in the hot weather, carry one of these little sprays in your bag. It´ll also help you feel cooler, especially if you can keep the spray in the fridge!
Waterproof mascara is a must in hot weather. Do you like to swim when you´re on vacation? Apply waterproof mascara, and you will come out of the pool looking as fabulous as when you went in. Who wants streaky mascara? Another really practical option is to get your lashes tinted – it´ll last for around six weeks.
If you like or need to apply full makeup, then an excellent way to keep makeup fresh in the heat is to apply primer first. This product is designed to prepare your face for makeup. You wouldn´t expect a good result if you painted a canvas without priming it first, so do the same with your face, and your makeup will stay fresh a lot longer.
Blotting papers are a really handy little tool to carry around in hot weather. You can use pressed powder, but it isn´t quite as practical or portable. With blotting papers, if you find the dreaded shine appearing on your face, you can just tear a piece off and mop up the shine! Quick, easy and no risk of too much powder.
Put aside your favourite lipsticks until the hot weather has passed, and switch to lip gloss instead. These are much lighter, softer, and can be easily reapplied if necessary. Lip glosses also look better in the heat and sun, when lipsticks can just seem too ´heavy´.
If you do like to wear a base as part of your makeup in hot weather, then change the type that you use. A heavy foundation isn´t suitable for the conditions. Instead, switch to using a light, oil-free foundation, or a mineral foundation. An oil-free foundation won´t add to the shine, and a mineral foundation tends to have good staying power – essential in the heat!
You´ll be relieved to know that t is possible to keep makeup fresh in the heat! The trick is to adapt to the changing conditions; it simply isn´t necessary or practical to continue with your usual makeup routine. Keep it light, simple and sheer. Do you abandon makeup in hot weather, or do you stick to your normal makeup habits – would it be unthinkable to you to go out with anything less than a full application?
Top Image Source: blog.jelanieshop.com
{{#comments_count}} Show Commnents ({{comments_count}}) {{/comments_count}}