We all have our own style when it comes to makeup. You know how to accentuate your best features and what type of makeup application you feel most comfortable with. These're 7 different makeup styles that you may see yourself in. It's possible that you see yourself in a couple of them. My makeup usually falls in either a bridal or vintage style.
---
1

Natural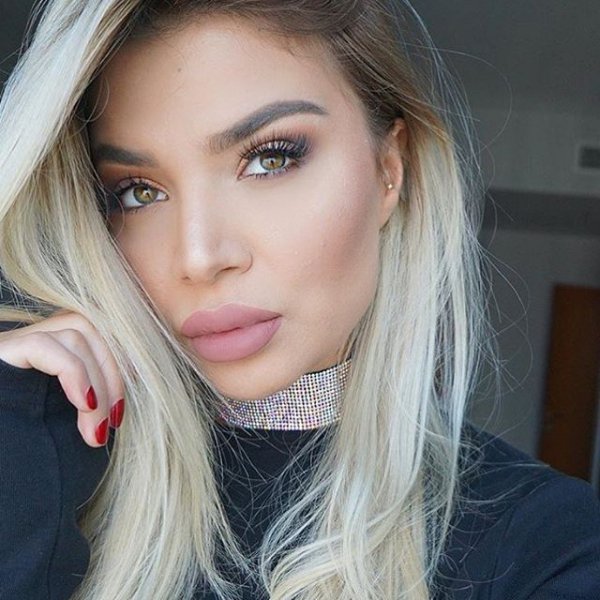 A common makeup look that many women are comfortable in is the natural look. This look is usually characterized by makeup that's meant to accentuate your features without standing out too much. It might be eyeshadow that's in very neutral tones and a lipstick that's very close to your natural lip color. Women that choose this style are usually going for a look that accentuates their beauty without calling attention to the fact they're wearing makeup. It's a subtle style of wearing makeup.
2

Vintage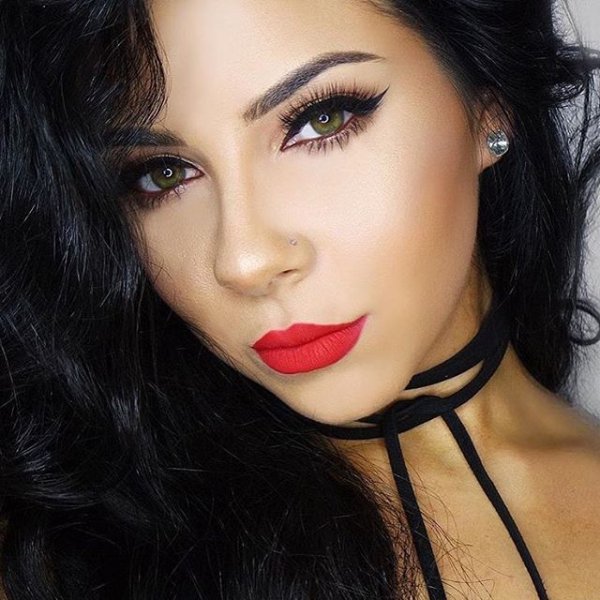 I'm in love with vintage style makeup. I've often felt I was born in the wrong era. I would have loved to have been a woman of the '40s with the uber feminine clothing, liquid eyeliner and red lips and nails. Since that wasn't my destiny, I just enjoy wearing this makeup look from time to time. I never tire of the classic cat eye and a bold lip.
---
3

Edgy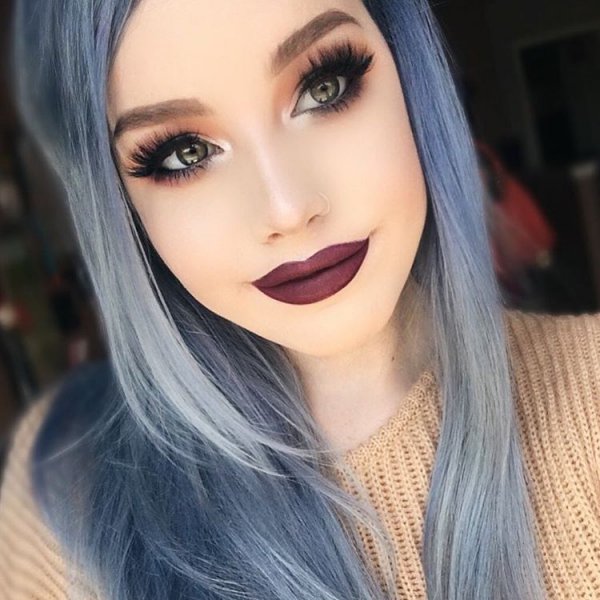 The edgy style of makeup is one that makes you take notice. It's not a look you're going to see and wonder if makeup's involved; it's obvious that it is. This's where the dark smoky eye comes in and lip shades that're so dark they edge on black can be found. It's a pretty look but not one I can pull off. We all have our own unique styles and it's fun finding which one fits you best.
---
4

Colorful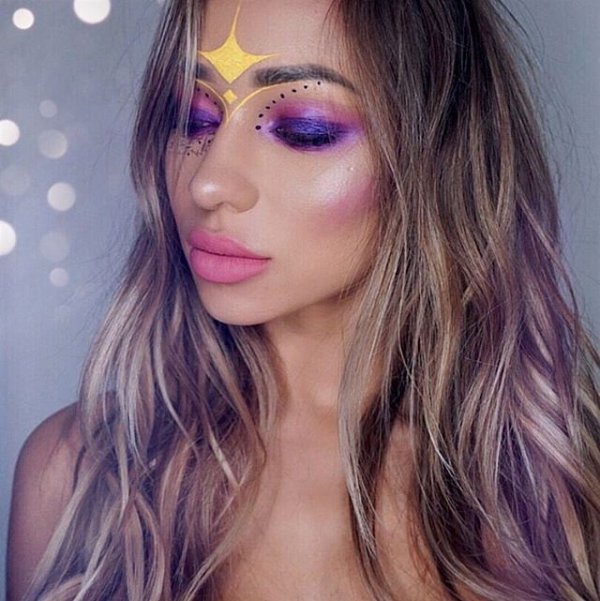 If you aren't afraid of color then this makeup style might be where you find yourself. You might love flamingo pink lipstick and it's not unusual to find yourself wearing a mixture of deep purple, emerald green and peacock blue eyeshadow. You want your makeup to be seen and noticed. You love making a statement with bright, colorful makeup. People probably often admire you for your confidence.
---
5

Bridal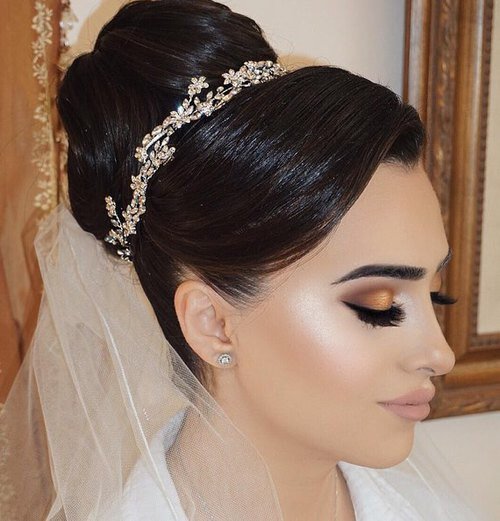 The bridal look is pretty. It's an understated and soft way of wearing your makeup. It's makeup that's meant to be noticed but in a subtle way. Neutrals are often used for bridal eye makeup but can also branch over into plums. Lips are usually kept in muted tones. The final effect of this makeup is one that's delicate and lovely.
---
6

Dramatic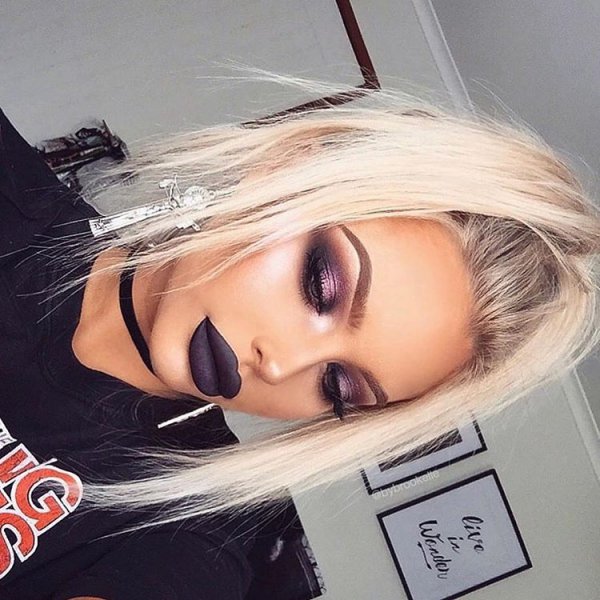 Dramatic makeup is the most noticeable of all makeup styles. It's bold, it's daring and it's not for the faint at heart. You're inspired by the bold looks of the MAC Instagram page and others like it. Painting on a star at the corner of your eye or extending your eyeliner out inches beyond the natural stopping point are looks you find magnetic. You're pulled toward makeup looks not often seen in everyday life and very comfortable being a trendsetter.
---
7

Minimal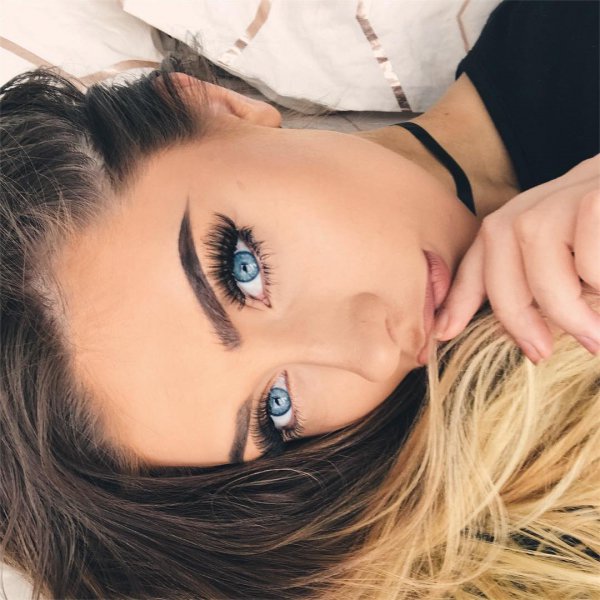 On the opposite end of the spectrum is the minimal look. Girls who go for this wear bare minimum makeup. Your daily routine might consist of a few dots of concealer, a coat of mascara and a pinky-nude lipstick. You want to look your best but you don't feel the need to wear a lot of makeup to do so. Makeup is something you enjoy but you're not overly passionate about.
These're 7 unique makeup styles, all beautiful in their own way. Which makeup styles do you see yourself in? I love talking makeup together!
---
Comments
Popular
Related
Recent