Runway beauty tips are all over the place! We all want to be super-models right? All want to look like we are able to strut any runway anywhere. Well girls, I've got the top runway beauty tips that you can steal right from the runways of Paris, New York and Milan! You ready to see the runway beauty tips that are easy to recreate in your own way?
---
1

Cream Eyeshadow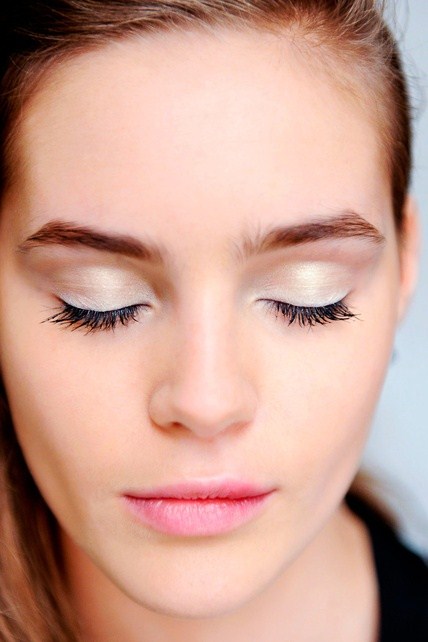 Did you know that cream eyeshadow is huge on the runway right now? This runway beauty tip is actually really easy to duplicate, just use your favorite cream shadow and layer it a little with some powder eyeshadow! My favorite cream eyeshadow is white – it looks so neat!
---
2

Unfussy Curls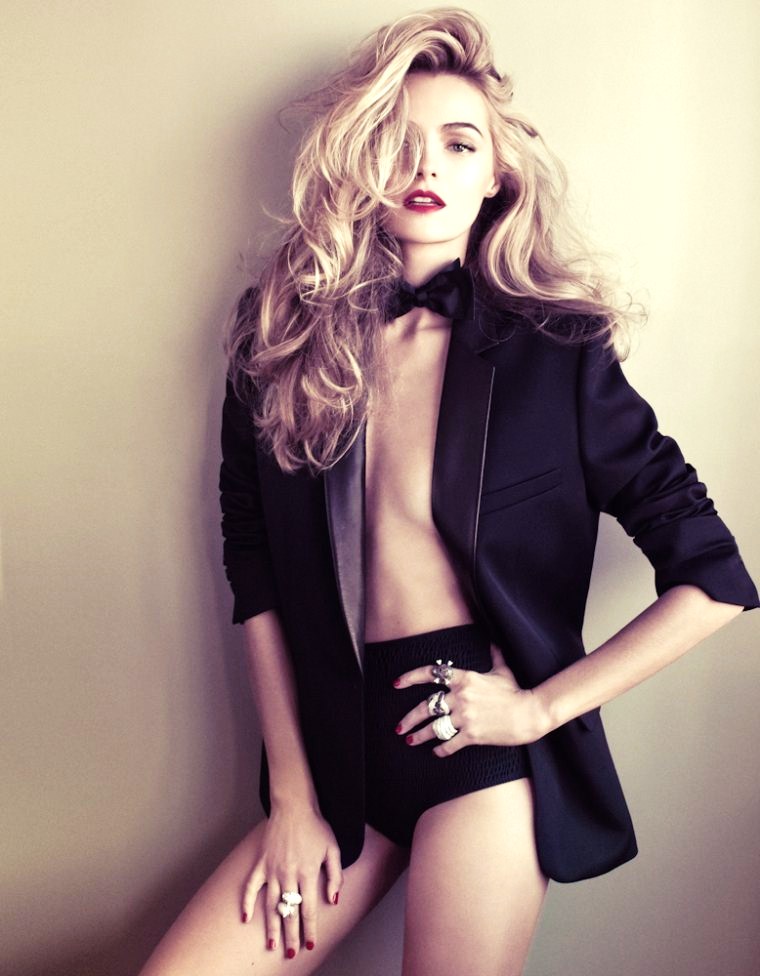 The runway is all about curls this season and guess what, it's all about unfussy curls! So you girls with straight hair, throw your hair into a braid and leave it in overnight and come out with waves – that's a great way to recreate this runway beauty tip!
---
3

Neon Nails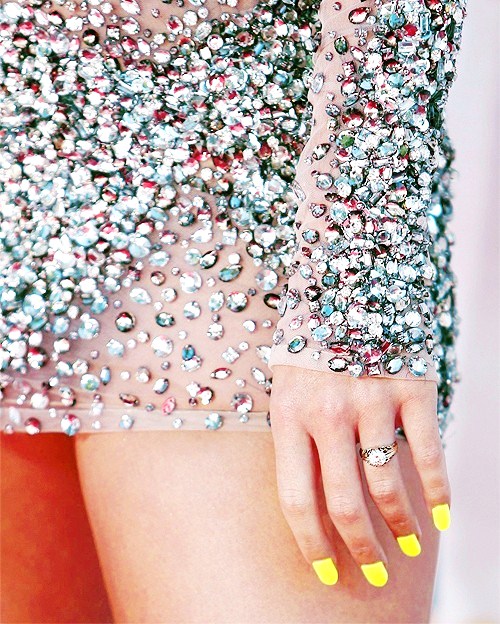 We all know that this season is all about neon. Neon colors are exploding on the runway and neon nails are a great way for you to recreate this runway beauty tip! Orange, lime green, purple and even blue and yellow nails are appearing everywhere!
---
4

Stripy Eyelids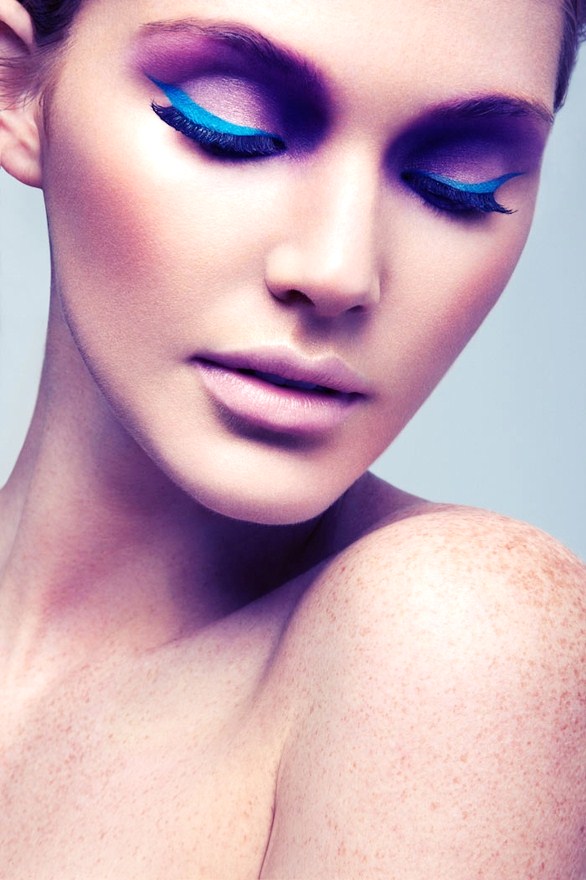 Eyeshadow and all of the different techniques that you can use with eyeshadow are huge on the runway right now! For instance, striped eyelids are popping up all over the runway! This runway beauty tip is easy to recreate too, just one swipe of color along your lid and you got it!
---
5

Slicked Back Hair
Whether you have long hair or short hair, the slicked back look is very in right now! It's actually one of the few looks that I use all of the time! All you do is slick your hair back with a little bit of gel and you've got that runway look!
---
6

Red Lips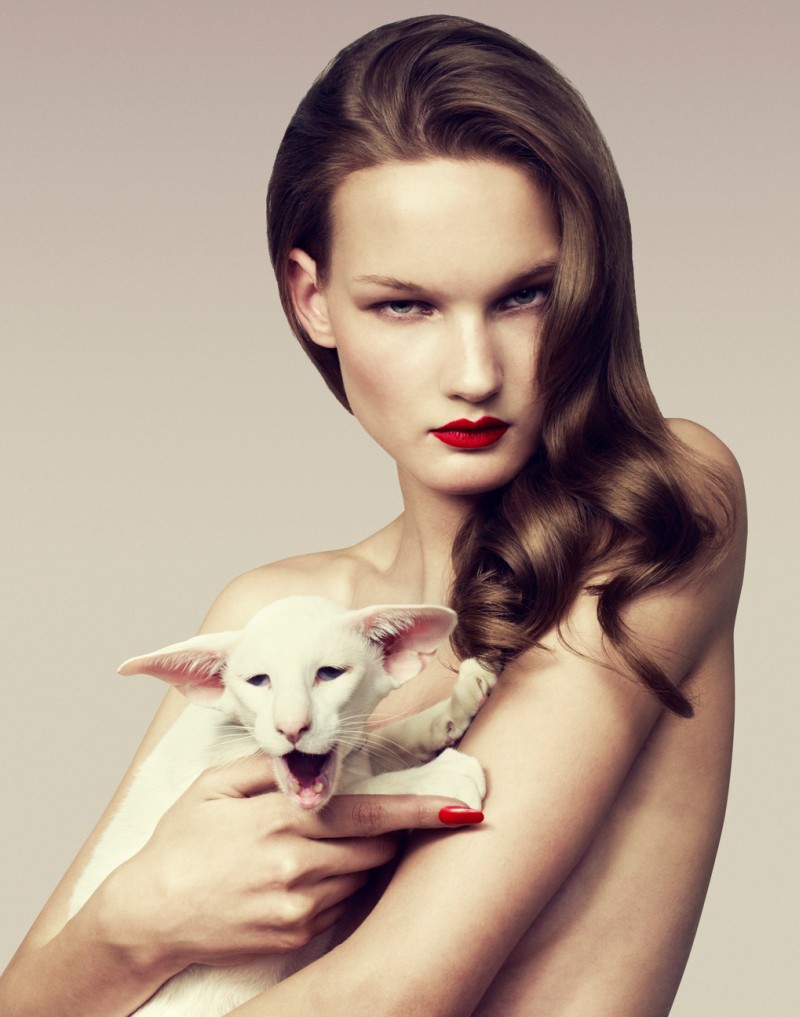 They are back ladies, red lips! Red lips are very in on the runway and seem to be popping up everywhere! So girls, time to drag out the red again and recreate this runway beauty tip!
7

Blushy Cheeks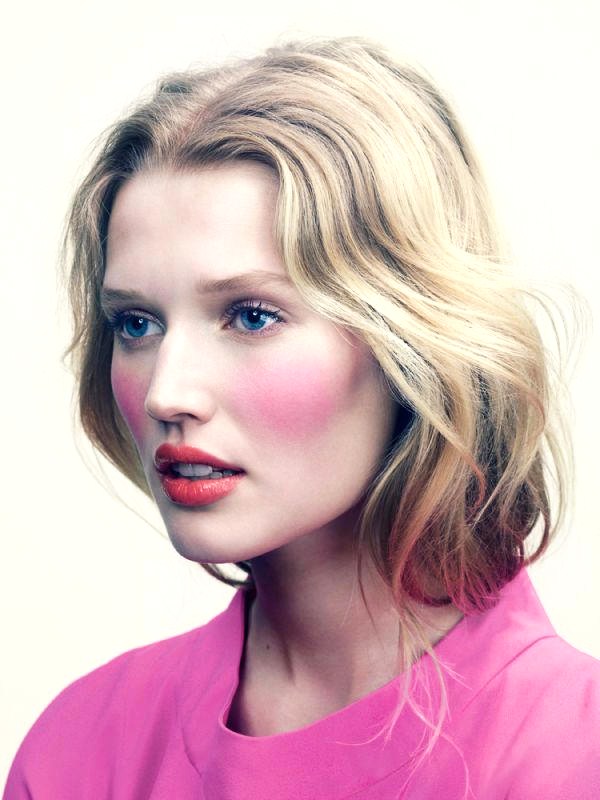 Finally, blushy cheeks are the final runway beauty tip that we're going to talk about. Blush is totally one of the best things to use to keep your face looking warm and glowy. Just a bit along the underside of your cheeks or even along the apple of your cheeks can go a long way!
So girls, what is your favorite runway beauty tip that you're going to use? I've got my favorites! My favorite runway beauty tip is the creamy eyeshadow!
Top Image Source: tumblr.com
---
Comments
Popular
Related
Recent