The best foundations for combination skin hydrate the skin and also fight oil. If you have combination skin and use a foundation that's only suited for oily or dry skin, you may experience frequent dryness, oily patches, or breakouts. Finding a good foundation for combination skin types can help correct these problems. Make sure you are cleansing and moisturizing your face before applying makeup as well to get the best results. Here are my 7 picks for the best foundations for combination skin.
---
1

BareMinerals – Original Foundation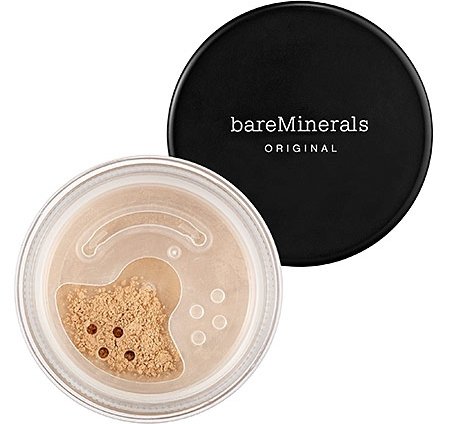 One of the absolute best foundations for combination skin is bareMinerals Original Foundation. My favorite part about this base is that is contains only five natural ingredients. That means you won't be putting any harmful chemicals onto your skin. Although this foundation is in the form of a powder, it applies like a cream. The minerals in the foundation have been clinically proven to make your skin look better and brighter over time. bareMinerals Original Foundation soaks up oils while keeping your skin soft and smooth. Another great aspect of this product is that it contains SPF 15 to protect your skin against sun damage. To purchase this foundation for combination skin, visit bareescentuals.com.
2

Dior – Diorskin Nude Skin-Glowing Makeup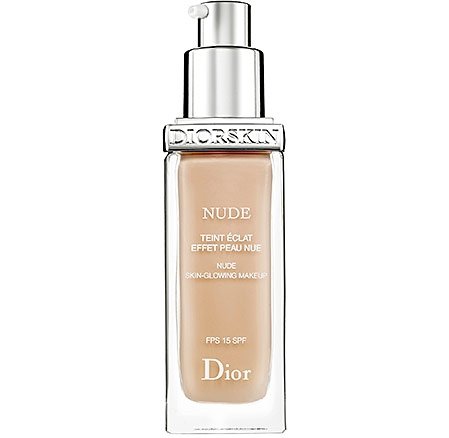 Diorskin is a great line and for those who have combination skin, I recommend the use of their Nude Skin-Glowing Makeup. Dior has formulated this foundation with mineral water and floral water to make your skin look radiant. The pigments cover your skin but remain translucent to allow your natural shine to show through. Don't let that scare you though because Dior has also formulated this foundation to fight oils and promote a healthy shine. If you want to try out this unique foundation, visit, dior.com.
---
3

Make up for Ever – HD Invisible Cover Foundation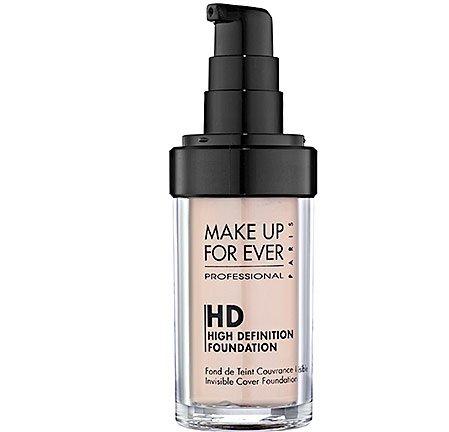 I have combination skin and my foundation of choice is Make Up For Ever's (MUFE) HD Invisible Cover Foundation. This foundation helps fight oil and does a great job covering up my dry spots while keeping them moisturized. MUFE has formulated this foundation to be free of oils, which makes this a great foundation if you have oily skin spots. My favorite part about this foundation, however, is that it is formulated to withstand harsh lighting. So if you find yourself standing underneath fluorescent lighting all day – or a spotlight – and hate the way it washes you out, then MUFE's HD Invisible Cover Foundation is just what you need! Visit makeupforever.com to grab a bottle.
---
4

Bobbi Brown – Skin Foundation Stick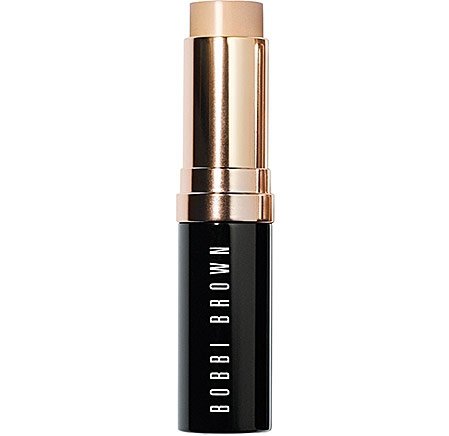 Bobbi Brown's Skin Foundation Stick is one of my favorite foundations for combination skin because of its versatility. You can use the foundation stick just on problem areas or all over your face. This is a great option for those who have combination skin but don't like wearing foundation all over. You can simply apply the foundation stick on your problem areas and leave the rest of your skin alone. Bobbi Brown has declared the Skin Foundation Stick to be the "ultimate nude foundation" so it should blend seamlessly into your skin whether or not you apply the foundation on your entire face. Head on over to bobbibrowncosmetics.com to pick up a bottle.
---
5

Dolce & Gabbana – the Foundation Perfect Finish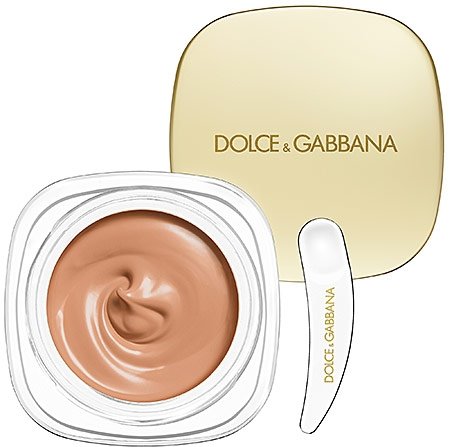 If you're looking to really splurge and treat your skin, give Dolce & Gabbana's Foundation Perfect Finish makeup a try. The cream foundation is soft and smooth and goes on light as a feather, all while giving you plenty of coverage. This foundation will enhance your skin's natural radiance and improve your skin. This product will leave your skin looking healthy and natural. If you want this foundation for combination skin, you can visit dolcegabbana.com.
---
6

Clinique – Superbalanced Makeup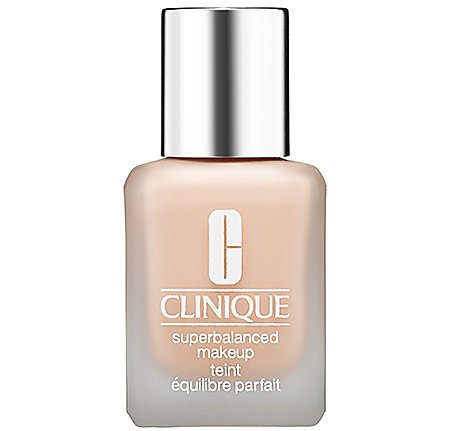 If you are looking to perfectly balance out your combination skin, then you will love Clinique's Superbalanced Makeup. This formula has been specially crafted to add moisture where it is needed and subtract oil where there is excess. This amazing foundation does it all without any oil additives. Superbalanced makeup is guaranteed to last all day and is sweat and water-resistant. To get this foundation that does it all, simply go to clinique.com.
---
7

Revlon – Colorstay Makeup for Combination/Oily Skin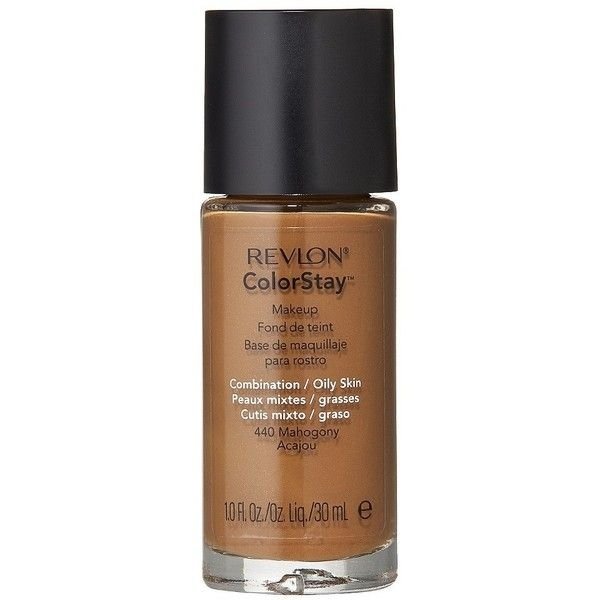 If you are looking to control your combination skin on a budget, Revlon's Colorstay Makeup for Combination/Oily Skin may just be your best bet. This foundation, found at your favorite drugstore, is lightweight as well as resistant to fading, smudging, and a cakey appearance. Colorstay absorbs oils and controls shine. In my opinion, this is one of the best foundations for combination skin that you can find for under $15.
If you have combination skin, the use of a good foundation that's formulated to help your problems areas will make a world of difference. If your foundation is just working to fight your dry spots or to just soak up oils, you are neglecting the other parts of your face. When it comes to your foundation, don't settle – you can have it all! Do you have a recommendation for foundations for combination skin types?
---
Comments
Popular
Related
Recent