I love liquid eyeshadows. They're so convenient, so fast and easy to use, and they come in a range of colours from all of my favorite brands. If you've never used liquid eyeshadow before, what are you waiting for? Here are the 7 best liquid eyeshadows to try.
---
1

Laura Mercier Eye Basics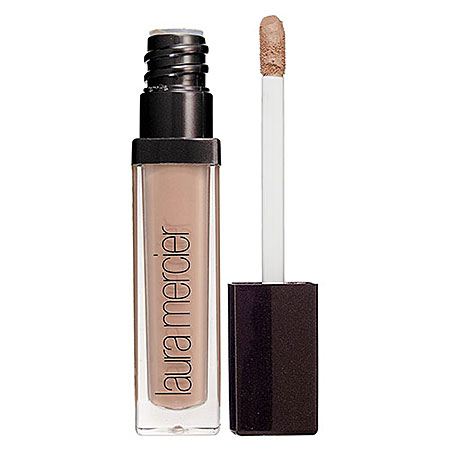 Price: $24.00 at sephora.com
This truly is an eye basic, giving you excellent coverage, crease-proof color, and even a little hydration to keep your skin happy. There are six colors to choose from — all of them gorgeous pink-based neutrals, so they'll look good with every complexion. My favorite? Tawny, which looks especially gorgeous with blue or brown eyes.
---
2

Lorac 3D Liquid Lustre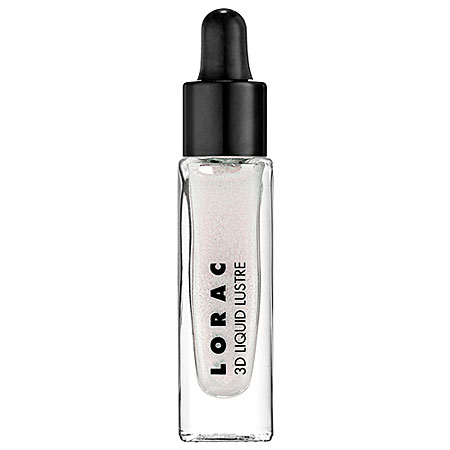 Price: $16.00 at sephora.com
This glittery little multi-tasker is an ideal liquid eyeshadow or bronzer top-coat. It's an ultra-shiny glitter, available in silver or gold, and you can use it alone on your eyes to highlight, or over your other eyeshadow for extra drama. Who doesn't need more drama?
---
3

Clinique Lid Smoothie Antioxidant 8-Hour Eye Colour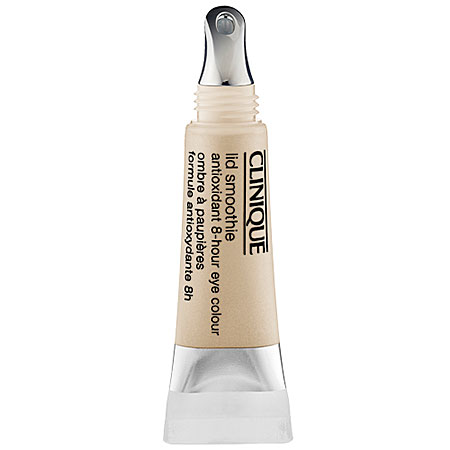 Price: $19.50 at sephora.com
I was heartbroken when Clinique stopped making their liquid eyeshadow, then I did the happy dance when they brought it back! It makes summer makeup a breeze, and they have so many color choices! My favorite is the Currant Affair (perfect for green eyes) but the Cute-cumber is a lot of fun, too!
---
4

Dior 1-Couleur Eye Gloss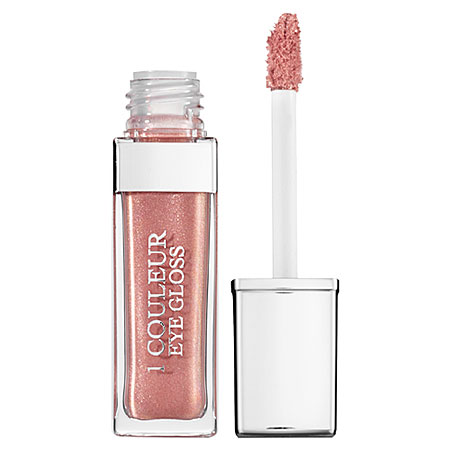 Price: $28.00 at sephora.com
I was intrigued and had to try this liquid eyeshadow just because of the name! Eye gloss… why not? It certainly looks like gloss for your eyes, in two pretty shades (peachy pink or bronze), with the same type of vial and the same sort of brush applicator.
---
5

Ellis Faas Creamy Eyes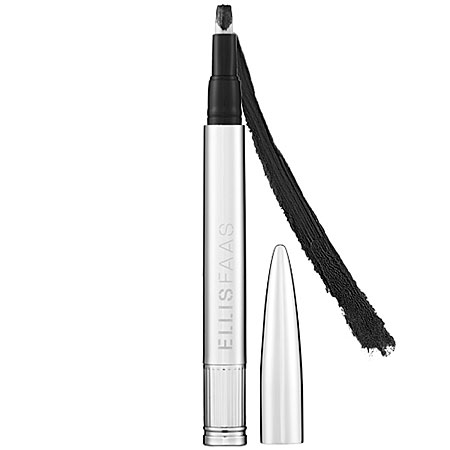 Price: $36.00 at sephora.com
I love a liquid eyeshadow that does double-duty, like this one. Use it to highlight (like a regular shadow) or to line (like eyeliner). There are 7 neutral (but never boring) shades to choose from… if you have blue eyes, try E105, a rich golden brown.
---
6

Ellis Faas Light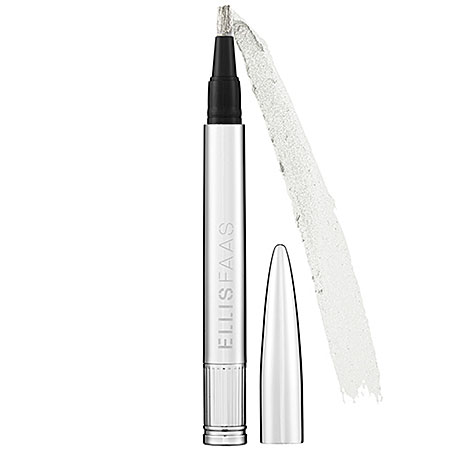 Price: $42.00 at sephora.com
This liquid eyeshadow is so shiny, and the metallic bits in it are so fine, it gives the illusion of being wet, even when it's dry. I love the range of colors — five of them, from pale silver to rich purple — and the easy-to-use applicator pen. Gorgeous!
---
7

Hello Kitty Charmmy Eyeshadow Stick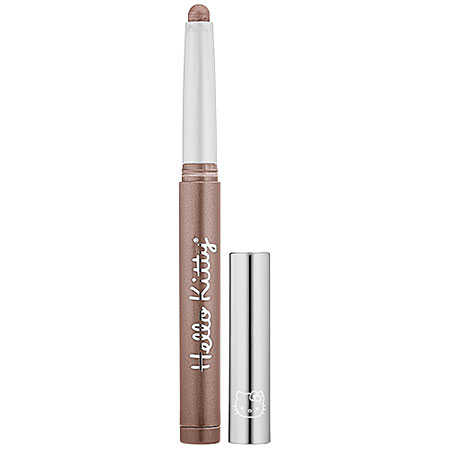 Price: $16.00 at sephora.com
This kitten has is all, doesn't she? Leave it to Hello Kitty to offer us more than a dozen lush shades of eyeshadow… my favorites are the Playground (dark grey) and Sweet Lavendar (light purple) and Teacup (golden brown). So pretty! And while this isn't technically liquid eyeshadow, it's so smooth and light and easy to use, I thought I'd include it anyway.
See? Aren't all of these liquid eyeshadows gorgeous? Which of them will you try first? Or, if you're already a convert, like me, which do you like best, and why? Or is there another liquid eyeshadow you love? Do tell!
Top Image Source: pinterest.com
More
Comments
Popular
Recent