COMMENT
You know what one beauty product instantly makes you look more awake and really lights up your face? You guessed it-it's blush! Blush looks beautiful on all skin tones and gives off that healthy glow that we all want. If you've shied away from blush in the past, check out these photos of natural, rosy cheeks and you might just become a convert!
1. Proper Blush Placement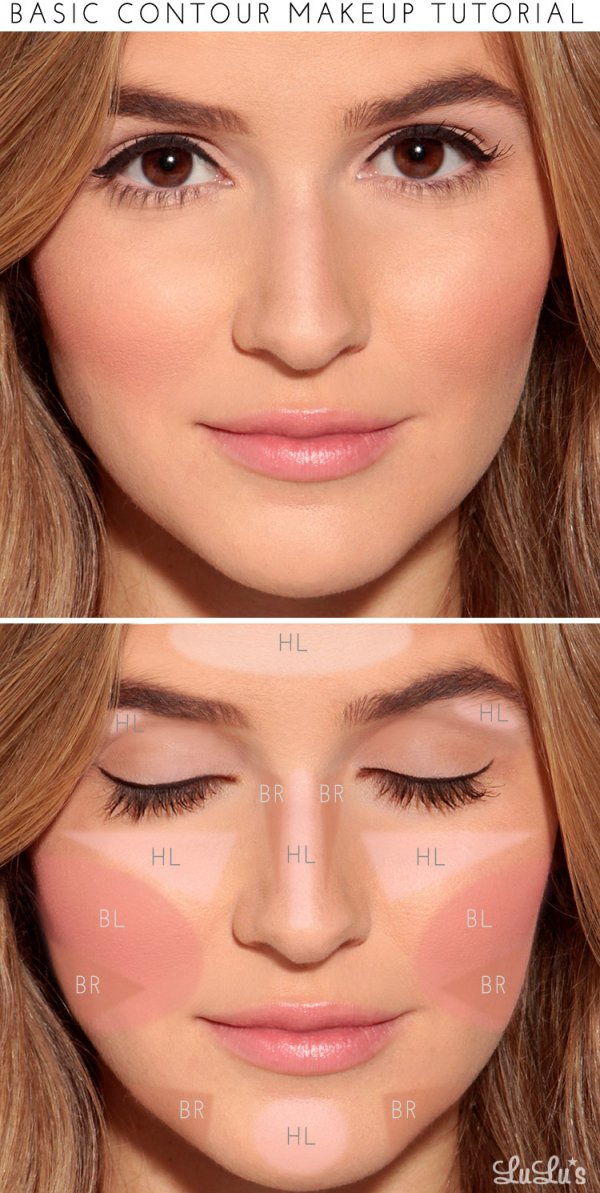 Via
LuLu*s How-To: Basic Contour Makeup
Soft Pink
Explore more ...