7 Emergency Makeup Products to Have in Your Purse ...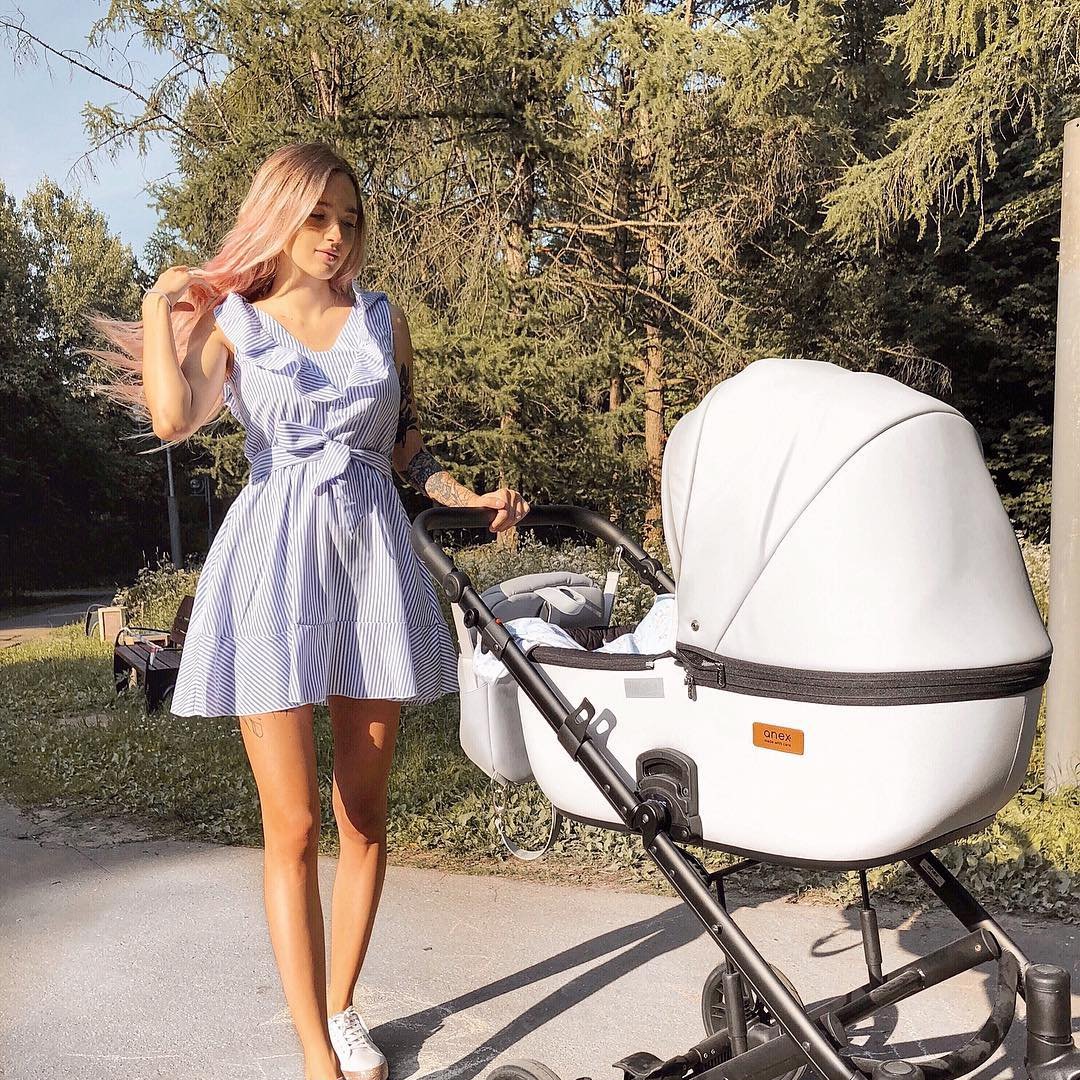 I've been asked a million times what emergency makeup products I have tucked away in my purse, so that if something comes up, I am prepared. Have you been dying to know exactly what emergency makeup products you should have in your purse? Give a look to my list of all of the different makeup products that you'll need to have in your bag if there's a cosmetic emergency!
Ah, one of my favorite emergency makeup products out there that is always in my purse is lip stain! Lip stain is really great to make sure that your lips stay colored and it's super easy for touch-ups! I actually use lip stain in conjunction with my lip gloss for a colorful and shiny look!
I can not say enough about BB cream. It's one of the few products out there that not only helps your skin, but it also really is an emergency coverage product. It goes on super smooth, is so lightweight that you don't feel like you are wearing anything and it's truly one of the best products out there!
Bronzer is another product that I constantly have in my purse – just for little touch-ups! It's ideal for someone that is looking to contour and someone that really wants to make their cheekbones stand out. For me, I use bronzer for all kinds of different things and I use it with my blush!
Did a pimple just pop up out of nowhere and you have no idea what to do? Conceal it! If you don't have time for any acne medication to be put on, why not just do a little dab of concealer on the pimple and blend it away? This has saved me on multiple occasions when a stress-pimple has come up!
No makeup kit or purse would be complete without oil blotting papers, girls, so slide them in before heading out for the evening! Oil blotting papers will really make sure that the shine from oil stays away from your T-zone and will leave your skin matte and so pretty! I actually use these whenever I am out for a night out on the town (just a little trip to the powder room!) and when I'm at the office!
6.

Mattifying Pressed Powder
Speaking of making your skin matte, what about a pressed powder that does it for you? I am constantly touching up my makeup at work or before I leave for a night out on the town and I've got to say, a mattifying pressed powder has saved me on more than one occasion! It'll instantly take the shine away and leave your skin flawless!
Finally, a blush brush is another go-to item for me and it's definitely needed as an emergency makeup product! Do you girls even use a blush brush now? How do you put your blush on? I didn't used to use a blush brush, until I realized just how easy it goes on and how pretty it looks! Give it a try just once and you'll be a believer!
So, these are all of the items that I keep tucked away in my purse for those times when I really need to do a touch-up. What about you girls? Do you have any other products that I haven't mentioned?
{{#comments_count}} Show Commnents ({{comments_count}}) {{/comments_count}}