Primer can be an important part of your makeup routine. It gives your foundation a better surface to adhere to. It also helps your foundation have more staying power. These are 7 foundations with primer added in so that you have an amazing combination product. There's something for everyone and every budget.
---
1

Covergirl Outlast Stay Fabulous 3-in-1 Foundation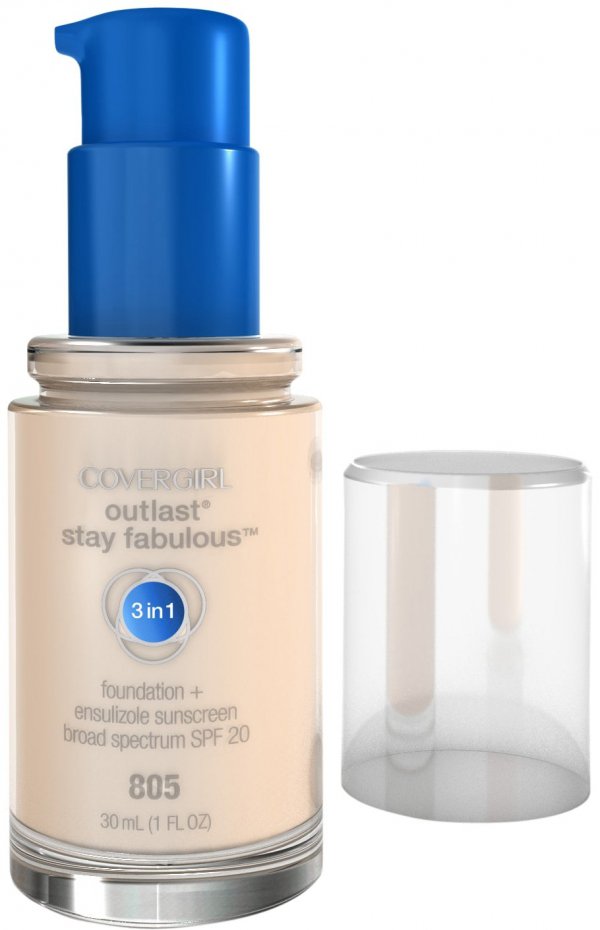 When I started doing research for this article, this was the foundation with primer added in that popped up the most. It's actually a combination of 3 products: a primer, concealer and foundation. It also has SPF 20 to give you sun protection. It's an economical buy, especially when you consider that it's a combination product. It retails for around $7, making it the cheapest on the list.
---
2

Max Factor Face Finity All Day Flawless 3 in 1 Foundation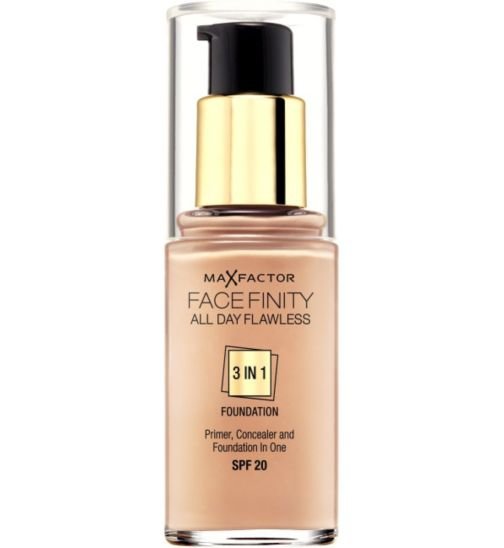 This foundation with added primer is very similar to the Covergirl 3-in-1 foundation in what it offers. Max Factor's Face Finity 3 In 1 foundation also offers you a primer, concealer and foundation in one. It also has an SPF of 20. It comes in a variety of colors and retails around $15. It's all a matter of what brand and formula works best for you.
3

ULTA Color Correcting Foundation and Primer Stick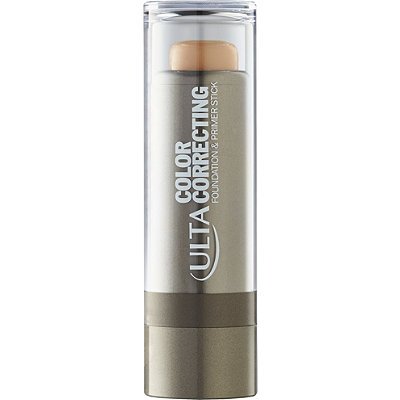 This exclusive Ulta product offers you primer and foundation in a stick form. It has a green core which promises to neutralize any redness you may have. It comes in 8 shades and has a 4.3 star review which speaks pretty well for it. It's a gel based product which is unique. It retails at $12.50
---
4

Pur Minerals 4-in-1 Liquid Mineral Foundation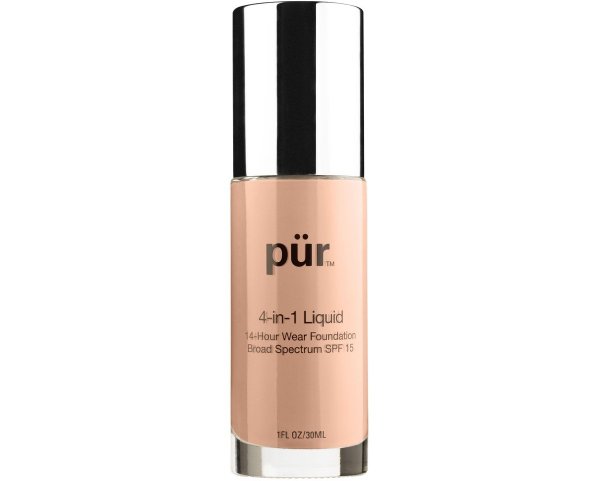 This foundation has a built in primer and promises 14 hours of wear. It's made of a unique formula that contains Ceretin Complex which ups the moisturizing factor. It also has SPF 15 to keep you protected from the sun. It's on the pricier end of the scale at $36. However, the reviews are pretty good, with this foundation ranking at 4.6 stars on Amazon.
---
5

Pur Minerals 4-in-1 Pressed Mineral Makeup Foundation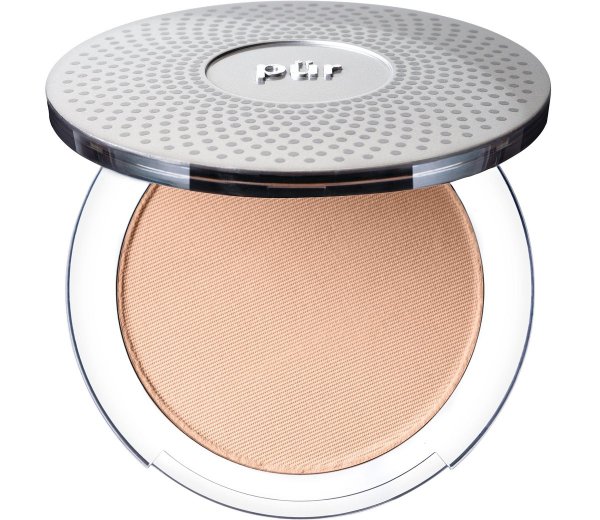 Women like their foundation in different formulas. For those that prefer a powder base versus a liquid foundation, this's the one for you. It offers the same 4 benefits as the liquid foundation: primer, concealer, foundation and SPF with built in skincare. Amazon reports 4.4 ratings. The retail on this foundation with primer is $27.
---
6

CK One 3-in-1 Foundation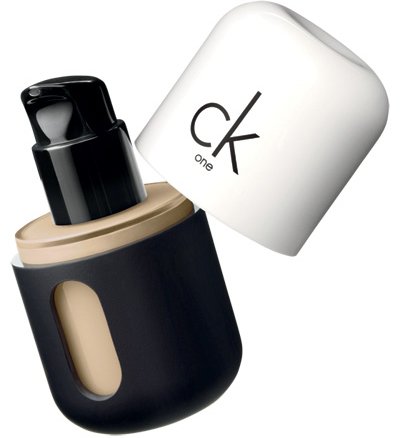 This 3-in-1 product has a bit of a different spin than the others. It offers you a serum, primer and foundation in one. It contains vitamins A, C and E in it as well as antioxidants, all of which are good for your skin. It promises 11 hours of wear and gives you an SPF of 8. Rated at 4.2 on Ulta.com, it retails for $30. It's among the priciest on the list but has a formula that promises to help you achieve healthier skin.
---
7

Flower about Face Foundation with Primer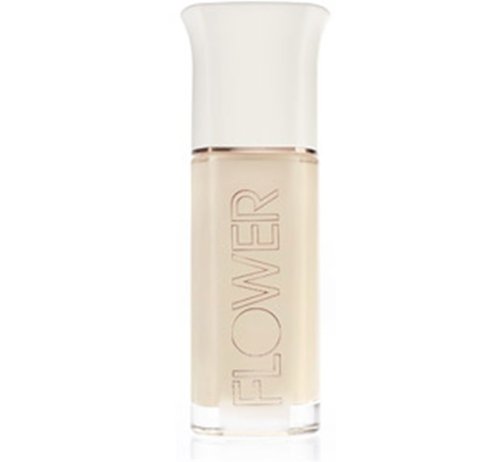 This's a fairly new brand of makeup by Drew Barrymore. This foundation with primer also offers you SPF 15. It includes vitamin C and E in it's ingredients. The formula claims to be very moisturizing. The rating is 4.3 stars on Walmart's website and it retails around $14.
These are 7 different foundations with a built in primer. Which one do you plan to try? I'd love to hear your thoughts.
---
Comments
Popular
Related
Recent