Blush is what makes the rest of your makeup come together. It isn't supposed to be the most noticeable part of your makeup but there's no doubt that it does add something special to your look. But blush can be tricky; it's easy to look overdone or wrong. These are 7 little secrets that'll make everyone lust for your blush.
---
1

Notice Where You Naturally Blush
The first step in having blush that looks perfectly done is to notice where you naturally blush. Some people blush easier than others so this could be difficult for you to catch a glimpse of. You could also try taking a look at your face when you're a bit warm to see where your natural flushing occurs. This gives you an idea of where your blush should go. Also, be sure to start lightly and build from there for the best results.
2

Learn if You're a Cool or Warm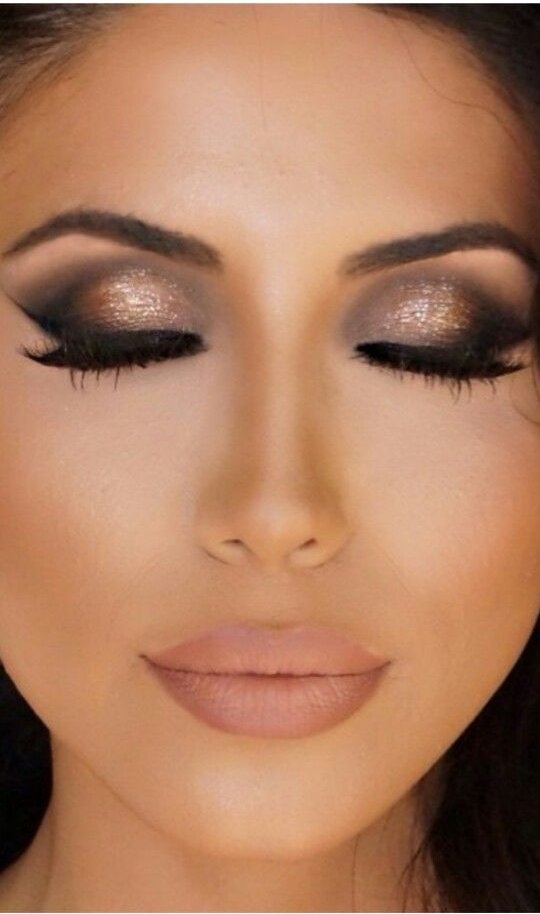 This step is key. If you're wearing blush that's wrong for your skin tone then it won't matter how expertly you apply it, you'll never achieve the look you're hoping for. Choose a blush that flatters your skin tone. Cool skin tones will need a blush that tends more toward pink or coral shades. Warm skin tones will need a blush that has more of a peach or tan shade.
---
3

Become a Mixing Master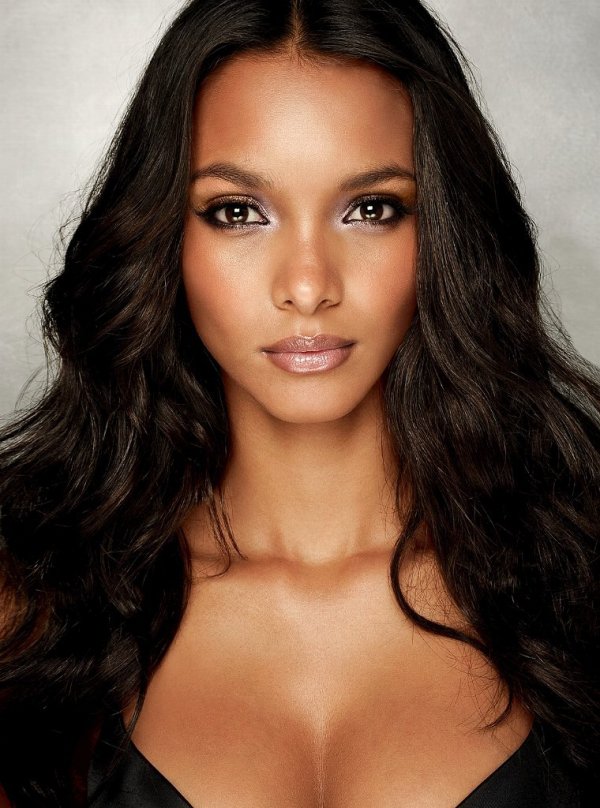 There's no rule that says you can only wear one blush at a time. If you have several blushes you love, try mixing them. Just take your time and allow the blush to build slowly. Swirling your brush through several different shades before applying can give you a unique look you end up loving. It's a good idea to practice this when you're going to be home the first few times till you tweak it to be exactly what you want.
---
4

Change It up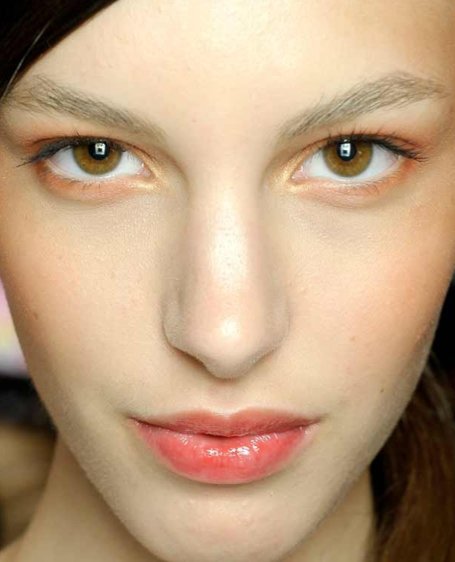 If you want others to lust for your blush then you need to change it up from time to time. Wearing the same shade of blush all the time is boring. Have at least a couple shades you go back and forth between to keep your look fresh and exciting. If you're looking for a new blush to try, I just bought L'Oreal Visible Lift Blush in Rose Gold and I love it. It's a cream to powder formula and super easy to apply.
---
5

Get Your Glow on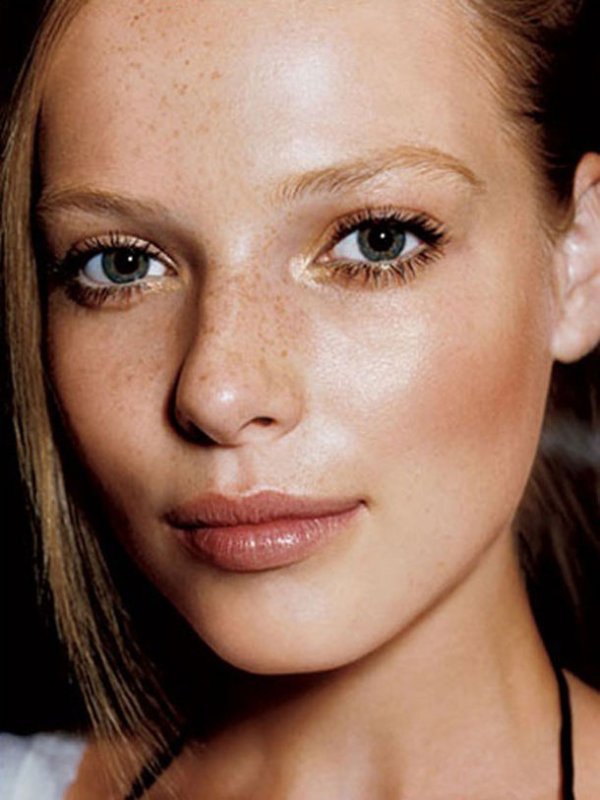 The best blush look isn't just blush alone. It's a combination of blush with a hint of bronzer. After you apply your blush, sweep just a bit of bronzer on the top of your cheekbones. Bronzer should also be lightly applied to the places on your face that catch the most sun. When you do this, you'll have a glow others will envy.
---
6

Exfoliate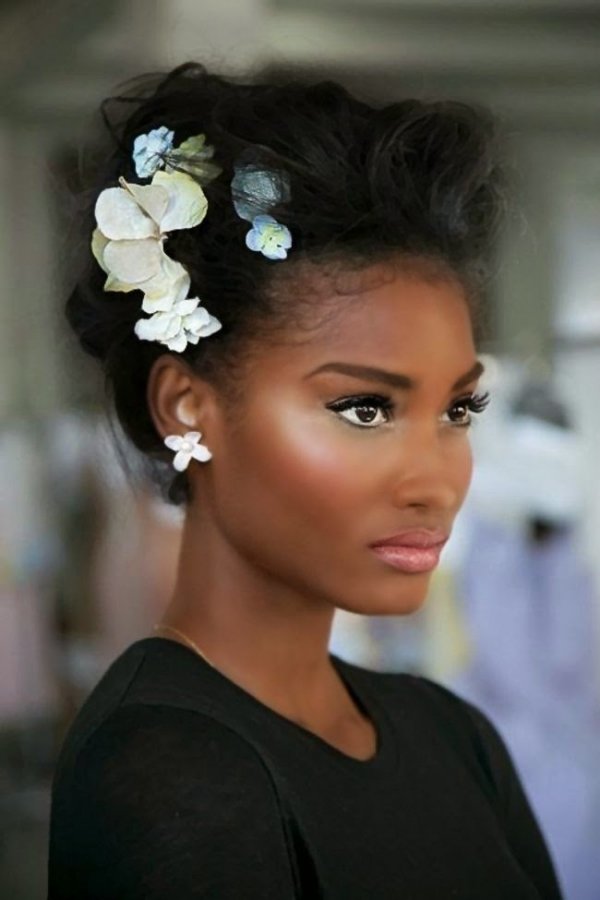 The best blush looks start with great skin. When blush has a good surface to work with, it's going to produce better results. In addition to washing your face twice daily, exfoliate every few days. This helps to slough off old skin to reveal fresher, newer skin underneath. When you do this, blush is simply the finishing touch to your already beautiful skin.
---
7

Use a Good Quality Blush Brush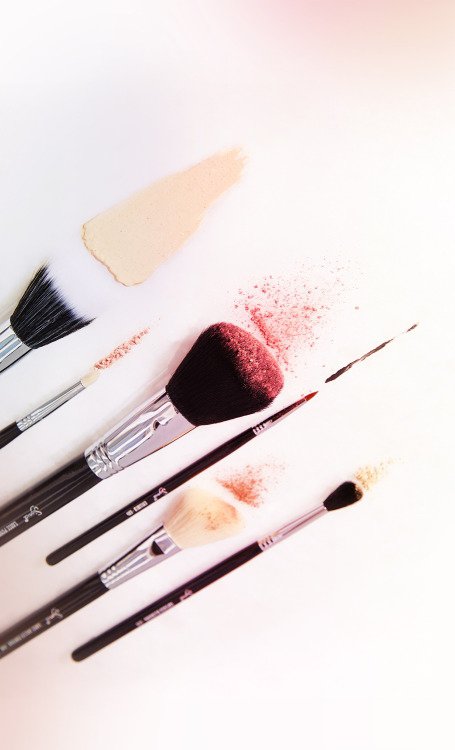 Lastly, you need a good quality blush brush. Go ahead and trash the tiny brush that many blushes come with. You don't have to spend a fortune to get a good blush brush. It's more about the quality of the brush than the price. I've got good brushes from MAC as well as E.L.F. and many brands in between.
These are 7 secrets to help you have a look that make others lust for your blush. What're your best tips when it comes to blush? I'd love to learn from you!
---
Comments
Popular
Related
Recent