What exactly makes the perfect selfie? There are certain pre-selfie makeup tips and tricks that basically guarantee a great-looking photo! Plus, we want to know how to look good in pictures so we won't be embarrassed by the pictures we are tagged in on Facebook and other social networking sites. Here are a few tips on how to look good in pictures using make up! These are tips that can be for a professional photographer's shot or even just for your camera phone!
---
1

Prime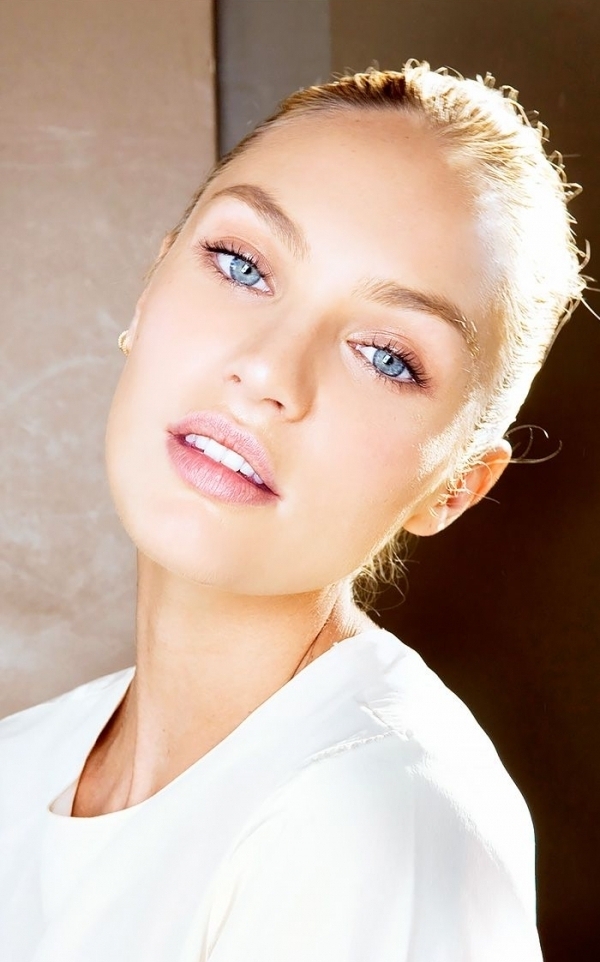 It's great to use a primer every day, but especially on days when you want to look good in a picture! Priming helps even out your skin, so that your foundation looks more smooth and natural. Plus, it helps the camera create a glowing look rather than one that highlights the bumps beneath your foundation.
2

Use Mattes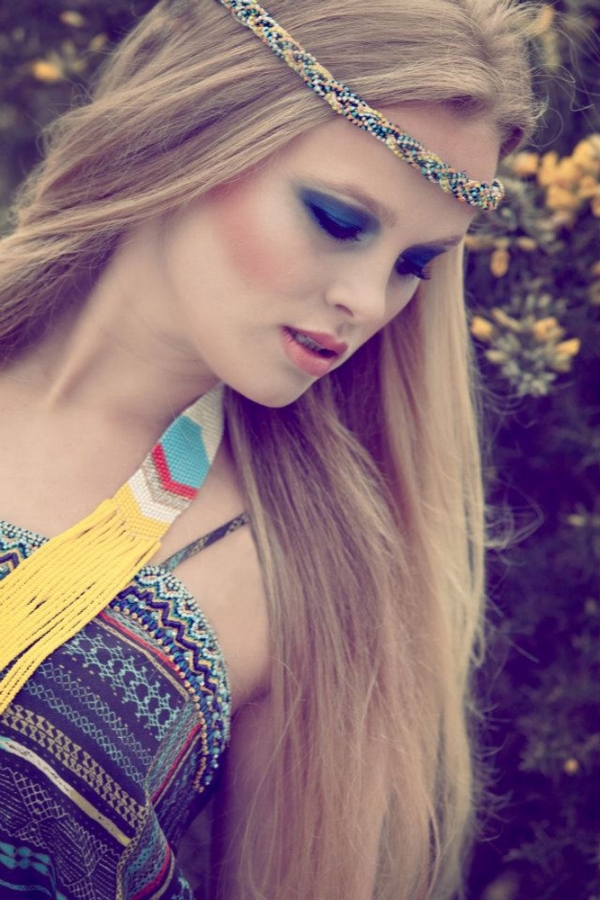 Mattes are flat colors. They don't have any sparkle or shimmer. When you're going to be photographed, you want to avoid anything that is going to reflect light on your face. The camera flash and the added shimmer will leave you looking like an oil spill and not your beautiful self.
---
3

Apply in Natural Light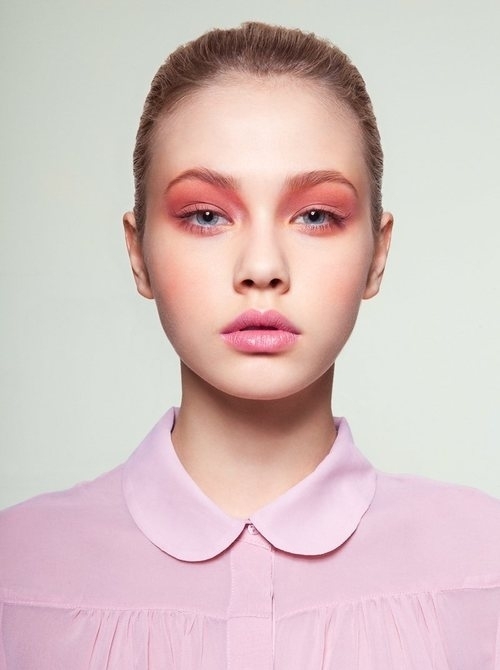 For best results apply your make up in natural light. Indoor lighting can alter the appearance of your make up. Some lights may wash you, out causing you to apply make up too heavily. We've all seen pictures of ourselves where we thought our make up was good before we left the house, but in pictures we are left to wonder what went wrong and how to look better in future pictures.
---
4

Use Yellow Tinted Powder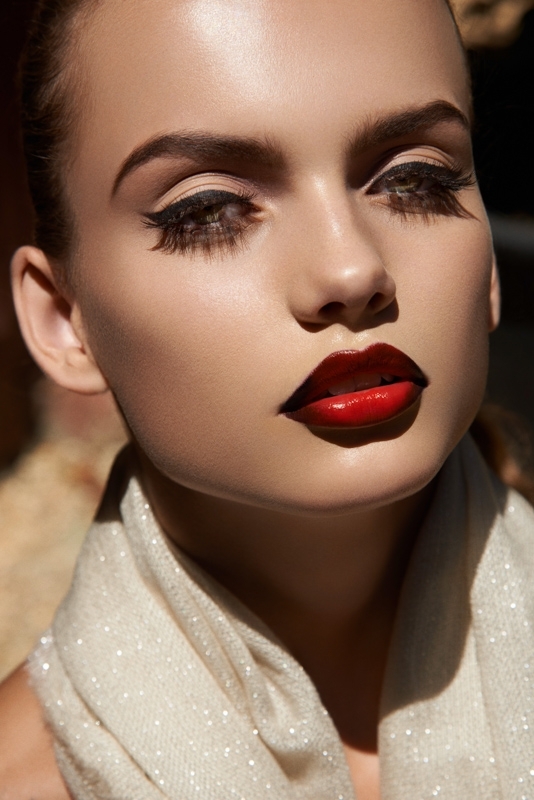 Yellow tinted powder is better than shimmery or translucent powders for pictures. The other powders will reflect the light, leaving you with a shine. They may also leave you looking washed out in pictures. I'm sure neither of these looks are what you have in mind when trying to figure out how to look good in photos.
---
5

Blend in under Eye Concealer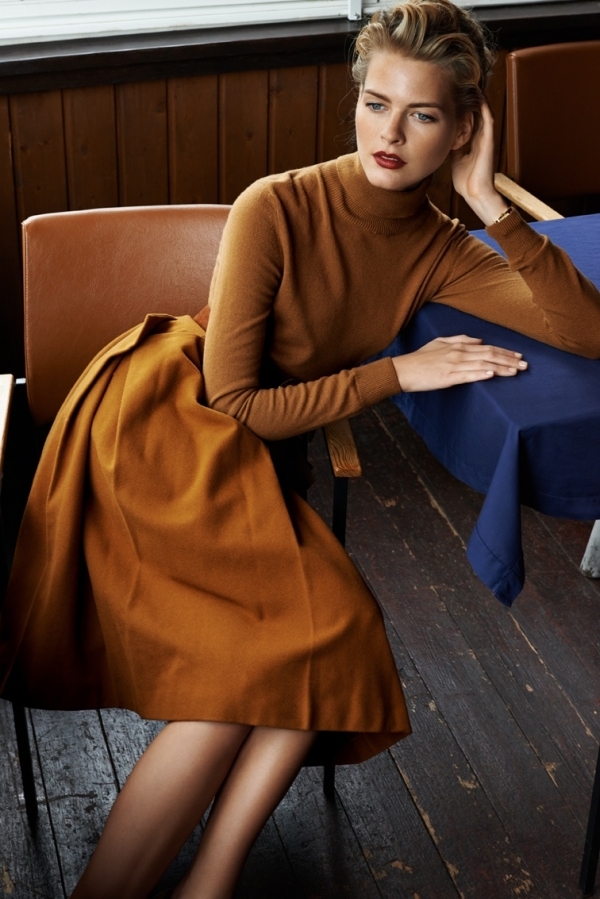 Most of us try to cover up dark circles under our eyes with a little concealer. For everyday use this is fine, but occasionally in pictures under eye concealer comes off a little harsh. Blend out the concealer extremely well. If your concealer isn't well blended it may reveal fine lines and awkward coloring around the eye.
---
6

Use Deep Colors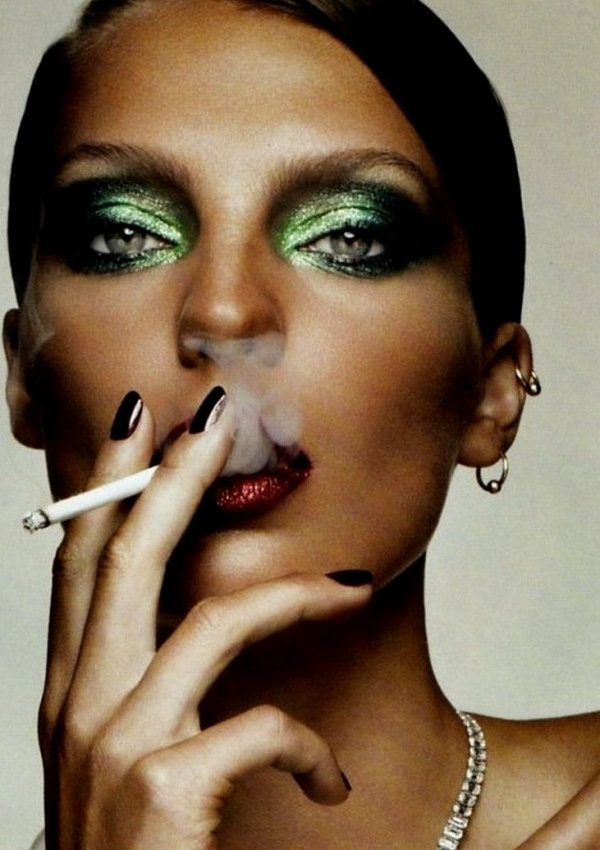 When it comes to eyeshadows, try to avoid pastel colors. Ultimately, from the camera's flash, pastels will wash your out! However, deep, rich shadows will make your eyes pop! If you want to play it relatively save, go for a gold or chocolate brown; if you're feeling especially daring, try out an emerald or even red!
---
7

Black Liner and Black Mascara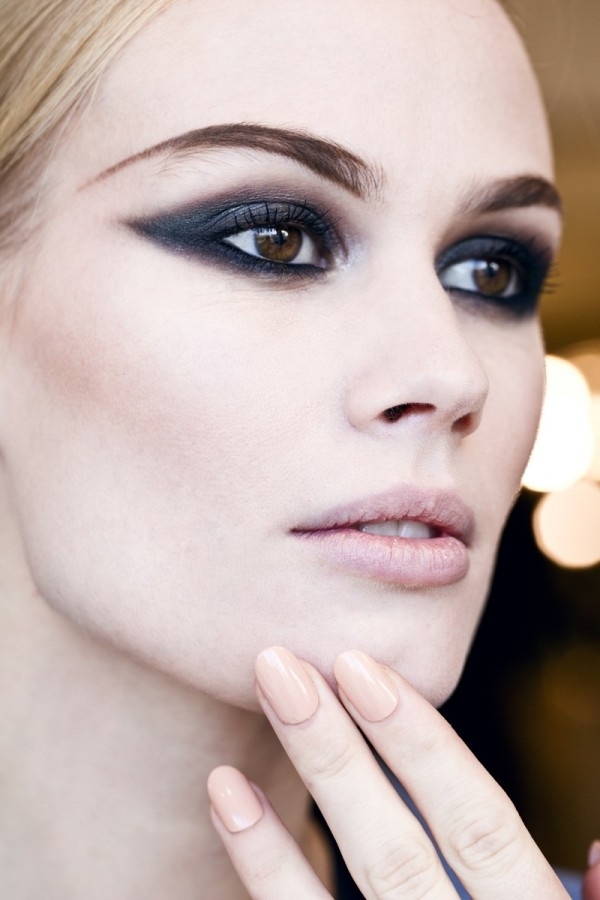 Many experts that give advice on how you can look beautiful and fantastic in pictures suggest using black liner and black mascara. If you normally use browns, opt for black. The darker hue will give you better contrast. The contrast will make your eyes pop more. We all want that, right?
---
8

Blush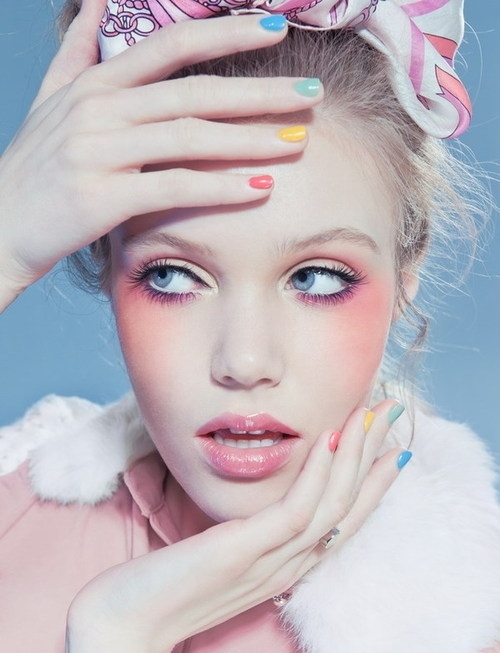 Skipping blush will wash your face out, especially under a heavy flash. Blush adds definition to your face. Without the blush, you won't have nearly the amount of definition that you would have if you add a bit of blush. Remember though, don't over apply blush either. Start light and add more if needed.
---
9

Love Your Lips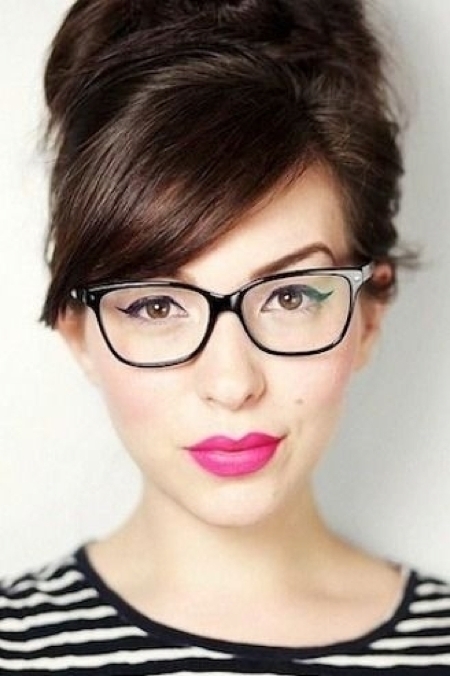 You wash your face and brush your teeth every day, but what about your lips? You don't always think about them, but you should definitely show them some love! Before a photo-filled day, exfoliate your lips by applying coconut oil, then gently buffing it away with a warm washcloth. Put on some chap-stick and allow your lips to absorb it before doing anything else with your lips.
---
10

Don't Skip Lipstick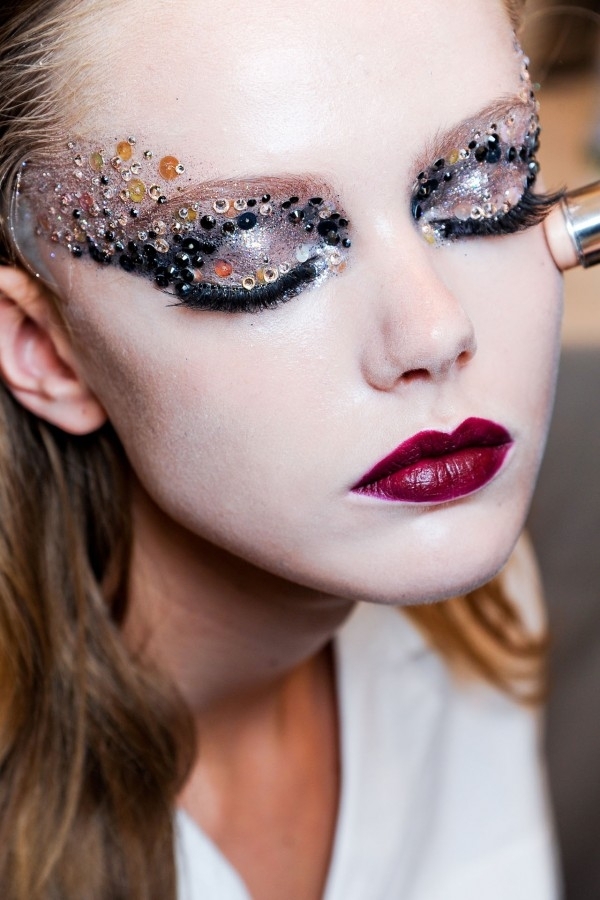 Another tip that we have on looking good in pictures is not forgetting your lipstick. Skipping lipstick will cause your mouth to blend in with the rest of your face. You need to contrast your features for best results. Put on a bold lip or even something nude -- it all depends on what look you are going for!
Use Lip Liner
Lip liner is your best friend! It prevents your lipstick from bleeding around your face and keeps you looking picture-perfect all day long!
---
11

Check Your Teeth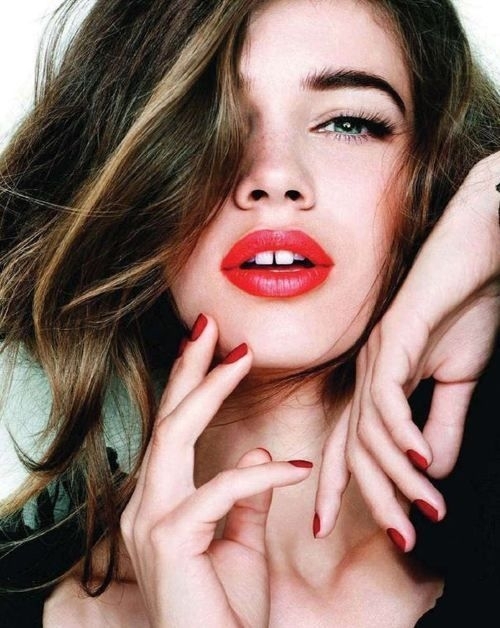 Nothing is worse than posing for a picture and showing your pearly whites only to realize, all too late, that you have lipstick stains on your teeth! Before you go anywhere near a camera, always make sure the inside of your lips are clean and won't transfer any red to your teeth. You can ensure this by making a pucker face and sliding a clean finger through your pursed lips. Then, all the lip color will end up on your finger instead of your teeth!
---
12

Whiten Your Teeth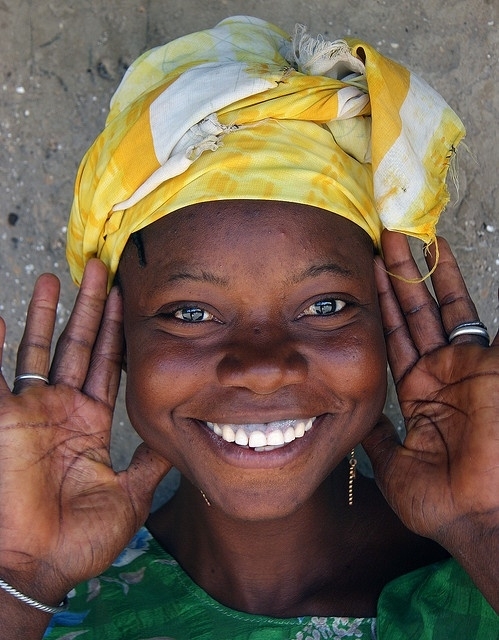 Since you'll be wearing lipstick, your mouth will draw lots of attention! You want your teeth to look gorgeous every day, but especially in photos! Wear some whitening strips any day you expect to have pictures taken; just know that it can take a few hours for most whitening strips to make a difference in your appearance.
---
13

Avoid Shadows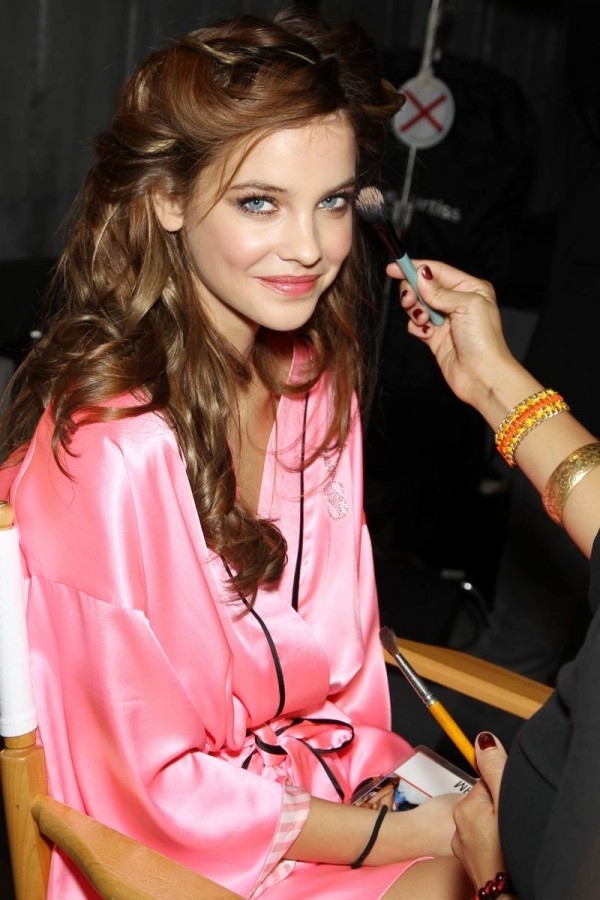 Try not to create any shadows on your face with make up. Don't apply dark shadows below the eyes. Also learn how to position your face towards the camera to avoid creating shadows across your face or under your chin. Remember, find your light and go with it -- the makeup will shine on its own once you find your light.
---
14

Contour with Highlight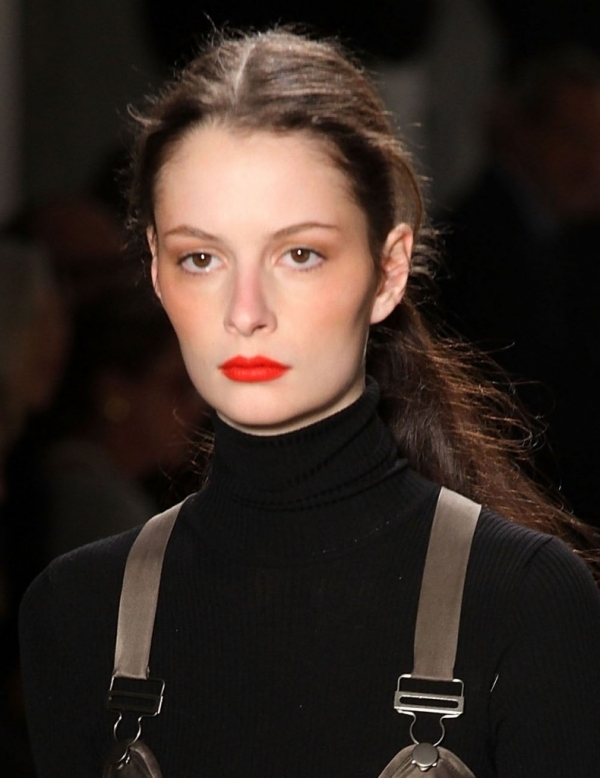 You can use bronzer a shade or two darker than your natural color to brush on under your cheekbones, under your chin, along either side of your nose, and the outer corners of your forehead. Apply a lighter color on the areas that light hits. Apply it to the tops of your checks, the center of your forehead, your cupid's bow, and the bridge of your nose.
---
15

Whiten Eyes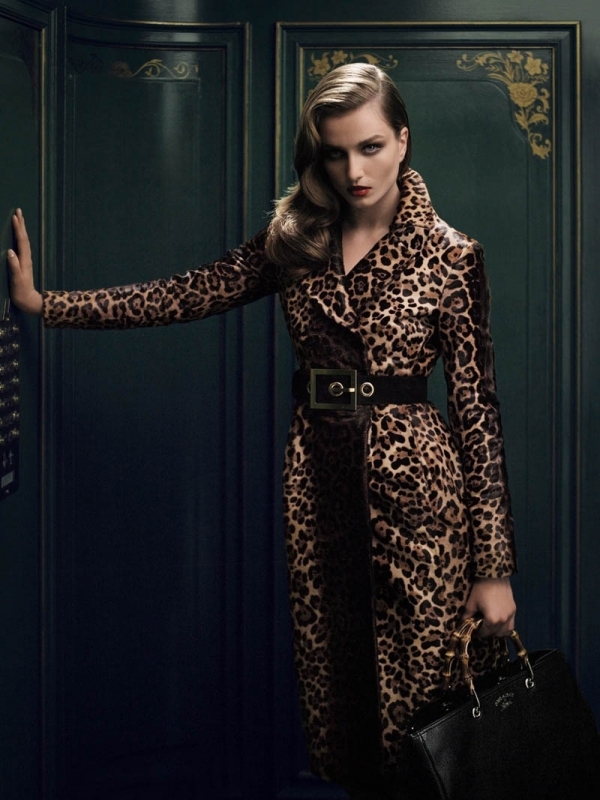 Don't forget to use eye drops to get rid of any red lines in your eyes. Those pesky bloodshot eyes can really mess up a good picture. You can also help your eyes look bigger and clearer by using a little white shadow on the inside corners of both eyes. This will make you look bright, awake, and alert in your picture!
---
16

Add Bronzer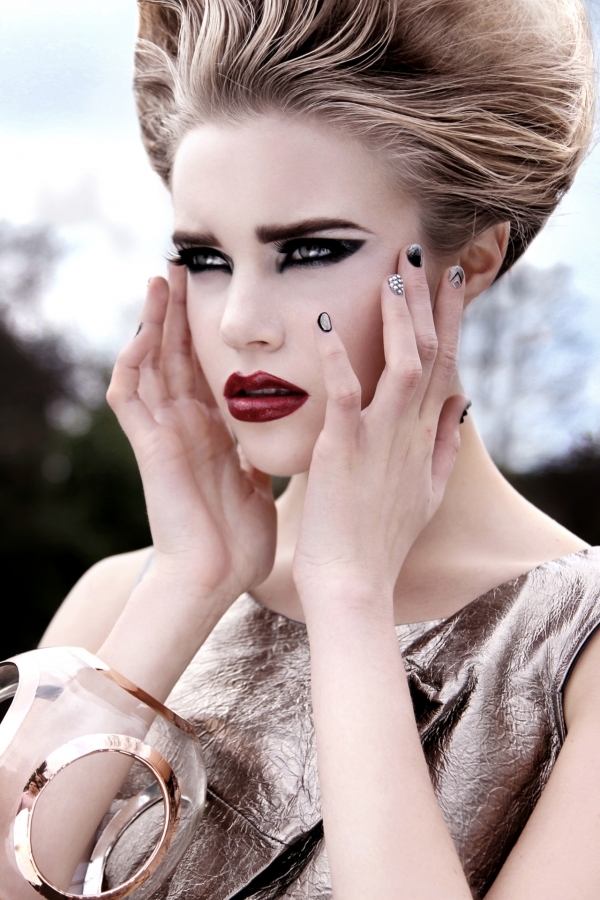 Overdoing it with bronzer is a common mistake that girls make all of the time, but that doesn't mean you want to leave the bronzer out completely! Instead, go lighter with the bronzer but make sure that you're still using it!
---
17

Add Some Lashes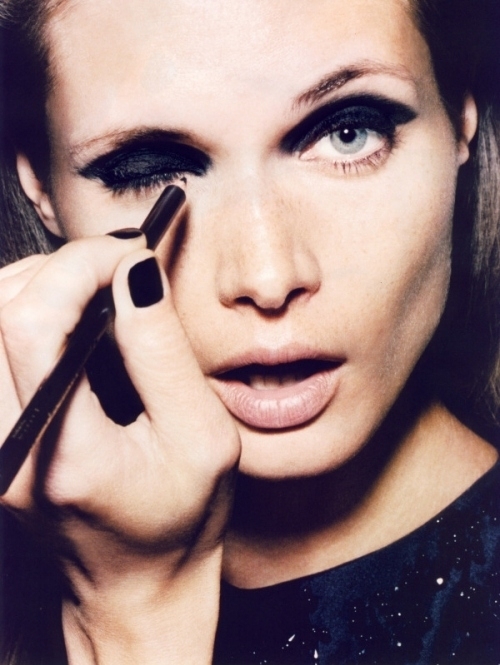 Finally, even if you have really long eyelashes, adding in a few lashes along the corners of your eyes can really highlight your eyes and make them look beautiful! Falsies are the way to go girls!
---
18

Contour Your Collar Bones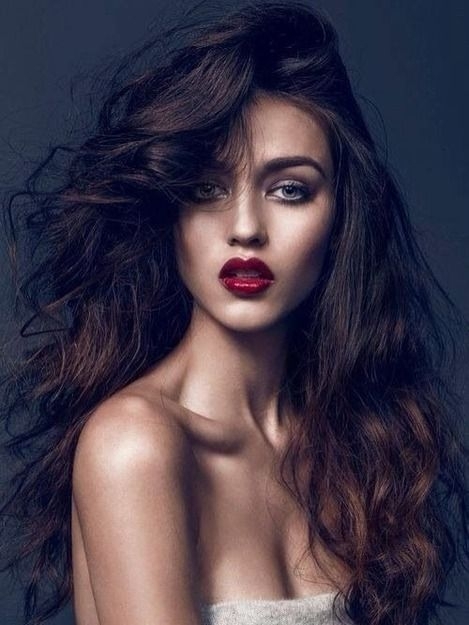 Your collar bones are either something you don't notice at all in a photo or REALLY notice in a photo. And the thing is, if they're being noticed, it's probably for a good reason! You can make your collar bones stand out by contouring them. Collar bones that stand out make you look slimmer and modelesque! Watch the video above for a tutorial.
---
19

Fill in Your Eyebrows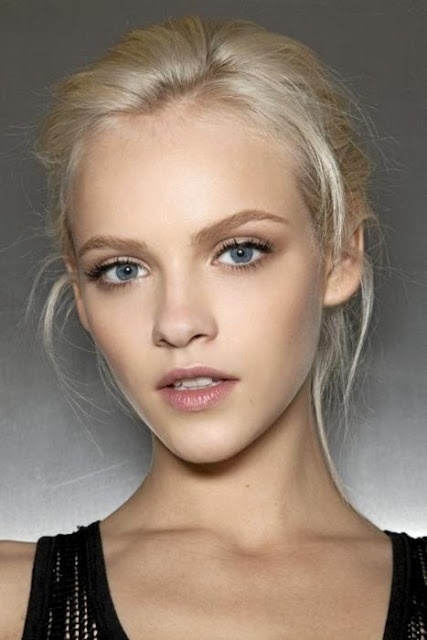 No one is a fan of patchy eyebrows! And they become even more noticeable in a photograph when your face is the center of attention. To better convey your emotion and look more youthful, fill in your eyebrows before taking any photos!
---
20

Blot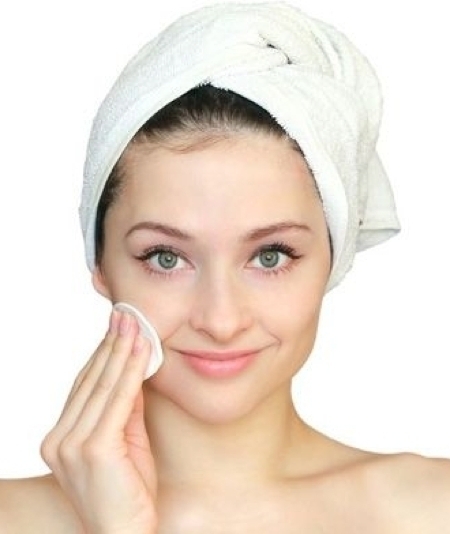 The flash of a camera always catches the excess oil and sweat on your face! So keep a pack of tissues with you at all times, then quickly dab your face before taking a photo. This will create a more matte look, without totally removing your natural glow.
---
21

Shimmer and Shine...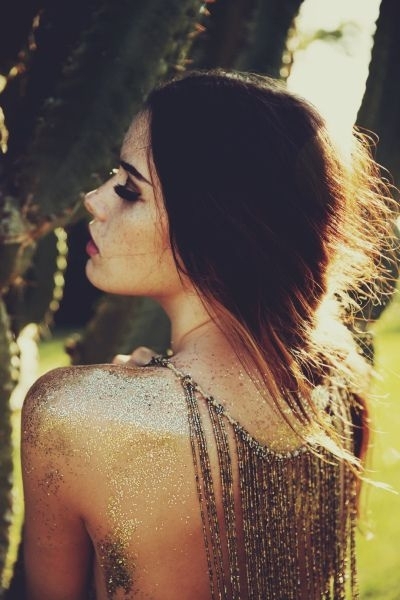 but not too much! Add a little bit of loose finishing powder to the area just beneath your neck at the end of your makeup routine. This will make you look angelic! However, too much will be way too noticeable!
---
22

Set It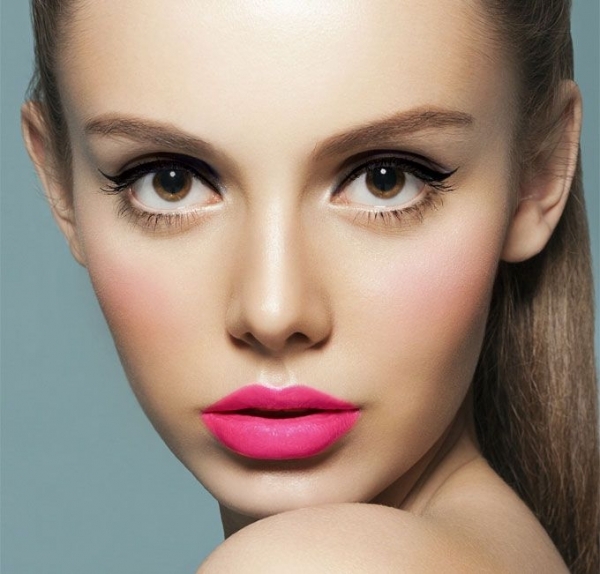 At the very end, make sure you set your makeup with a translucent powder so that your face doesn't start "melting off" before you get the perfect photo!
You see, learning how to look good in pictures is easy with a couple of helpful make up tips. I also suggest taking a few practice shots before heading out. That's the best way to learn how to look good in pictures on your own; you can also figure out your best angles. Make sure your makeup looks as good in picture as it does in person. Do you have any other suggestions about how to look good in pictures?
---
Comments
Popular
Related
Recent