There are certain makeup tools each and every woman owns. Of course, there are some lesser known tools that you should have, but don't. According to Beauty and Tips, you should think about buying these items:
1

Brush Cleaning Glove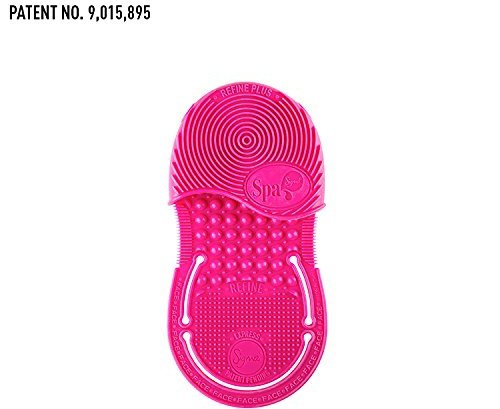 This is $25 on Amazon. It'll help you wash, rinse, and shape your brushes.
2

Beauty Spoon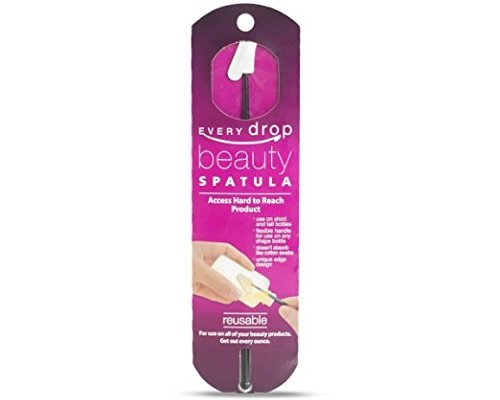 Don't you hate when you can't get that last drop of foundation out of the bottle? Well, then you should buy this $7 item at Amazon.
3

Brow Buddy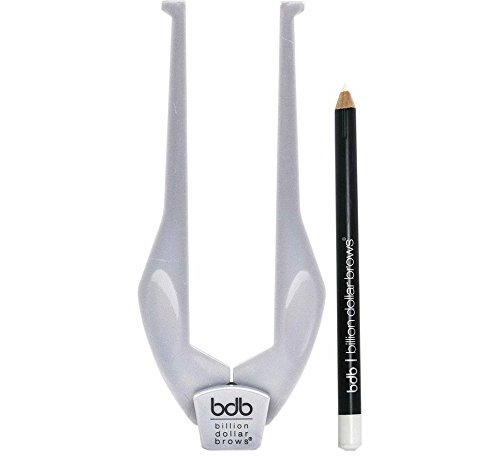 This product will guide you to make sure that your brows look perfect each and every time. Buy it on Amazon for $18.
4

Hair Remover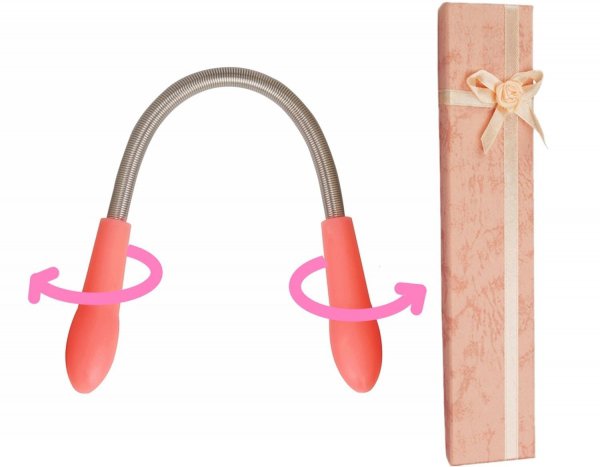 If you prefer threading to plucking or shaving, then you'll love this product. It's only $8 on amazon.com.
5

Lip Exfoliator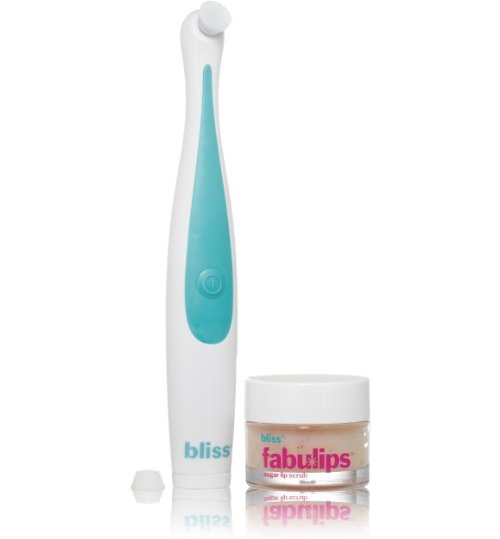 You have to exfoliate more than your face. You should exfoliate your lips too. To do that, use this $45 product from Amazon.
What other beauty products do you think we should all buy?