Choosing the right eyeshadows for fall isn't easy, especially when there are tons of different choices out there! Are you in a constant battle of what eyeshadow for fall to wear? Do you constantly find yourself looking for eyeshadows for fall that really work with any outfit? I've got them! Below, I've got the top 8 trendy and super cool eyeshadows for fall that'll make your eyes stand out and make sure that you are right on point with the changing seasons!
---
1

Pumpkin Orange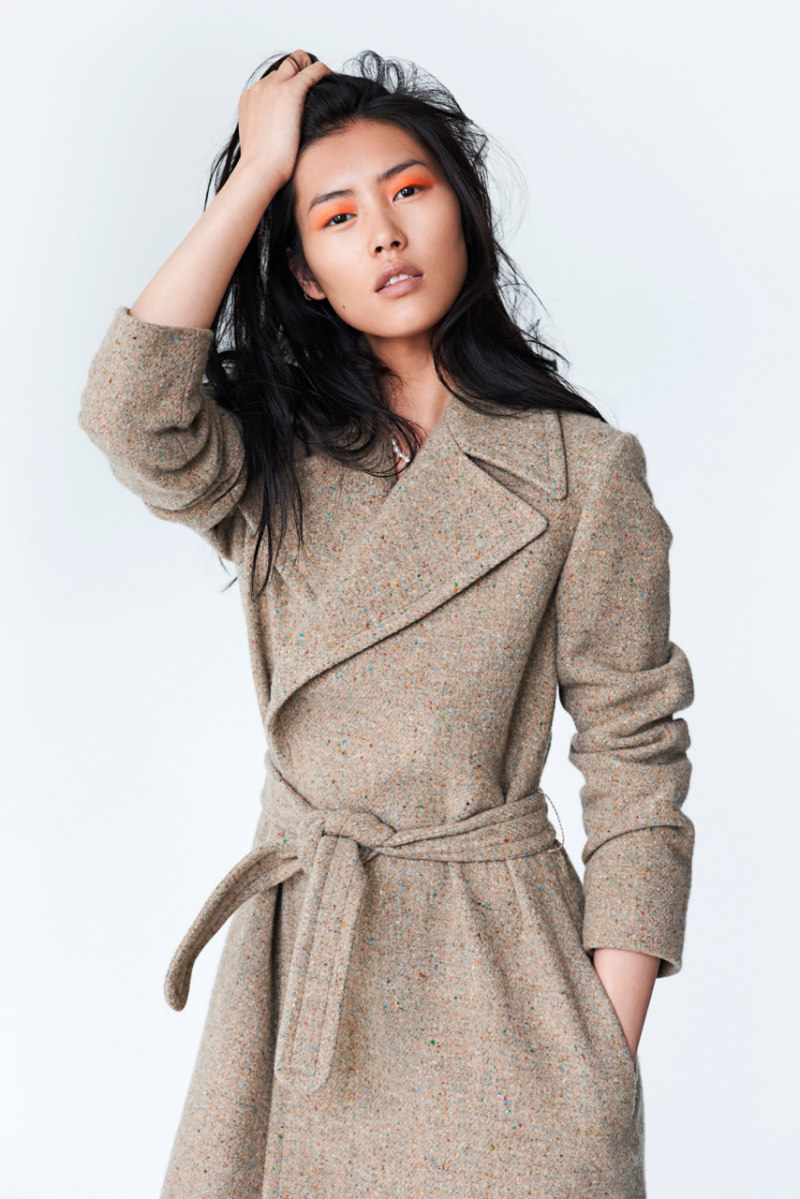 Of course, we couldn't have a eyeshadows for fall list without including pumpkin as a color! IF you really want to beef up on the fall colors this season, you've got to invest in some pumpkin orange. This color looks great with a little splash of green or even just by itself! It's a great color for any eye color or shape! Give it a try girls!
2

Copper Tones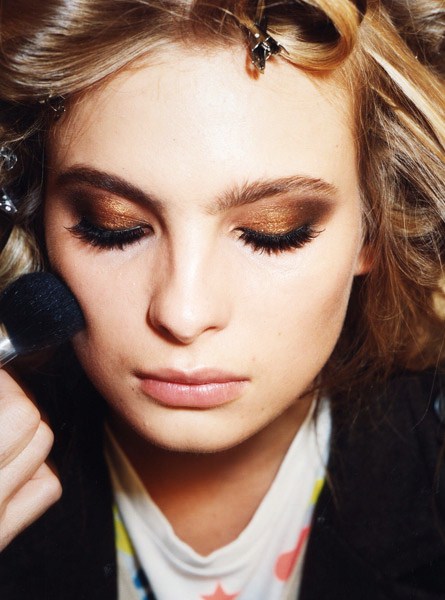 Copper tones are another eyeshadow for fall color that is absolutely hot this season. Whether you are using the color as a base and piling another color on top of it's a fantastic and very autumn color! Personally, I've actually taken a bit of the copper eyeshadow and used it as an eyeliner and it has worked beautifully! It's bright, brilliant and so warm!
---
3

Bronze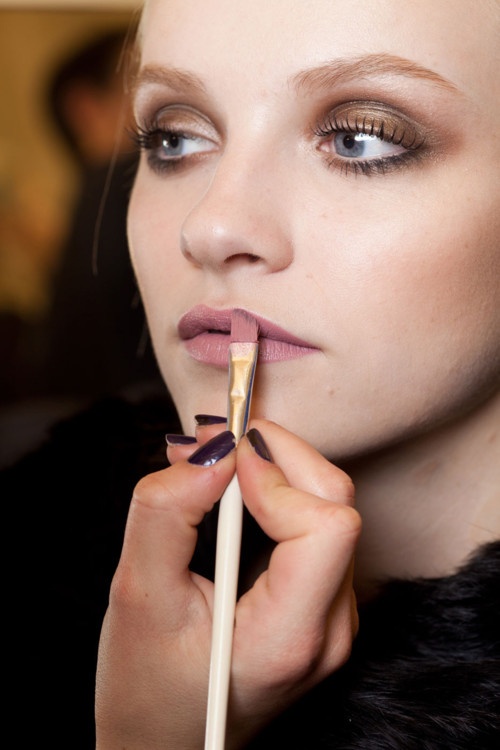 Another warm fall color in the eyeshadow department is all about bronze! Whether you are taking a bit of your bronzer and wearing it as an eyeshadow or you are actually buying bronze as an eyeshadow, this color is awesome! It's vivid, it's metallic, it's beautiful looking on – a great fall color that is ideal for any eye color!
---
4

Blush Pink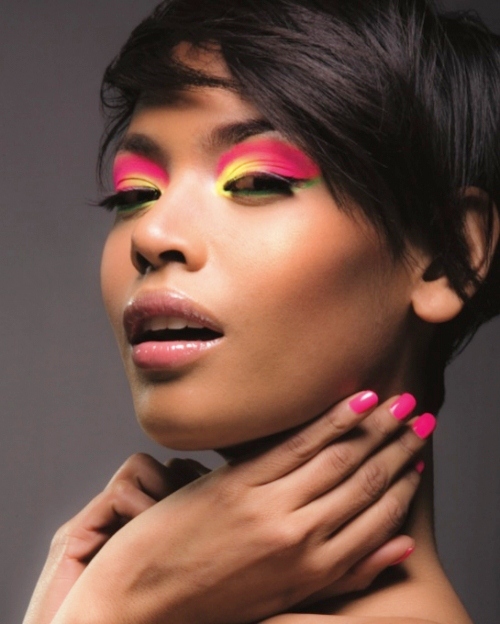 Blush pink is a pink that is so deep, but with no traces of red. It's bright and brilliant and so vivid that a lot of women think they can't pull it off! This awesome eyeshadow for fall is perfect for the girl that is looking to stand out or for a girl that is just looking to make sure her eyes do the talking.
---
5

Espresso Browns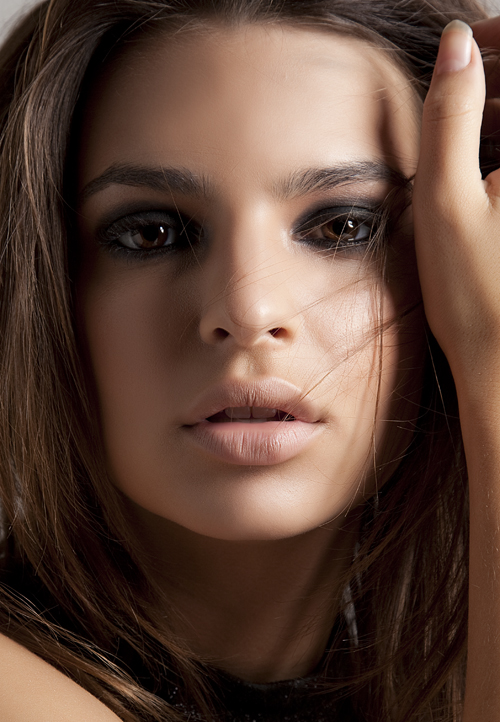 Browns are another color that is going to be huge this fall, but not just any brown, it has to be espresso brown. This type of brown is deep, dark and oh-so-beautiful on any eye color. I have green eyes and when I use this type of eyeshadow for fall, it really brings out the green highlights in my eyes!
---
6

Vivid Purple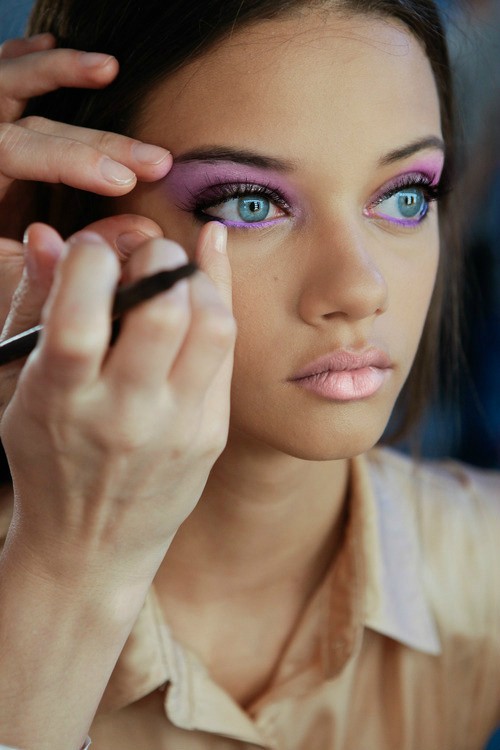 Another color that can really bring out the color of green in your eyes is purple! Vibrant purples, bight violets are all colors that can really drag out the green eye highlights in your eyes and can really draw out the brighter colors. I personally love using this particular eyeshadow as an eyeliner – similar to the copper color!
---
7

Bright Red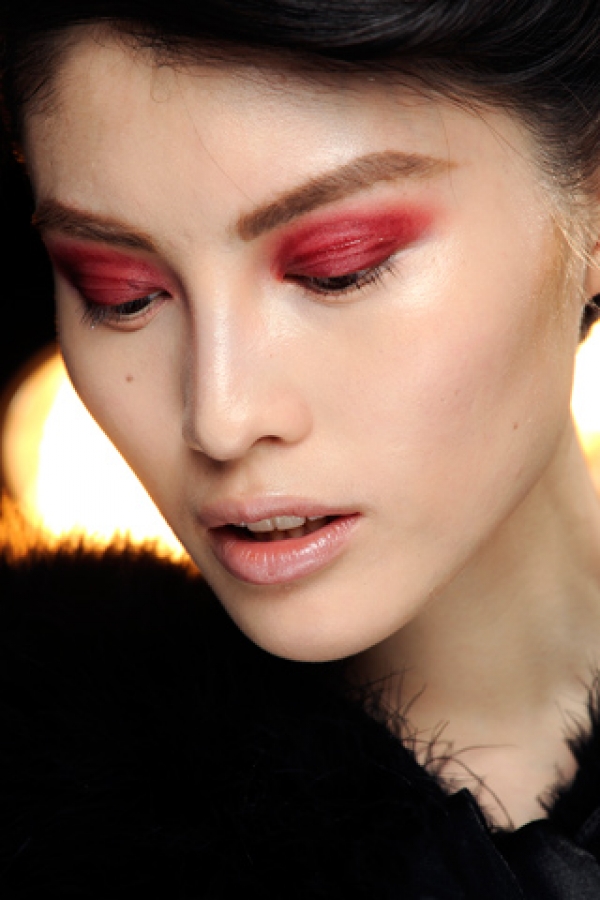 Just like the changing of the leaves, there are tons of different eyeshadows for fall that are constantly shifting and changing and while you might not expect to see bright and brilliant red on this list, it's here! Bright red is another eyeshadow for fall that you might not expect, but it looks beautiful on!
---
8

Soft Green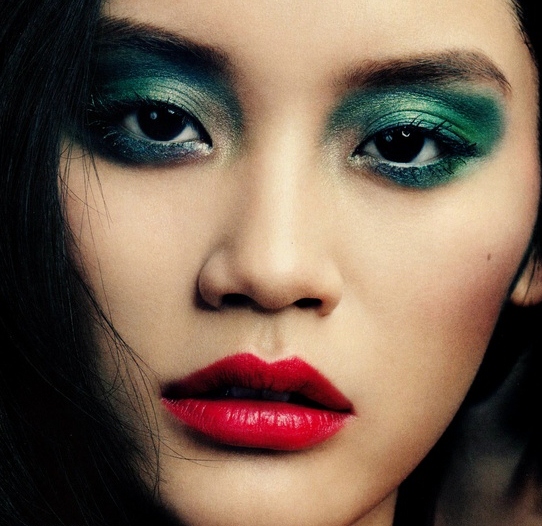 Finally, soft but deep and darker green is another great eyeshadow for fall that a lot of people do not take advantage of. For me, I use green with copper and it looks absolutely beautiful! It's a color that you can mix and match with other colors and really draw everything out!
So girls, there you have it! My top 8 eyeshadows for fall that really look beautiful on and can really make your eye color pop! So, what other eyeshadows for fall have you given a try to that you really like? Share in the comments below!
Top Image Source: designscene.net
---
Comments
Popular
Related
Recent