If you're like me, you wake up every morning and do the same old makeup routine. Ready to shake things up with me? There are some pretty easy things you can do to give yourself a new look without having to spend a ton of time or effort. Here are some fun and exciting ways to jazz up your current routine and look as great as you always do.
Table of contents:
1

Try a New Lipstick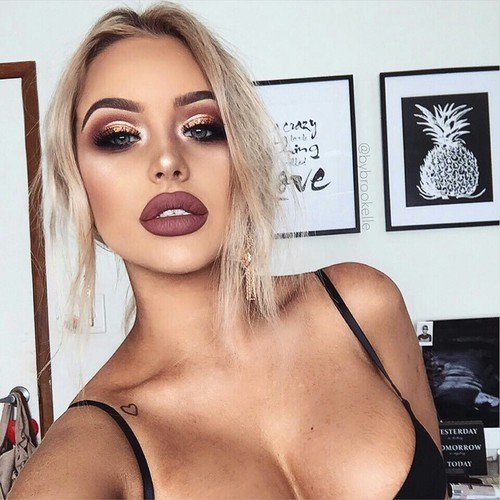 Instead of using the same color you always do, try a new shade that still complements your skin tone. You'll be amazed at the difference
2

Highlight below Your Eyes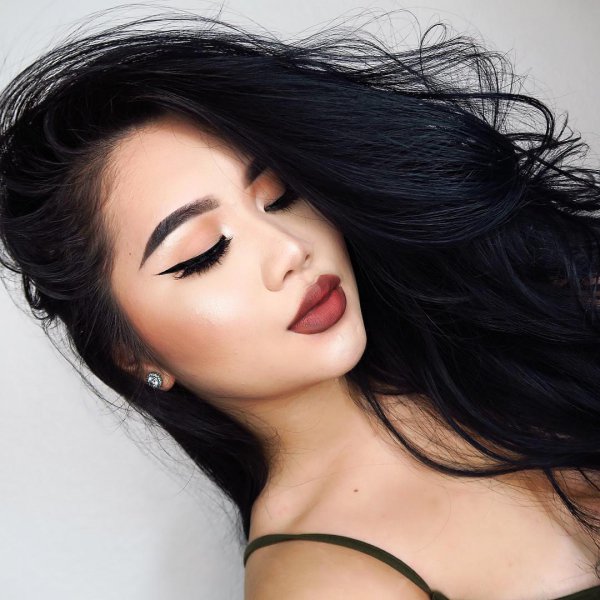 This is a super easy way to give your look a youthful and refreshed feel.
3

Switch Eye Shadow Colors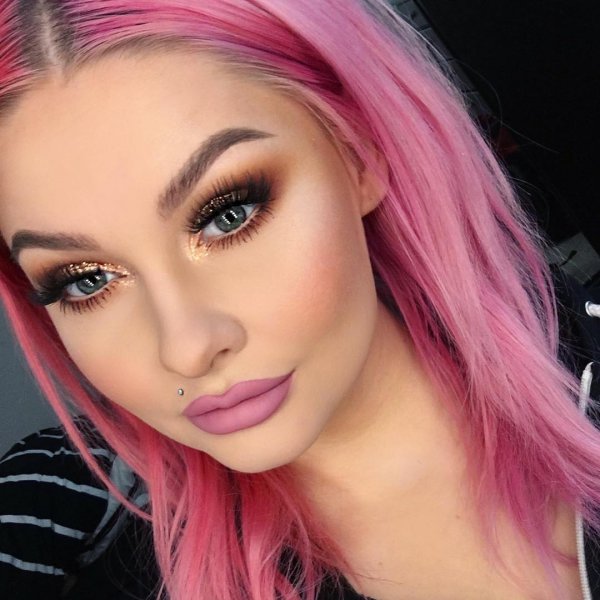 If you tend to wear browns every day, try purple, green or blue and you'll have a bit more oomph to your eyes.
4

Colored Eyeliner is Fun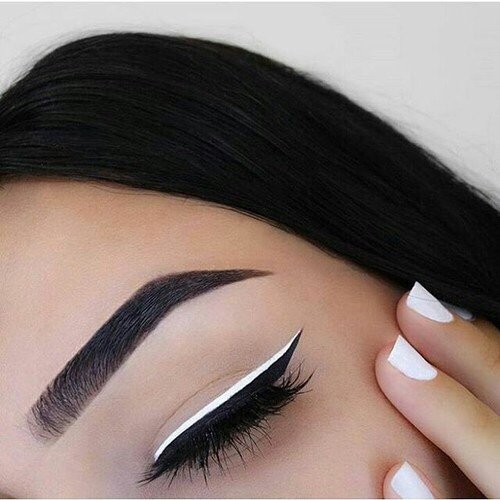 If you don't want to go to obvious, try trading out your standard black eye liner for a fun blue or purple color.
5

Try False Lashes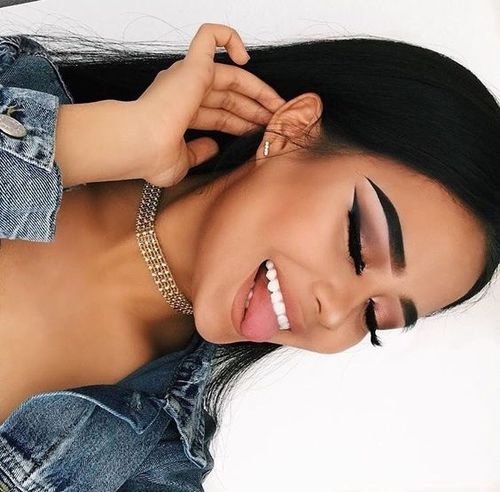 Next time you have a big event, try wearing false lashes and wait for the compliments to come rolling in.
6

Try Double Winged Liner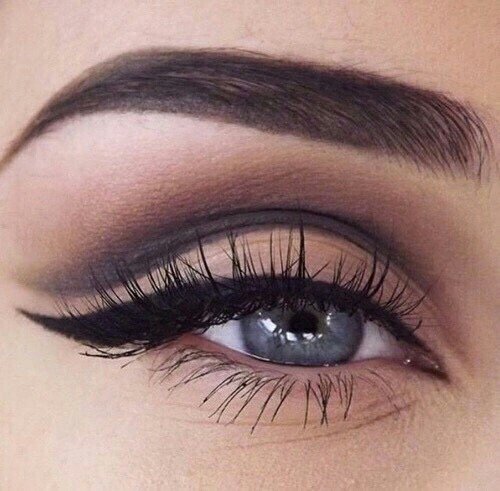 Instead of just one wing of eyeliner, try doing two. You can go with the same color, or try two different ones.
7

Pink It up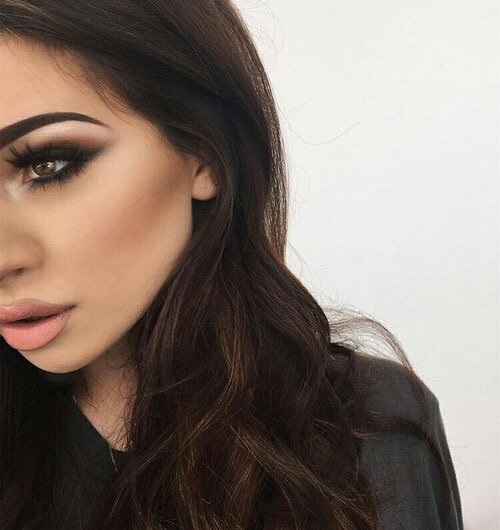 If you normally stick with a neutral color on your cheeks, see what a bright pink shade can do for you.
8

Add a Couple Coats of Mascara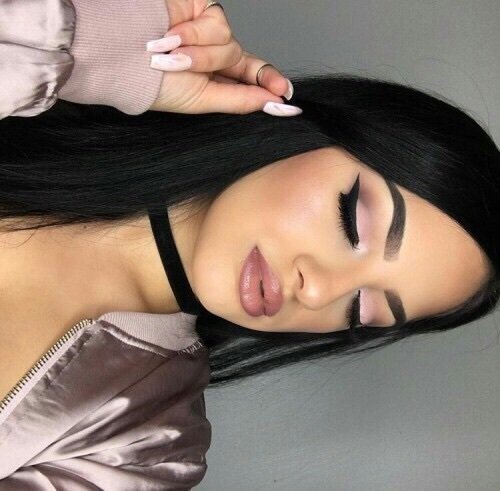 Instead of stopping with one coat, try slicking on two or three. This will add loads of definition to your lashes.
9

Dab on Some Bronzer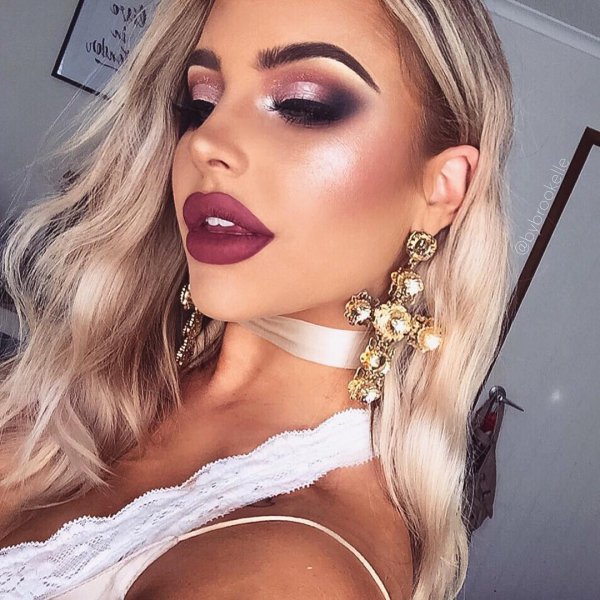 Give yourself a young and fresh glow with a bit of bronzer on your cheeks and T zone.
10

Try Blending More than One Color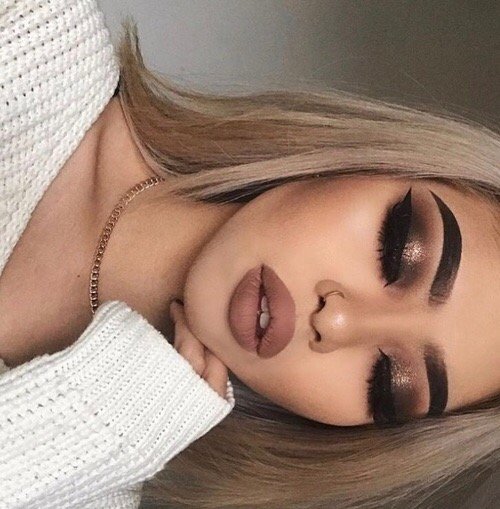 Instead of using only one color on your eyes, lips and cheeks, try mixing a couple of shades to create the perfect new shade for you.
11

Overhaul Your Brows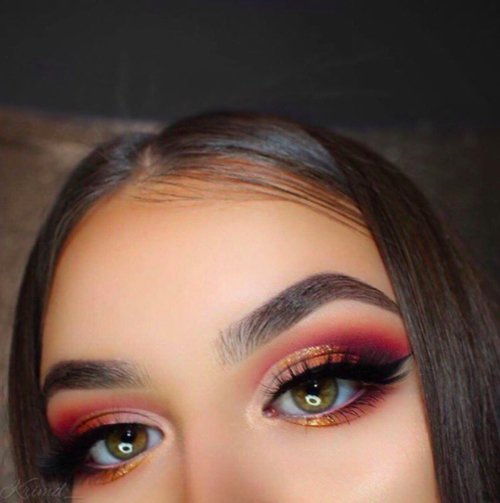 Head to the salon and get your brows professionally shaped so that you know how to keep them in shape yourself down the road.
12

Try Gloss Instead of Lipstick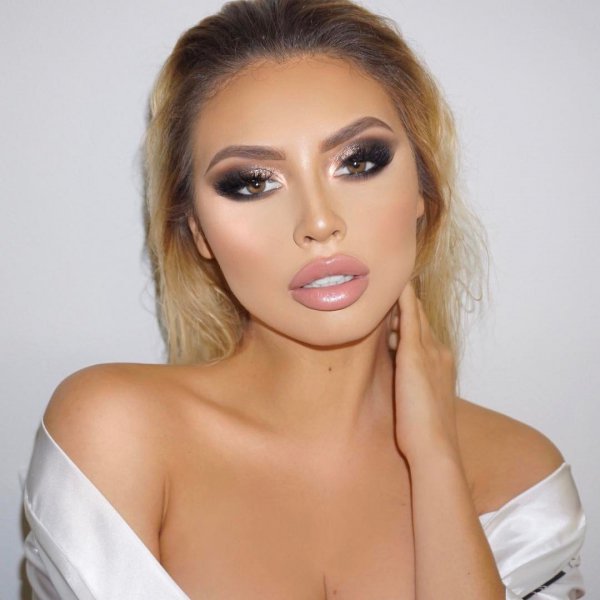 Give your look from shine with a gloss instead of a standard lipstick.
13

Fun Mascara Colors Are Cool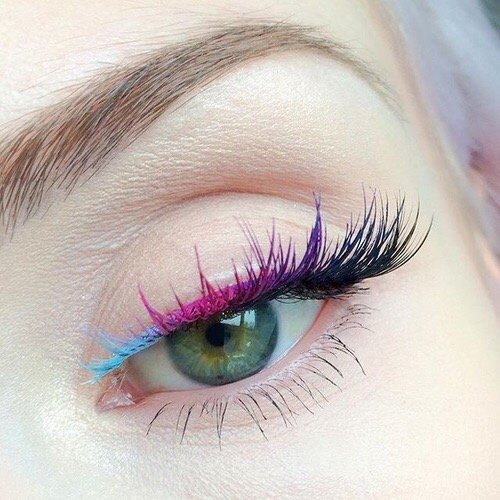 Who says you have to stick with black mascara? Try blue, purple or green for something new and exciting.
14

Try Some Glitter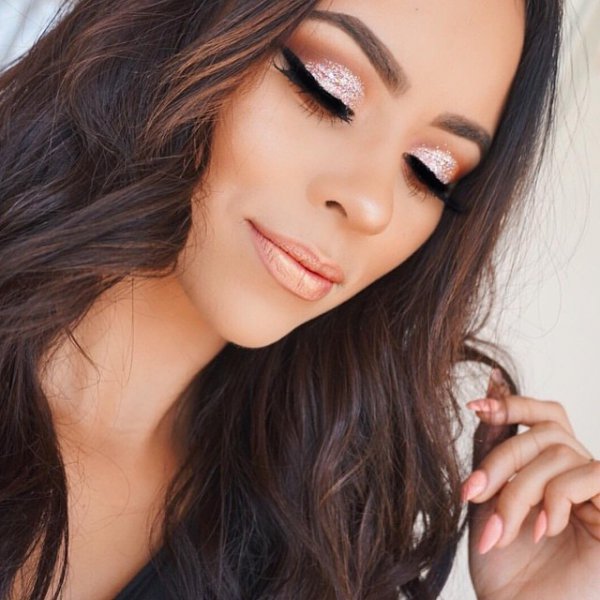 Don't go all out, but a tiny bit of shimmer on your eyes or cheeks is a cool way to freshen things up.
15

Go with the New Glam Goth Look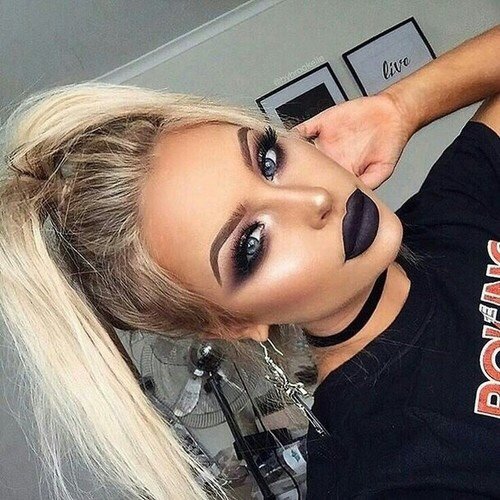 This involves a bronze smoky eye matched with a deep red lipstick. You're going to love it!
16

Black and White Eyes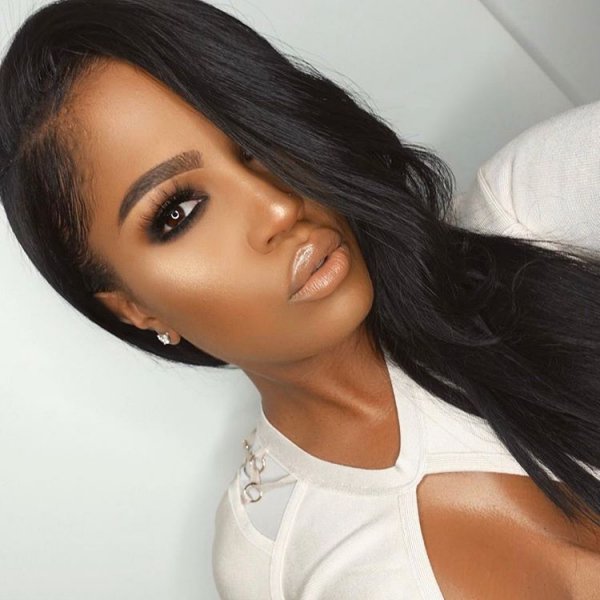 This is trending now and it's the combination of white eye shadow with black liner.
17

Feathery Fake Lashes
Really want to do something different? Try these big feathery lashes today.
Which of these ideas are you dying to try?
Please rate this article