Awesome Places to Buy Makeup That Aren't Sephora ...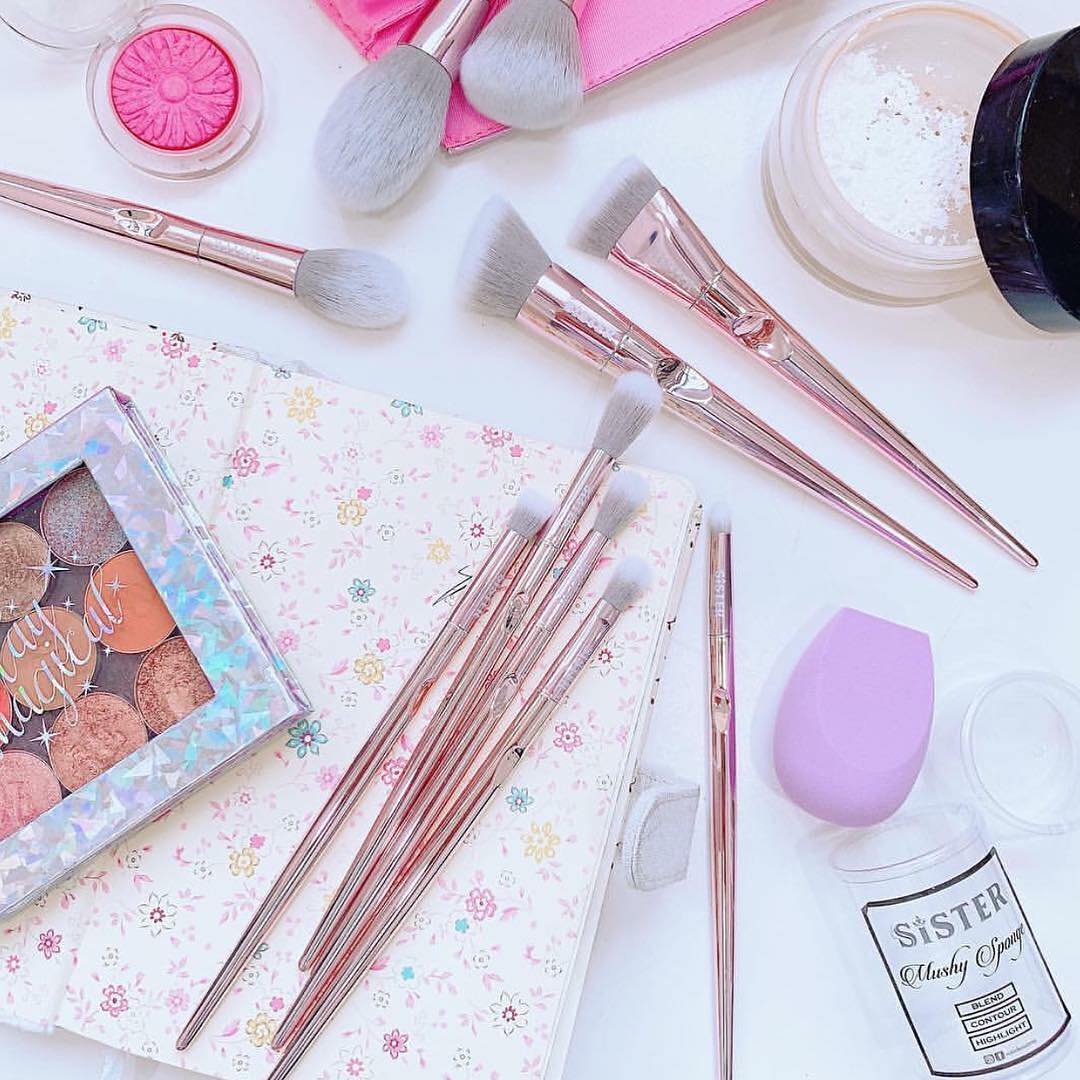 When it comes to buying makeup, there has long been a name that has soared above the rest in terms of popularity, availability and general notoriety in pop culture, and that is Sephora. It's a place where you can get pretty much whatever you are looking for, with a variety of choice along the way, but what if you want to go against the grain and try out something different? It might come as a shock, but Sephora isn't the only place in the world for this kind of thing! Here are some great places to buy makeup that aren't Sephora.
1.

Target

Don't be a makeup snob, Target have got some great products! Alongside most of the big name brands, they also have some more obscure ranges that give you a lot of choice. It's the perfect one-stop shop for all of your basic beauty needs.