Beauty blogs can point you in the direction of great products. You get the benefit of their reviews so you aren't clueless when you buy a product. I love reading beauty blogs and read quite of few of them regularly. These are some of the basic products I see showing up again and again.
---
1

It Cosmetics Bye Bye under EYE anti-Aging Concealer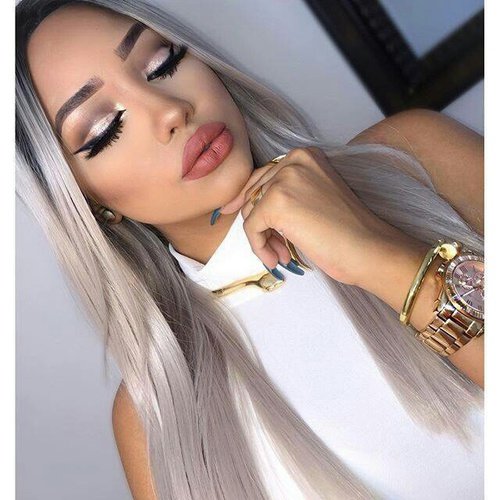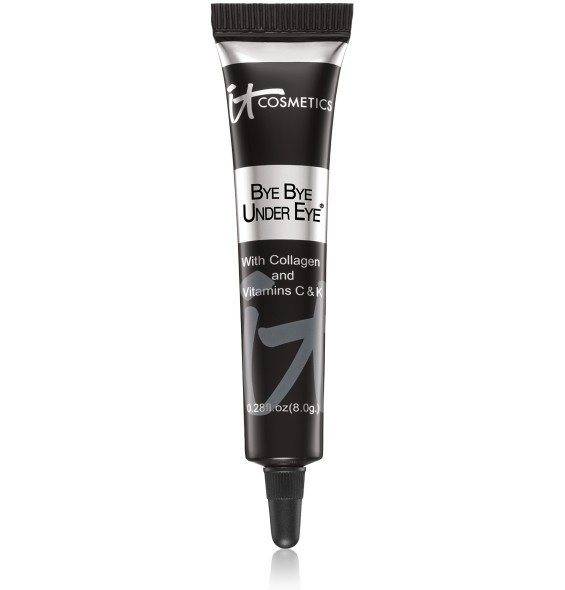 I'm so excited to try this concealer! It looks absolutely amazing. I've seen pictures of the before and after and am quite fascinated with it. It seems to not only hide dark circles but also to balance out the area with illuminating radiance. It's at the top of my makeup wishlist.
2

Laura Mercier Silk Crème Photo Ready Foundation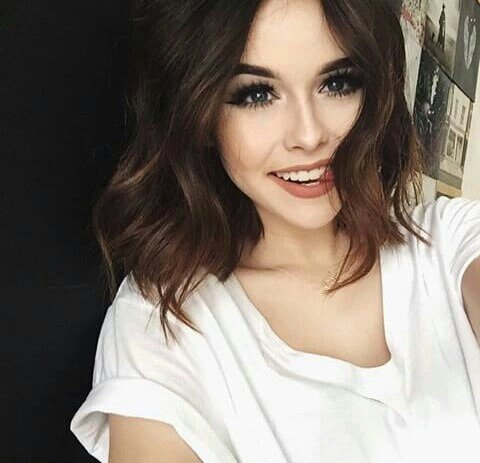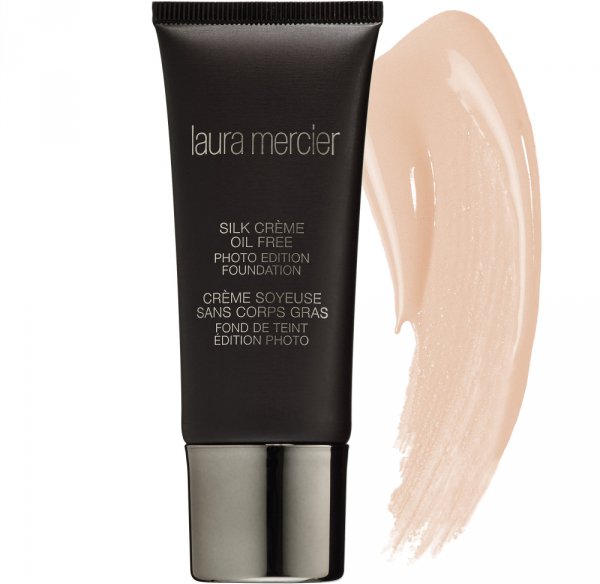 The Laura Mercier name means that you're getting a quality product and this one's no exception. This foundation is said to be fabulous. It comes in both an oil free and moisturizing formula so there's one for everyone's skin type. With a flawless finish, it photographs beautifully so it's the perfect choice for special occasions. But with giving you skin this fabulous, you may find yourself reaching for it daily.
---
3

MAC Eye Shadow in Brun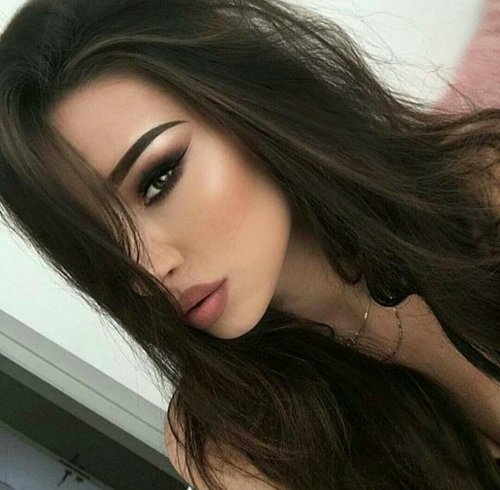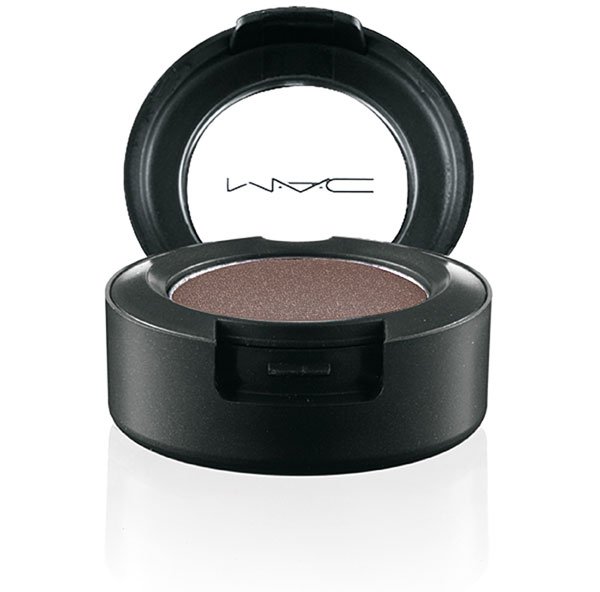 This eye shadow is a well-known shade. It's perfect for your crease or for filling in your brows. It's a deep brown that works well on every skin tone. MAC's eye shadow formula is so wonderful that you may never go back once you start wearing it. They colors are highly pigmented and stay put so there's no mess to clean up after you apply.
---
4

Tarte Cosmetics Gifted Amazonian Clay Smart Mascara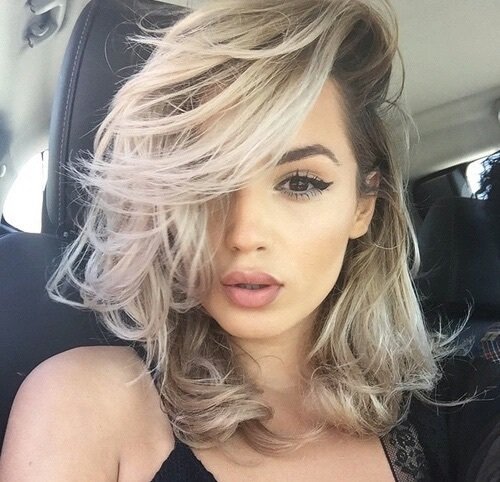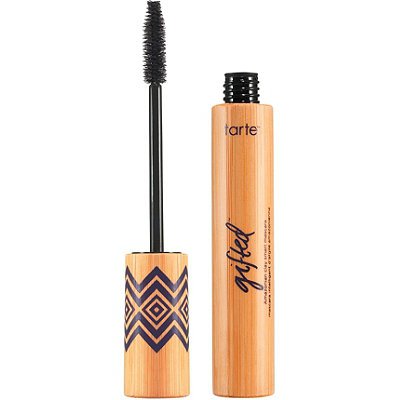 Apparently Tarte is where it's at for mascaras right now! Many beauty bloggers have mentioned the amazingness of Tarte mascara and this one popped up as a favorite of Essie Button's, who's well known in the beauty blogging world. This mascara isn't only fantastic in the way your lashes look, it's good for them, too. Your lashes will never look fuller or feel healthier.
---
5

EOS Lip Balm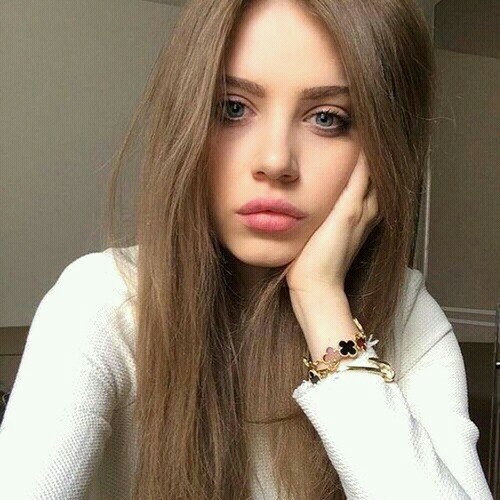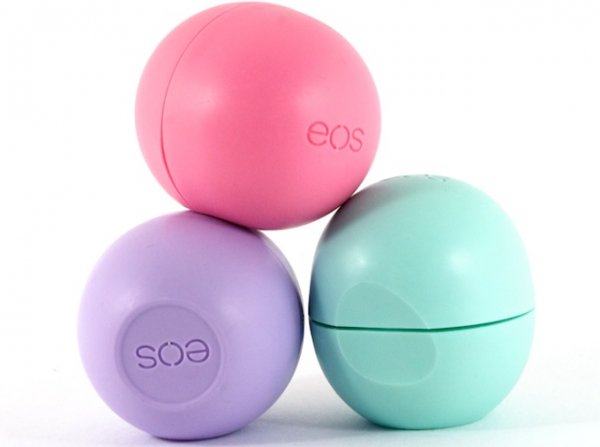 This little $3 jewel was named in too many beauty blogs to count. Let's just say it's a fav for practically everyone. And I get it because who can resist this product? It smells yummy no matter what flavor you choose, feels wonderful on your lips and is packaged cute, too. And with the very low price tag, no wonder we're all addicted!
6

MAC Lipstick in Various Colors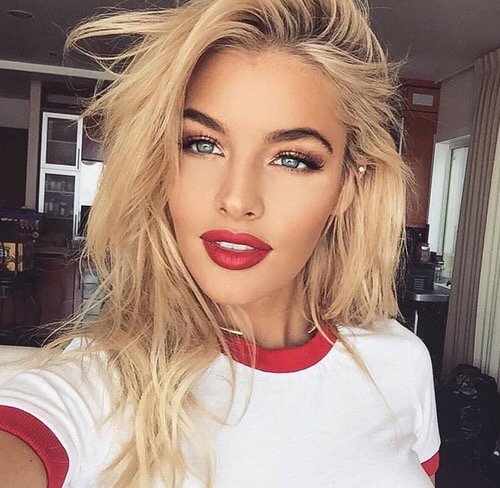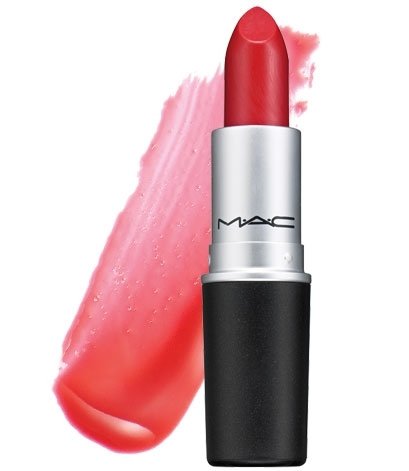 Doesn't every beauty blogger love MAC lipstick? That's a bit of an overstatement but not by much. This lipstick has stolen hearts everywhere, including the oh-so-pretty beauty blogger Rachel Martino, whom I adore! In this post of her favorite lipsticks, she included 7 various shades of MAC, which I found impressive. With hundreds of shades to choose from, you're bound to find a few… or a dozen that you love!
---
7

Pond's Original Fresh Wet Cleansing Towelettes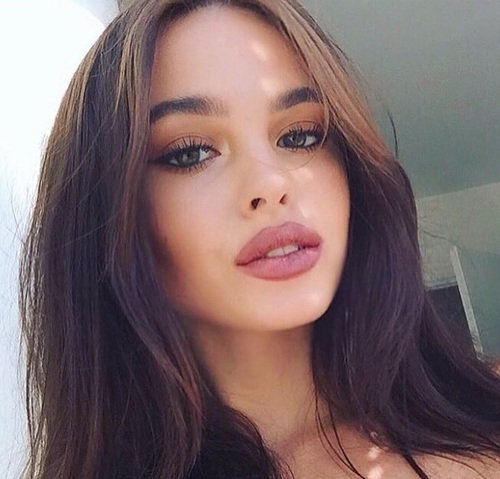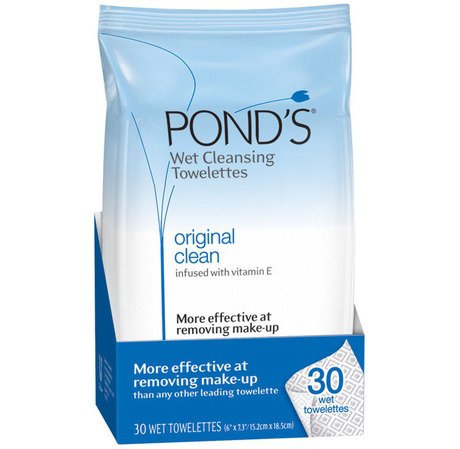 Of course, at the end of the day all the makeup has to come off. This product is a fav for makeup removal by many beauty bloggers. It's perfect for removing the last traces of the day's makeup, including stubborn eye makeup. If you're in the market for a new makeup remover then this may be exactly what you're looking for. You can follow it up with a cleanser and water or just stop after this step.
These are some of the basic products that beauty bloggers own and love. Have you tried any of these products? What products have become a staple in your makeup routine because of a beauty blogger you follow?
---
Comments
Popular
Related
Recent