Who needs a full coverage foundation that can give cakey and unnatural looks, when there is quite a number of some of the best BB creams, or as they call them, beauty balms on the market? BB creams serve the purpose of tinted moisturizers. Not only can they even out your skin and give some coverage for a natural look, but they also hydrate the skin, treat it with antioxidants and protect it from UV rays. BB creams were mostly popular in Asia but recently they became the next big thing in countries all over the world. Now there is a quite a variety of some of the best beauty balms waiting for you to try them out!
---
1

Dr. Brandt Flexitone BB Cream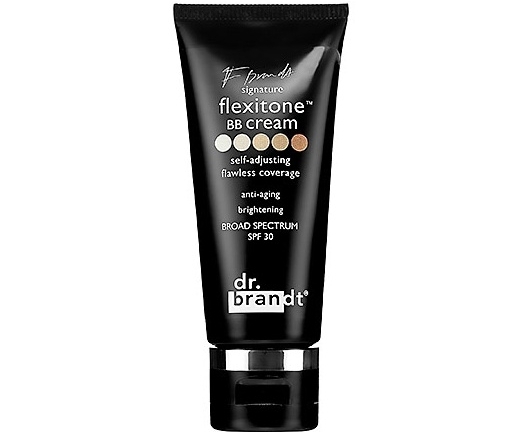 Tired of purchasing foundations that are the wrong shade for you? Are all of your products either too dark or too light? Well you don't have to worry about matching your skin tone to your foundation because this beauty balm was purposely designed to match the skin of any shade! The product promises to increase the luminosity of your skin and hydrate every particle of your face. Not only that, but it also comes with SPF 30 sun protection, which makes the whole makeup process a lot faster and easier! It's easy to see why this is one of the best beauty balms available!
Price: $39.00 at sephora.com
2

Dior Hydra Life BB Crème SPF 30 PA+++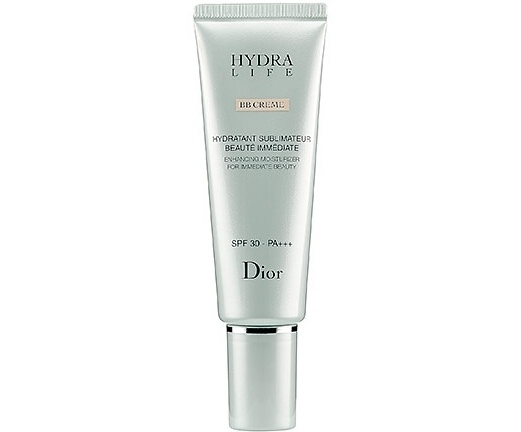 Although Dior Hydra Life BB Cream is more on the pricey side, it is one of the most popularly used beauty balms among women. Although the creme is very thin, it is very pigmented, allowing you to use less product to correct your skin. However, there are more perks to this product than just even skin. It effectively hydrates your skin, leaving it smooth and soft, and it provides sun protection in order to avoid wrinkles and skin damage. In addition, there are no parabens, sulfates or phthalates in this product, which means that your body is safe from chemicals that are considered "safe" but can still damage your body by causing cancer and fat-related health issues.
Price: $56.00 at sephora.com
---
3

Garnier BB Cream Miracle Skin Perfector SPF 15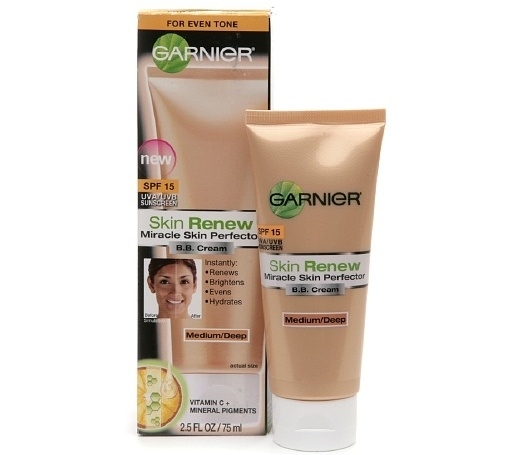 There is no reason why you shouldn't try out the Garnier BB Cream Miracle Skin Perfector because it's cheap and it has department store quality! The product is especially great for people with sensitive and oily skin, since it is very gentle and grease-free. Garnier BB cream claims to be a multi-benefit product that offers great skin coverage, hydration, brightening and SPF 15 protection. As if that wasn't enough, it also has Vitamin C and mineral pigments that ameliorate the state of your skin. Sounds too good to be true, huh? Well you should try it out for yourself and make your judgement, it is very affordable after all!
Price: $10.79 at target.com
---
4

Boscia BB Cream SPF 27 PA++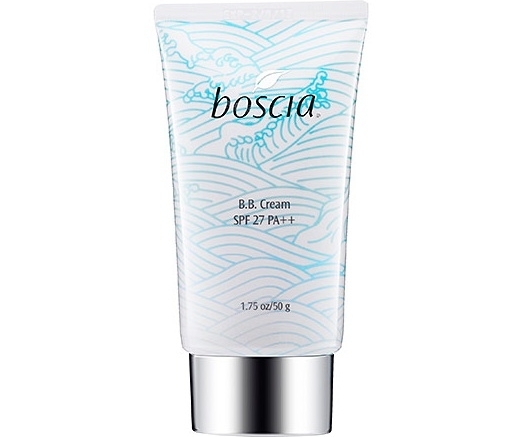 I have been a firm supporter of Boscia ever since I began using their nose strips, so I was very interested to see if their skin products can live up to the standards! Well it turns out that they can. Boscia BB cream has received great reviews from raving customers who promise that this product enables them to achieve dewy and flawless finish looks. In addition, it leaves their skin moisturized and nourished! Not only that, but it is very easy to use since it seamlessly blends in with your skin and conceals your imperfections!
Price: $38.00 at sephora.com
---
5

Clinique Age Defense BB Cream SPF 30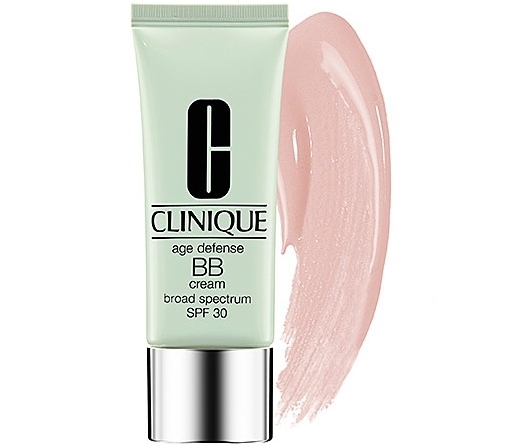 Clinique is known to be a great makeup line, so it is no surprise to find out that they produce one of the best BB creams on the market. Clinique Age Defense BB cream easily blends into your skin and doesn't settle in the fine lines, making your skin appear smooth and youthful. While making your skin appear healthy and moisturized, it also prevents your skin from the effects of aging and the harmful UV rays. Although this product may seem expensive for some, surprisingly it lasts a long time, making your invested money worth it!
Price: $37.00 at shop.nordstrom.com
---
6

Dr. Jart+ Premium Beauty Balm SPF 45 PA+++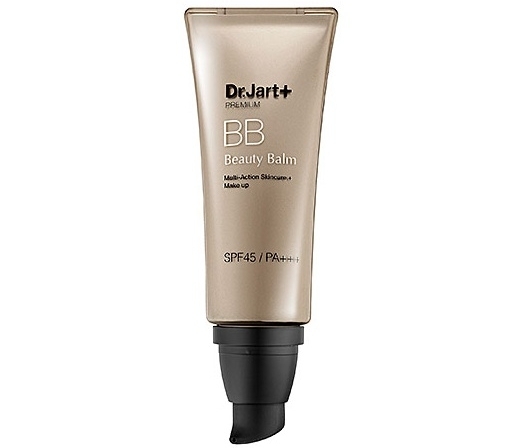 Just like all of the other beauty balms, Dr. Jart+ Premium Beauty Balm perfects the appearance of your skin and leaves it looking fresh and even. However, what makes it stand out among most beauty balms is that it is formulated with bio-peptide complex infused with white gold, giving it anti-aging and collagen producing properties that improve your skin with repeated use. This product comes in one universal shade with SPF 45 protection and without sulfates or phthalates as ingredients.
Price: $39.00 at sephora.com
---
7

Estée Lauder DayWear anti-Oxidant BB Crème SPF 35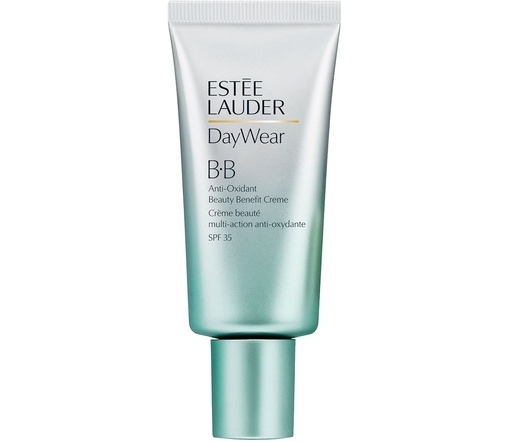 You know that a BB product is good when it makes you feel good about your skin. And that is exactly what Estee Lauder Lightweight DayWear BB Creme does! It has all of the beauty benefits that you need and it is great for all skin types. This BB cream is best known for making your skin look and feel healthy by hydrating your skin and protecting it from the effects of aging. And don't worry if you have oily skin because this BB cream has oil-free and oil-controlling properties!
Price: $39.00 at shop.nordstrom.com
---
8

Too Faced Tinted Beauty Balm SPF 20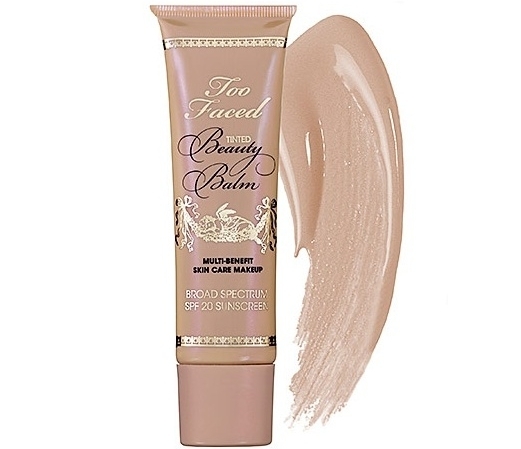 This multi-benefit BB cream doesn't just even out your skin tone and protect it from sunlight, but it also primes, nourishes, protects and prevents your skin from aging. Too Faced Tinted Beauty Balm supports cell health by strengthening skin's elasticity and enhancing its luminosity. Those are definitely the things you want to hear about products you use on your face on a daily basis. This product has definitely gained its popularity among makeup lovers, making it my next mission to purchase this product!
Price: $34.00 at sephora.com
---
9

Smashbox Camera Ready BB Cream SPF 35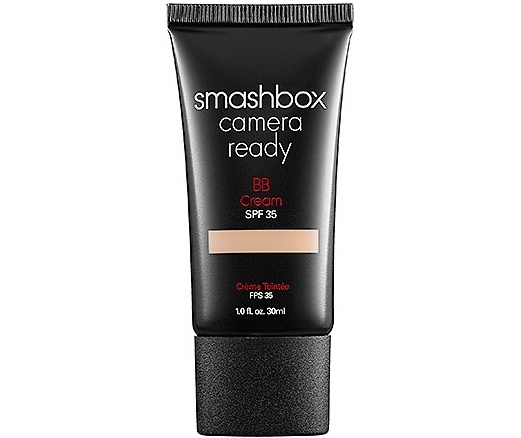 Smashbox Camera Ready BB Cream is another one of the popular beauty products that experts can't stop raving about. It is a "5-in-1" product that controls the oils on your face, protects it from sunlight rays, perfects the skin tone, primes the skin for a more long lasting look and moisturizes it for a smooth finish. There is really nothing that it is missing, it is just a matter of finding out if this product works for you, so try it out!
Price: $39.00 at shop.nordstrom.com
---
10

Stila Stay All Day 10-in-1 HD Beauty Balm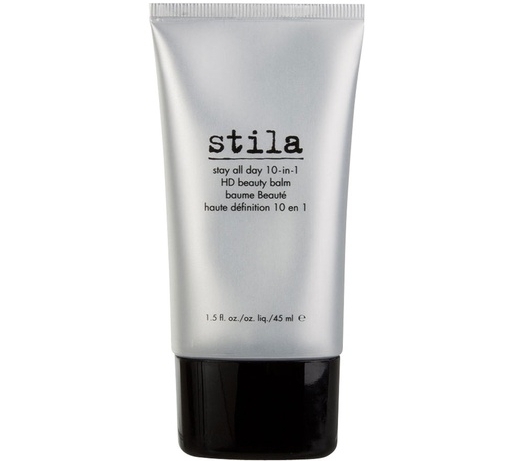 Who would have thought that putting on makeup could be so beneficial to your skin? The formula of Stila Stay All Day Beauty Balm helps reduce the size of your pores, control your blemishes, reduce redness and skin irritation. It is one of those all powerful products that can do more than it is intended to. Besides providing subtle coverage and protection, it also helps reduce the appearance of lines and wrinkles!
Price: $38.00 at birchbox.com
---
11

Dream Fresh BB 8-in-1 Beauty Balm Skin Perfector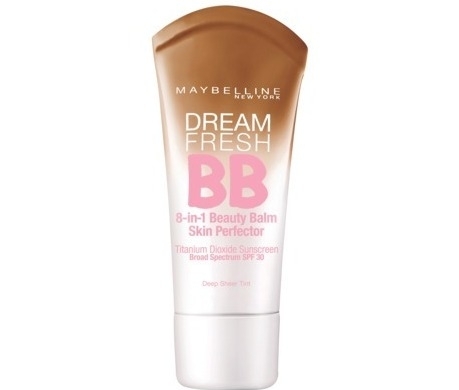 I've recently purchased this product in the hopes of finding a beauty balm that was effective but not too luxurious, and inexpensive but not too poor in quality, and I would like to think that I finally found it! This product is not only affordable but it has a plethora of benefits! It claims to blur imperfections, enhance, smooth, brighten, hydrate, even out the skin tone and protect with SPF 30. It is great and easy to use everyday without too much hassle. It is a great product for an affordable price, so there is nothing not to love!
Price: $8.99 at ulta.com
Beauty balms are like lip balms, they are used to enhance your natural features and protect your skin from environmental factors. They are the best solutions if you are looking for a product to enhance your beauty and not damage it! What are some of your favorite beauty balms? Share in the comments!
---
Comments
Popular
Related
Recent