Using facial luminizers and illuminators has been a favorite part of my makeup routine since I was 20, when I first started experimenting with some of the best facial luminizers out there. For years, I thought that gorgeous glowing look was unattainable to the everyday woman. Not so! In fact, the secret to getting that gorgeous glow that celebs have can be found all with just the use of this kind of product. Applied under your regular makeup or with your moisturizer, facial luminizers are an easy way to get a glowing look in one simple step. Check out my list of the 11 best facial luminizers out there, and be sure to share with me if you have any too!
---
1

MAC Strobe Cream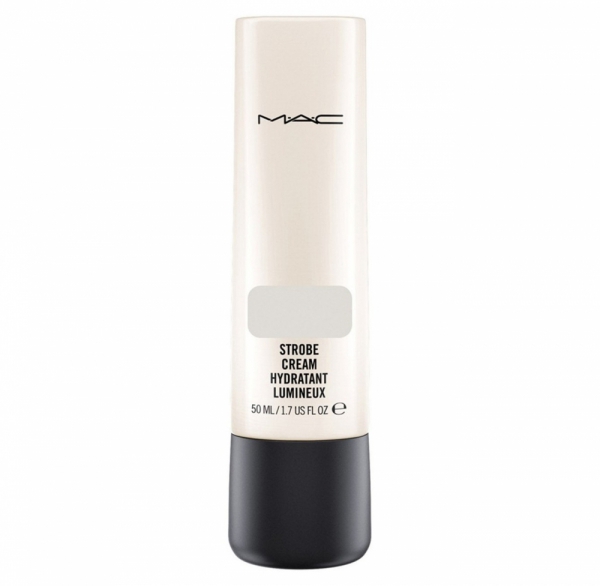 Price: $33 at shop.nordstrom.com
Give your skin a boost with this lightweight cream, available in five sweet shades. It's packed with vitamins and green tea to nourish and hydrate your skin, while the same time giving you a gorgeous lit-from-within glow.
---
2

Bobbi Brown Illuminating Powder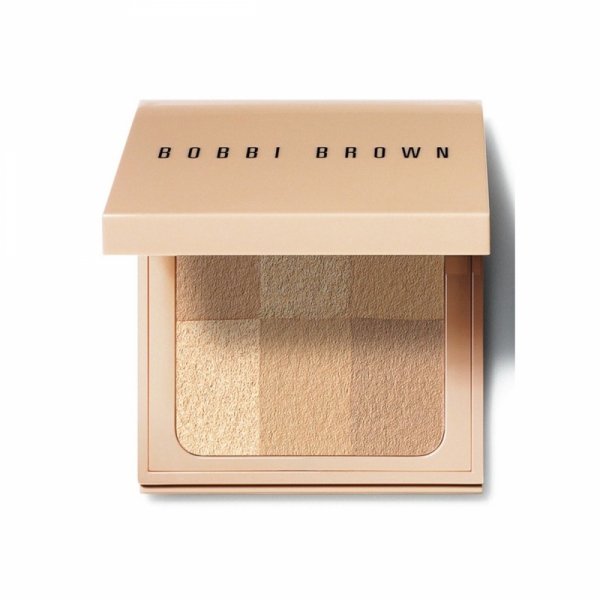 Are you looking for a natural-looking, translucent shimmer? Then choose your hue — there are six shade palettes — and brush on lightly for a subtle shine, or layer on for a bolder look (and a little more skin tone correction).
Price: $52 at shop.nordstrom.com
3

Diorskin Nude Air Luminizer Powder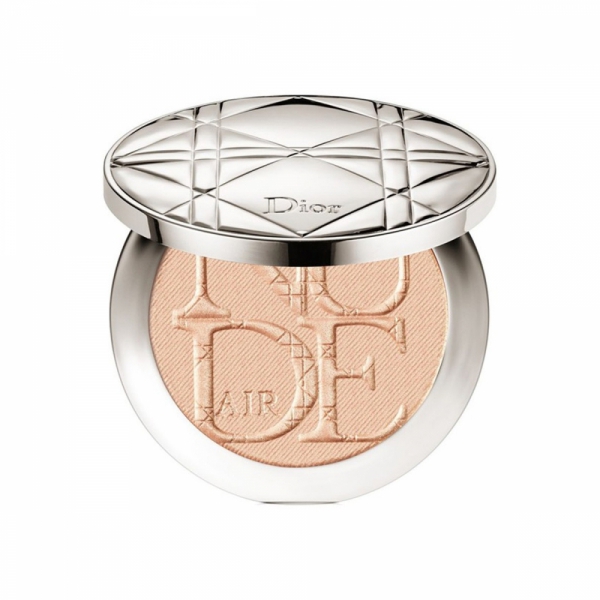 Be truly (but subtly) radiant with this one-brilliant-shade-fits-all illuminizing powder, brushed on where you want to highlight or create a soft glow. A light hand is all you need: a little goes a very long way.
Price: $56 at shop.nordstrom.com
---
4

NARS Illuminator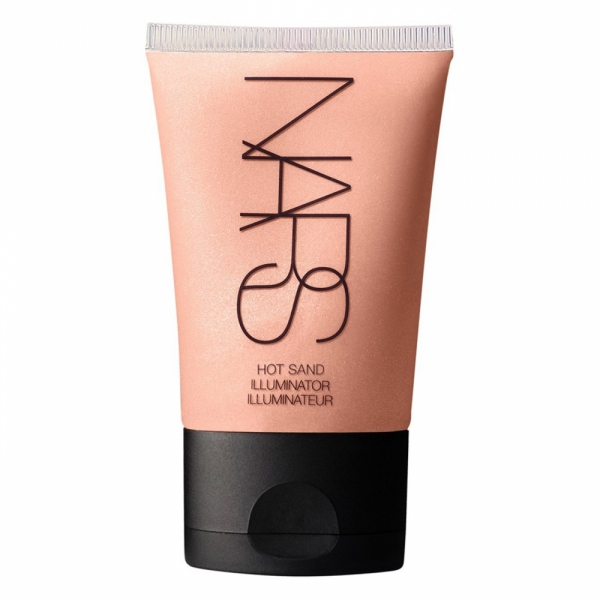 Which of these four bright shades is right for you? It depends on your skin tone, of course, but also on the look you're going for. Choose Orgasm for something more subtle, or Super Orgasm for something more dramatic.
Price: $30 at shop.nordstrom.com
---
5

Guerlain Météorites Baby Glow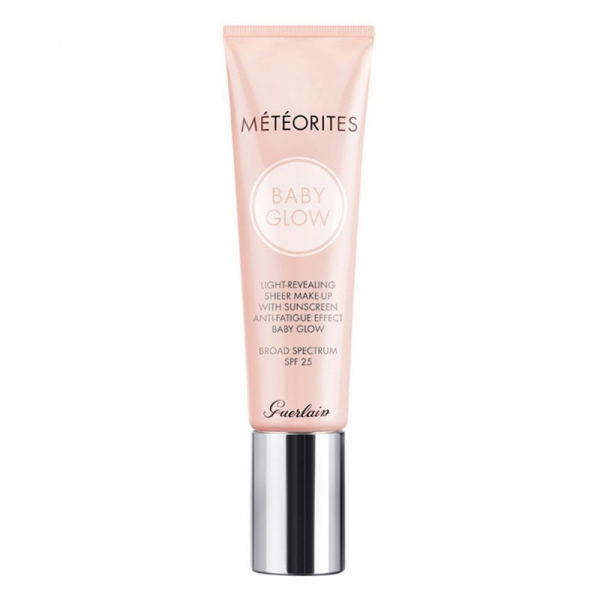 Get the magic of Météorites (see the last item on this list) in liquid form, and add evenness, light, and a subtle shimmer to your pretty face. It's a multi-tasking magic serum, going on light but working hard, with a built-in SPF 25 and even a light violet scent.
Price: $54 at shop.nordstrom.com
---
6

MAC Extra Dimension Skinfinish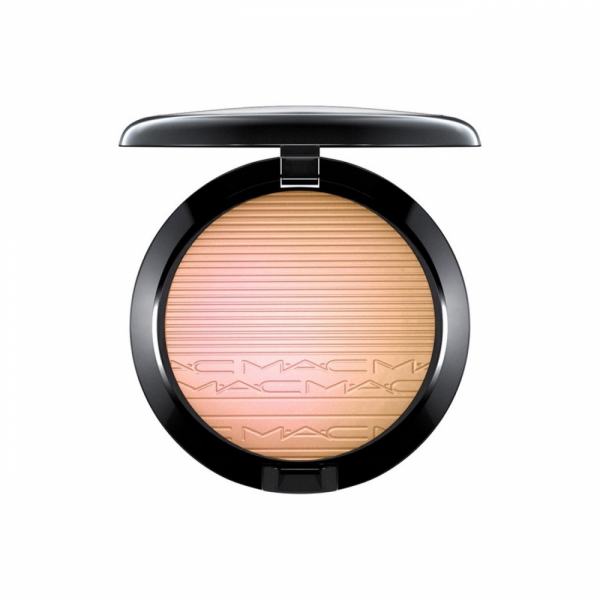 I know, I know: this liquid-powder looks far too bold and bright to wear as an illuminizer! But a light layer adds just the right dimension and shimmer; add another swipe of the brush for a brighter finish.
Price: $33 at shop.nordstrom.com
---
7

Anastasia Beverly Hills Ultimate Glow Kit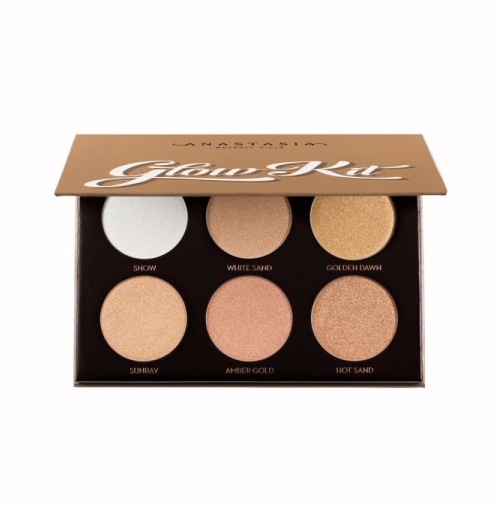 This six-shade palette is all about luster and shimmer, each color carefully crafted to accomplish some subtle magic. My personal favorite is the Amber Gold (a sort of rose-gold color), swiped across my cheeks like a bronzer almost.
Price: $45 at shop.nordstrom.com
---
8

Yves Saint Laurent Touche Éclat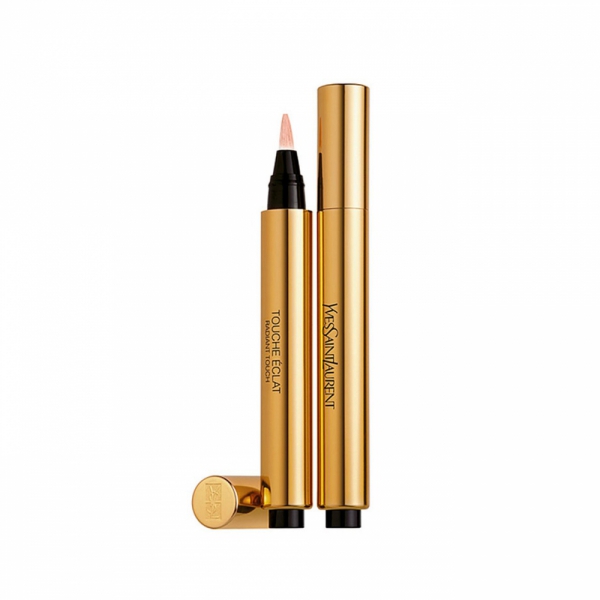 This travel-ready pen-brush comes in ten luxe shades, so there's bound to be a hue to match your skin tone. Simply brush it on, then blend with your fingertips. So easy!
Price: $42 at shop.nordstrom.com
---
9

HOURGLASS Ambient Lighting Blush, Bronzer & Strobe Powder Palette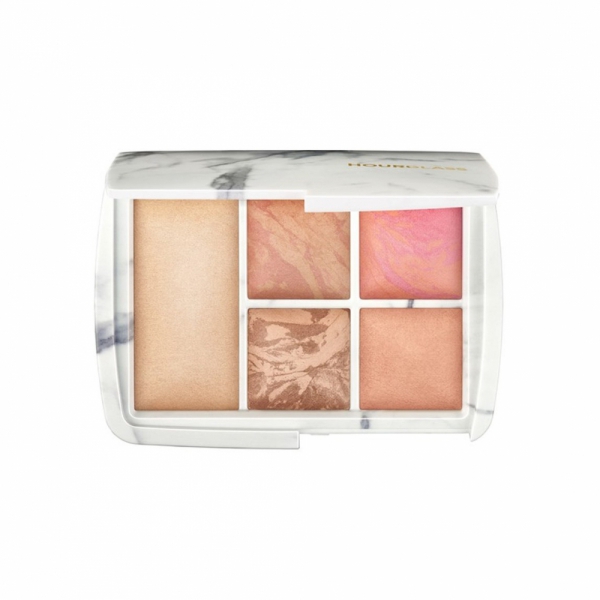 This limited edition palette has everything you'll need to illuminate your face with the soft, flattering light of the golden hour, that magic time when the sun's about to rise or set. Hourglass calls this "surreal light," and this palette absolutely gives you that glow.
Price: $80 at shop.nordstrom.com
---
10

Laura Mercier Face Illuminator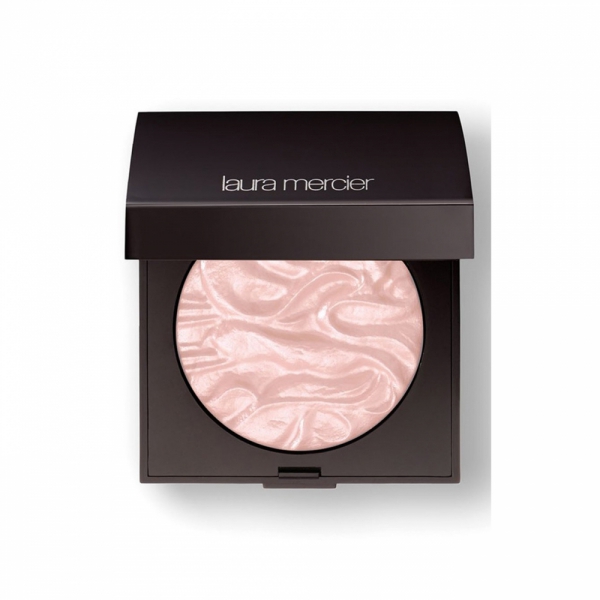 With four fab shades to choose from, there's bound to be an illuminator made just for you. I love that you can layer this powder — it's so lightweight you wouldn't even know it's there — and that you really can apply it with your fingertips.
Price: $44 at shop.nordstrom.com
---
11

Guerlain Météorites Pearls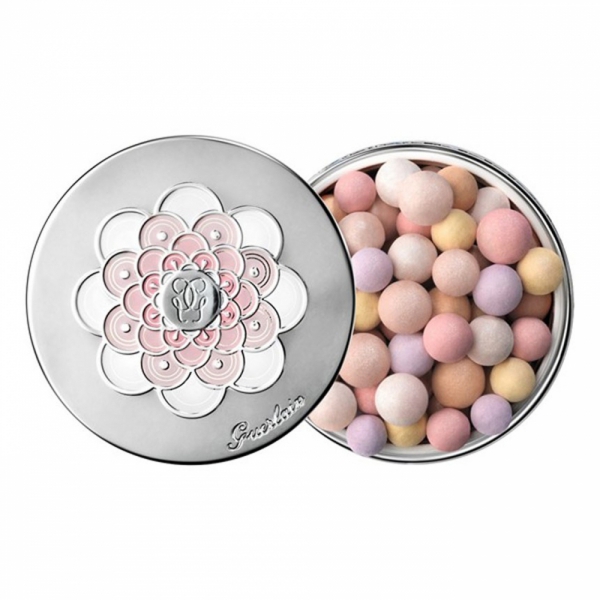 These pearls are so pretty, you'll be tempted to wear them, but they're not jewlery. They're a perfectly toned illuminizer for your face and decollete, and I love the use suggestion: trace a letter G from the center of the forehead toward the top of the cheekbone, then from the bridge of the nose toward the chin.
Price: $62 at shop.nordstrom.com
Facial luminizers can truly give you that bright, glowing look we often see on models in magazines. They are my favorite products besides my black eyeliner and concealer. What products get your vote for the best facial luminizers?
---
Comments
Popular
Related
Recent