COMMENT
Hey ladies! I'm here to share with you the best on-the-go lip glosses. If you are like me and have a full schedule of to-do's and lunch dates, you can appreciate a lip product that you can trust. I have gathered a few lip glosses that I can grab and go with little worry and do not need a mirror to apply. It's always nice to have the lip colors that you know will look good regardless of the occasion. So, here are my best on-the-go lip glosses.
1. NYX Intense Butter Gloss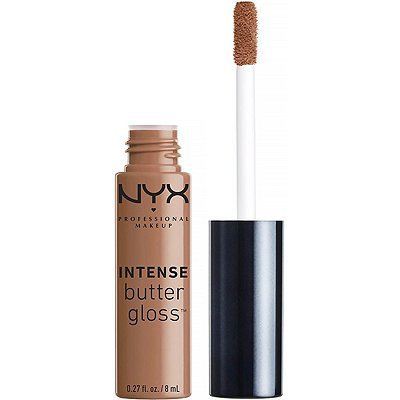 Fav Colors: Chocolate Crepe, Spice Cake, Blueberry Tarte
2. CoverGirl Colorlicious Gloss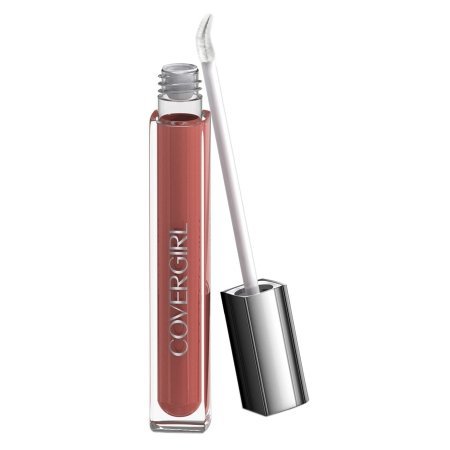 Fav Colors: Berrylicious, Give Me Guava, Fruitylicious
3. Maybelline Color Sensational Vivid Hot Lip Gloss
4. Jordana Gloss Sensations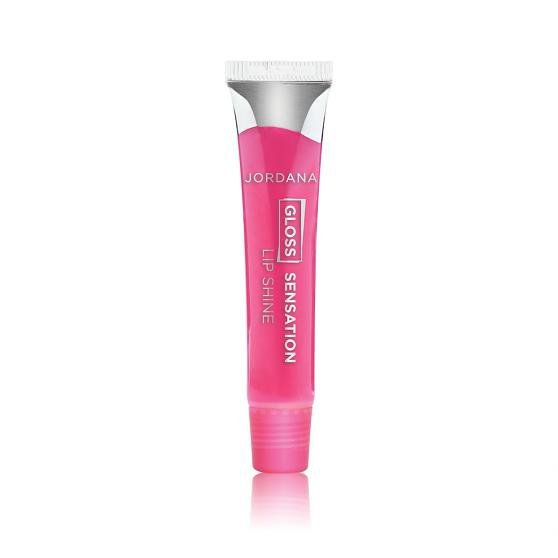 Favs: Honey Glaze, Strawberry Kick
5. Bath and Body Works Mentha Lip Shine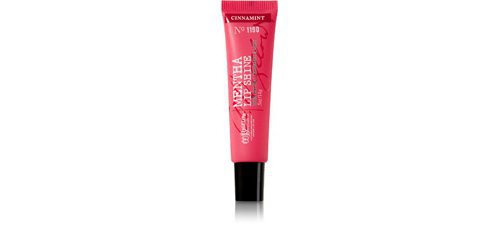 Favs: Lemon, Mentha, Cinnamint
What are some of your favorite lip glosses? I would love to try more!
11 Basic Things All Men 👨🏾💑 Want from Women 👠💋, but Will Never Tell 🙄🤐😶 ...