Vegan Cosmetics Brands All Girls Will Fall in Love ...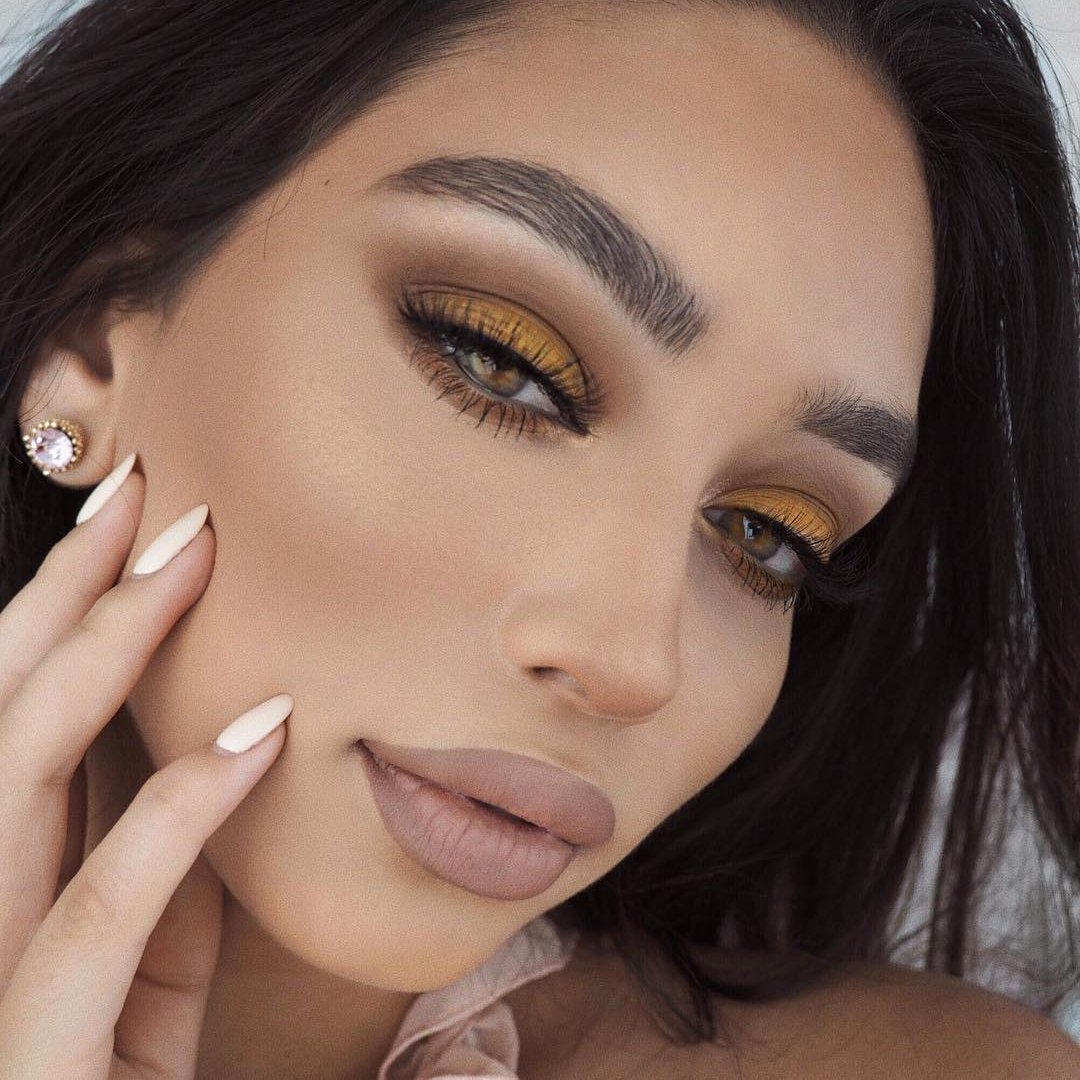 Are you looking for the best vegan cosmetic brands?
It's safe to say that most girls love make-up and cosmetics. You can create some amazing looks if you have the time and skill. Whether you are earth-friendly or vegan, these brands will be perfect for you.
Keep in mind that because these brands are cruelty free and made for vegans with "good" ingredients, they maybe pricier than usual, but not to worry because it will be worth it. Being vegan or using vegan products is great for you,starting with the fact that most vegan products use natural ingredients.
Many of these brands make it their mission to use organic or "healthy" products that won't harm you or your pretty face. Vegan brands also pride themselves on not using animals as testers! Animals are our friends and they have feelings too! Some of the products may cost the same as your cherished make-up store brands. But, sometimes you have to put more into what is good for you and sometimes good for others, including the earth and her friends.
There are a wide variety of the best vegan cosmetic brands, from nail polish to make up brushes. Whether you're going for a bold lip or a stunning liner, the brands below can help you out.
1.

Ginger & Liz Nail Polish
Two chic ladies, started this brand in 2009 and it's one of the best vegan cosmetic brands. They both agreed on nail polish without harsh chemicals (because they had allergic reactions) and wanted vibrant colors and cool shades of nudes. They took a journey to be vegan and vegetarian. Not only do they have nail polish that is toxin free, vegan friendly, and hypoallergenic, the ladies have introduced a sugar scrub for the lips and toning hand crème.
This stuff is cruelty free and naturally plant based make-up. This line doesn't have many products but the products they have are awesome for women hunting for vegan cosmetics. You'll especially love the contour palette.
Let's face it, not every make-up brand has every shade for every person, however Hue Noir has a remedy for that. Hue Noir specializes in make-up for women with darker skin tones because unfortunately those shades are hardest to find. Paula Hayes started Hue Noir for that very reason. Women of all complexions want to feel good and look pretty, therefore they should have make up that allows them to do so. Hue Noir is not tested on animals and uses raw material to create make up.
Merced Saint Boyce had the same idea as Paula Hayes when she created BLAC Minerals cosmetics. This brand tries to use the least amount of ingredients so you can create flawless looks. BLAC Minerals allows you to buy samples for $2 to find the right shades and tones for you. They have a range of products from concealer to gloss and eye shadow.
Free samples, available at Whole Foods, and cruelty free? This is the perfect make-up for any look or any time. Everyday Minerals is completely dedicated to making women feel confident while using simple and natural ingredients. EM doesn't test on animals and believes in
"try before you buy" - all you do is pay for shipping. EM also offers custom kits with gifts to you.
100% all vegan make-up, brushes included. Michelle Doan started this company because of her acne! She tried different make up and treatments to cover it, but nothing worked, it actually made things worse. Emani is dedicated to making everyone feel beautiful and special. Emani really cares about preserving the skin and the environment. Emani has a product for almost anyone and is pretty affordable. Brushes ranges from $12-$34 dollars.
These are just a few brands to help you get started on finding vegan and cruelty free or all natural make-up that works for you.
{{#comments_count}} Show Commnents ({{comments_count}}) {{/comments_count}}