If you're like me, you've pretty much dreamt about wearing mermaid-like hologram lip gloss. It's super glossy, colorful, and makes you look like you kissed a unicorn. What's not to like, right? If you haven't seen the insanely pretty Sigma Beauty Lip Switch lip glosses then you're in a for a real treat! The bad news is they're currently sold out but you can still check out the tubes and we've also provided a couple of alternates that are currently available. So, if you're sick of matte lips or your current lip glosses just aren't doing it for you anymore, look no further than these truly magical hologram lip glosses. I think they just might change your life or at least your look!
1

Sigma Beauty Lip Switch in Double Whammy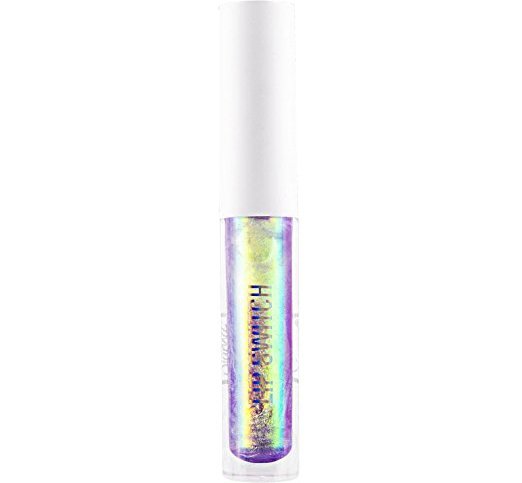 Double Whammy is an ethereal green and lavender duo chrome. This one is really eye-catching!
Price: $14 at sigmabeauty.com
2

Sigma Beauty Lip Switch in Flip Flop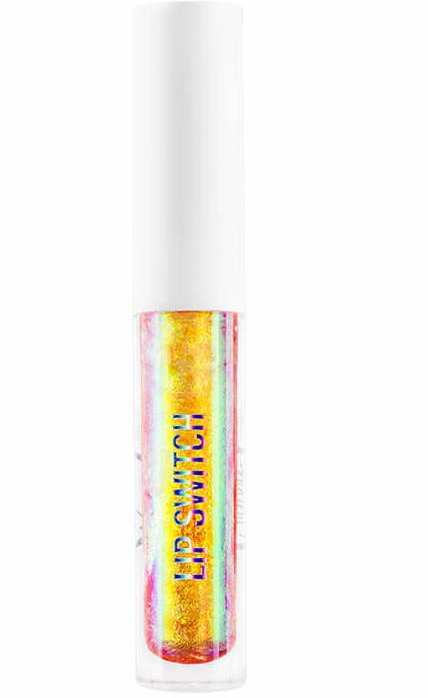 Flip Flop is an amazing orange holographic gloss. Imagine wearing this over a black lipstick, instant galaxy lips!
Price: $14 at sigmabeauty.com
3

Sigma Beauty Lip Switch in Other Worldly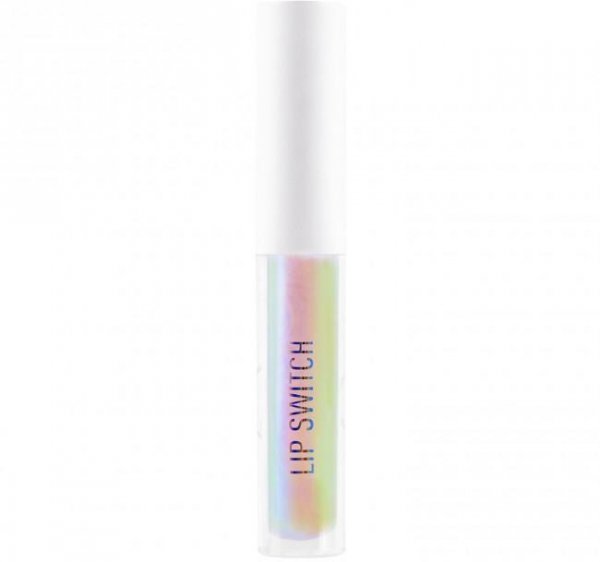 Other Worldly is a frosty green dream. This shade would be great to layer over a lipstick you no longer like or is too dark for your liking.
Price: $14 at sigmabeauty.com
4

Sigma Beauty Lip Switch in Pink Lotus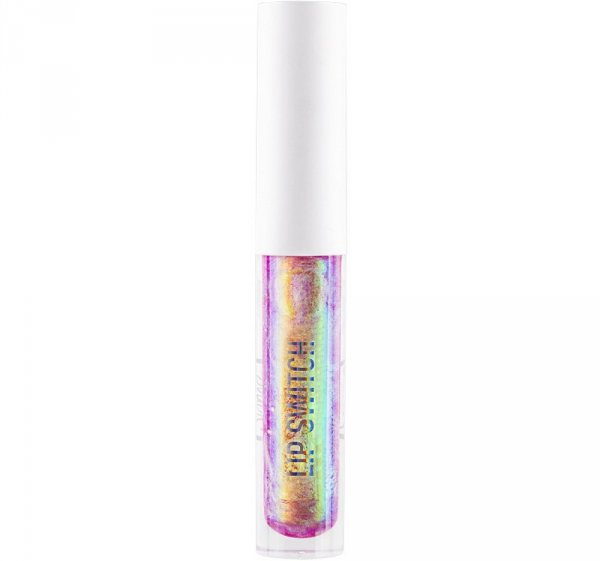 Pink Lotus a pretty prismatic pink. Please get on my lips, now!
Price: $14 at sigmabeauty.com
5

Sigma Beauty Lip Switch in Transcend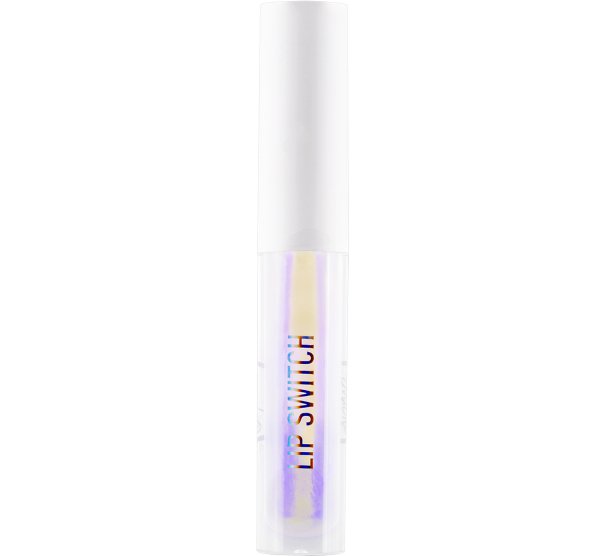 Transcend gloss is a purple opalescence which could easily transform lips into oil spill lips over a dark lip color!
Price: $14 at sigmabeauty.com
6

BAREMINERALS Marvelous Moxie Lip Gloss Iridescent Topcoat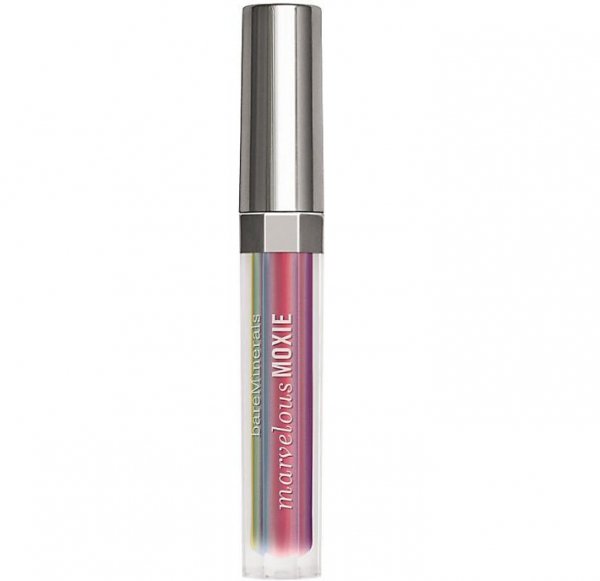 This is an iridescent topcoat for your lipstick or lippie. It looks pretty amazing in the tube but from the swatches I saw it's not as dramatic as the Sigma Lip Switch glosses. But, if you're looking for something really wearable for an office job and just want a little extra sparkle, this is a good choice.
Price: $18 at ulta.com
7

Inglot AMC Lip Gloss in 544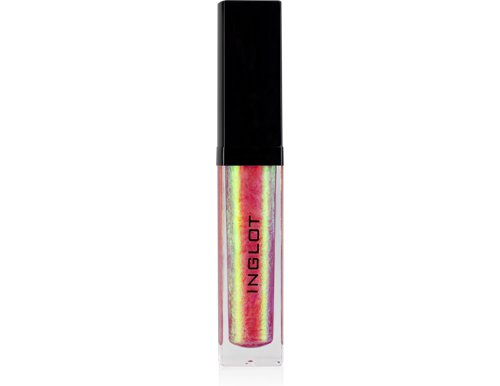 Inglot's holographic glosses pack a more powerful punch. If you do a Google search you'll see a series of photos of some holographic beauties! The US Inglot site only had 1 shade but it looks like there are more shades available.
Price: $18 at inglotusa.com
Aren't these lip glosses amazing? I am just dying over here and need to have them all now! If you can't wait for Sigma to restock these beauties, head over to Amazon where Sigma is selling a couple of the glosses in select shades. Once Sigma restocks the glosses you can purchase them individually or buy the set for $34, which is a great deal! Wear these babies alone or layered for an out-of-this-world look. Reviewers of these glosses have said they're super lightweight, not sticky, and the color payoff is intense! If you haven't seen some of the amazing swatches on Instagram, go look now!