I believe in going animal friendly whenever possible, which is why I love to buy products from cruelty-free makeup lines. If you are vegan or just want to start a more animal-friendly lifestyle, vegan and cruelty-free makeup products are the best place to start. These products work just as well as (and in many cases better than) their competitors and you can feel good that no animals were harmed in the making of your beauty products. So refresh your makeup collection with some of the products from these cruelty-free makeup lines.
---
1

Obsessive Compulsive Cosmetics

One of my favorite cruelty-free makeup lines is Obsessive Compulsive Cosmetics (OCC). OCC was founded in 2004 by professional makeup artist David Klasfeld. OCC's products began to find their way into top makeup artists'
bags in 2006 when OCC released their skin line. They exploded in popularity in 2009, however, when they launched their line of matte glosses known as "Lip Tar." Now, this vegan and cruelty-free cosmetic company can be found at big retailers like Sephora. I own a couple of lip tars myself and I must say, I am in love. A little goes a long way and the color holds up all day! This is one vegan makeup line you've gotta try out!
---
2

Urban Decay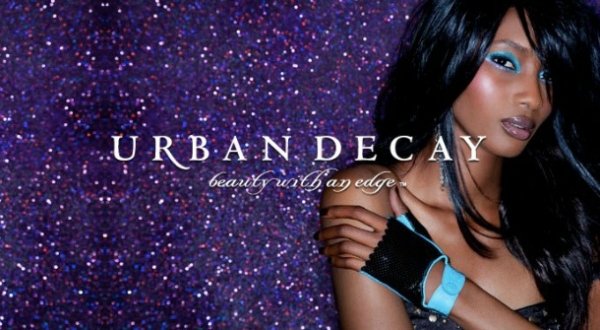 I'm sure you've heard of Urban Decay Cosmetics but did you know that they are cruelty-free? Urban Decay said no to animal testing long before the vegan movement of recent years. The company began fifteen years ago and pledged to be cruelty-free since the beginning. They even have PETA's seal of approval. If you love louder-than-life makeup, then you'll love all of the fun and cruelty-free options Urban Decay has to offer!
---
3

NARS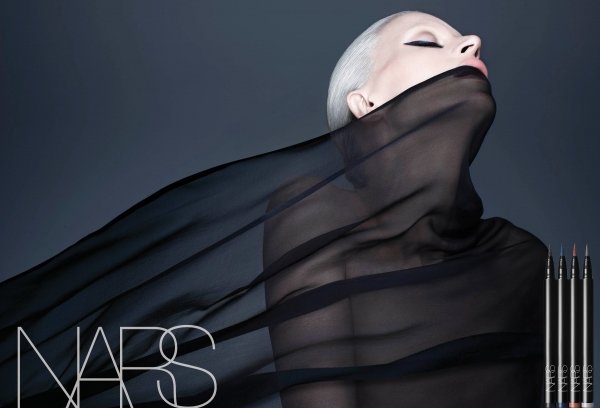 NARS is one of my favorite makeup lines because of how great their products are and for the fact they are cruelty-free. NARS is a household name in the world of cosmetics and it is important that they have a legacy of being vegan. NARS is a representation of class and elegance in the beauty world and therefore they set a wonderful precedent. If you love fashion-forward beauty looks, then you must check out this vegan makeup line.
---
4

Lime Crime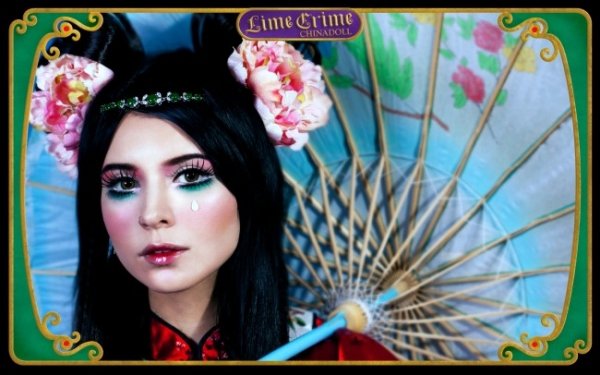 In 2008, Doe Deere founded Lime Crime Cosmetics. Lime Crime has everything an adventurous girl could want in a makeup line – bright colors, dark colors, and everything is full of pigment. Not only does Lime Crime offer interesting shades of lipsticks and eye shadows, Doe is constantly coming up with innovative products. As always, they are vegan and cruelty-free!
---
5

Melt Cosmetics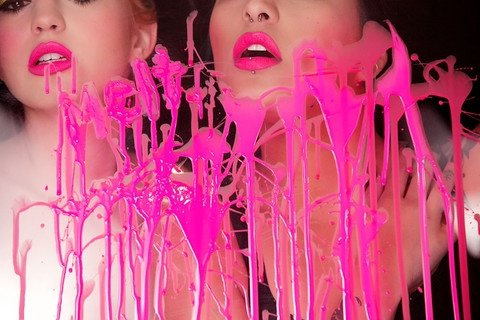 Melt is a lipstick only line that prides itself on being cruelty-free. Their lipsticks are formulated to be ridiculously matte. If you are craving a velvety finish on your lips, then you've gotta check out Melt Cosmetics. Melt has over twelve shades, including some unexpected colors such as grey and emerald green. Oh and besides being cruelty-free, what's best is that Melt has formulated all of their lipsticks to smell like vanilla cake. What's not to love!?
---
6

Beauty without Cruelty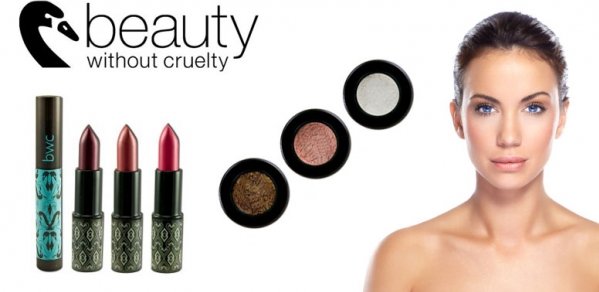 The name says it all! Beauty Without Cruelty (BWC) is, of course, an all vegan cosmetics company. BWC is a true trendsetter and innovator in the world of vegan beauty as they have been around since 1963. In addition to their cruelty-free makeup, they also have a line of hair care, body care, and essential oils that are formulated without animal products. BWC is the perfect place to get all of your personal care needs cruelty-free!
7

Manic Panic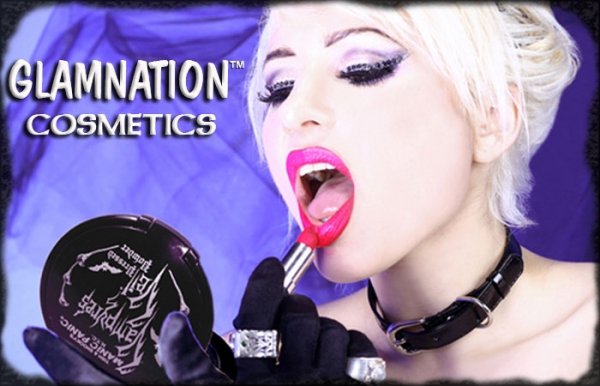 Manic Panic boasts that their products are "tested on celebrities, not animals." Although Manic Panic is known best for their hair color, they also have a cosmetics line. All of their Glamnation Cosmetics are cruelty-free so you can feel good about wearing the products. If you love Manic Panic hair dye, you are in luck because it is also formulated to be vegan!
If you're looking to go more animal-friendly, try incorporating these cruelty-free makeup lines into your makeup bag. Not only will your face thank you for it, your furry friends will as well. Do you have a favorite vegan and/or cruelty-free makeup line? If so, tell us about in the comments section!
---
Comments
Popular
Related
Recent