There are so many awesome concealers out on the market that it can be hard to even know where to begin. So, I've compiled a list of some of the top concealers to help step up your makeup game. Concealer is a great product to use to help cover up those pesky pimples, hide dark circles and spots, and to help brighten up your face in general. Concealer is also great for contouring to highlight areas of your face like your under eye area, above your eyebrows, the bridge of your nose, and your chin. Check out this list of awesome concealers and find your new favorite product!:
Table of contents:
1

Benefit Fake up Concealer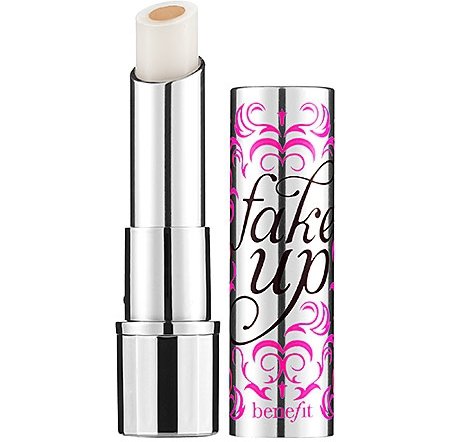 sephora.com
Starting off this list of awesome concealers is Benefit's Fake Up. I recently discovered this miracle product and was truly amazed by its results. This concealing stick has a moisturizing outer core fortified with Vitamin E and apple seed extract, and an inner core of amazing concealing product. The outer core works wonders in helping to combat creasing and caking, so you won't have to worry about this concealer accentuating fine lines.
2

Bobbi Brown Creamy Concealer Kit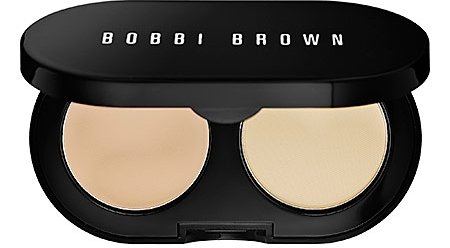 sephora.com
Bobbi Brown is always on her A game when it comes to makeup, but this concealer really takes the cake. This compact comes with both a super smooth concealer and complementing powder to help set the product. It comes in a variety of perfectly selected shades to help match your skin tone perfectly.
3

Make up for Ever HD Invisible Cover Concealer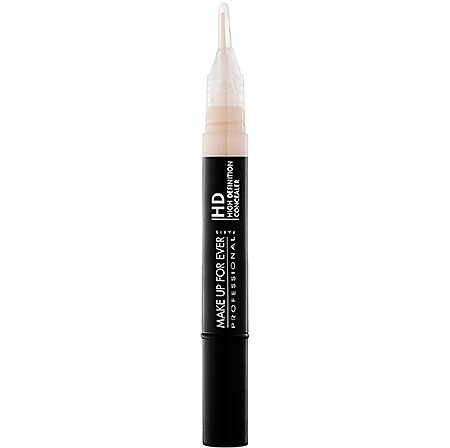 sephora.com
Just twist the bottom of this concealer to activate the product and apply with the built-in brush. What could be any easier than having an applicator and product all in one package? This concealer is very light and brightens with the perfect amount of luminescence without being shimmery. It's said to be perfect on and off camera, but will definitely have you ready for your close-up in no time!
4

Laura Mercier Secret Camoflauge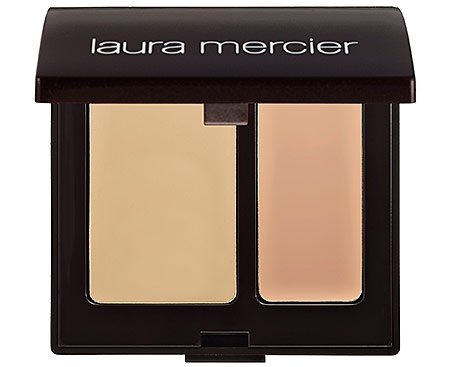 sephora.com
This duo of concealers can either be used separately or mixed together to find your perfect shade. The idea behind this fabulous product is that one of the concealers is designed to match your skin's surface color, while the other matches your undertones to help conceal any skin imperfections completely. A little goes a long way with this product as it has really strong pigmentation, so covering up is a breeze.
5

Laura Mercier the Flawless Face Book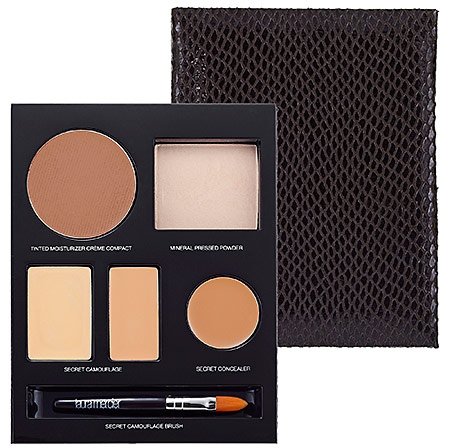 sephora.com
Another winner from Laura Mercier is this awesome palette featuring a tinted moisturizer with SPF 20, "Secret" Concealer and Camouflage, mineral pressed powder, as well as a sponge applicator and travel-size brush. Here you have everything you need to literally achieve a flawless look all in one palette. In case you have any concerns about how to apply this product, Laura's also included a step-by-step guide!
6

Make up for Ever Full Cover Concealer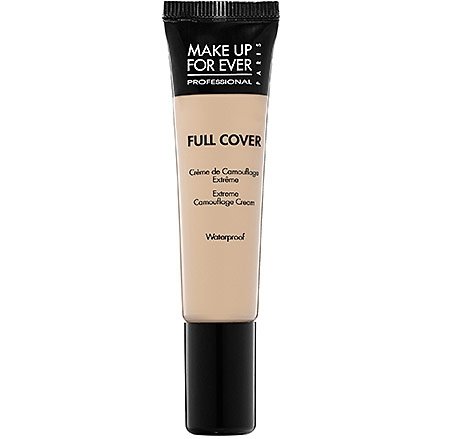 sephora.com
For incredible, no-fail coverage, try this fabulous concealer from Make Up For Ever. This product is matte, oil-free, and waterproof so you can wear it all day long without having to worry about it sliding or rubbing off. This is a heavy-duty concealer that can be used for scarring, hyperpigmentation, and even tattoos, so if you're looking for a hard-working concealer for maximum coverage, this is the product for you.
7

NARS Radiant Creamy Concealer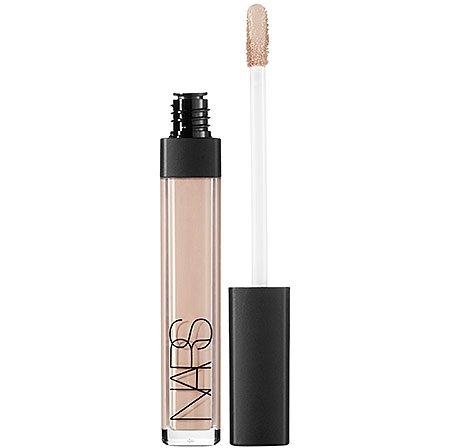 sephora.com
This concealer works beautifully with all skin types and blurs the appearance of fine lines. It's also a thin enough product that it can be layered for buildable coverage. If this doesn't sound amazing enough, NARS has put a botanical blend and antioxidant protection to help nourish and correct your skin, rather than just cover up the problem.
Concealer is a definite staple for any makeup bag and performs a bit of magic for those days when you need a little extra help. These products are all incredible in their own right and will help give you that extra boost of confidence with a flawless complexion. Do you have any favorite concealer? I'd love to hear about them!
Please rate this article