It's spring! That means it's finally time to put away the dark, smoldering smoky eye and try a light, shimmery shadow instead! Want to get a head-start on your spring shadow shopping? Here's a few of the hues you might want to try first.
Table of contents:
1

TOM FORD Cream and Powder Eye Color in Naked Bronze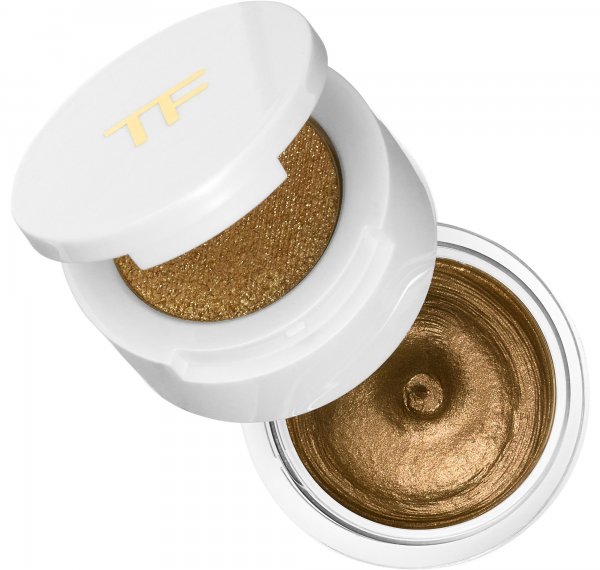 Price: $60 at sephora.com
This brand-new shadow duo is so hard to find, if you see it in stock, grab it, stat! The luxe bronze shimmer is ideal for creating your summertime eye.
2

Urban Decay Eyeshadow in Asphyxia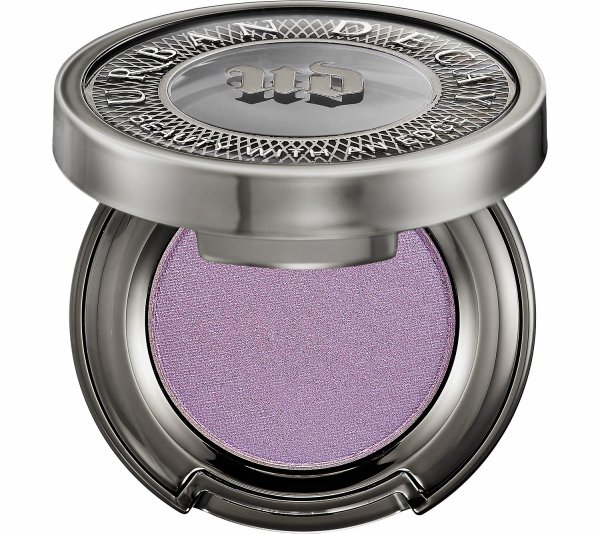 Price: $19 at sephora.com
Want to make your green eyes pop? Brush on a light layer of this subtle lilac shadow and prepare to flirt!
3

MAKE up for EVER Artist Shadow Eyeshadow and Powder Blush in Pinky Beige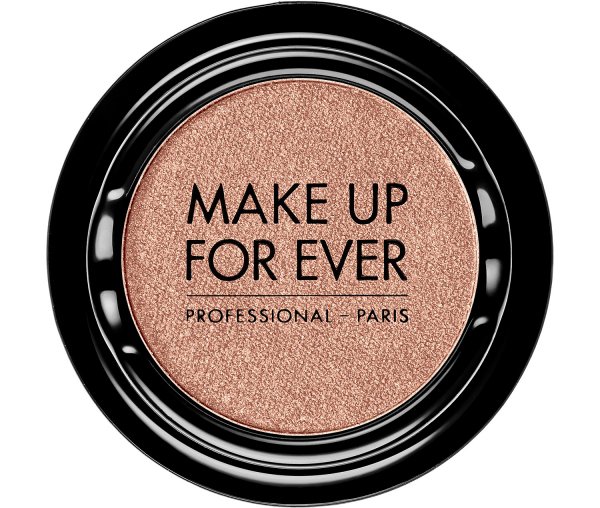 Price: $21 at sephora.com
Why not simplify your morning makeup routine this spring? This single little pot contains the perfect pinky-beige shade for both your eyes and cheeks.
4

SEPHORA COLLECTION Colorful Eyeshadow in Watermelon Falls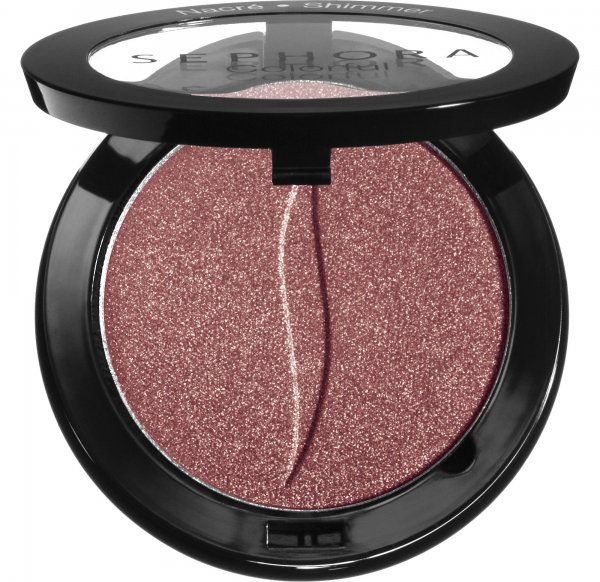 Price: $10 at sephora.com
This pink is so pretty! Layer a little for a soft look, or a brush on a little more for a more dramatic eye.
5

Laura Mercier Caviar Stick Eye Colour in Rose Gold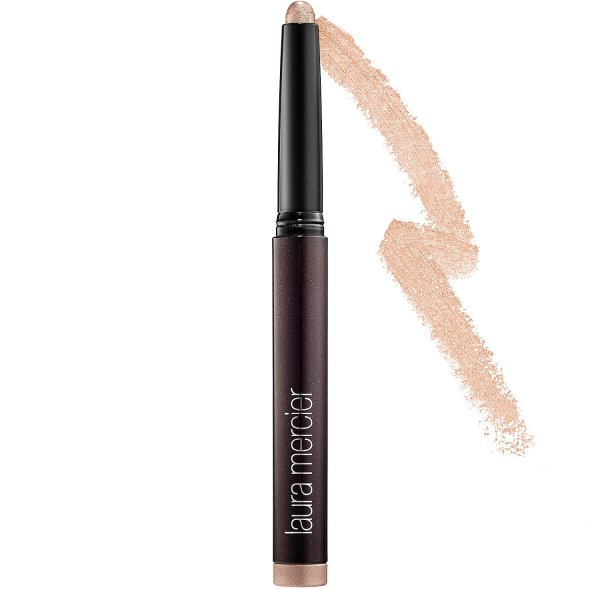 Price: $29 at sephora.com
You don't have to set aside your smoky eye entirely this season - you could just lighten it up a bit, with a shadow pencil in a shade like this, shimmery and sweet!
6

Urban Decay Moondust Eyeshadow in Zodiac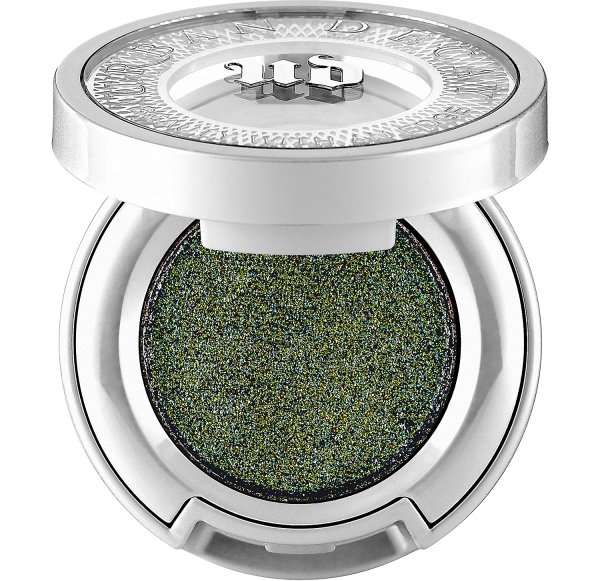 Price: $21 at sephora.com
Nothing says spring like bright green grass, leaves, dresses, and... eye shadows, like this one!
7

Marc Jacobs Beauty Twinkle Pop Stick Eyeshadow in on the Verge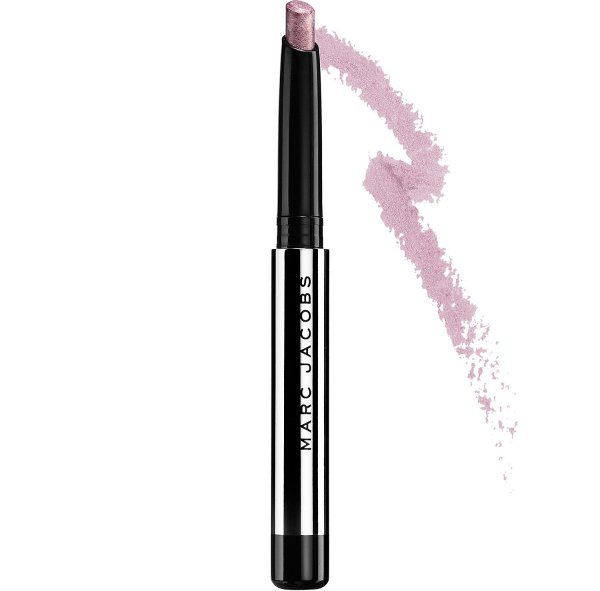 Price: $28 at sephora.com
Add a little extra shine to your shadow with this chubby, easy-to-apply shadow crayon. There are several fab shades to choose from, but this palest of purples is just divine!
8

Stila Magnificent Metals Foil Finish Eye Shadow in Titanium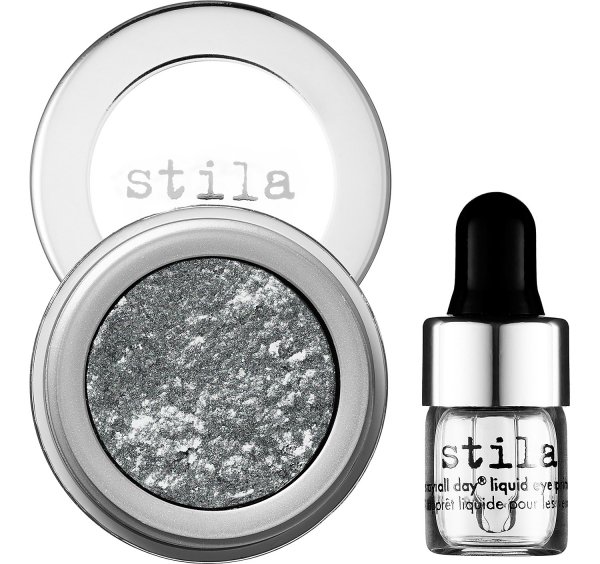 Price: $32 at sephora.com
Get a silver shine with loads of drama with this chrome-like shadow. It really does look metallic!
9

Giorgio Armani Eye Tint in Gold Ashes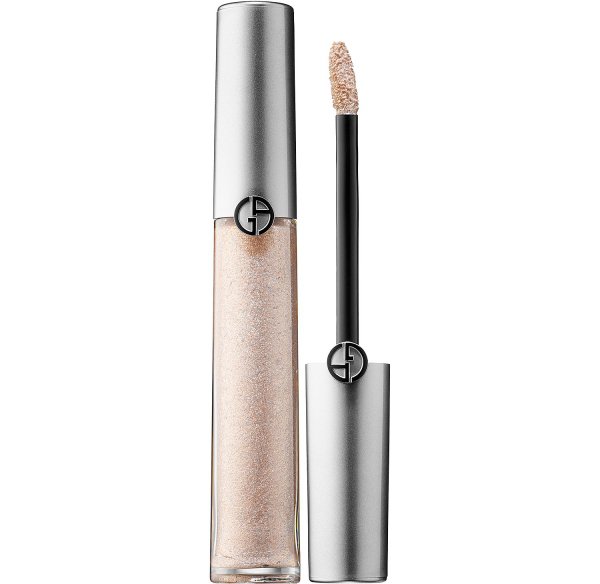 Price: $39 at sephora.com
This sweet shadow is just glorious, and I love that it applies like a lip gloss.
10

Stila Eye Shadow in Kitten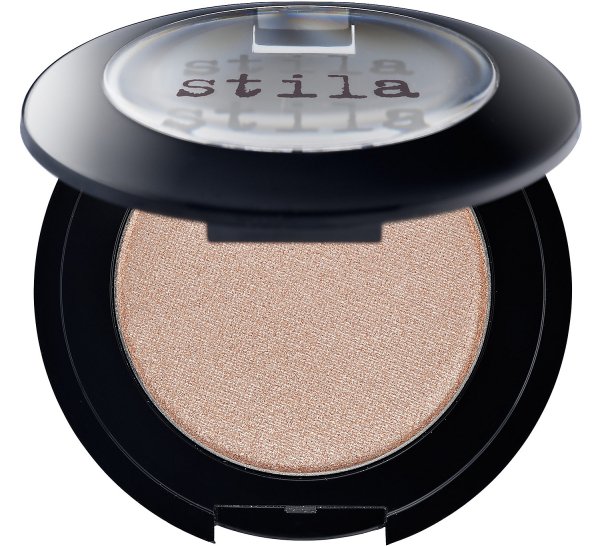 Price: $18 at sephora.com
This delicate shadow is perfect for a nude, makeup-free look, adding just a little shimmer without a lot of color.
11

Kat Von D Metal Crush Eyeshadow in Electric Warrior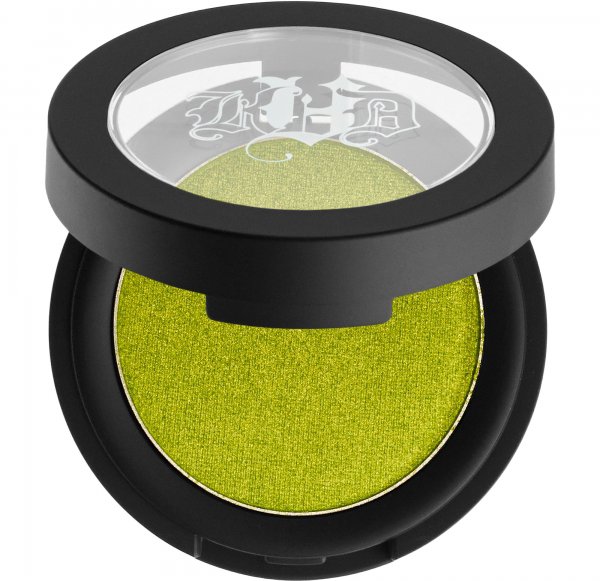 Price: $21 at sephora.com
This ultra-pigmented shadow is shocking neon yellow, so much fun for graphic liner and shadow looks!
12

NARS Single Eye Shadow in Malacca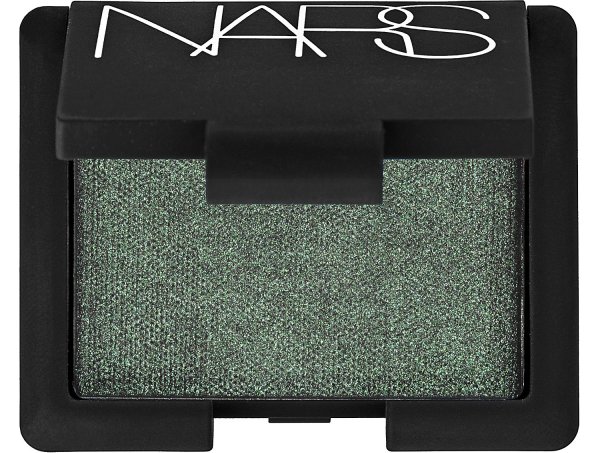 Price: $25 at sephora.com
Is there anything prettier than a peacock shadow? It's blue, it's green, it's both! It'll make your brown eyes shine.
13

MAKE up for EVER Diamond Powder in White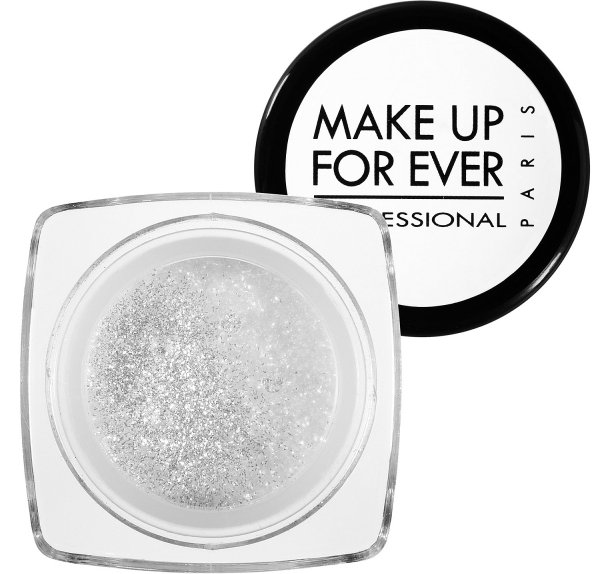 Price: $25 at sephora.com
Add a little extra shimmer to your favorite colored shadow, or just wear this on its own for a fresh-faced look.
14

Bobbi Brown Shimmer Wash Eye Shadow in Eggplant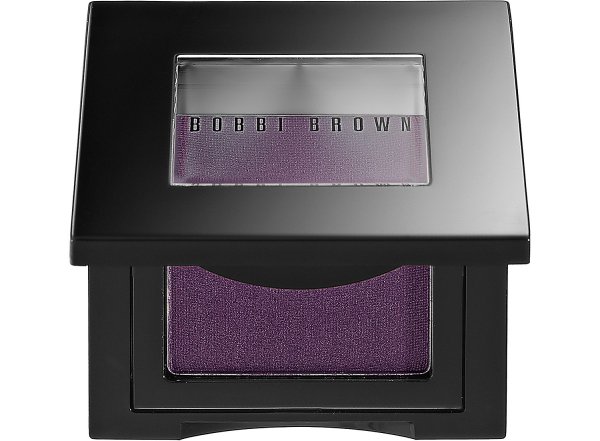 Price: $25 at sephora.com
Use a tiny brush and apply this as a liner, then a side, soft brush to shadow your creases for a spring date-night smoky eye.
15

Giorgio Armani Eyes to Kill Silk Eye Shadow in Lust Red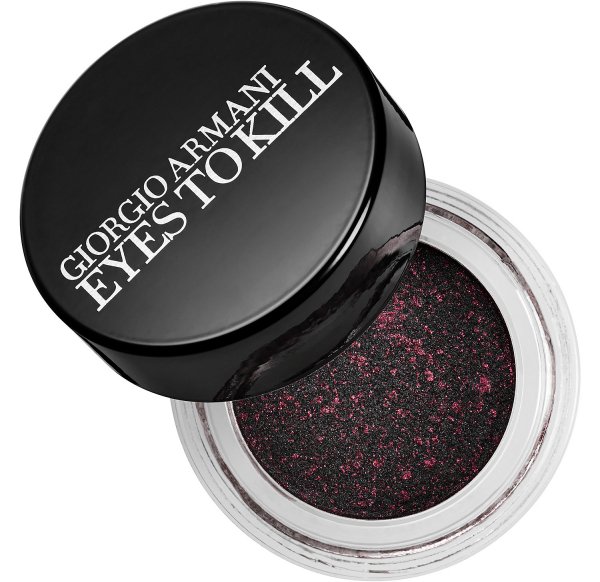 Price: $35 at sephora.com
I know it's a bit dark for spring, but trust me, this is just gorgeous and glittery on!
16

ARDENCY INN MODSTER Manuka Honey Enriched Pigments in Sunday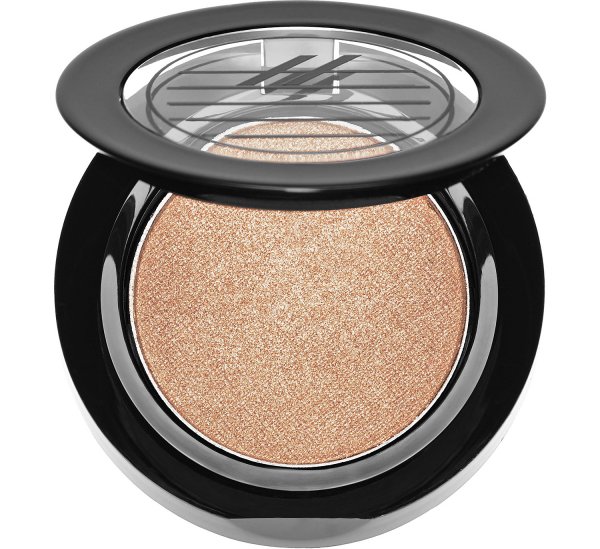 Price: $21 at sephora.com
Here's another spring-time nude shadow, meant to apply light for just a little added shine.
17

Shiseido Shimmering Cream Eye Color in Pale Shell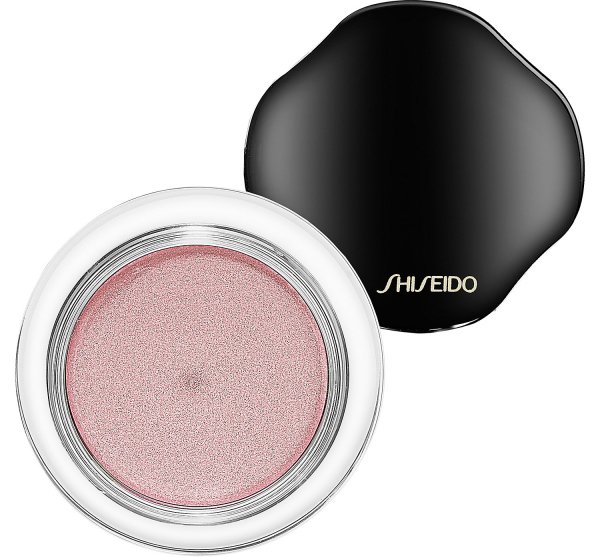 Price: $25 at sephora.com
This icy shell pink is just so soft and pretty! Add a quick swipe to highlight, brush on some mascara, and your eye makeup is done!
18

MAKE up for EVER Star Powder in Pink Gold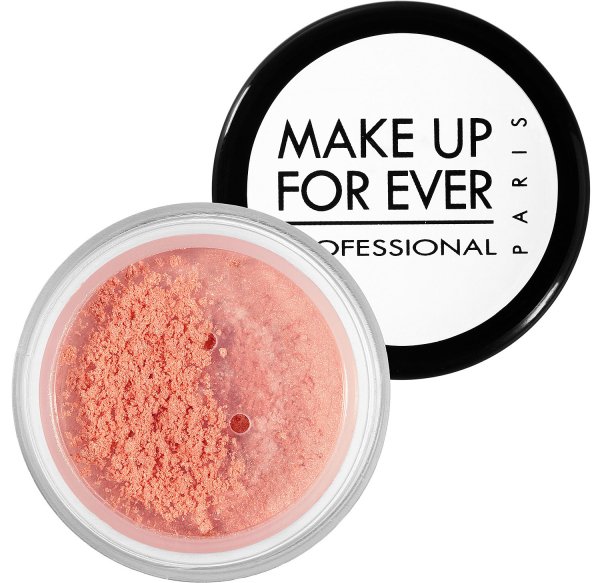 Price: $20 at sephora.com
This coral-y pink looks good on everyone, and can be used to create so many springtime shimmery looks!
19

Josie Maran Coconut Watercolor Eyeshadow in Maui Teal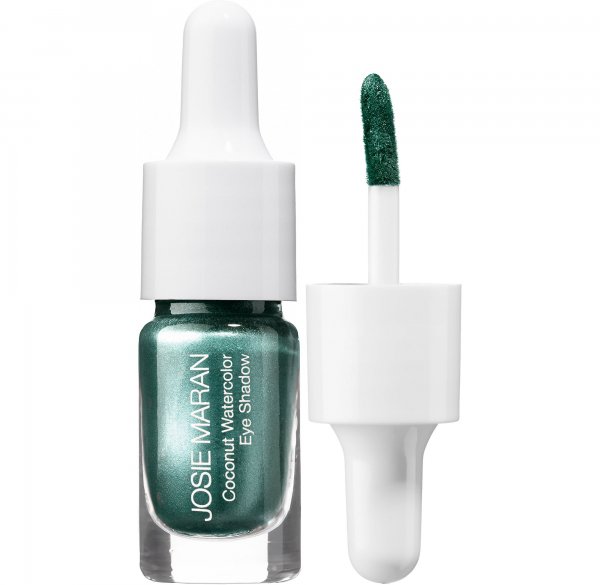 Price: $18 at sephora.com
What if your spring shadow could be good for your skin, hydrating while adding a little shimmer and color? This one can, and the color is just gorgeous!
20

Ciaté London Precious Metal Eyeshadow Duo in Lincoln Road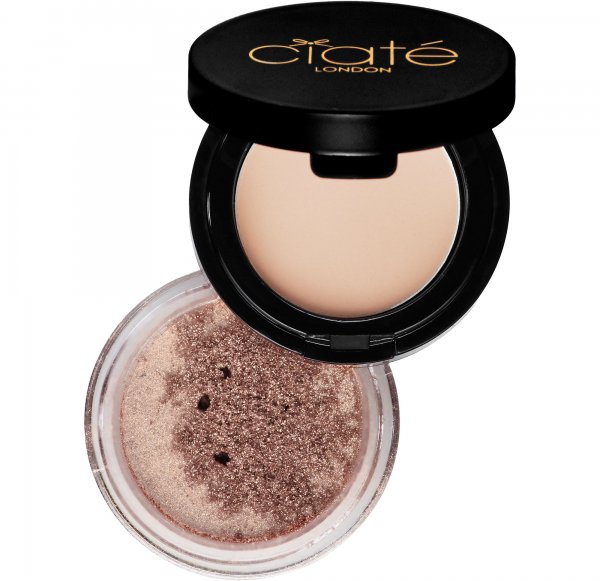 Price: $28 at sephora.com
Apply the primer, then a little shadow for a pretty shimmer-y look that lasts all day.
21

KEVYN AUCOIN the Loose Shimmer Shadow in Selenite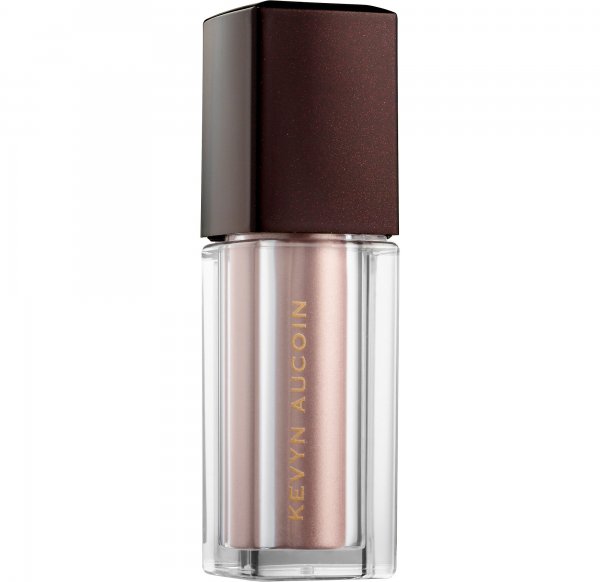 Price: $29 at sephora.com
This soft dove grey is designed to be a neutral base for a more colorful look... if your eyes are neutral, your lips can be the focus!
Please rate this article