So, I don't use brow kits or other eyebrow products very often myself, which probably makes you think I shouldn't even be writing about the topic, right? Nah, I still got you. See, Lyndsie has a tiny eyebrow obsession, so I am almost an expert on all the brow-boosting products out there. I hear about which ones are awesome and which ones really suck. If you want bolder, thicker brows but you're sick of all the traditional products, I promise you that these kits will have your eyebrows on-fleek in no time at all!
---
1

Anastasia Beverly Hills 5 Element Brow Kit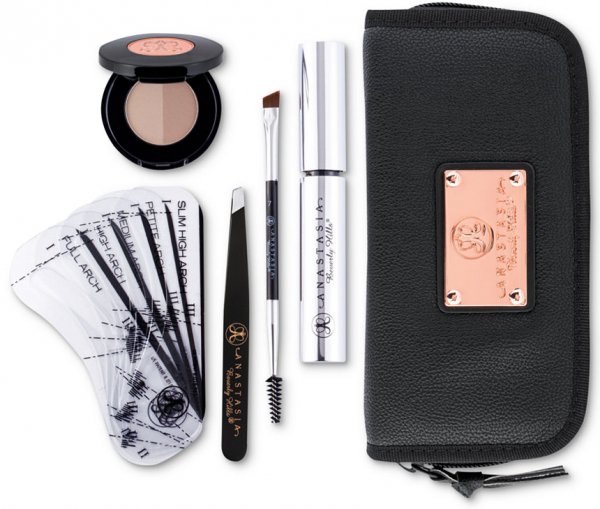 manicure, gadget, mobile phone, EERuu, mom,
Get it here: macys.com
This brow kit has all the basics to get you started, but you might find out that you don't need anything else to achieve total brow perfection! In addition to an impressive range of color combos, the Anastasia Beverly Hills kit comes with brow powder, stencils, clear brow gel, tweezers, and all the brushes you'll ever need!
---
2

Maybelline New York Eye Studio Brow Drama Pro Palette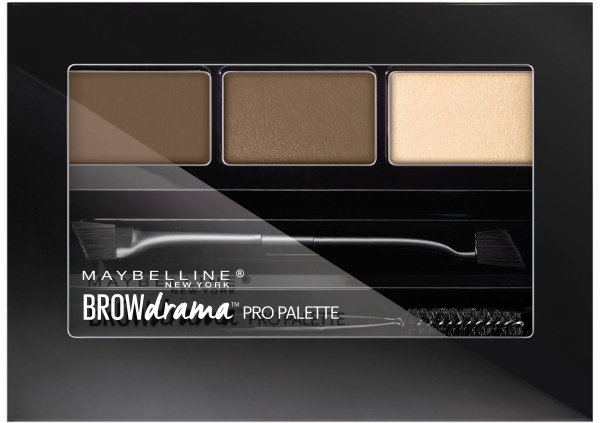 eyebrow, modern art, eye, MAY, LINE,
Get it here: ulta.com
Maybelline has one of the best drugstore brow kits out there! It's a simple kit – you get a palette with three colors for expert blending, along with a two-ended angled brush and a spoolie. When you want a light touch and a natural look, this is perfect!
3

Too Faced Brow Envy Kit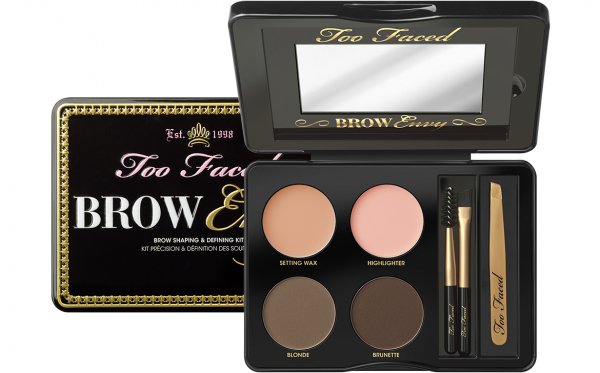 Too Faced, eyebrow, brown, nectar, face powder,
Get it here: surusi.com
With the Too Faced kit, you get four different colors in each palette. That gives you the ability to blend and create a natural brow look. You also get an angled brush, a spoolie, and a pair of tweezers.
---
4

Nyx Eyebrow Kit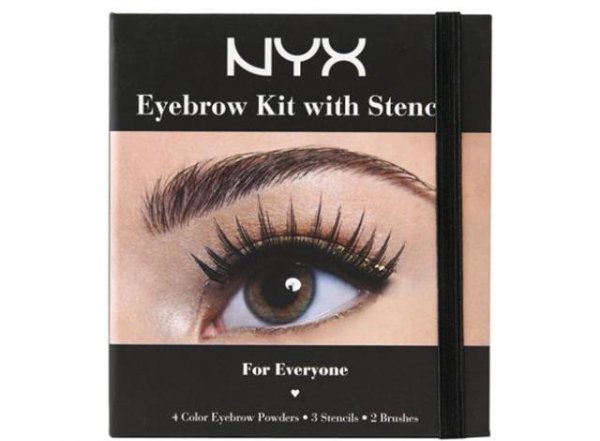 NYX Cosmetics, eyebrow, brown, eyelash, eye,
Get it here: newegg.com
NYX is a fabulous budget buy, especially since you get everything you need. Each kit contains flattering powders, along with an angled brush, a comb for your eyebrows, and several stencils so you can craft the perfect arch in no time flat.
---
5

Benefit Cosmetics Brow Zings Eyebrow Shaping Kit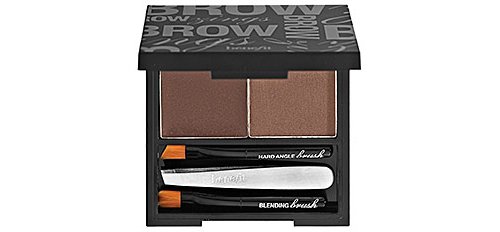 eyebrow, eye, brown, cheek, organ,
Get it here: sephora.com
With the Brow Zings Shaping Kit by Benefit Cosmetics, you get all the brow tools you need in a compact kit. Choose between different color combinations to find your perfect shade – each palette has two colors, so you can mix and blend as you need to. You also get a flat brush, an angled brush, and tweezers.
---
6

LORAC 'Take a Brow' Kit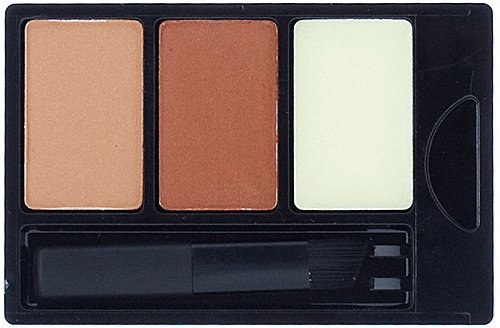 eyebrow, eye, brown, leather, eye shadow,
Get it here: dermstore.com
The Take a Brow kit is simple but definitely effective. Three colors, ranging from dark to medium to light, allow you to find your perfect brow shade. The only other tool is an angled brush because that's all you need with LORAC's kit!
---
7

Perfect Eyebrow Powder Kit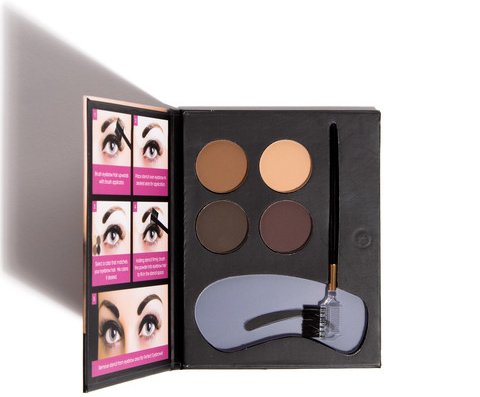 eyebrow, multimedia, mp3 player accessory, eye,
Get it here: simplymakeup.com
The name says it all! Four colors make it so easy to create a natural look – or a bold brow if that's what you want! You also get a brush applicator and three stencils, just in case you want to play around with shape and style.
---
8

15-piece Brow Contouring Kit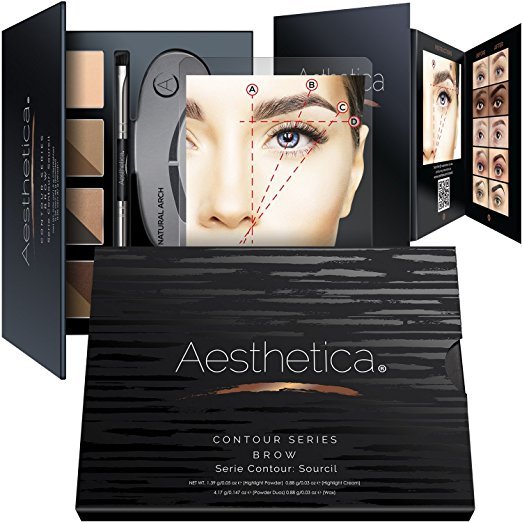 face, beauty, eye, advertising, organ,
Get it here: amazon.com This innovative 15-piece kit is packed with everything you need to get the best looking brows anywhere. Use the tools inside to contour your brows into perfect shape and fill them in the best way possible. You'll get a brow guide, 6 brow powders, highlighter powder, cream concealer and setting wax. It's never been so easy to get perfect brows!
---
9

Eyebrow Cake Powder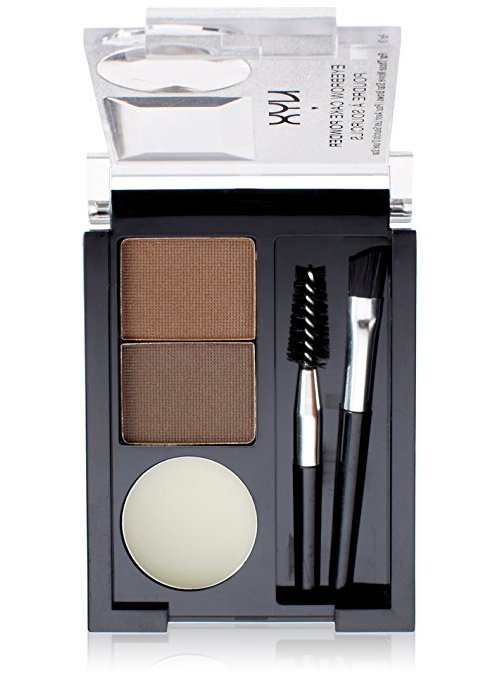 eye, product, organ, cosmetics, eyelash,
Buy it here: amazon.com When it comes to kits that are simple to use, this one will be your new best friend. Straightforward tools and a couple of colors gives you the most efficient way to get perfect brows without having to spend a ton of time on them. And the affordable price is just icing on the cake.
---
10

Concealer and Eyebrow Duo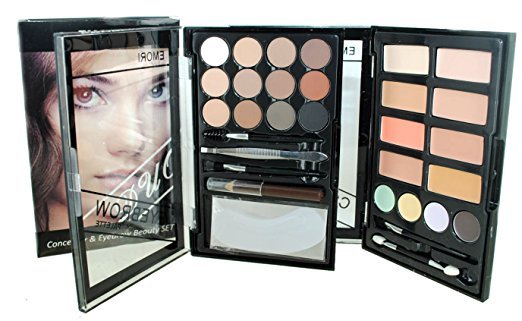 eye, face, eye shadow, beauty, organ,
Buy it here: amazon.com If you like having lots of options, this eyebrow kit will do it for you. In addition to plenty of shades for filling in your brows, you also get concealers that help you get the best complexion on the block. If that isn't enough, get a load of the super low price! You just can't go wrong!
What do you think, Stalkers? Will these work for your brows? Feel free to share your favorite eyebrow products, too!
---
Comments
Popular
Related
Recent