It may seem as though summer just began, but fall is just around the corner and many fall makeup collections are being introduced. These fall makeup collections offer a variety of options to enhance your fall wardrobe. It's never too early to start planning your look for the next season. Check out these fall makeup collections to enhance your fall wardrobe.
---
1

NARS Cosmetics Fall 2013 Collection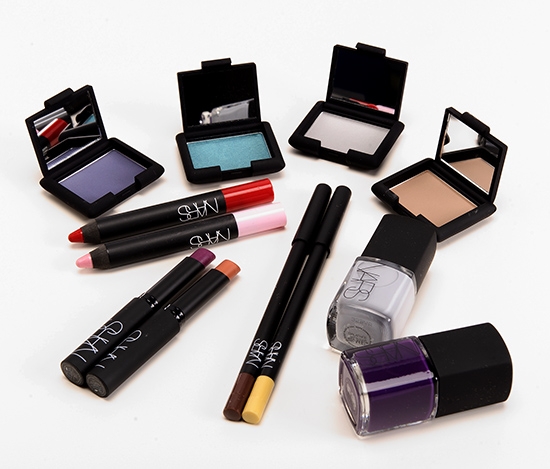 Of all the fall makeup collections I've seen so far, I think the NARS Cosmetics collection is my favorite! It features a variety of shades, particularly grays, blues, and purples—all of which I love! My favorite product from the collection is the limited edition La Paz Pure Matte Lipstick. It's a beautiful orchid shade that will look beautiful on everyone, and I am so excited by its recent release!
---
2

Dior Fall 2013 Collection: Mystic Metallics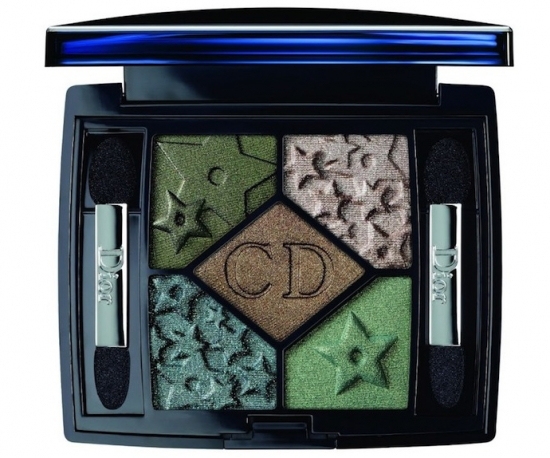 This fall makeup collection from Dior features a variety of metallic makeup shades. It features metallic eyeshadows, eyeliners, lip colors, and nail polishes. The four eyeshadow palettes in the collection feature shades that will create beautiful smokey eye looks when blended together, but will also look beautiful on their own.
3

Laura Mercier Fall 2013 Dark Spell Collection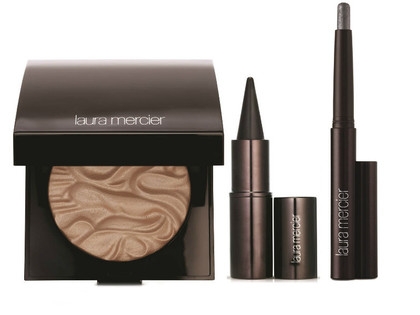 The Laura Mercier Dark Spell collection features deep, dark makeup shades that will beautifully complement your fall style choices. The primary shades are intrepid gray, solid black, and red tones. The two lipsticks from the collection, Angelic and Merlot, are great alternatives to the traditional red lip this fall.
---
4

Chanel Fall 2013 Superstition Collection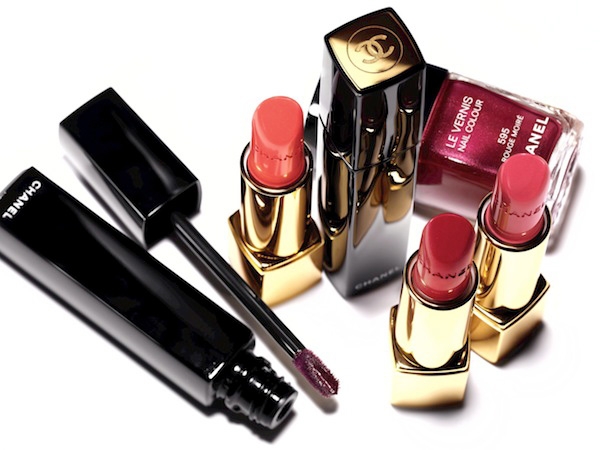 The most exciting thing about the Chanel Fall 2013 makeup collection is the 6 new cream blushes that have matching lipstick shades. This is the perfect way to color-coordinate your makeup look for fall. They are also introducing a new eyeshadow quad, a few single eyeshadows and 3 new nail polishes. The colors are rich and vibrant, making them ideal for fall!
---
5

YSL Beauty Fall 2013 Collection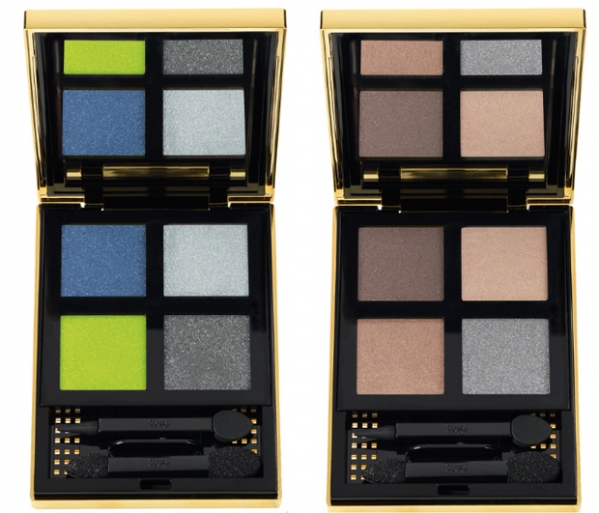 The new YSL Beauty campaign for fall 2013 features the always stunning Cara Delevingne wearing a bold makeup look: black and neon green eyeshadow with ruby red lips. The collection features two new eyeshadow palettes. The Arty palette is a dramatic collection with neon green, shimmery blue, silver, and black. The City Drive Palette is more subdued, featuring more natural shades that are amped up with shimmer.
---
6

Too Faced Pretty Rebel Fall 2013 Makeup Collection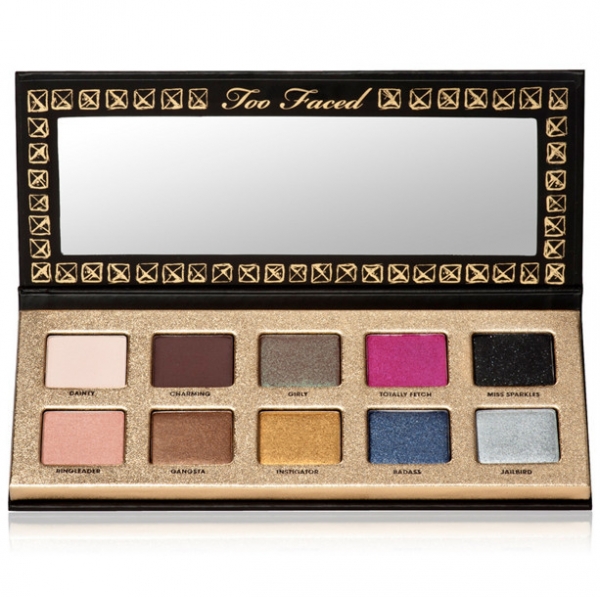 The Too Faced Pretty Rebel Fall collection features brighter shades than most of the other upcoming fall makeup collections. I'm most excited to try their new Glitter Glaze Transforming Shadow Top Coats, which come in either silver or gold glitter. These sparkling shadow top coats will look great layered over any eyeshadow for an added bit of fun!
---
7

MAC Cosmetics Antonio Lopez Fall 2013 Makeup Collection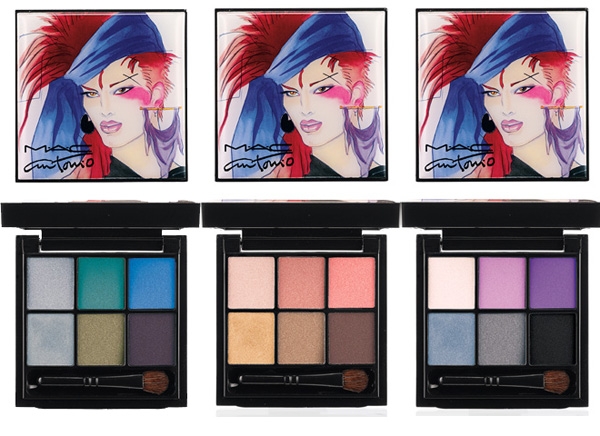 The MAC Cosmetics Fall 2013 Makeup Collection features the artwork of fashion illustrator Antonio Lopez. Lopez has had his art featured in Vogue, Harper's Bazaar, Elle, Interview, and The New York Times, so he is a big name to say the least. The product packaging features exclusive designs by Lopez, so these items are pretty inside and out!
Fall makeup collections offer products that will finish off your look next season. Plan ahead so you can look amazing this fall! What items from these fall makeup collections will you be wearing?
More
---
Comments
Popular
Recent