Personally, my favorite summer makeup products are always gorgeous lip glosses. On my good days, I'll only wear my favorite gorgeous lip glosses. They're the perfect summer accessories, whether you're looking for something muted or bright. I bet you can find something on this list that will make its way into your favorite makeup products of the summer.
---
1

Julep Fearless Lip Gloss

This lip gloss came in a Julep Beauty Box one month, and it was instantly added to my rotation of summer lip glosses. It has a gorgeous muted pink color that's perfect for everyday wear, with a light shimmer to add some sparkle in the summer, as well as a sweet smell to it that will make you excited to wear it. Overall, it's one of the most gorgeous lipglosses I've seen this summer.
---
2

NIVEA a Kiss of Shine Natural Glossy Lip Care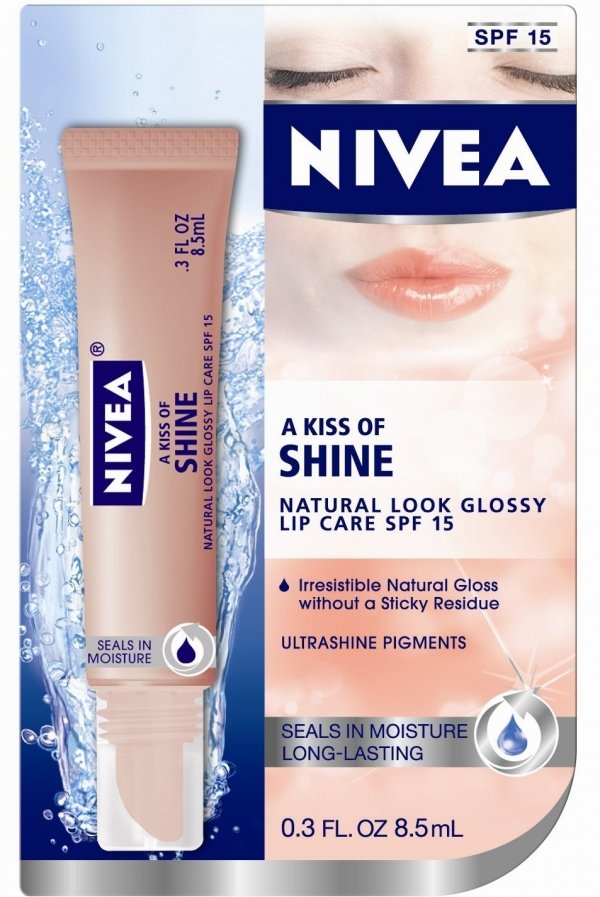 If you're looking for lip protection this summer, this lip balm/gloss hybrid is perfect for you. It adds shine with SPF 15 to protect your lips from the harmful rays and sunburn. Plus, at barely three dollars, it's almost not worth it to skip this one.
---
3

Revlon Super Lustrous Lip Gloss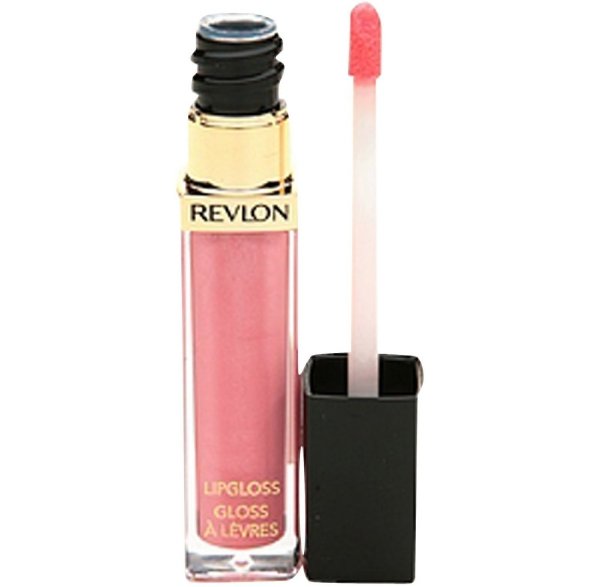 Revlon's lip glosses have been in my makeup collection since the day I started wearing makeup. I especially love them in the summer because of their shine. My favorite shade for the summer is Pink Whisper because it's a beautiful pink shade with very slight gold undertones peeking through. It's a gorgeous color for summer.
---
4

Revlon ColorBurst Lacquer Balm

Revlon's Lacquer Balms have been all the rage recently, but I didn't believe the hype until I tried them myself. I'm a huge fan of their balm stains, and I was expecting something similar in their lacquer balms. There's a world of difference between these two products. The lacquer balms are like applying lip gloss in balm form. They're perfect for when you're running out the door in a hurry this summer.
---
5

CoverGirl Natureluxe Gloss Balm

Just like the lacquer balms, I wasn't sure if this could qualify as a lip gloss, but it's so moisturizing that it must. It's also great for the summer because it's tinted, but boasts SPF 15, making it perfect for beach days or other days you spend in the sun.
---
6

Sephora Collection Metallic Glow Lustrous Lip Shine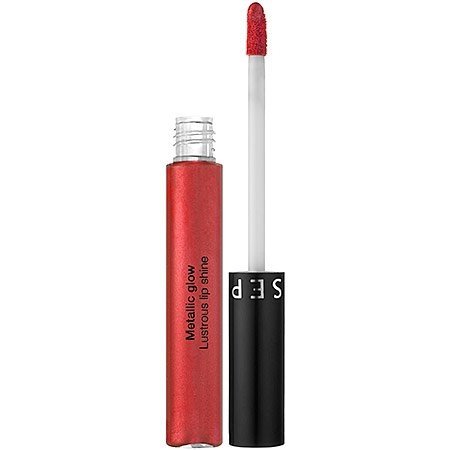 If you're looking for a bright red lip this summer, don't look any further than this lip gloss. I'm fairly certain it's the brightest red lip shade I've ever seen, and that's coming from someone with a red lip addiction. I imagine trying this out with a patriotic outfit on the Fourth of July, but it'd be gorgeous any day this summer!
7

NARS Lipgloss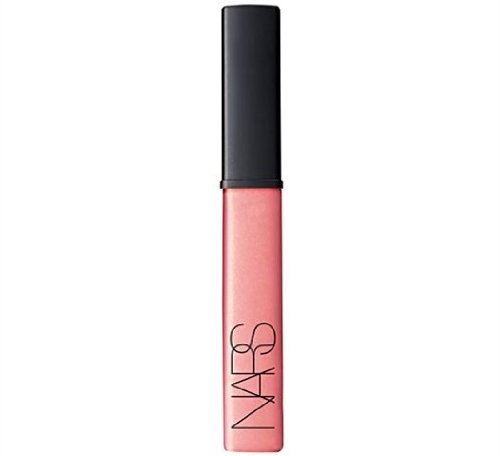 I've never met anyone who doesn't love NARS blush in Orgasm, and its lip gloss equivalent is no different. It's your standard pink lipgloss, but I've had a hard time finding a cheaper duplicate, so if you really love it, it may be worth the slightly expensive price tag. It's the perfect pink for summer, with the perfect amount of shimmer thrown in to make you glow.
What's your favorite summer lip gloss? Are you going to try any of these lipglosses out? I think I've tried all of them out, and I love them all, but right now my favorite is the Revlon ColorBurst Lacquer Balm. What's yours? Let me know in the comments!
---
Comments
Popular
Related
Recent