Every woman should know these tips for wearing red lipstick so that she is sure to wear it correctly. Red lipstick can look simply stunning on you or be a total flop, depending on how you wear it. Every woman can absolutely wear red lipstick. It is all about knowing the tips to follow when wearing red lipstick.
1

Wear the Right Red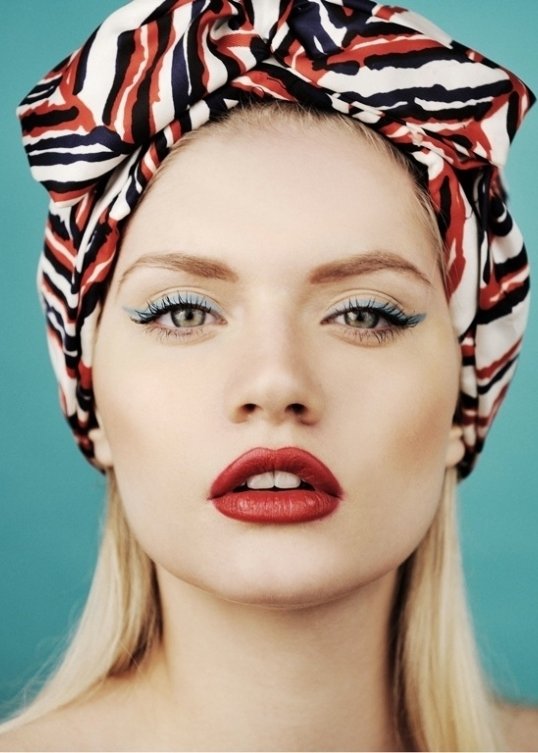 There is a red lipstick for everyone. You just may not have found your shade yet. There are true reds, reds with blue or orange undertones and even reds that have some brown tones in them. Finding the right choice for yourself can make all the difference when you are wearing red lipstick. Try on one of each and see how they work for you.
2

Go for Neutral Eyes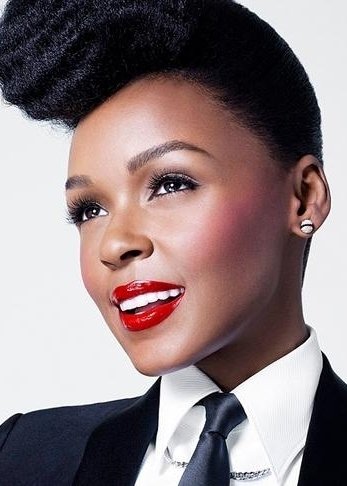 Red lipstick makes a statement. You don't want to add a lot of color to your eyes when you are wearing red lipstick. Choose to keep your eyes neutral when you wear red lipstick. I usually choose a cream or taupe eye shadow to allow my red lipstick to take center stage. You may also want to skip adding any eye shadow to your crease.
3

Pair with Your Little Black Dress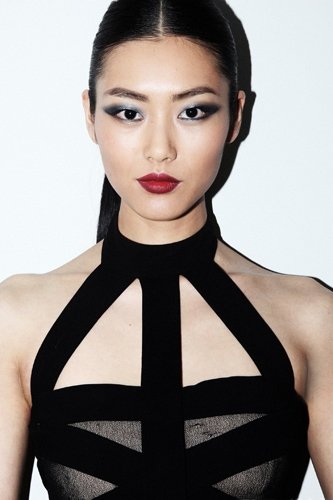 You can wear red lipstick with anything but it is stellar with a little black dress. It is the perfect choice when you are going out for a special evening. It is just the thing when you are choosing to pull out your glitz and glam style. It says that you are attending something special. It is a very glamorous choice.
4

Go for Black Eyeliner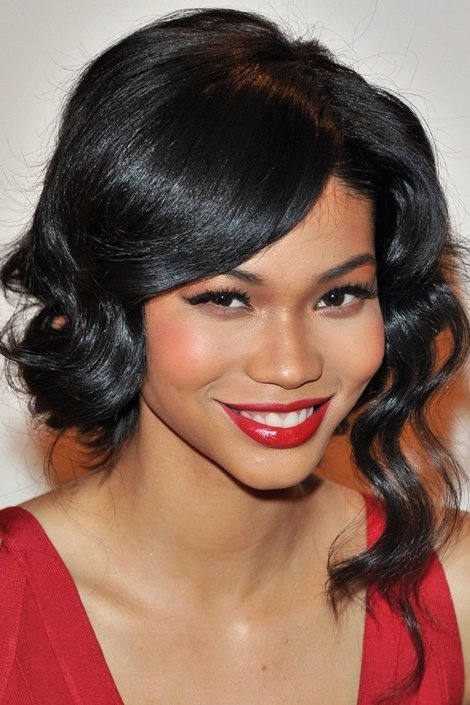 While you want to keep your eye shadow choices neutral and low key, you don't want to skip eyeliner when wearing red lipstick. Go for black eyeliner. It packs a punch that pairs perfectly with red lips. Liquid eyeliner adds a very special touch. Just don't try out liquid eyeliner for the first time when you are headed out for the evening. It takes a bit of practice to learn to apply.
5

Line Your Lips if Necessary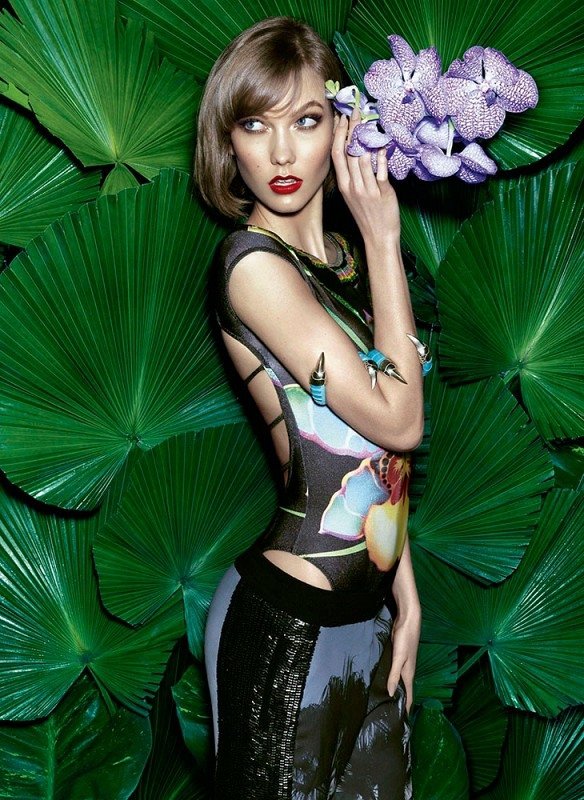 Red lipstick is not very forgiving. It shows up everywhere it touches, including the tiny little lines you may have around your lips. If your lipstick sometimes bleeds, you will need a lip liner when you wear lipstick to stop that in its tracks. A lip primer is also a good idea. A lip primer goes on your lips before liner and lipstick to give you an extra layer of protection to keep your lip products in place.
6

Carry the Tube with You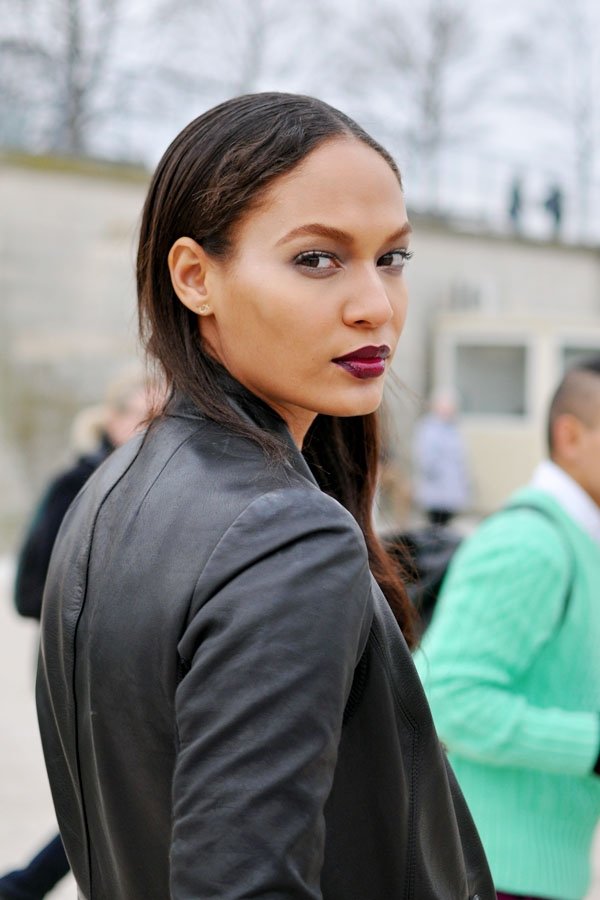 Red lipstick will not fade gently. You aren't wearing a subtle pink that fades gently back to your natural lip color. When your red lipstick comes off, it will show. Therefore, you need to carry the tube with you. Be sure to reapply periodically.
7

Wear It with Confidence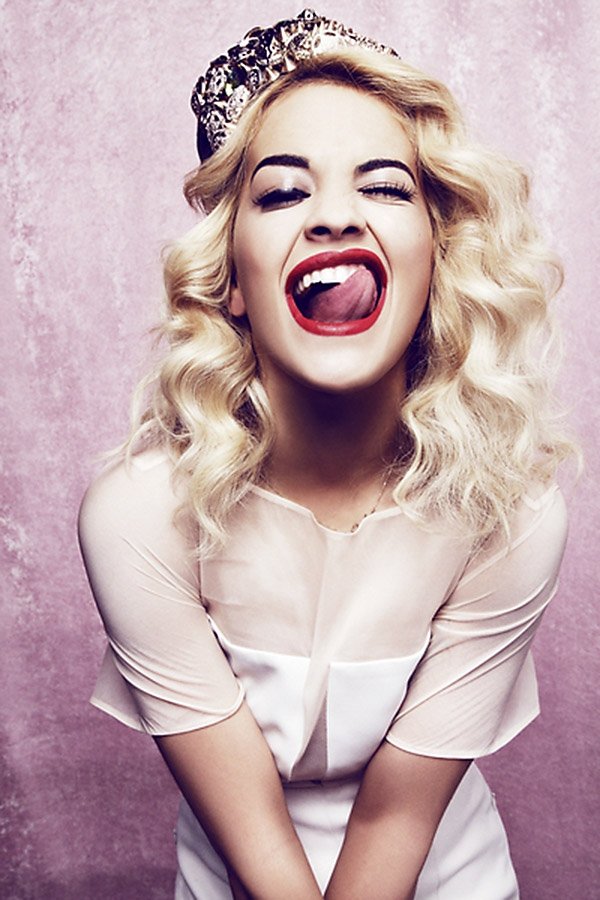 This is the most important tip of all when you are wearing red lipstick. Wear it with confidence! Don't feel intimidated by it. Every woman can wear red lipstick and should have one in their makeup bag. It is perfect for those times you want to make a dramatic statement with your makeup.
I would love to hear from you. What is your favorite red lipstick? I can't wait to read your responses.