Oil-free makeup products are some of the hottest products to get if you are looking to get rid of the grease and oil in your skin! If you've been dealing with oily skin forever, but want oil-free makeup products that actually look good and work – I've got a list for you! This list below is all about oil-free, it's all about makeup and it's all about keeping your skin looking beautiful and kicking that shine to the curb!
---
1

LORAC Oil-Free Wet/Dry Powder Makeup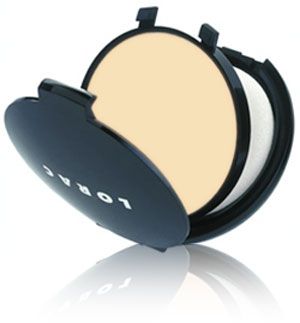 LORAC is absolutely one of my favorite oil-free makeup products out there, not only because it will give you every bit of coverage, either wet or dry, but ti's also going to leave your skin looking beautiful! Whether you are trying to add some vitamins back in (A & E in this one!) or you just want flawless skin, this is the powder for you! You can actually use it wet or dry, your choice girls!
---
2

NARS Makeup Removing Water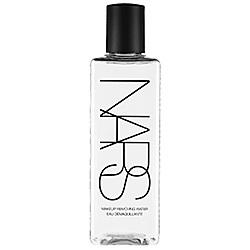 We all need a makeup remover so we can take off everything at the end of the day right? If you've been dying for an oil-free one that actually works, this one is it. It'll take every bit of your makeup off so easily and it actually leaves your skin feeling absolutely beautiful!
---
3

Clinique Stay-Matte Oil-Free Makeup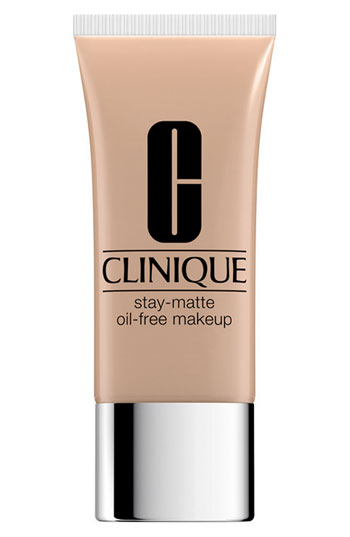 If you have really oily skin and you've been dying to find an oil-free makeup product that actually eliminates any shine and will absorb the oil, that's what this foundation is for! It feels so great going on and honestly girls, it has all of the coverage that you'll ever need!
---
4

Lancome Blush Subtil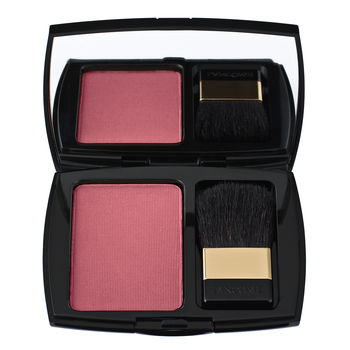 Finding a blush that not only looks good, but a blush that is completely oil-free is hard. This blush though? It goes on great, stays put and it'll absorb the oil to make sure that you don't get any shine at all! Check it out, it's one of my favorite oil-free makeup products!
---
5

Philosophy Take a Deep Breath Oil-Free Energizing Oxygen Gel Cream Moisturizer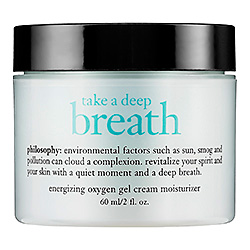 Even though you are going oil-free, you've got to make sure that you are still moisturizing your skin. That's why this fantastic oil-free moisturizer is fantastic! It's a gel cream, so it'll leave your skin breathing still and will give your complexion a glow that you can't get anywhere else! I actually love this product!
---
6

LORAC ProtecTINT SPF 30 - Oil-Free Tinted Moisturizer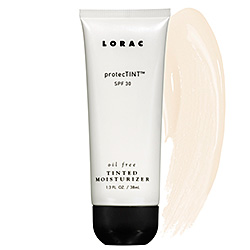 If you are really looking to lighten up your foundation and go with a tinted moisturizer instead, this lightweight option is completely oil-free and is the greatest option out there! It's sheer and tinted, it's even better than BB cream! Try it girls, it's actually awesome.
---
7

Laura Mercier Flawless Skin Oil-Free Foaming One-Step Cleanser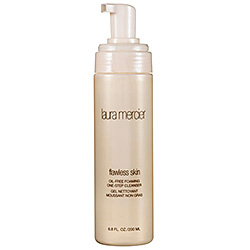 Finally, the last product that is completely oil-free that we're going to talk about is a cleanser! It all starts with your skin, it's the canvas after all right? This cleanser is ideal for someone that is looking for no-fuss and wants to really get rid of all makeup. It works so great!
So girls, there are all of my top oil-free makeup products, are there any other oil-free makeup products that you've tried and I haven't shared? What's your favorite brand? Give me a shout out in the comments!
More
---
Popular
Recent