COMMENT
Every girl needs a stash of products for perfect date makeup. Whether you want to spend a lot or a little, there are tons of choices out there that will fit the bill. If you've got a big date coming up, add some of these great products for perfect date makeup to your cosmetic bag and you'll be good to go.
1. MAC VIVA Glam II Lipstick for Kissable Lips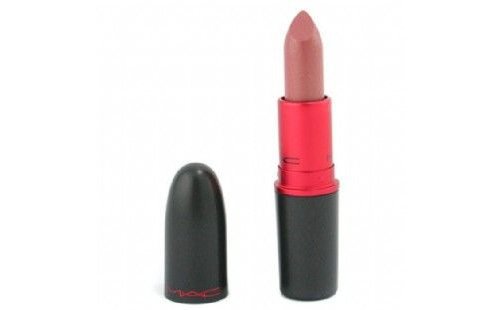 MAC reigns supreme when it comes to lipstick, and for a soft, romantic look there is no better choice than MAC's VIVA Glam II. MAC VIVA Glam II is the ideal MLBB (my lips but better) hue, giving a subtle pink shade to the lips. The lipstick has a discreet shimmery finish that is perfect for highlighting and accentuating the lips. This lipstick is one of MAC's best sellers and is a great choice for your perfect date makeup look.
Gorgio Armani Fluid Sheer for Glowing Skin
Explore more ...